Nice, clean, stock, 2000 Acura Integra
08-22-2012, 10:00 PM
Registered Member
Join Date: Jan 2008
Posts: 76
Likes: 0
Received 0 Likes on 0 Posts
Nice, clean, stock, 2000 Acura Integra
---
Name: G.A.
Location: Virginia Beach
Means of contact: Thread, PM, phone
Price: $4500
Selling my 2000 Integra sedan. The car has 150k and runs like new. Automatic transmission shifts perfectly and the engine is smooth. When I bought the car, the roof, trunk, and hood had peeling clear coat. I had it professionally painted and all the panels look great. The rest of the car in is in great shape with minor dings or scratches here and there. Definitely better than most 12 year old cars. Inside, my car has leather seats, power windows, power locks, power mirrors, power sunroof, ice cold AC, and the original Acura radio/ CD player. Everything works just as it should. The seats show almost no wear, with the exception of some stitches that split on the passenger seat. There are no rips or tears.
In the last 500 miles, I have replaced the following:
-Spark plugs
-Spark plug wires
-Valve cover gaskets
-Spark plug tube gaskets
-Distributor
-Cap and rotor
-Brakes all around
-Engine oil
The tires have lots of tread left. They can be seen in my pictures. This car is a fantastic commuter and gets great mileage. I've been averaging over 300 miles per tank on regular gas. No problems, very reliable. KBB books the car at $4,300 NADA books it at $5,000. My price is $4,500 as this car doesn't need anything.
Feel free to call/text. 757 348 7202 Do no e-mail me. If you're not a serious buyer, please don't bother me.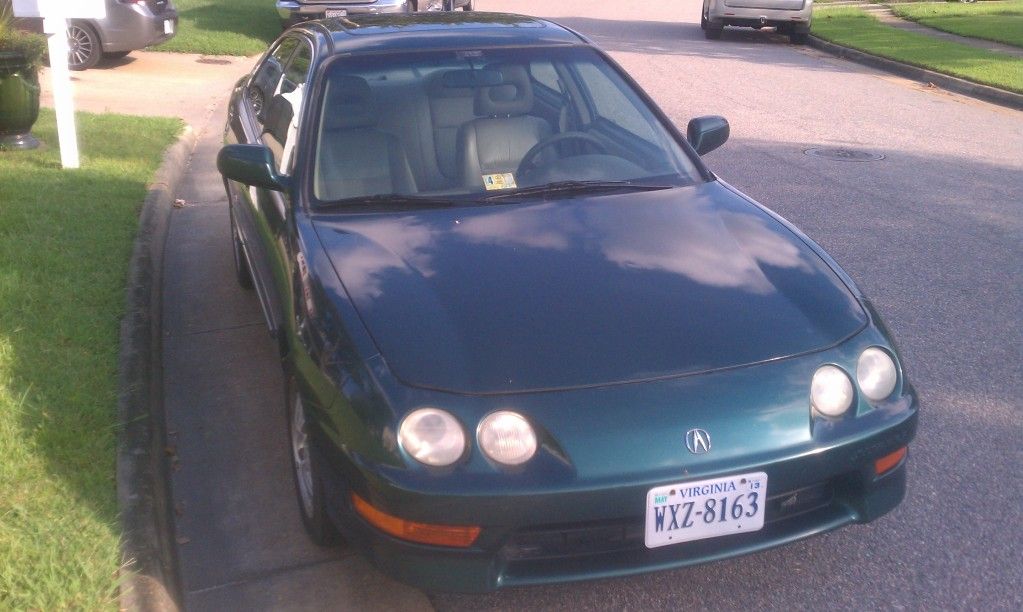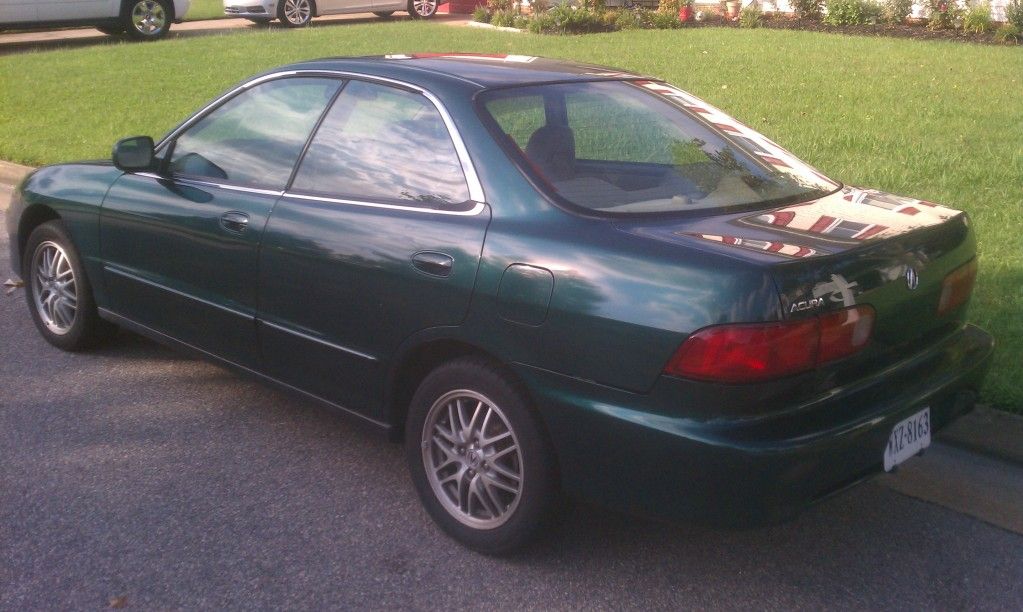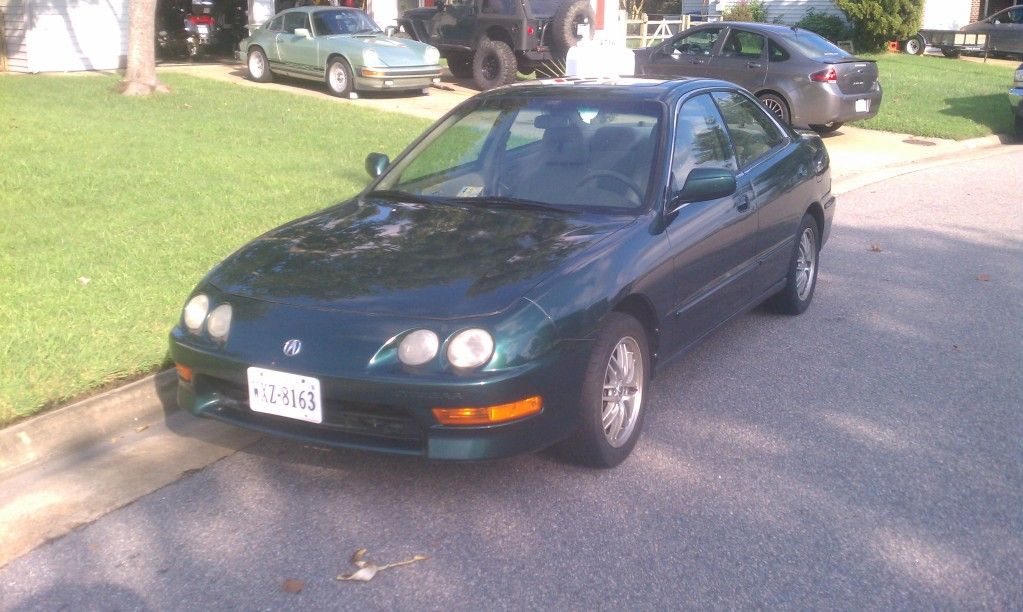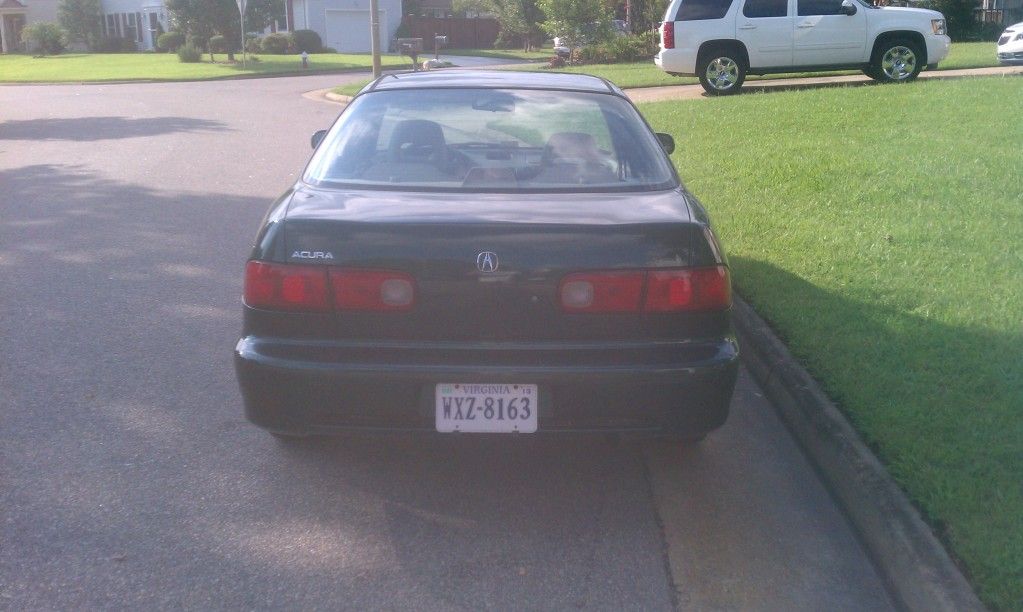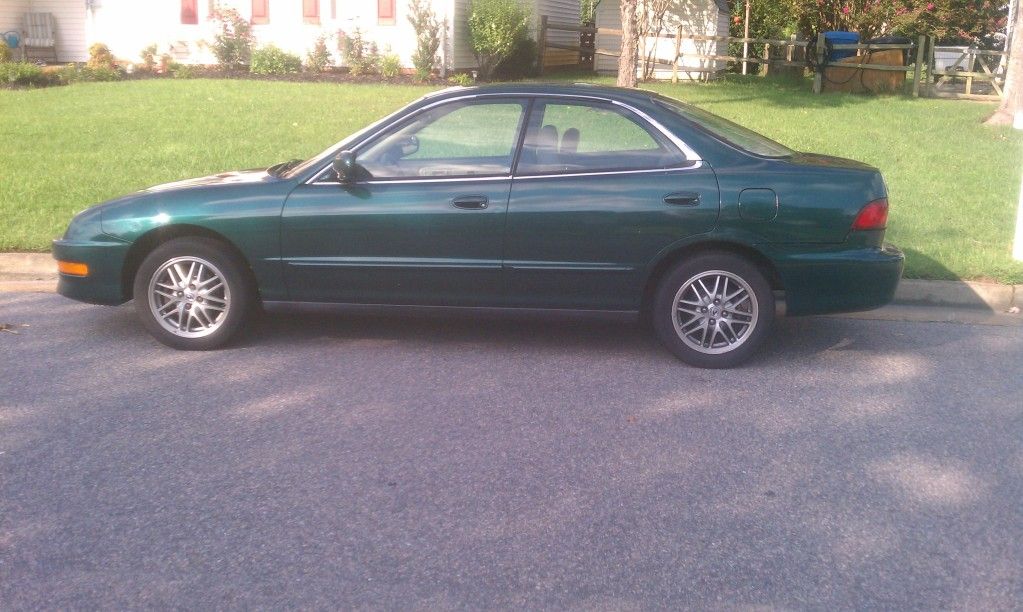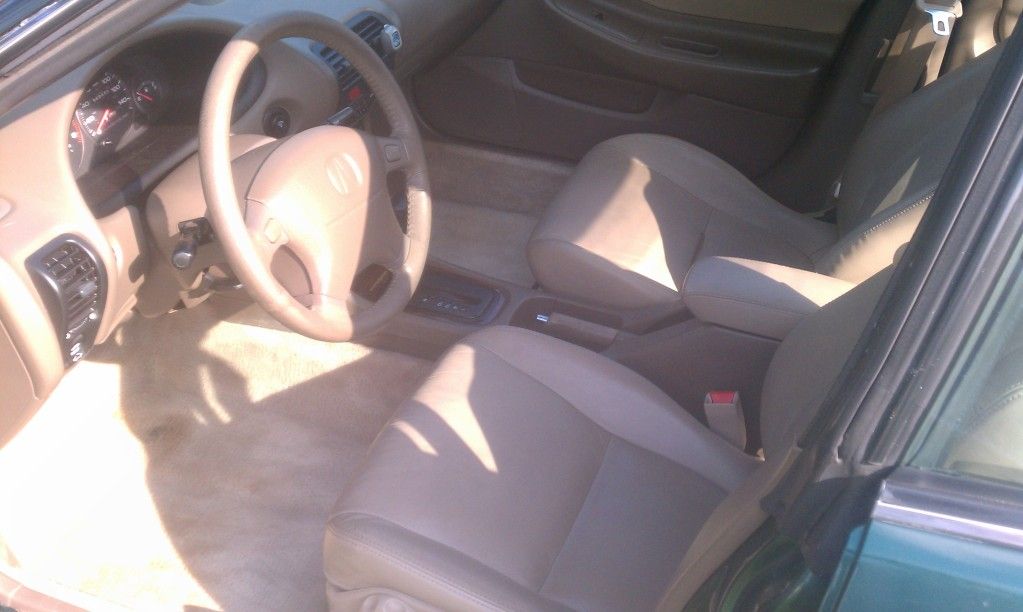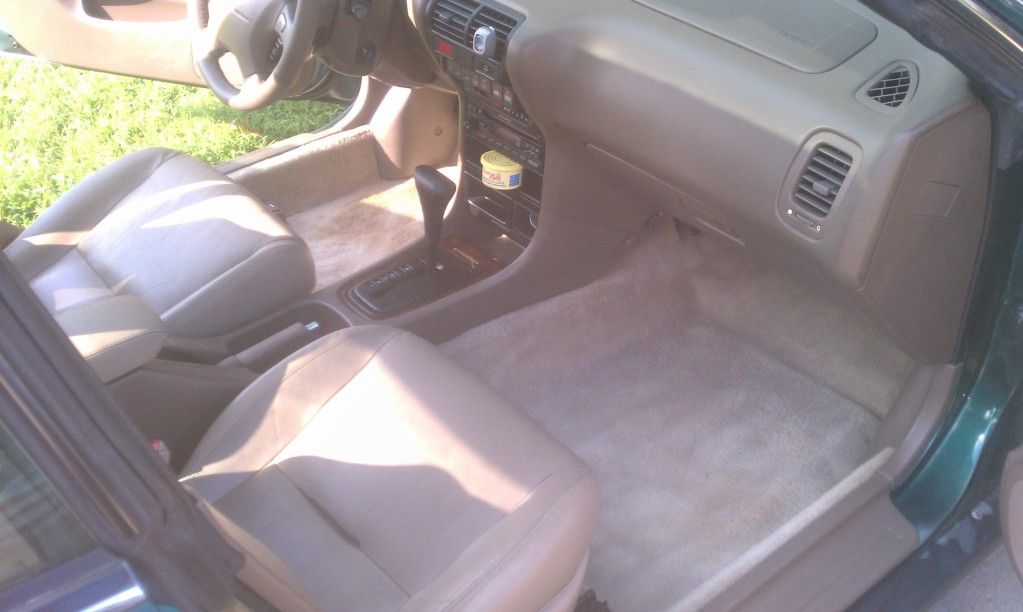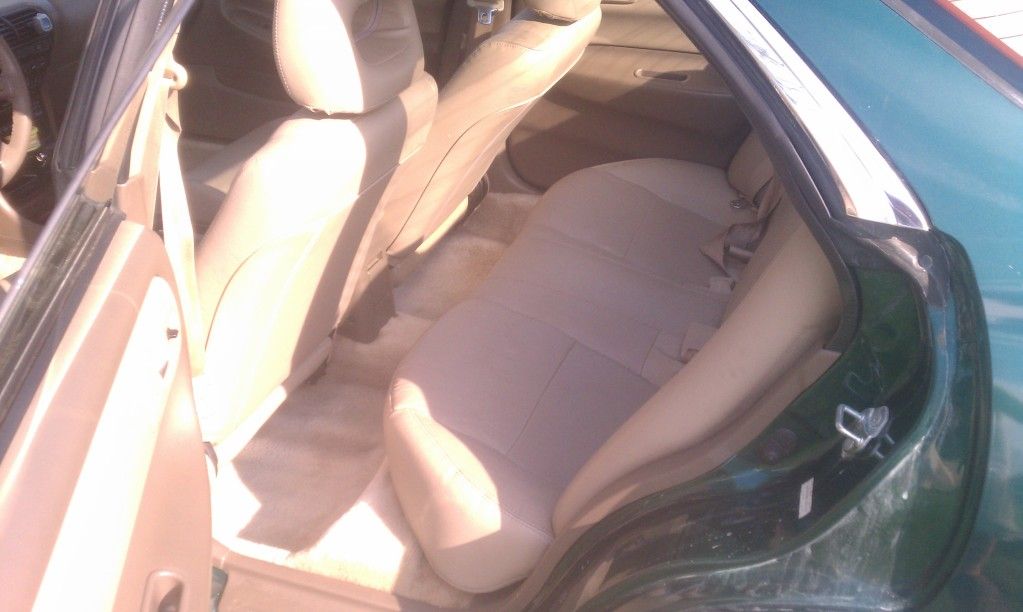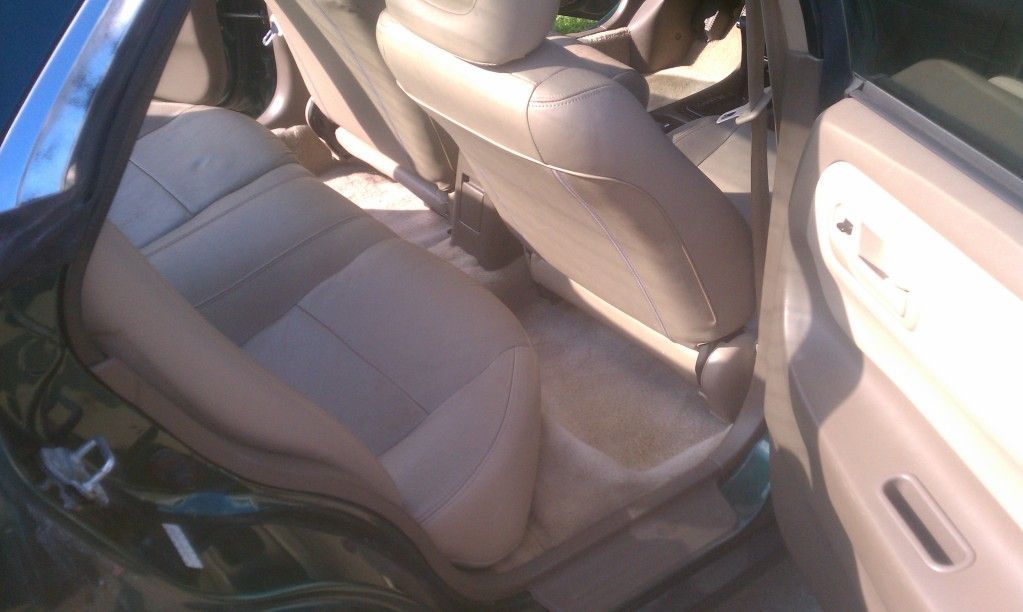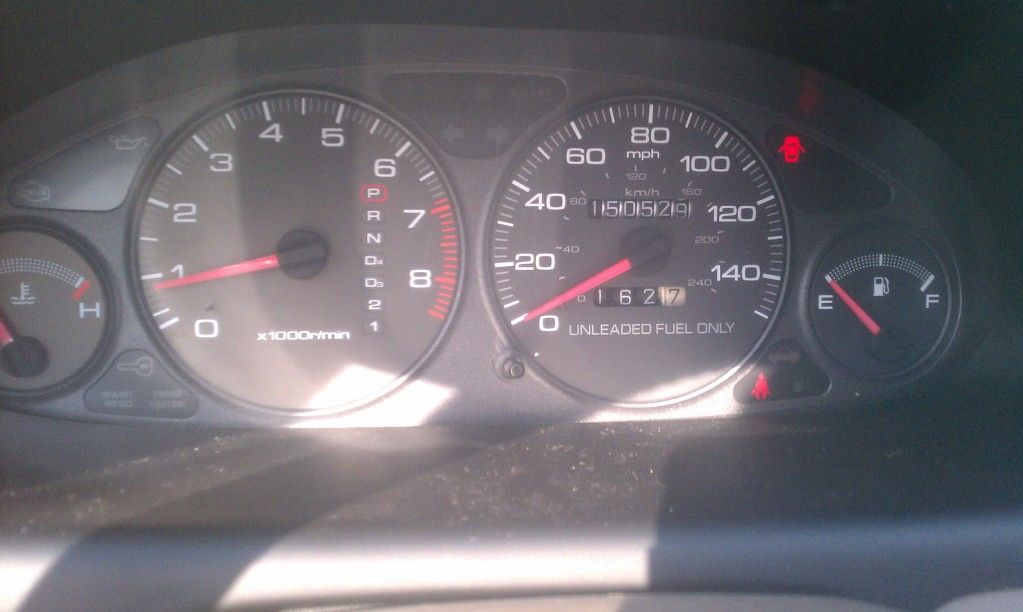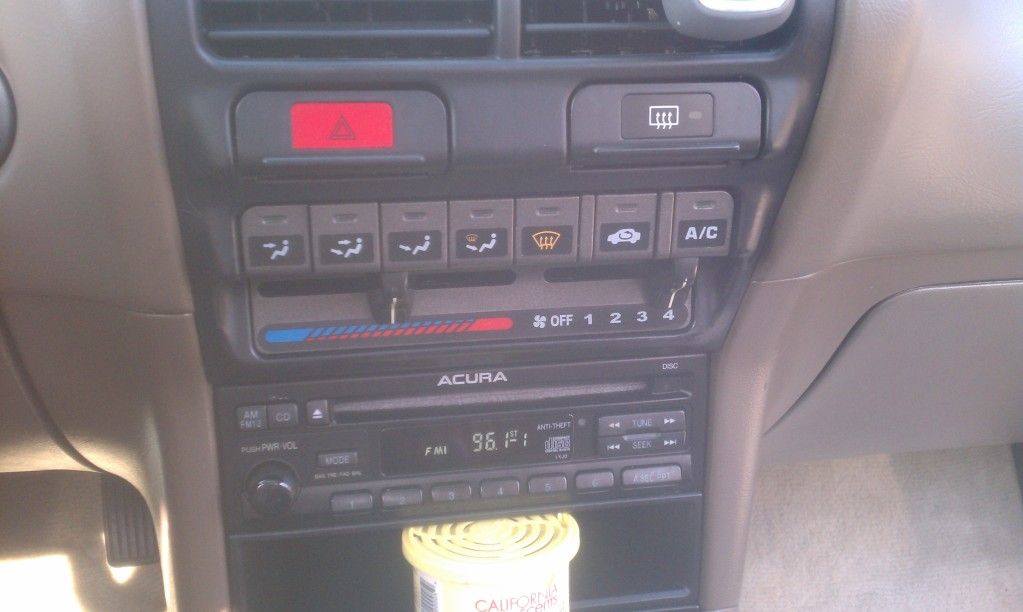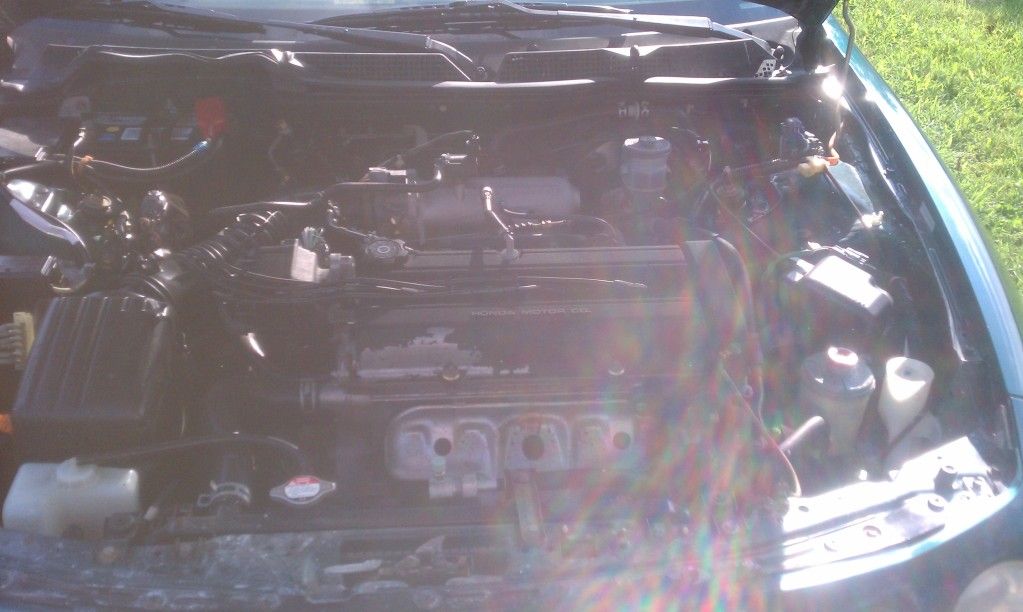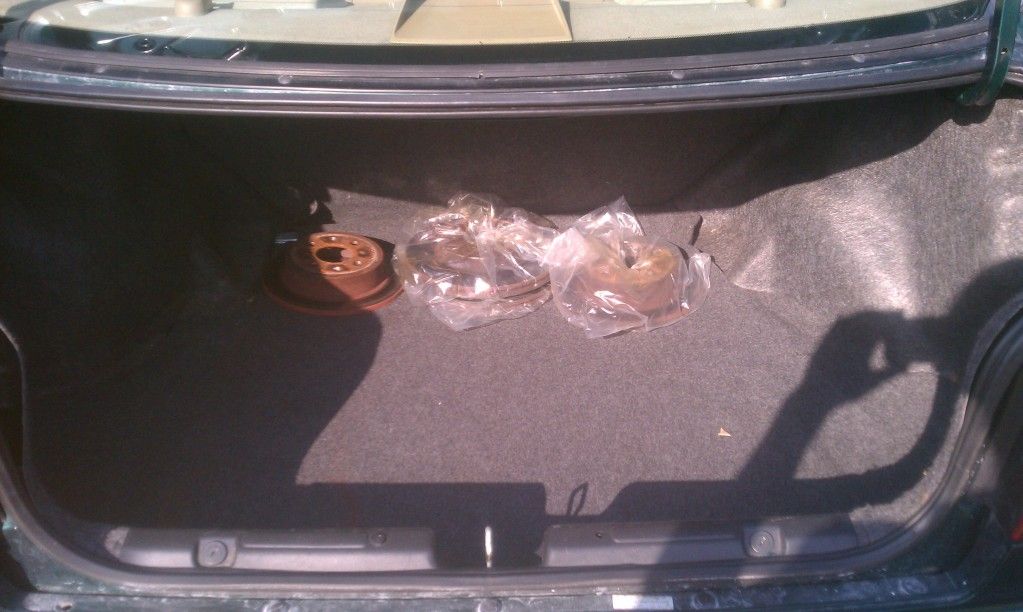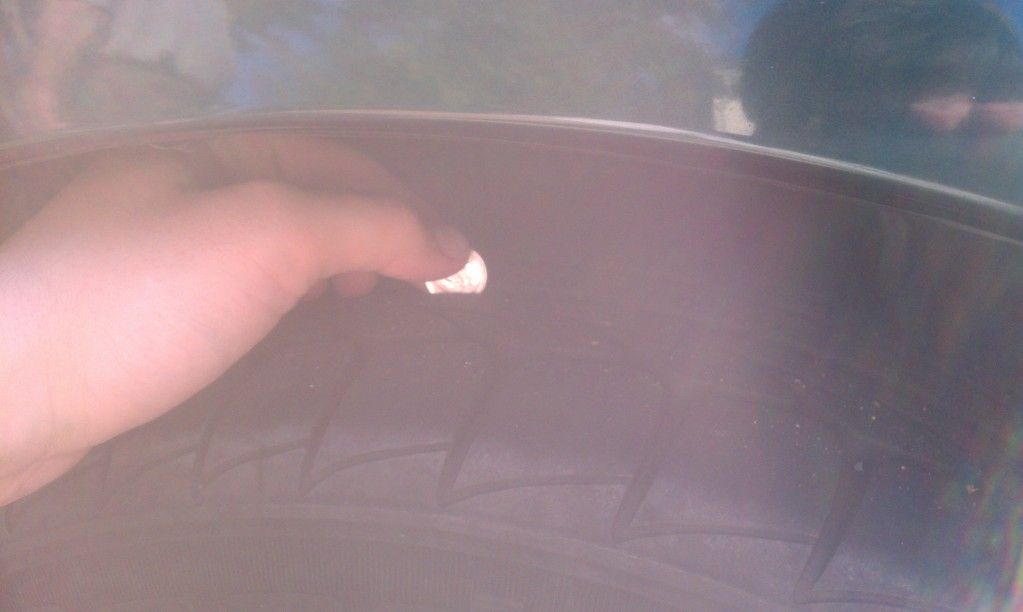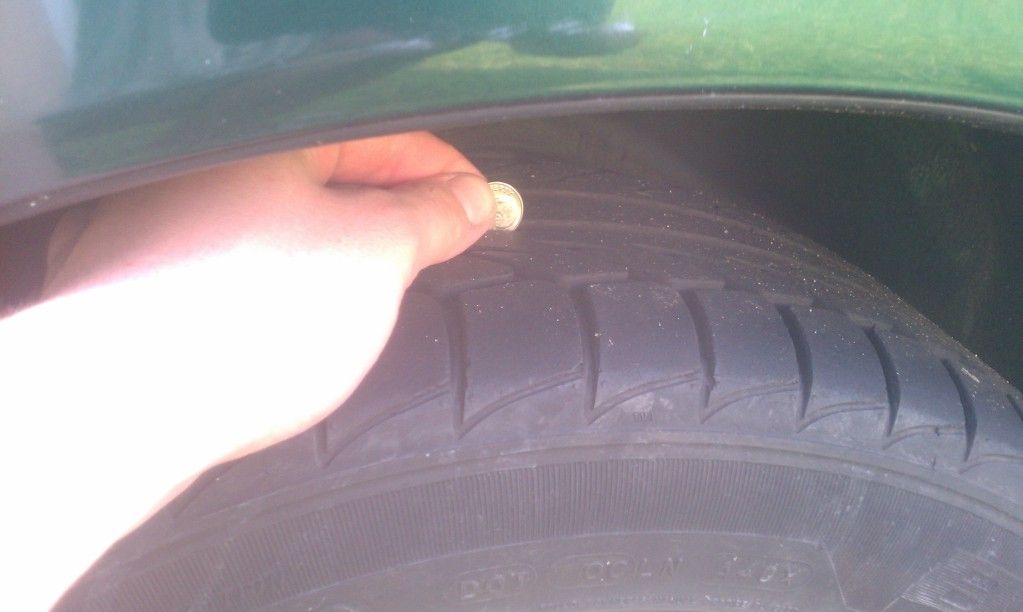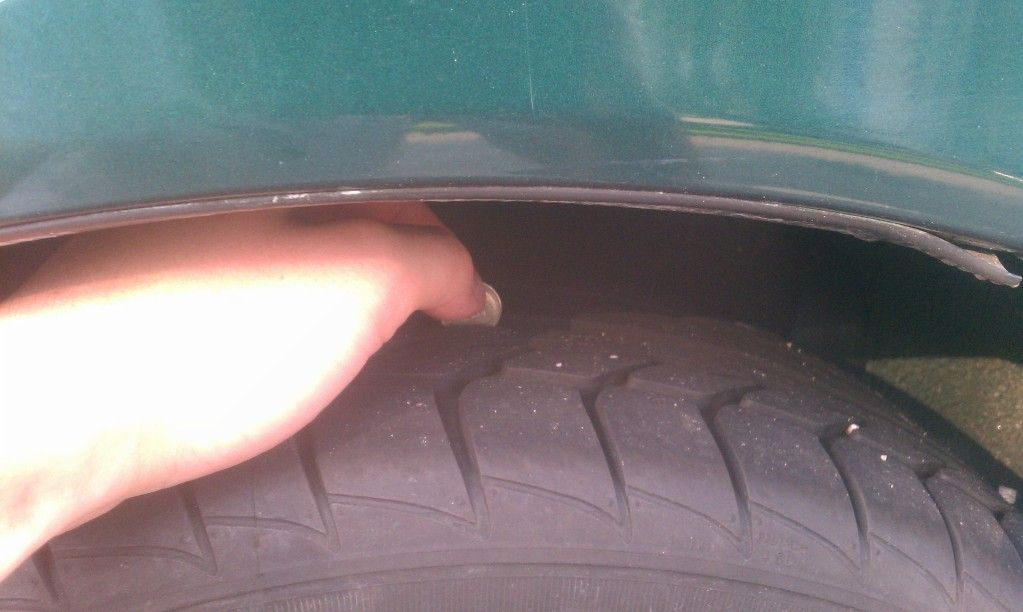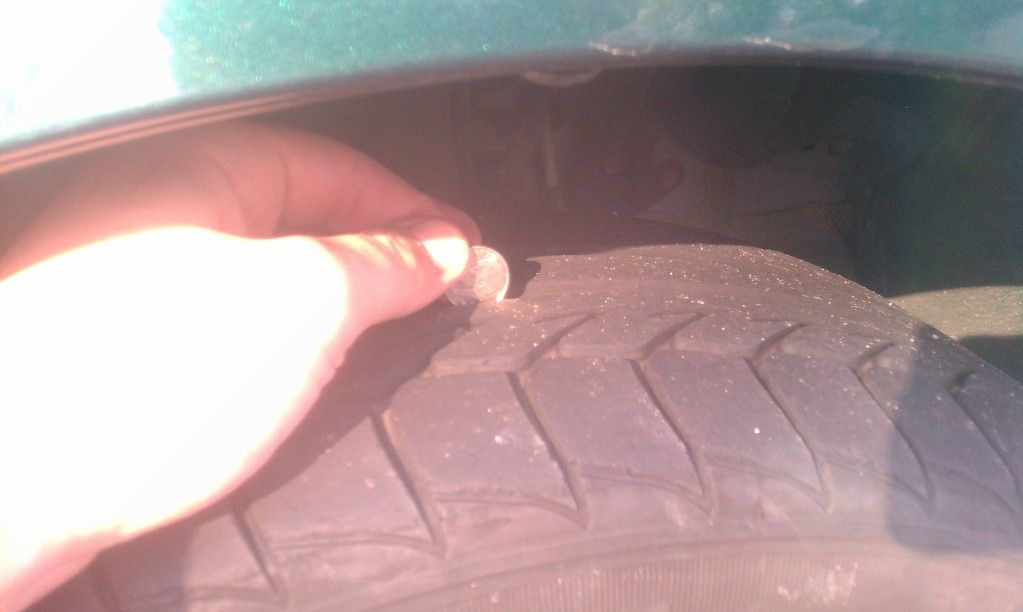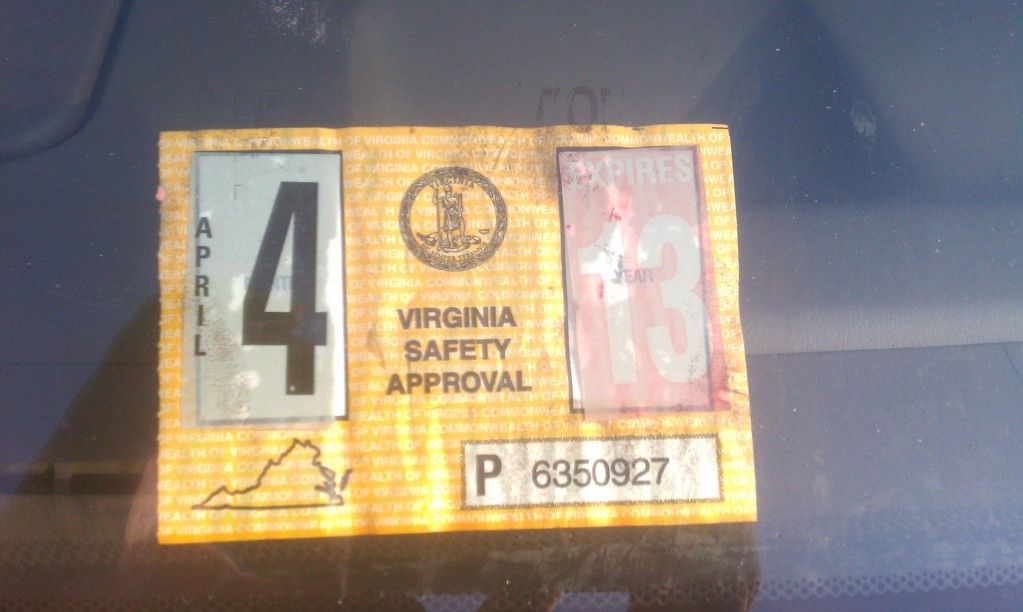 Thread
Thread Starter
Forum
Replies
Last Post