240sx rebuild/refresh thread
02-06-2012, 05:08 AM
Re: 240sx rebuild/refresh thread
---
Everything looks great Nick. I love when people take the time to create and maintain build threads like this!

Keep us updated! I cant wait to see this thing in the spring! By the way, the wood grain goes with the steering wheel very well and I'm glad you cleared the head lights!
04-08-2015, 07:48 PM
Re: 240sx rebuild/refresh thread
---
damn. 3 years since an update haha. well since the last update the car sat idle for awhile due to other priorities (had an awesome son!) but i was still collecting parts and working on it here and there. I got it totally together minus paint in 2013 and drove it up to the Fortune Auto open house in October and to a couple of local events after that and then I pulled it down for more work. This is sort of a quick recap of whats been installed/done since and where it sits now
The car was still in running order for the most part at the time of springfest last year but I didnt get to finish up a few last things and ran out of time prior to the event. I did however want it all the same color so we plasti dipped it. huge thanks to everyone that helped prep and spray it for the event. I didnt really end up liking the color so it was removed.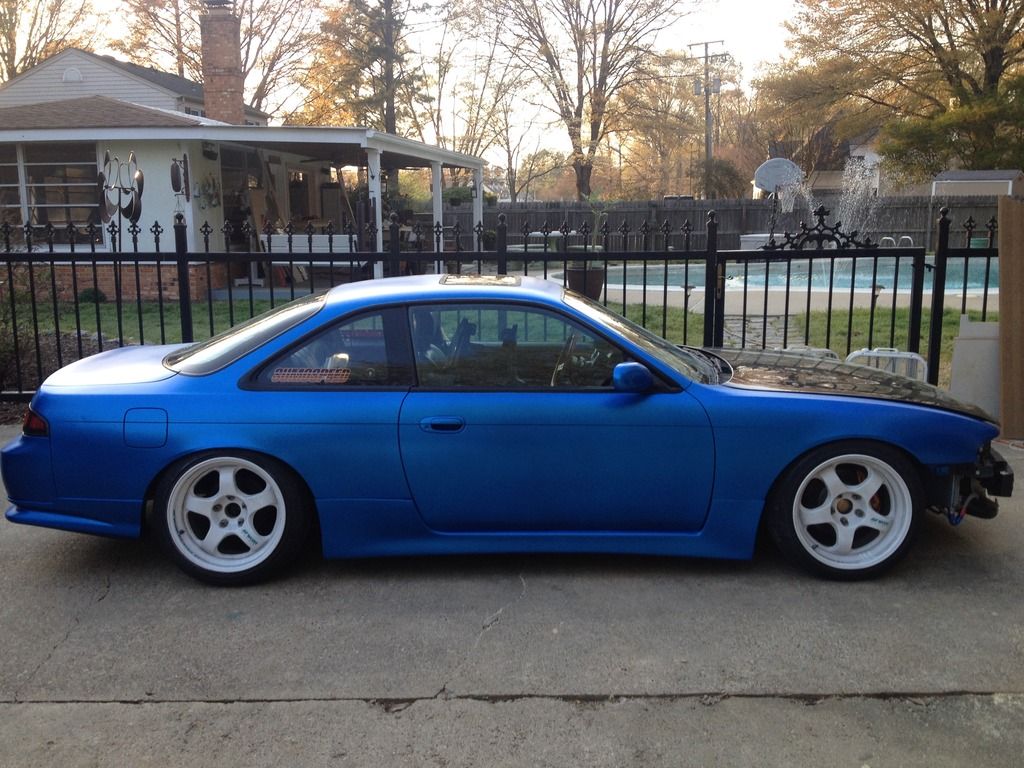 After Springfest I decided to break the car back down and just finish it the way i want and be done with it, so I did the following
sold my greddy lip and oem front bumper, gracer sides, and navan rear valences
I picked up a forcewerkz navan style front bumper, some navan sides, a jdm kouki rear bumper, and jdm kouki rear valences
Scrapped the power steering setup I had put together. I did not work right and leaked like a sonofabitch. thats what I get for piecing something together. installed a Chase bays PS kit in its place
removed ABS and OEM brake booster and installed Chase Bays booster delete and braided line setup. Also upgraded to z32 front calipers that i had rebuilt and powdercoated by Detective Coating up in NOVA. Also installed circuit sport conversion braided lines to attach to the brakes and drilled/slotted rotors.
sold my greddy FMIC kit, bought a PBM HMIC setup
pieced together all of the pieces to upgrade my rear subframe and installed! also replaced the ball joints in my rear lower control arms and cleaned/painted them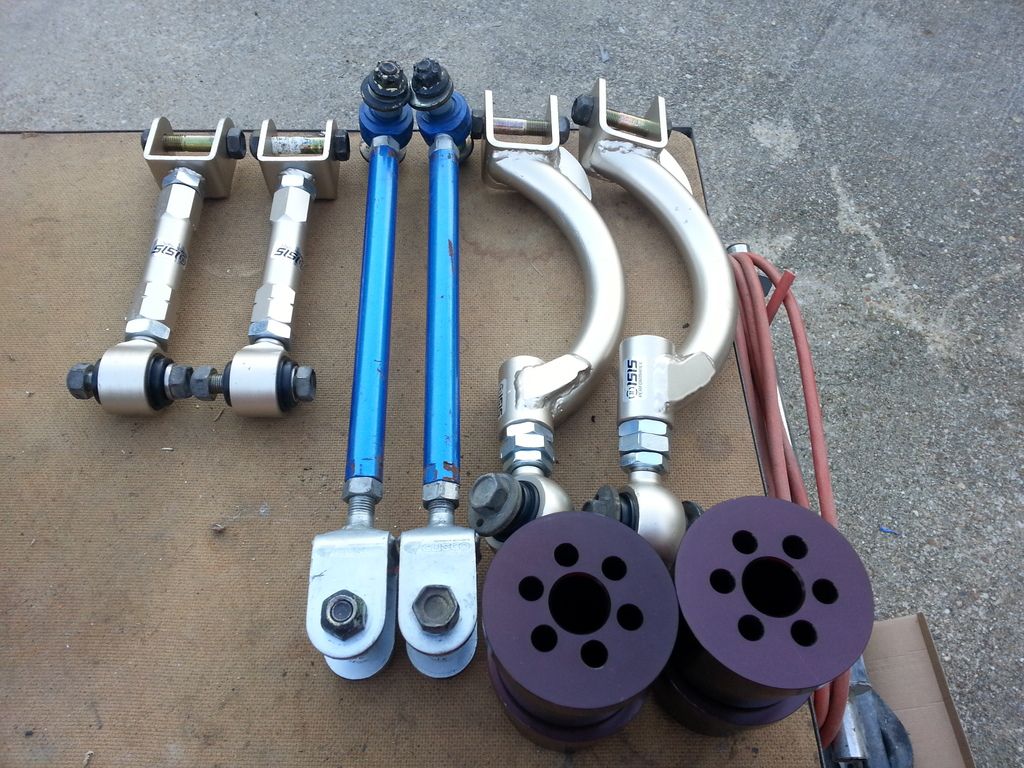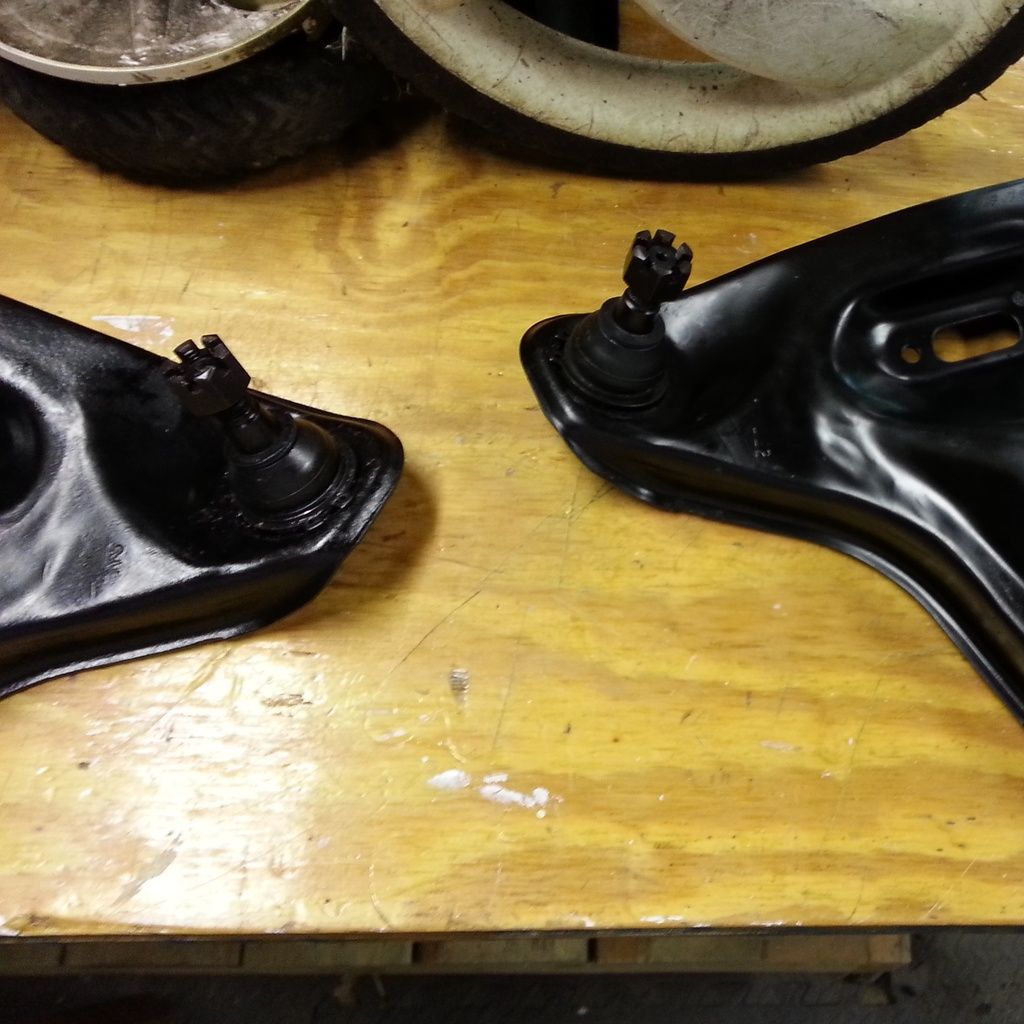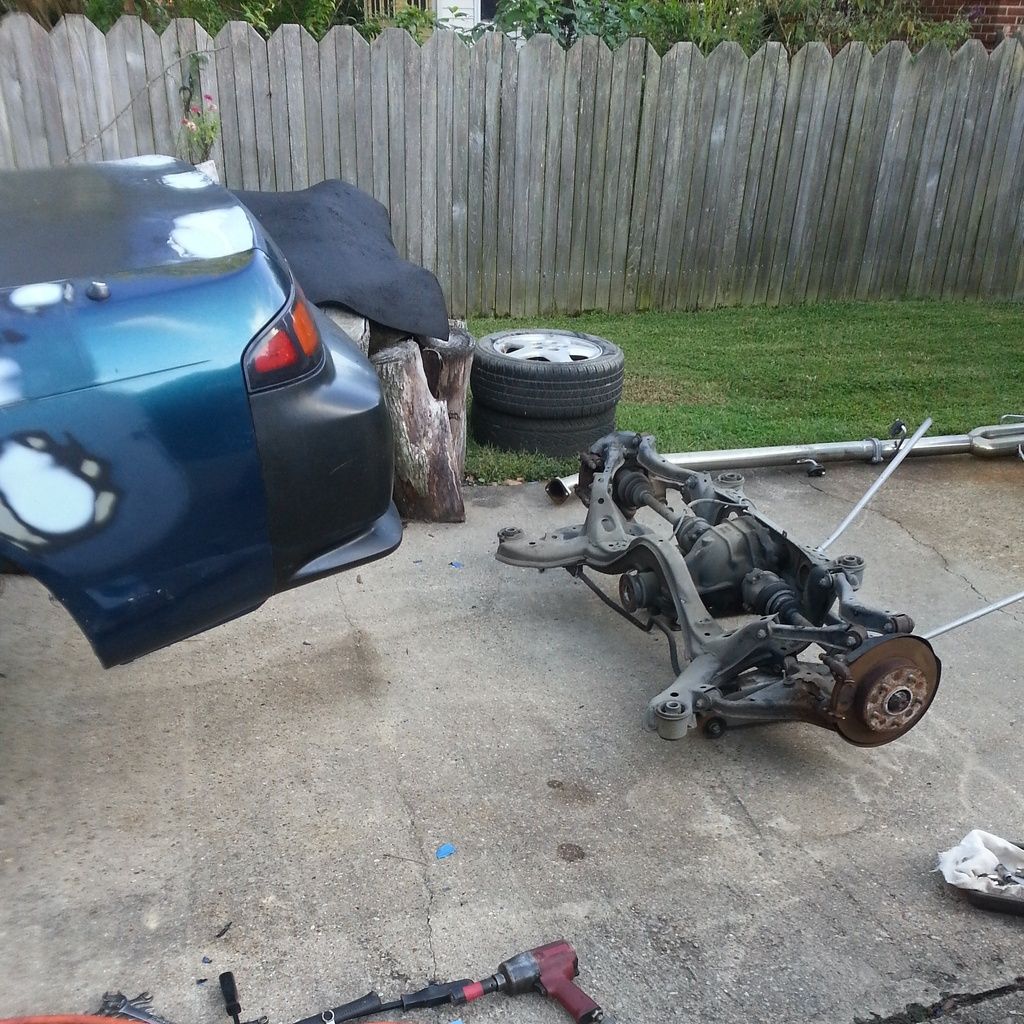 I also sold my works and picked up these BBS RS 17's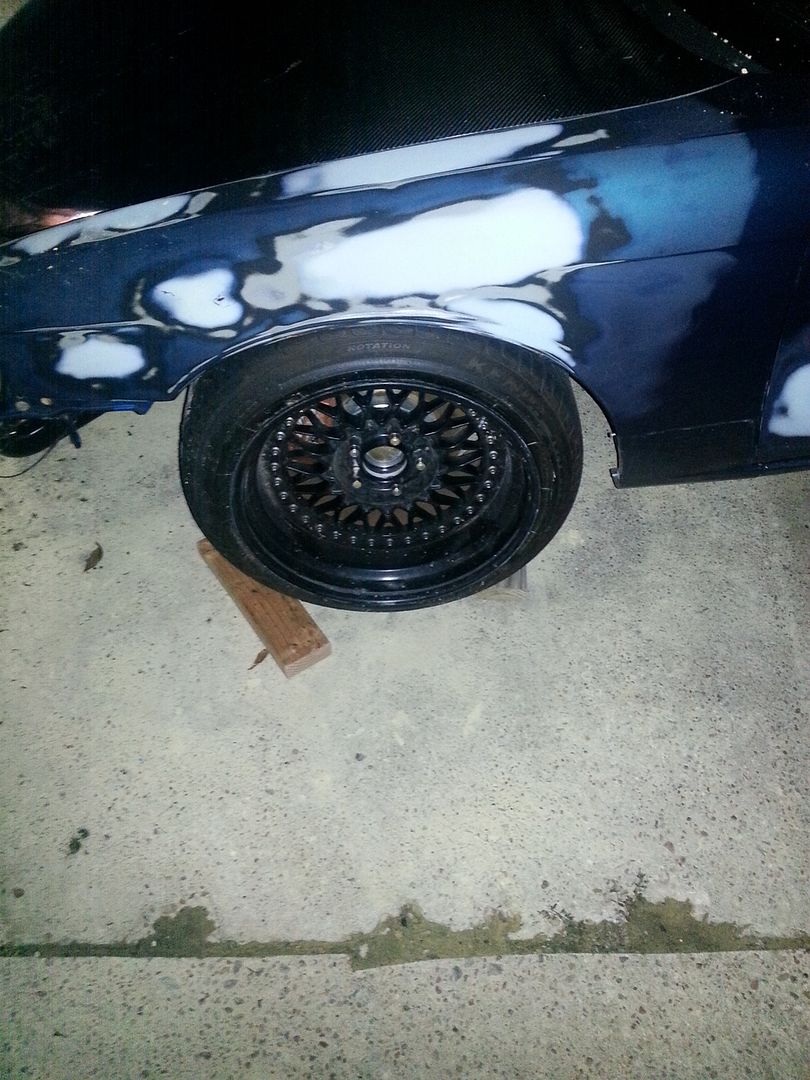 after some love/paint from Pro Rim Repair, theyre ready to install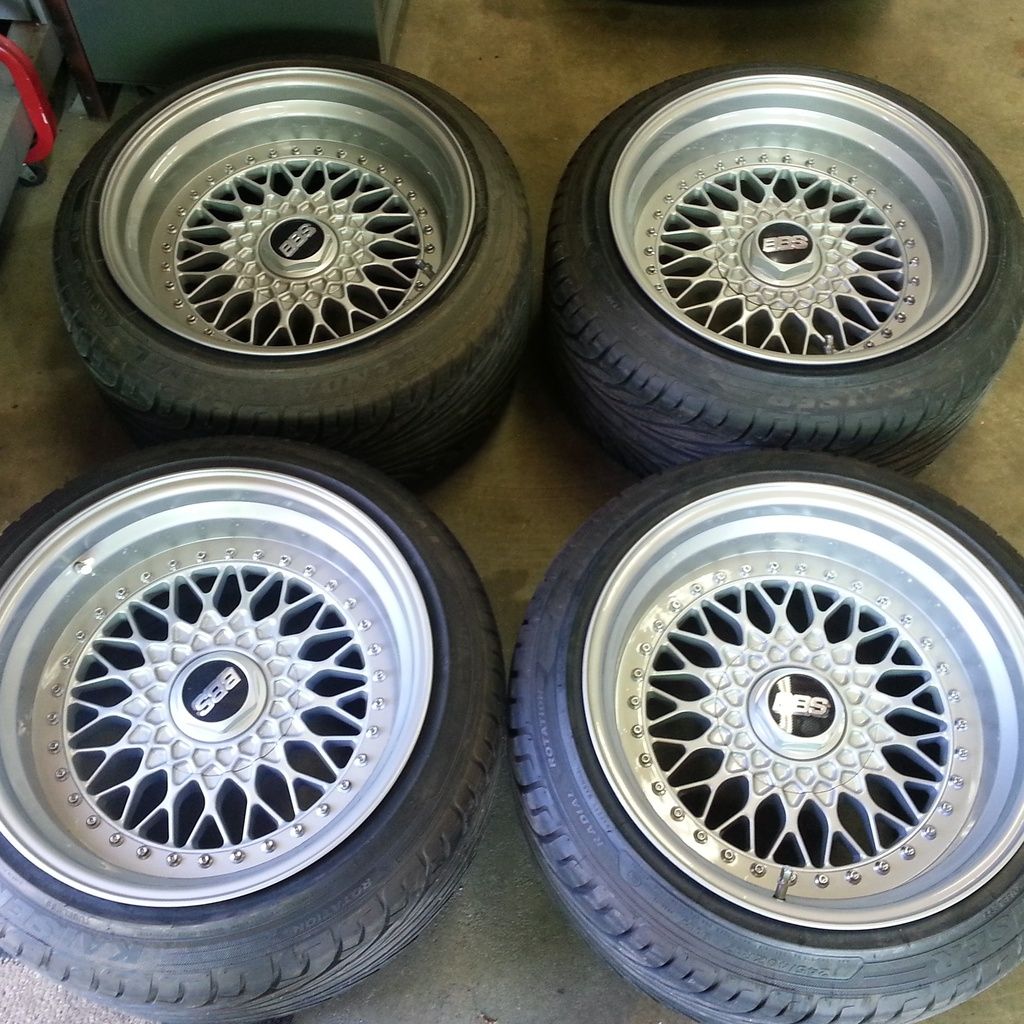 to go along with my navan bumper, i found a set of these navan fogs on upgarage and decided to pick them up. they were upgraded with led bulbs and yellow lamin x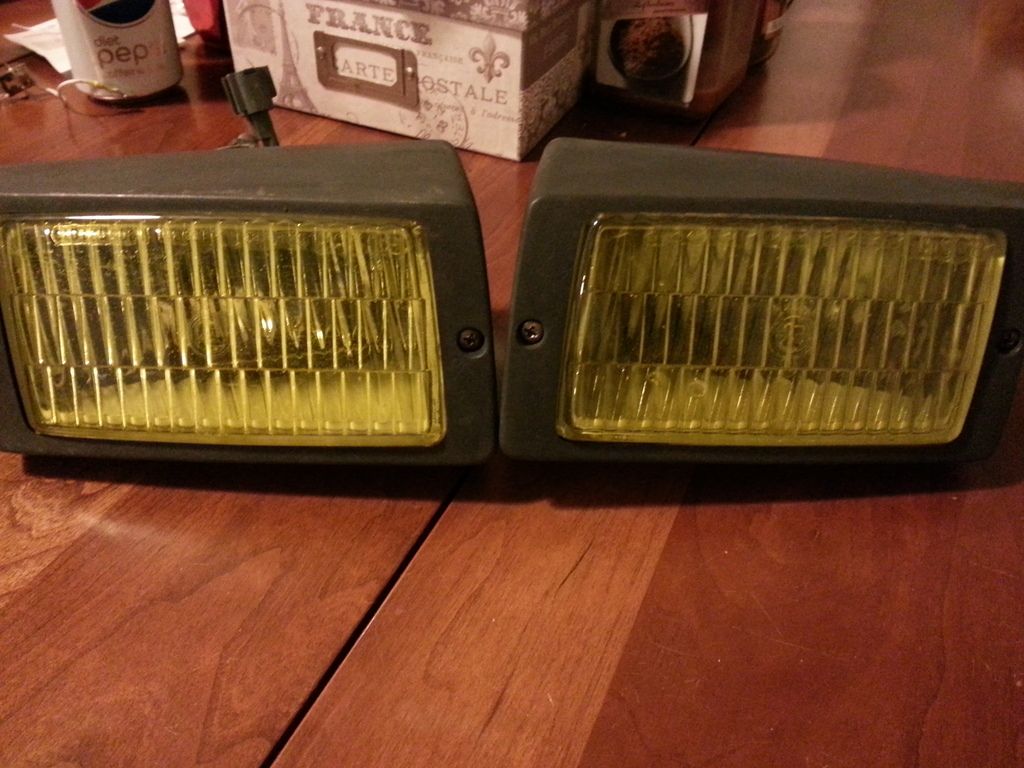 I also wanted to clean up some engine bay components and coordinate the bay a little better with how the car is going to look. I picked up an extra VC and got a great deal on an origin lab coil pack cover. I had the VC color matched to the paint im going with and the coil pack cover matched to the wheels. I also had my ARC air box and maf housing powder coated gloss black by Liz Weeks and installed new hardware and a new filter. I didnt feel like having my catch can, new PS res, and coolant over flow can all mounted randomly around the bay so I had Rameybuilt build me this slick bracket to mount all three in a nice, clean fashion.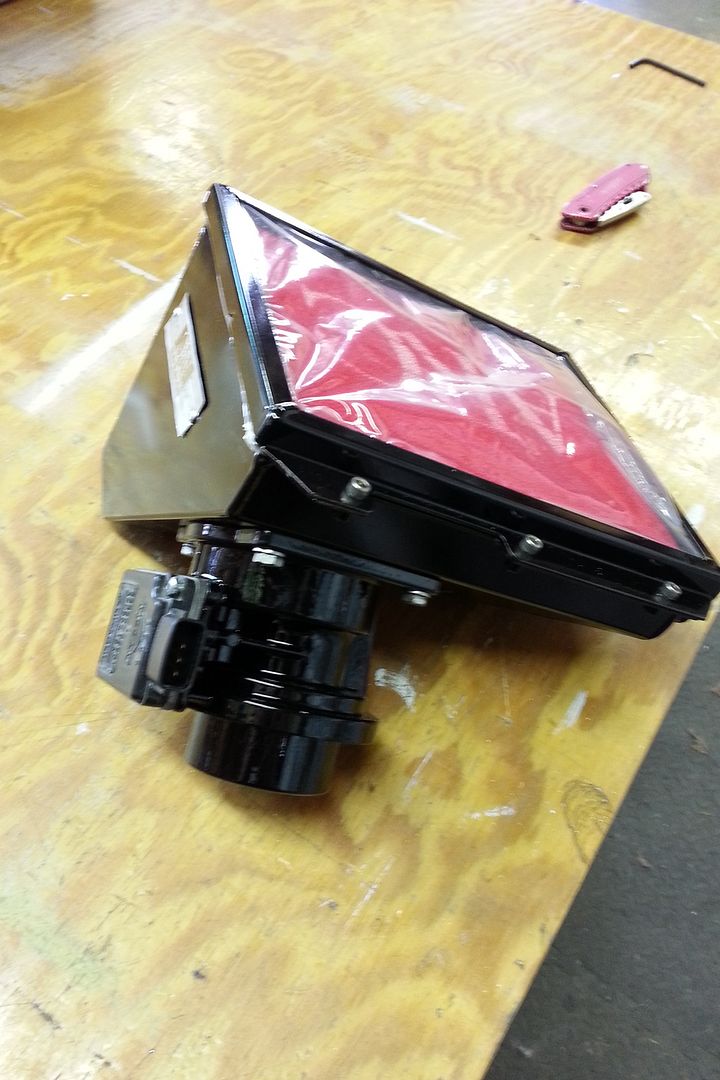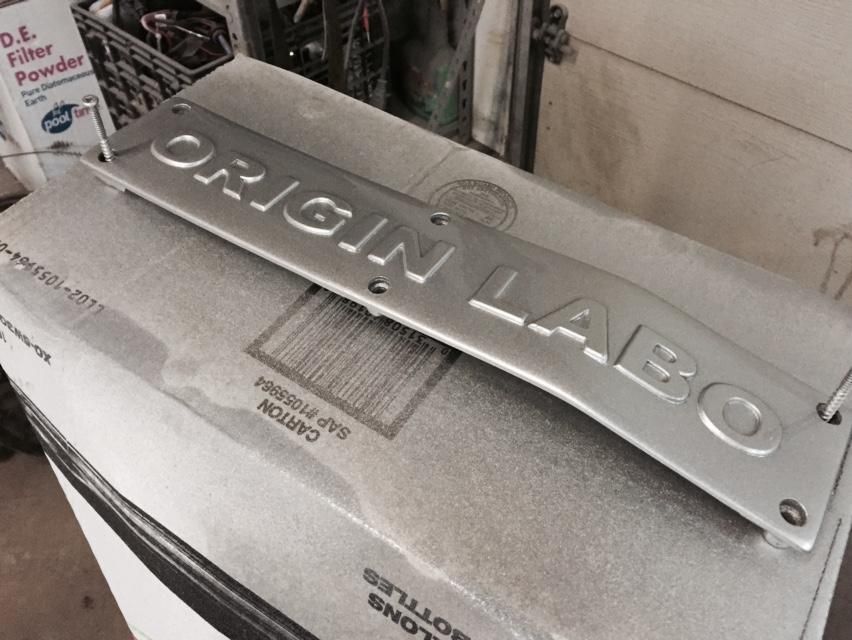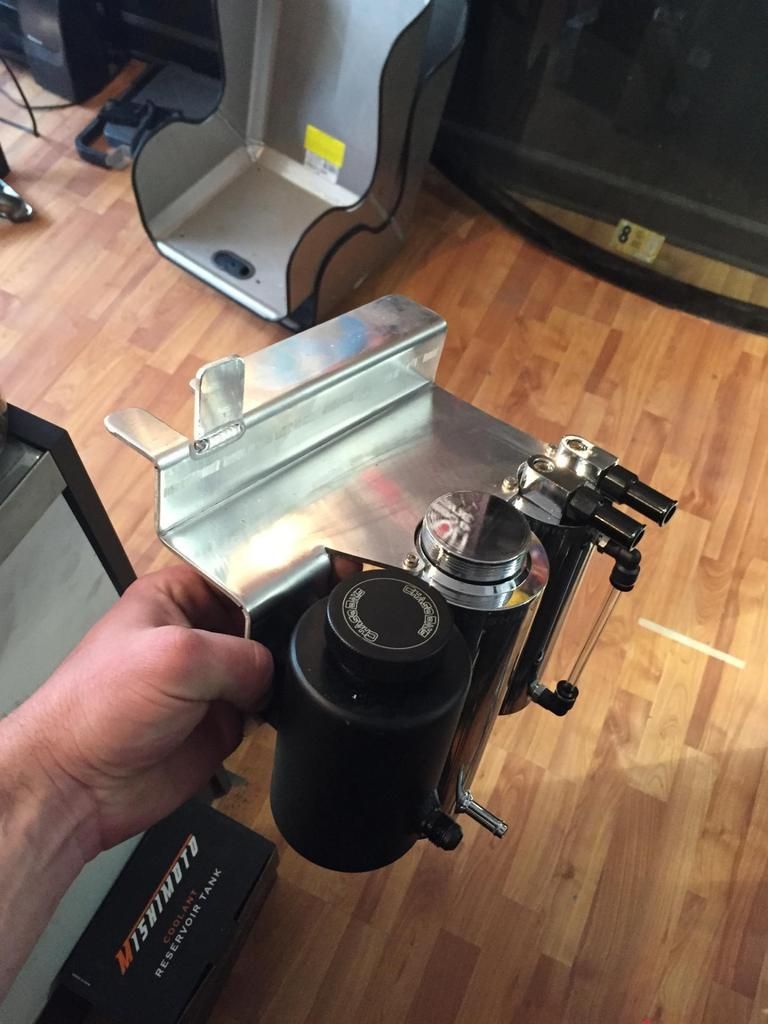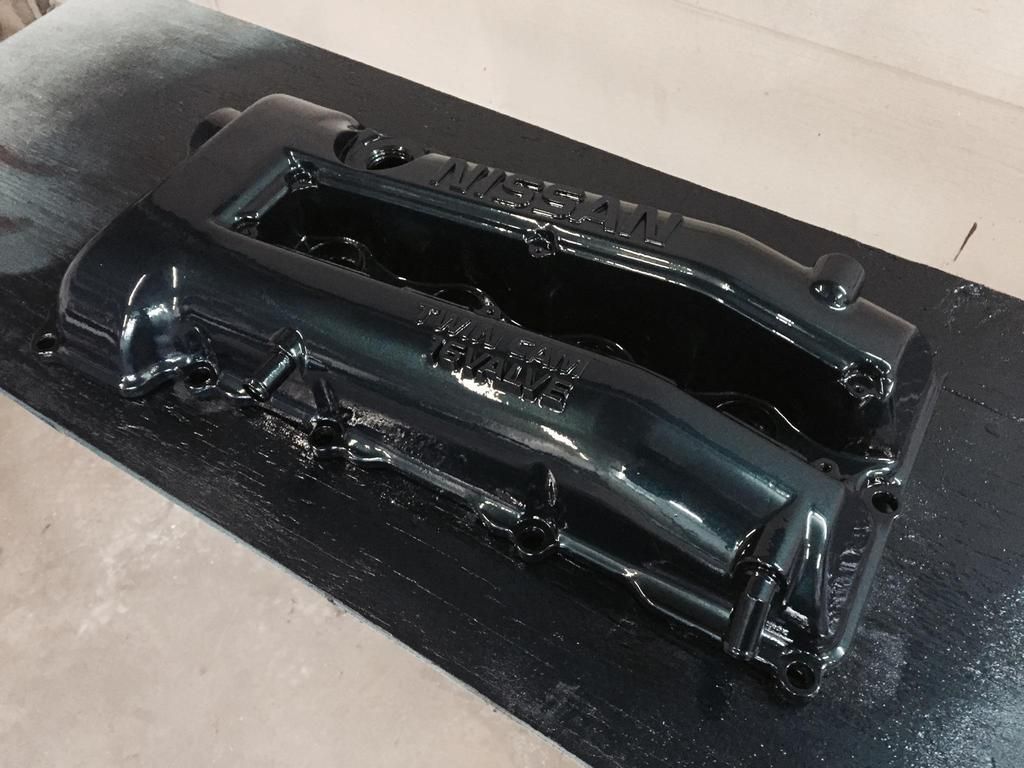 Last but not least, the car was broken down, glass removed, and prepped then taken over to Joey at Stock or Modified Bodyworks for some fresh paint. As of yesterday it sat like this. excited to get it back and debut it at springfest!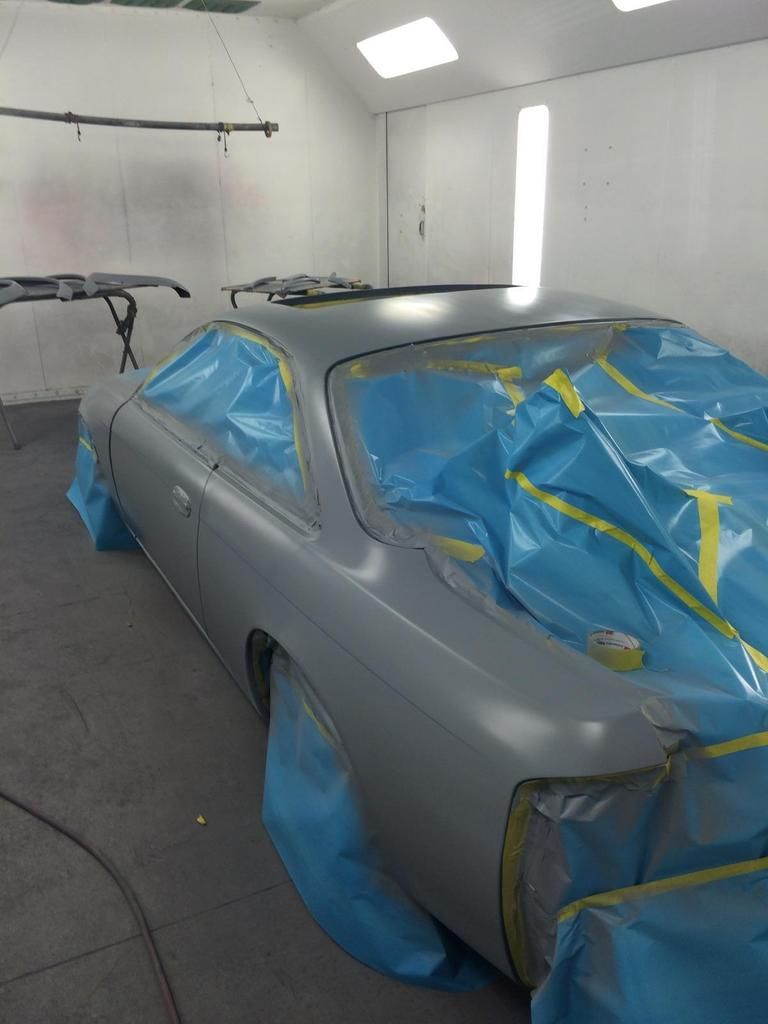 ---
Last edited by sumospeed.com; 04-08-2015 at

07:51 PM

.
Thread
Thread Starter
Forum
Replies
Last Post