[757] Advanced Custom Coatings
03-24-2009, 02:51 PM
[757] Advanced Custom Coatings
---
ADVANCED CUSTOM COATINGS
1110 - 5B West Pembroke Ave
Hampton, VA 23661
Office #: 757-726-2628
Cell: 757-232-9711
http://www.advancedcustomcoatings.com
Email:
[email protected]
Tell them Cory with the S2000 told you to call.
He will give you a great price!
Great guys, great work, fast turn around time.
I purchased a set of stock 2005 S2000 wheels, and took them there to get powder coated BRIGHT white. Dropped them off Tuesday morning, and had them back Friday afternoon. Paint matched the center caps at no extra charge. They also do abrasive blasting, specialty coatings, thermoplastic coatings, ceramic coating, and custom powder coating. Prices vary depending on what you want done, but on average, a set of wheels cost about $280-$350, depending on how much blasting has to be done, and the color of powder coat, size of wheels, etc. They can do super big items (car chassis) or small items (calipers and brackets), and everything in between. Really friendly guys that know how to do, what they do. They get an A+ from me.
Before pics:
After pics:
Before Center Caps: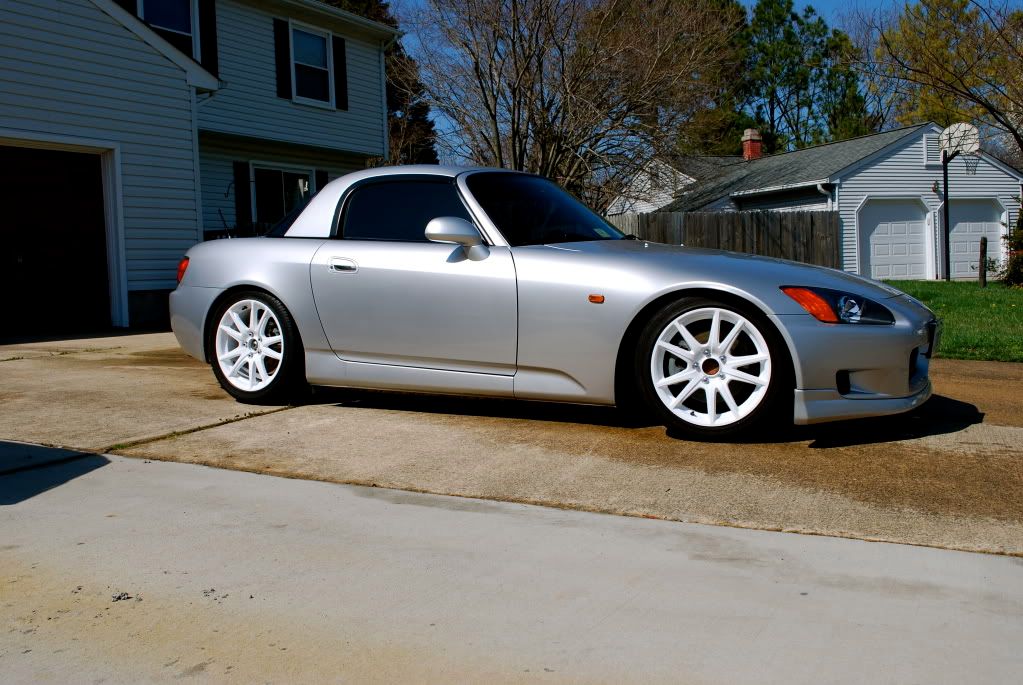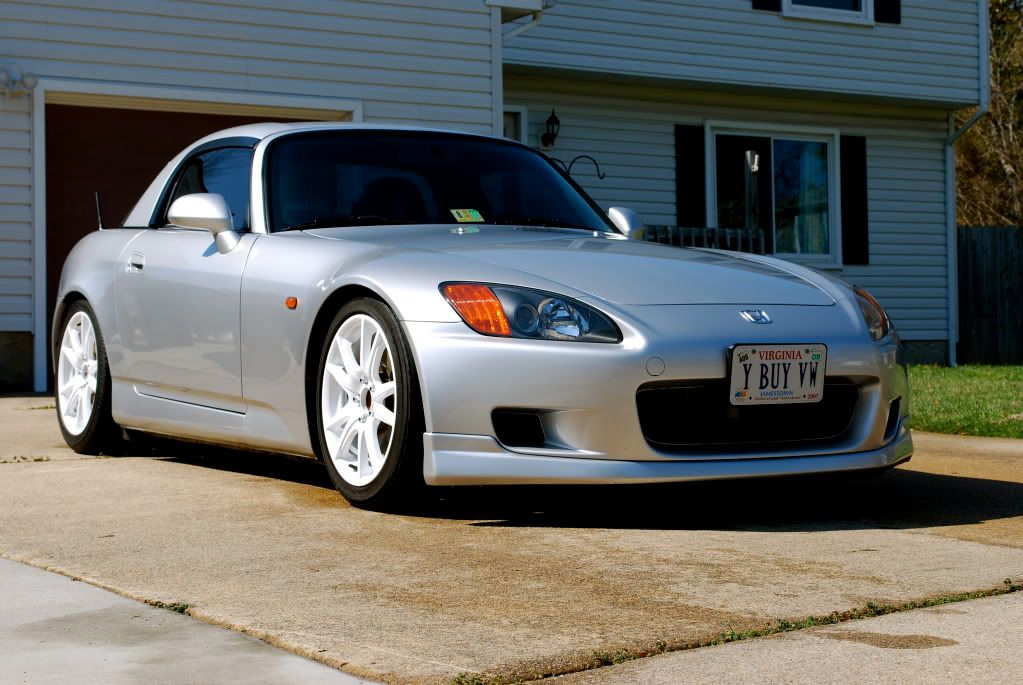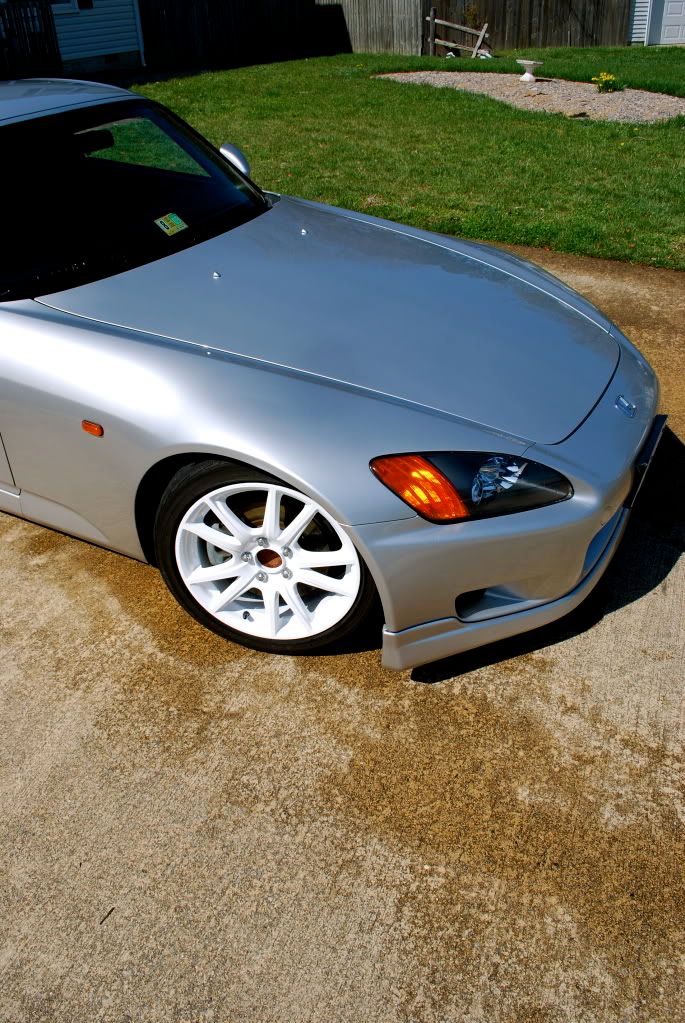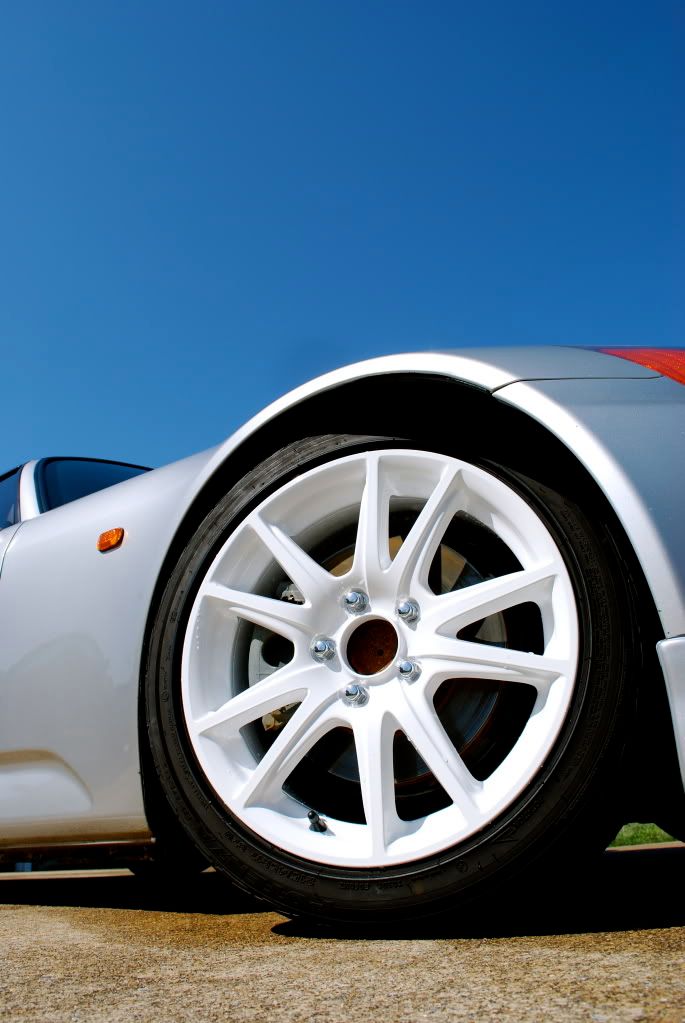 After Center Caps: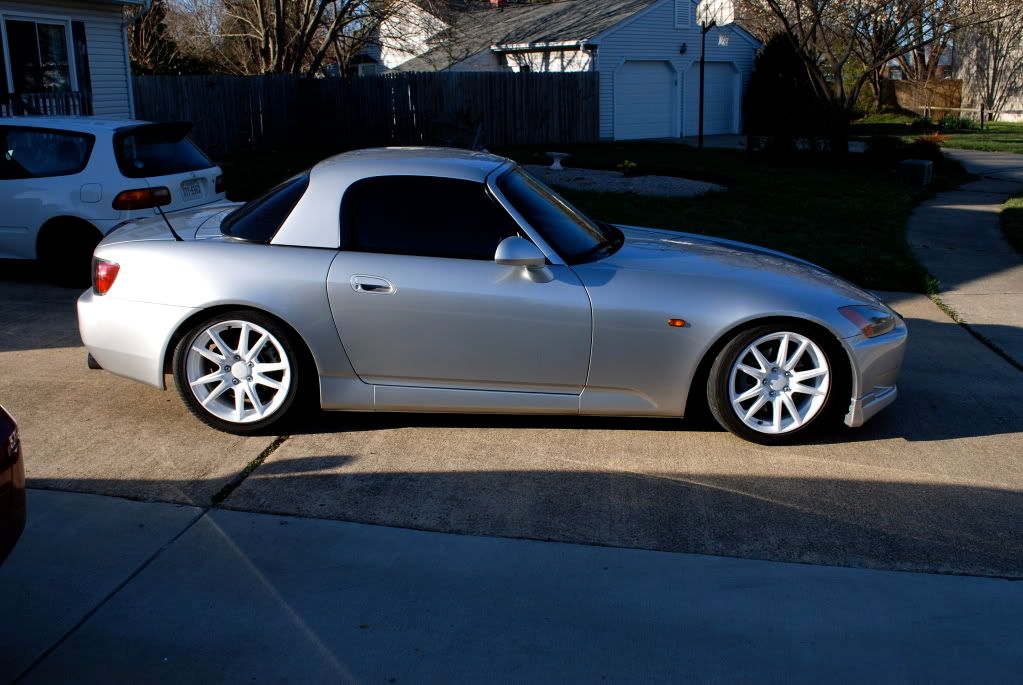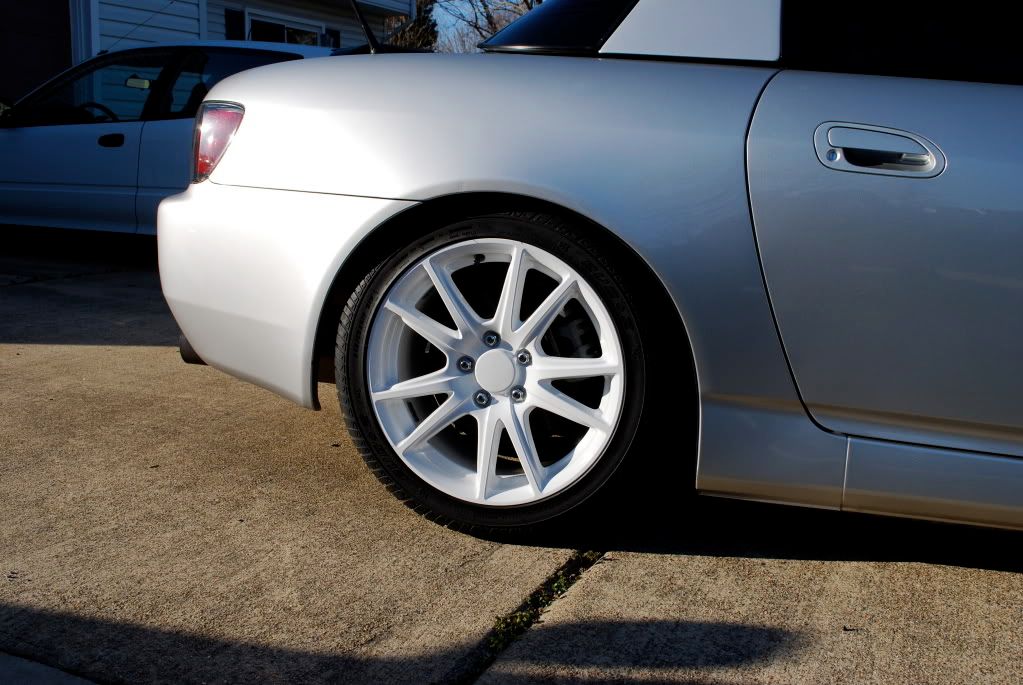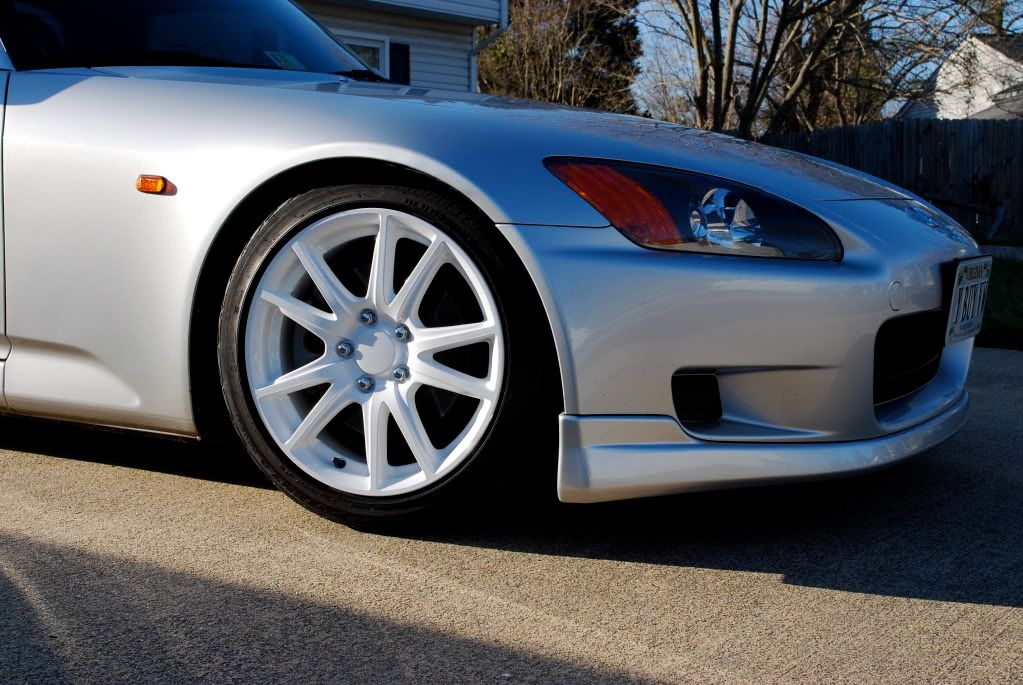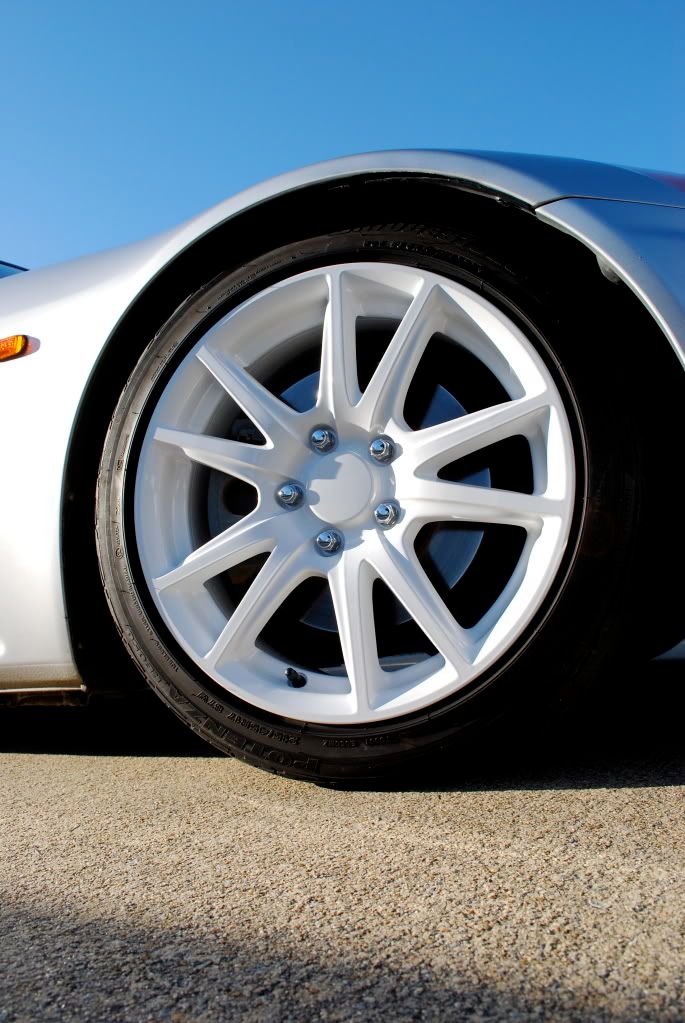 ---
Last edited by C Ory; 04-28-2011 at

04:58 AM

.
06-19-2010, 07:29 AM
Re: [757] Advanced Custom Coatings
---
So, I've been slacking on this thread.
I've had 3 more sets of wheels done by Tony, and haven't posted the pics in here.
Here is the set he did for me back in November 09. Custom Blurple. Blue in the sun, purple in the shade, and somewhere between both in certain light.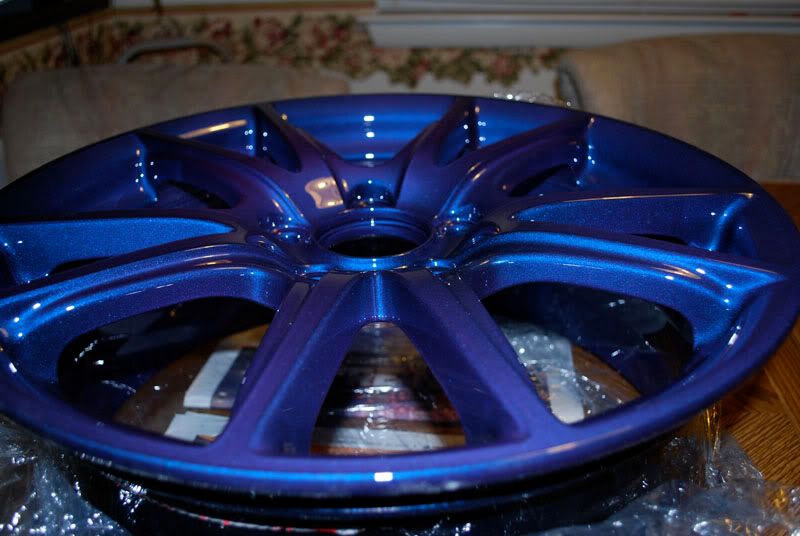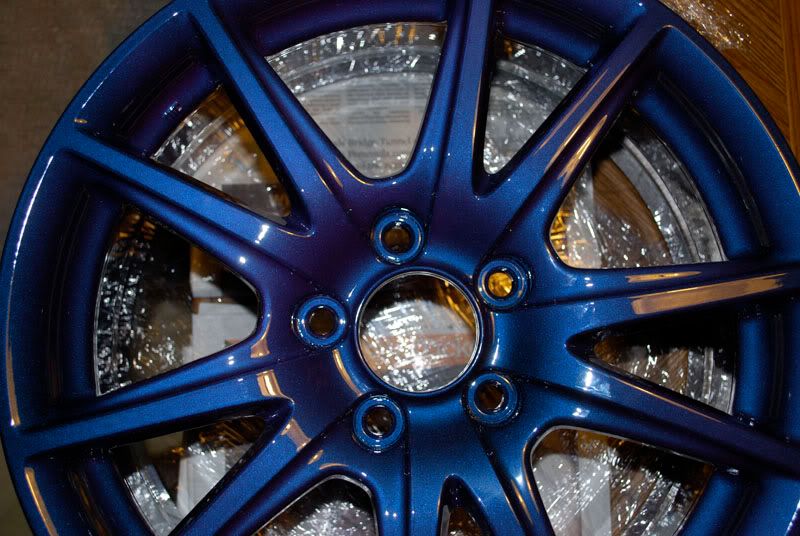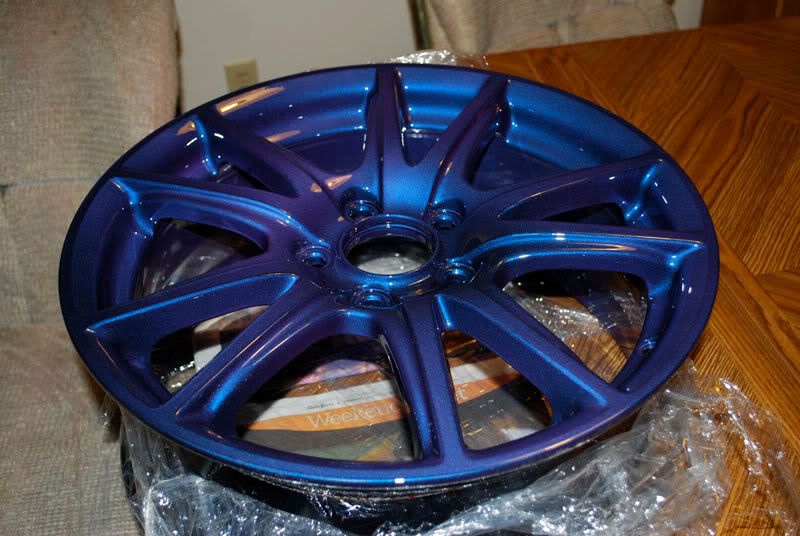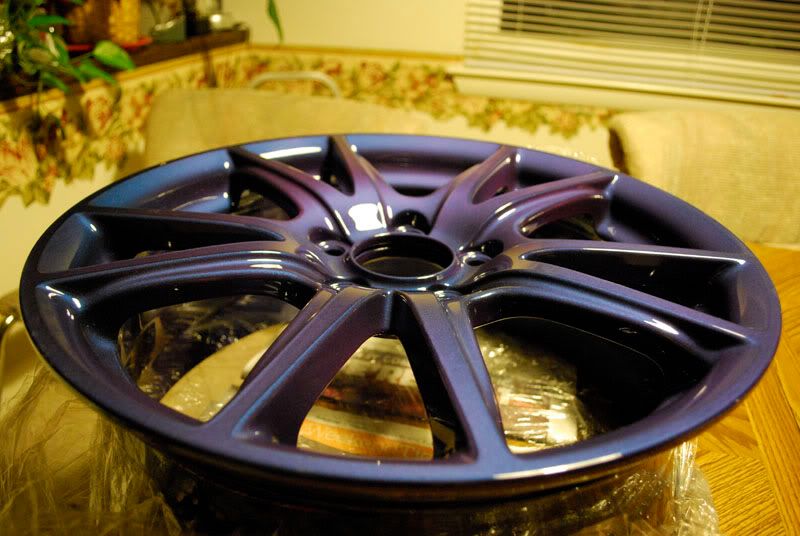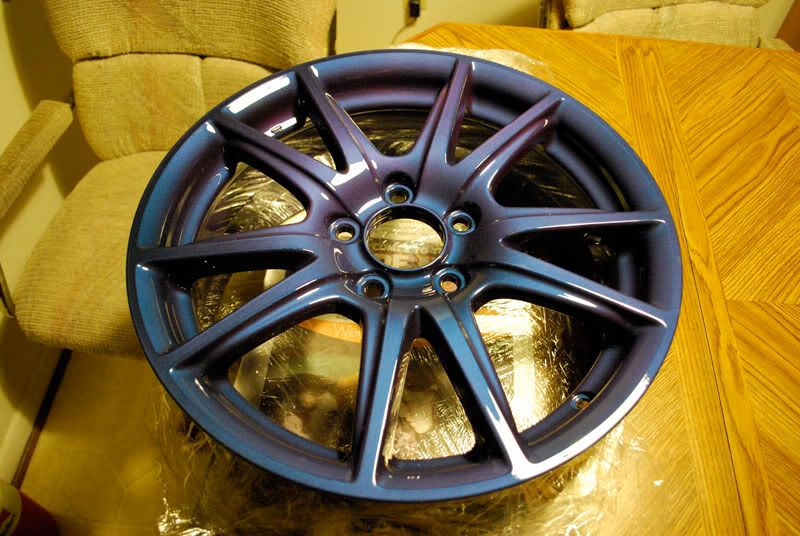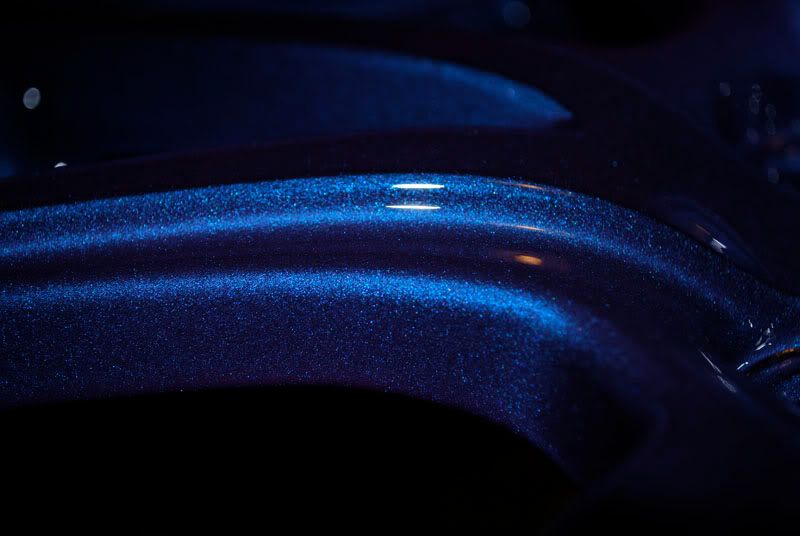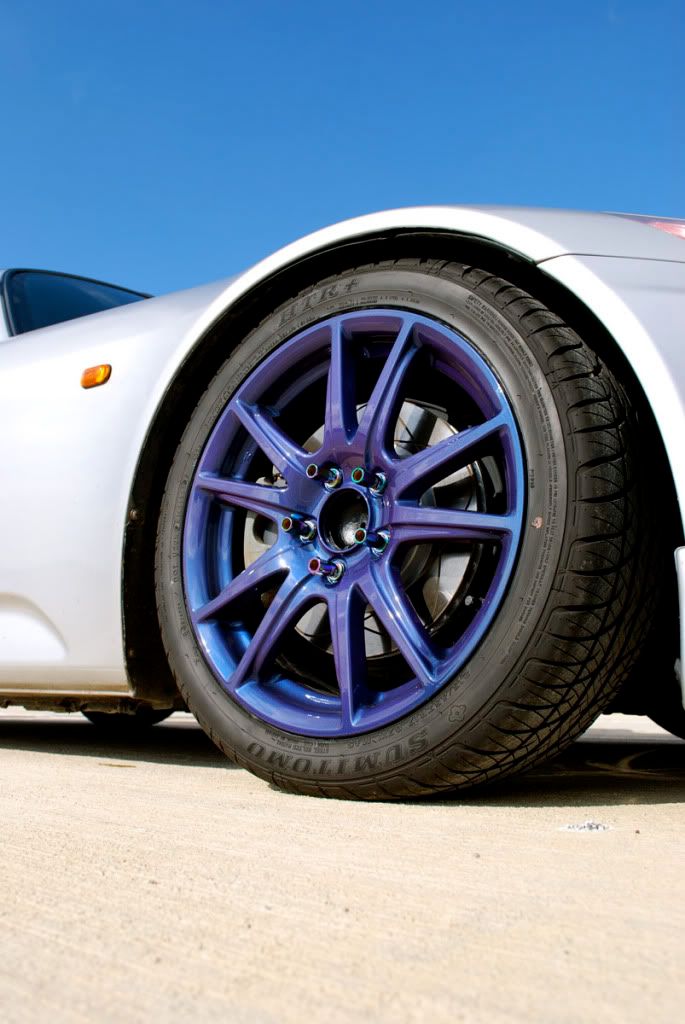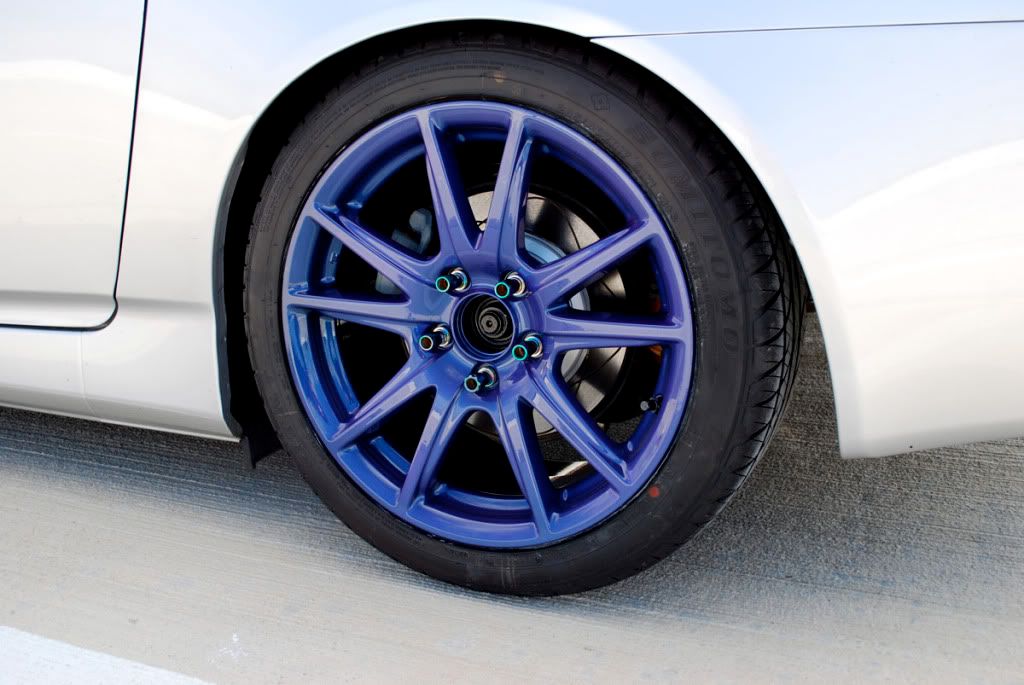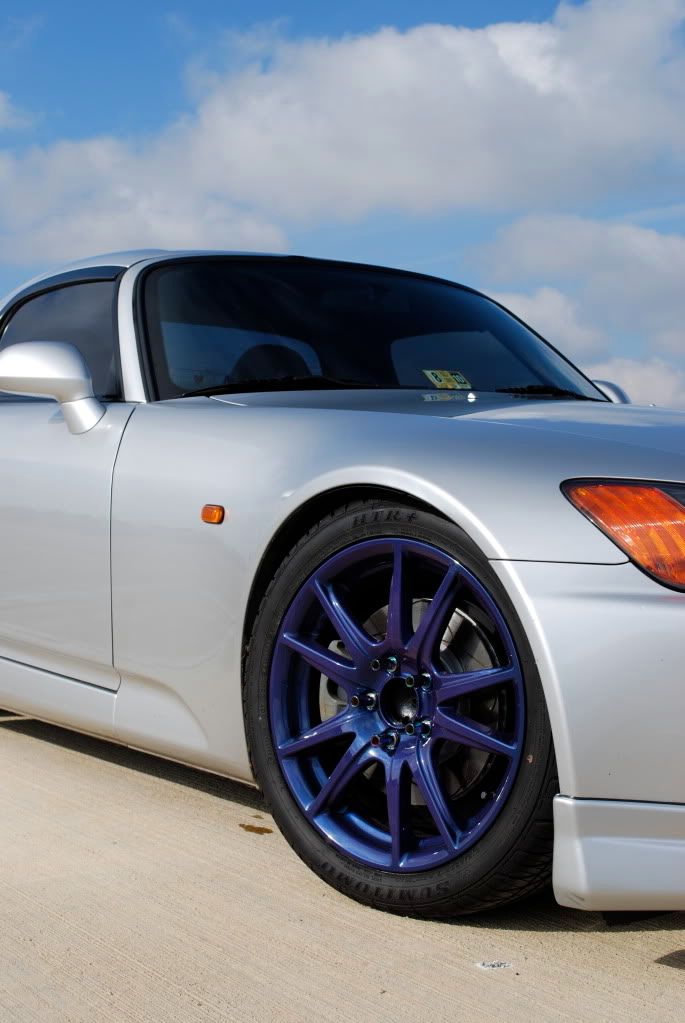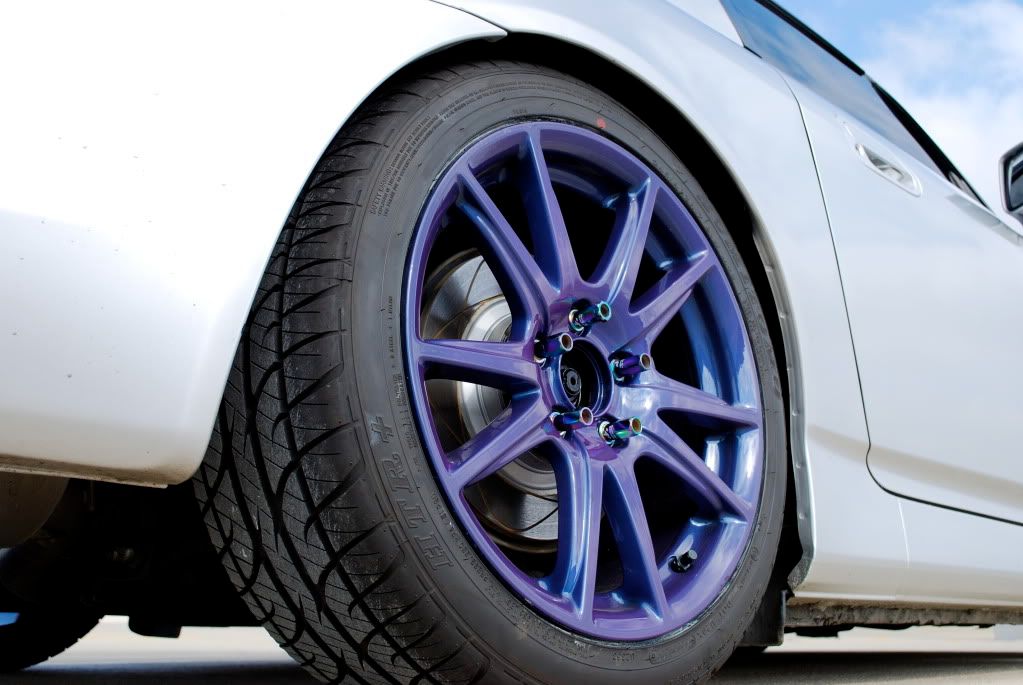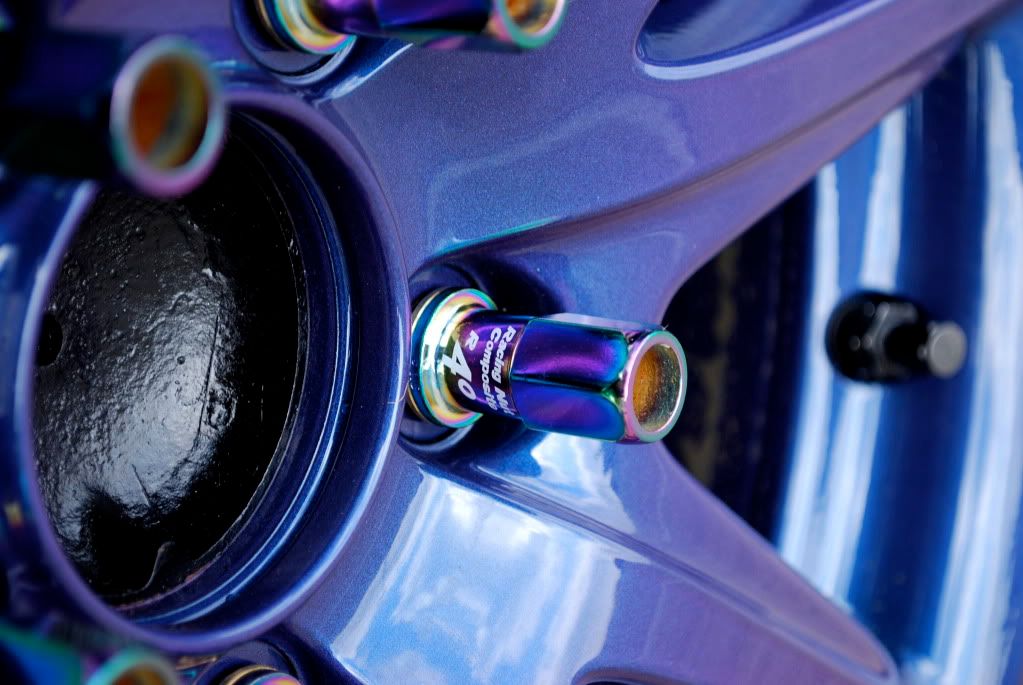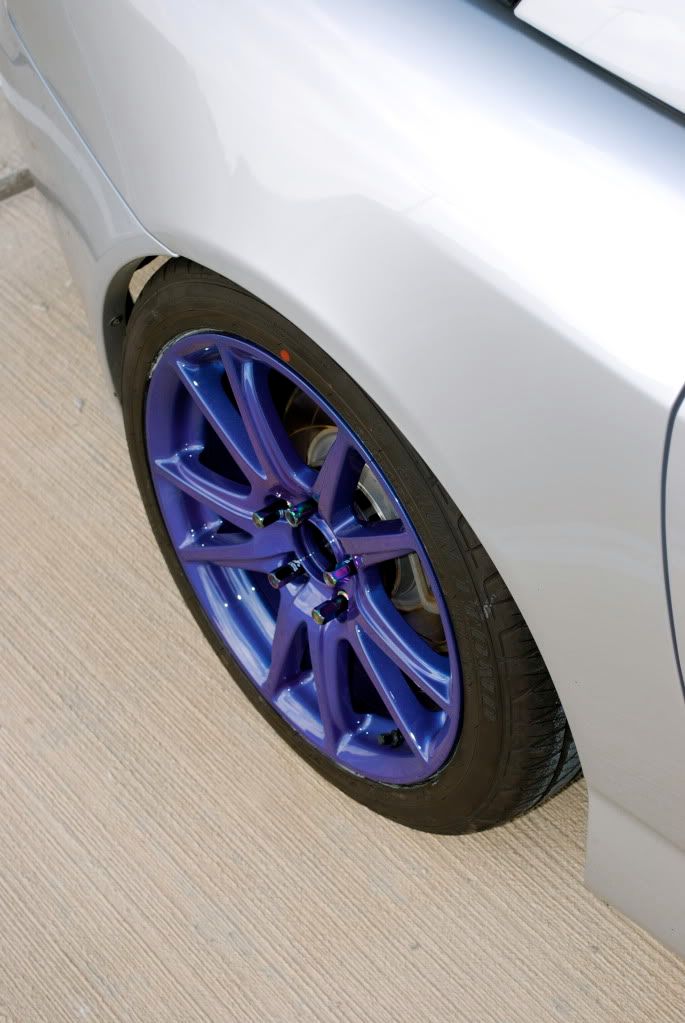 06-19-2010, 07:34 AM
Re: [757] Advanced Custom Coatings
---
And, here is the latest set. Candy Teal over chrome. My pictures suck, and I should have some more today or tomorrow. They are more green in person, and really pop in the sunlight. I'm a noob with a camera, so it is what it is.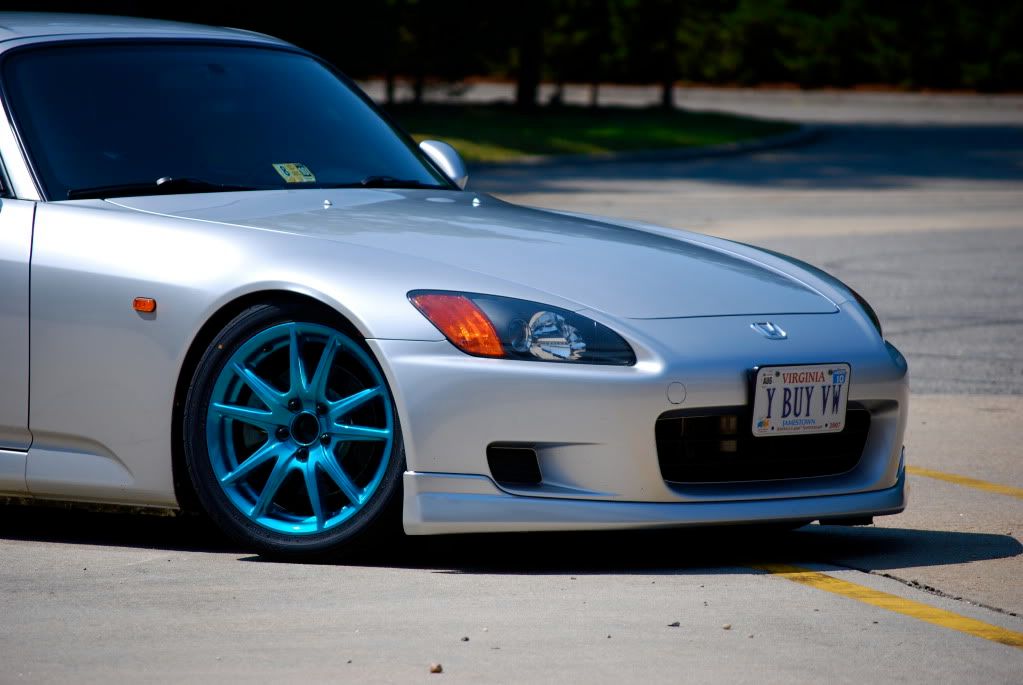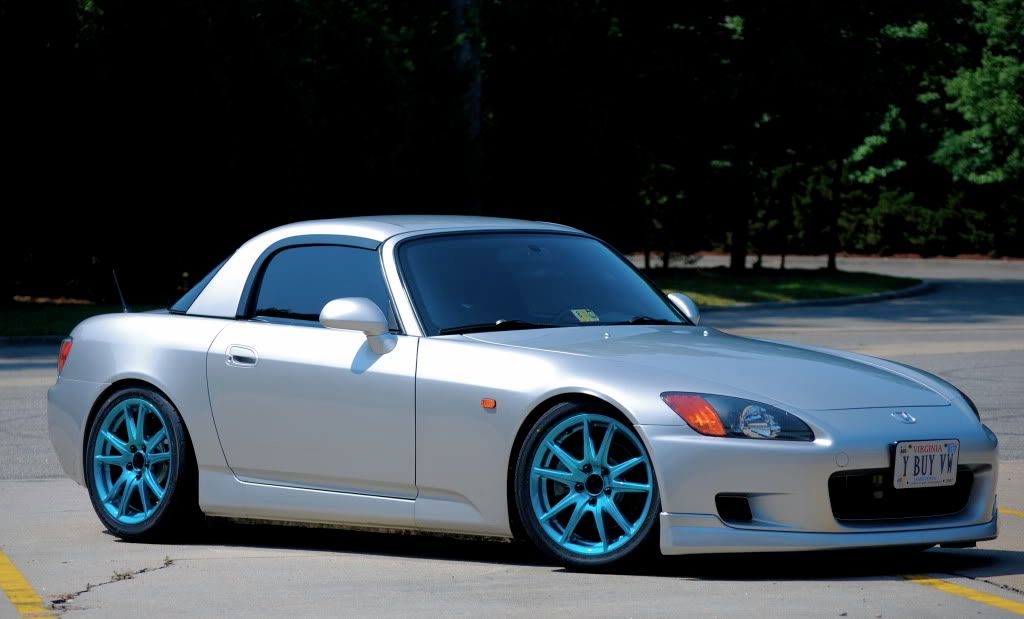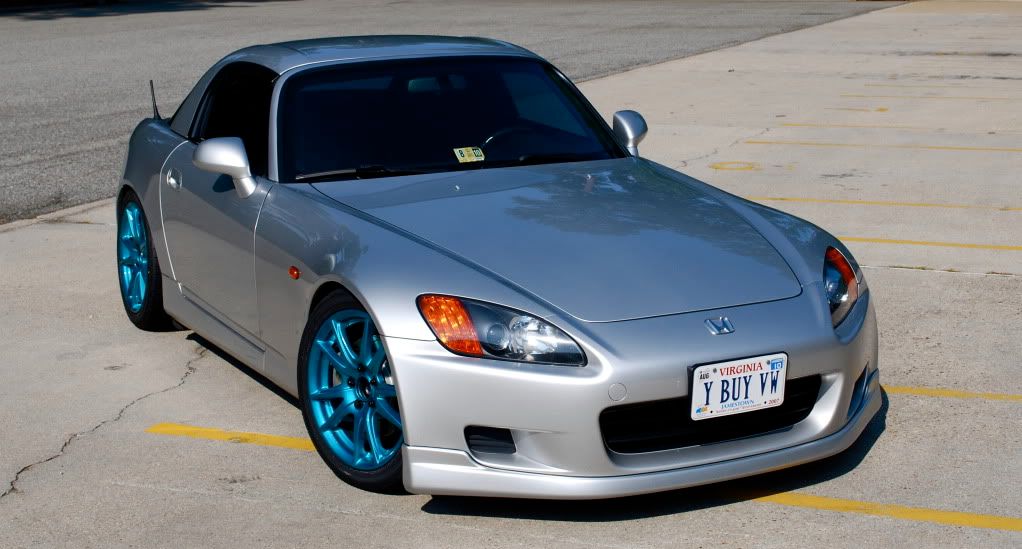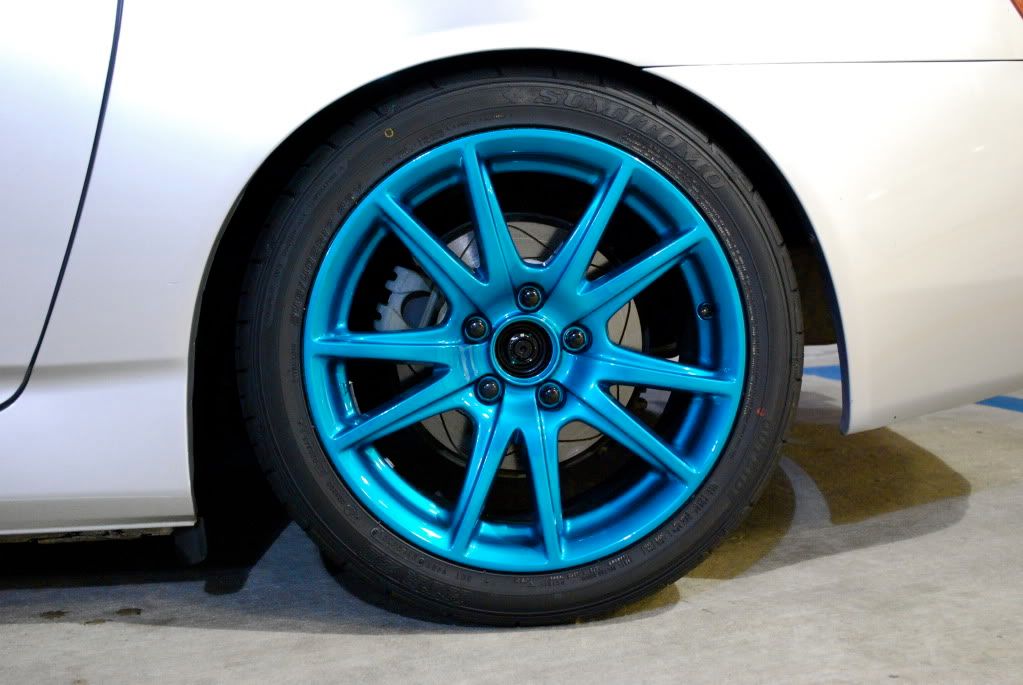 06-20-2010, 06:04 AM