SS Automotive Parts & Performance - Richmond VA
05-23-2007, 11:28 AM
SS Automotive Parts & Performance - Richmond VA
---
What is SS Automotive? It's a company grown from a small business I started a little over a year ago with the help of some friends offering primarily automotive repair services. Right from the start we took on a few performance projects to keep things interesting. Since then it has split into 2 businesses that work together to bring a variety of products and services to you. Regular repair & maintenance jobs are still our main offering but we are also selling a full line of quality replacement parts to fit most any vehicle as well as many aftermarket performance products. Of course we also install the performance products we sell.
What does all this mean to you? Since repair work is our bread and butter we don't have to break our necks to make high profits on performance work just to get the bills paid. At SSA we do the performance work because we are passionate about it, not just because it's another job. You're going to have a hard time finding a better price for the same quality work you get with SSA. Much of the work we have done has been on high end vehicles or custom work on otherwise, unique projects. We believe this speaks for itself. Our prices on replacement & performance parts although we can't beat everyone, are extremely competitive as well.
We have recently expanded our performance product line, The brands we already carried:
ACT Clutch, AEM, Apexi, ARC, B&M Racing, Blitz, Brembo, Bride, Comptech, Cusco, DC Sports, Defi, Eibach, Fidanza, Fluidyne, GReddy, H&R Springs, HKS, Ingalls Engineering, Injen, Koni, Koyo, Magnecor, Momo, Neuspeed, Recaro, Rotora, Signal Auto, Skunk2, Tanabe, Tein, Tokico, Unorthodox Racing, Walbro, ZEX, AC Schnitzer, BBS, Brabus, GramLights, Hamann, Lexion, Löwenhart, Maya, Racing Hart, Racing Hart Evolution, Rädenergie, Sport Technic, ssIX Project, Vellano, Volk Racing, Bridgestone Tires, Continental Tires, Falken Tires, Fuzion, Nitto Tires, Pirelli Tires, Toyo Tires, Chargespeed, Ings, Kenstyle, Seibon, Top Secret, VeilSide, Wald
We have now added the following:
AC AutoTechnic, APR Performance, ARK, ARP Automotive Racing Products, Auto Meter Products, Belltech, BrandX Performance, Bride, C16, Centerforce, Competition Cams, DEI, DPS, Earl's Performance Plumbing, Edelbrock, Energy Suspension, Flowtech, Formula D, Fujita, G-games, Gizzmo, Goodridge, Ground Control Suspension, Hawk Performance, Holley, Hooker, IN.PRO. CAR WEAR, Innovate Motorsports, INTRAX, Invidia, JE Pistons, JP USA Co, K&N, KW Suspension, KYB, LSD, Lunati, MSD Ignition, NEUSPEED, NGK, Nitrous Express, Nitrous Oxide Systems (NOS), Nology, PaceSetter Products, PIAA, Powerslot, Proac'tive Performance Gear, Prothane, RAM Clutches, Russell Performance, Scion, Sparco, SPC Performance, Spocom, Sprint Springs, ST, Synapse Engineering, Thermal Research & Development, Thermo Tec, TOKICO, Top Fuel, Turbonetics, Unichip, Venom Performance, Weiand, Xenon Body Kits, XS Engineering, Zex
If you are interested in products made by any of the companies listed above and would like a quote feel free to request it in this thread or shoot me a pm requesting any information you need. Also check the Sponsor Marketplace on this forum often for specials we will offer here. I will be more then happy to set up group purchases for you guys on any products you like. Pricing and other information requests can also be made to the e-mail address & phone number listed below
We currently offer service in Richmond, Virginia beach, and Charlottesville.
All of our repair & performance work is done by appointment only so if you would like to inquire about having work done feel free to get in touch anytime!
Here is a list of contact methods
Got a go fast project you want some help with or need some parts?
SSA Office Phone # (804) 307 7717
E-mail:
[email protected]
Just need regular repair services? (in shop or mobile)
7 day a week service # (804) 475 7004
E-mail:
[email protected]
05-23-2007, 11:36 AM
Re: SS Automotive Parts & Performance - Richmond VA
---
Can you guys fab up a test pipe? Just needs to be 12in long with a 3in diameter.
Oh... and I lost Skotts # and forgot his screen name so if you talk to him let him know I have the money for the tie rod he gave me like 57 years ago
05-23-2007, 11:38 AM
Re: SS Automotive Parts & Performance - Richmond VA
---
so long as we can easily get the flanges for it that wont be a problem atall. ill let him know, hes "working" with robert today on a motorcycle. how your car dooin?
05-23-2007, 02:52 PM
Re: SS Automotive Parts & Performance - Richmond VA
---
I vouch for these guys
They do good work and are very reasonable
Here are some of the projects
that they have done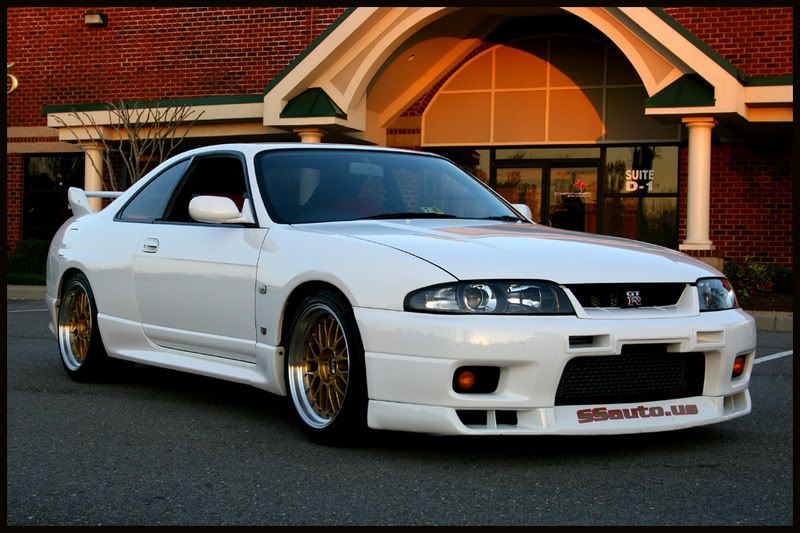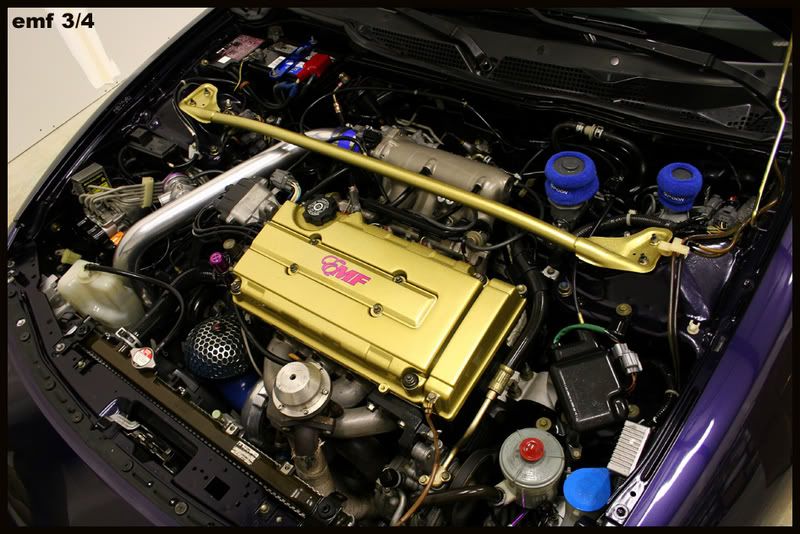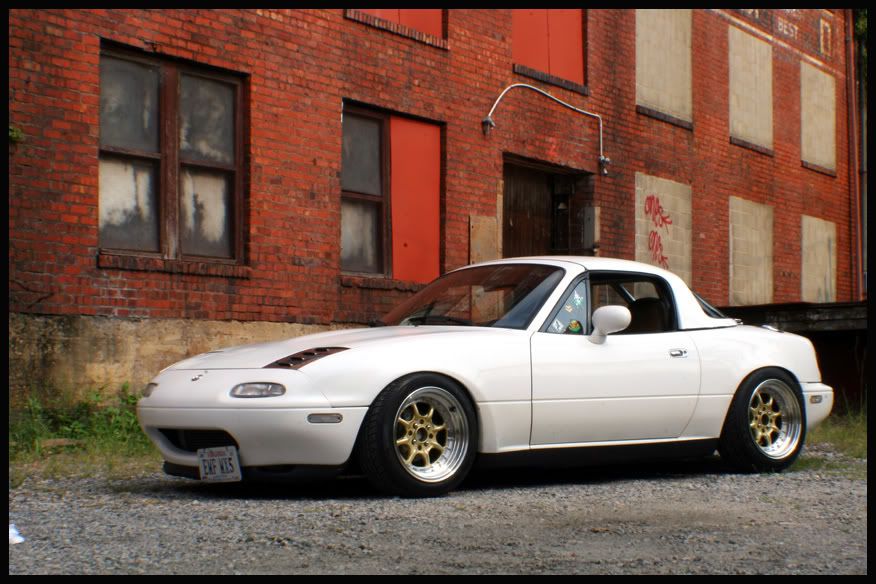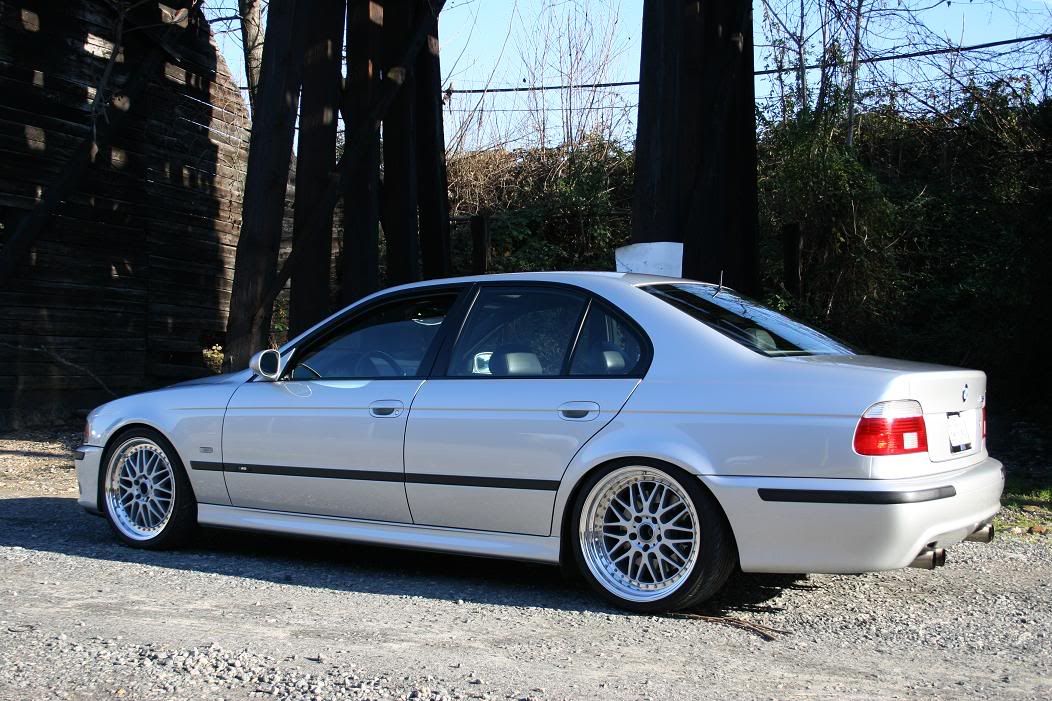 05-24-2007, 02:54 PM
Re: SS Automotive Parts & Performance - Richmond VA
---
Godzilla, thanks for the props
weve done quite a bit of work for him. that skyline in pictular had to come down to the shortblock, all the right stuff went back on it
ill post up some engine shots of that car later.
NVMX-5, your cars coming along nicely, i imed you today with the updates. should be back together shortly, cant wait to see how it looks once you hit the bodyshop with it.