04 RSX Mini Part Out...all prices obo
09-18-2013, 03:18 PM
Registered member
Join Date: Jan 2013
Posts: 15
Likes: 0
Received 0 Likes on 0 Posts
04 RSX Mini Part Out...all prices obo
---
Name: DeJan
Location: Virginia Beach
Means of contact: PM
Price: $...
My RSX is gone and I got a few parts I'm trying to get rid of.
Remember all prices are obo, so feel free to make offers. The worst I can say is no.
Aspec front lip w/ vlip (not currently trying to part out the vlip):
SOLD
Aspec Sideskirts: $330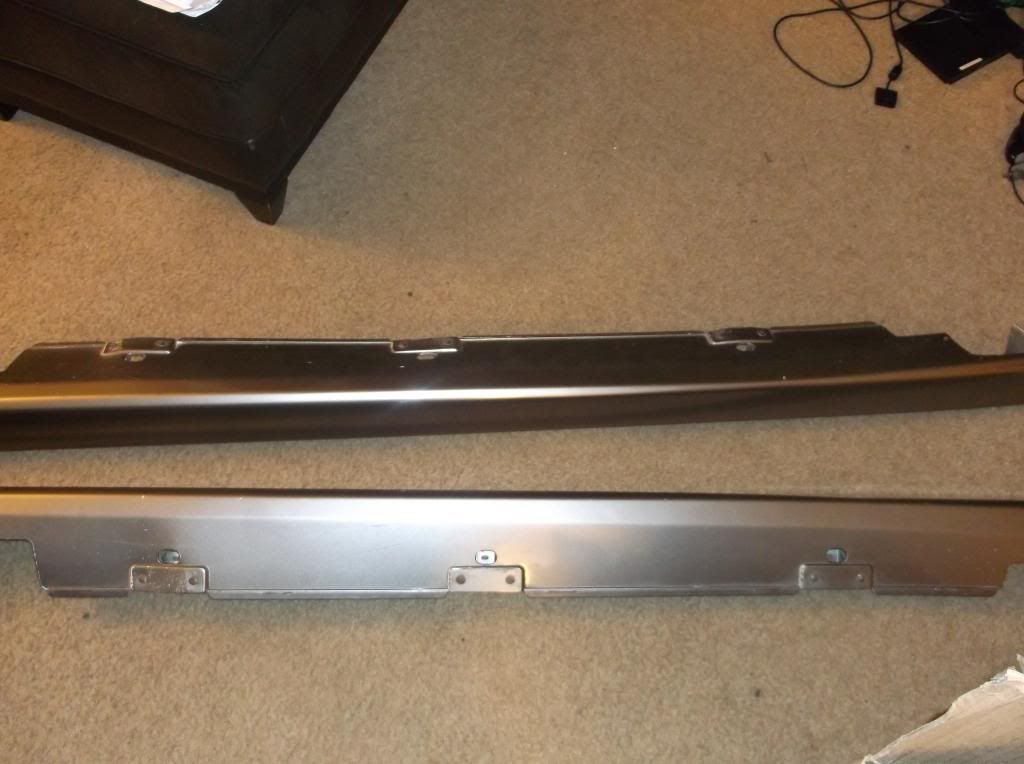 F&F Type 1's (less than 5k miles): $450
ITR Rear Seat: $300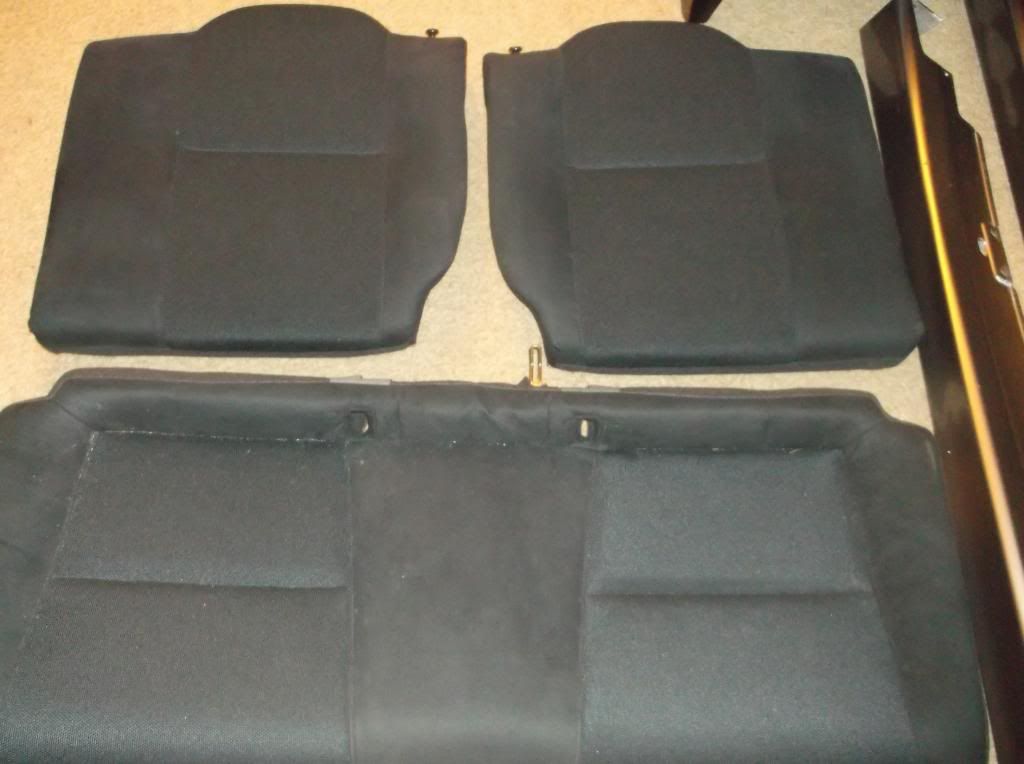 Speed Star plate relocator:
SOLD
Bosch mini h3 retrofit foglights (could use new lenses): $100
Other parts un-pictured:
Depo Black housing headlights: $100
OEM Headlights: $75
Depo Clear Foglights with harness: $20
Gold Badges: $20
OEM alternator (less than 25,000 miles): $50
Drivers side window regulator: $40
---
Last edited by SOOxSLOW; 10-30-2013 at

07:46 PM

.
09-19-2013, 07:54 AM
Re: 04 RSX Mini Part Out...all prices obo
---
09-22-2013, 10:23 PM
Registered member
Join Date: Jan 2013
Posts: 15
Likes: 0
Received 0 Likes on 0 Posts
Re: 04 RSX Mini Part Out...all prices obo
---
09-24-2013, 06:47 PM
Registered member
Join Date: Jan 2013
Posts: 15
Likes: 0
Received 0 Likes on 0 Posts
Re: 04 RSX Mini Part Out...all prices obo
---
10-15-2013, 06:59 PM
Registered member
Join Date: Jan 2013
Posts: 15
Likes: 0
Received 0 Likes on 0 Posts
Re: 04 RSX Mini Part Out...all prices obo
---
11-19-2013, 05:22 PM
Registered member
Join Date: Jan 2013
Posts: 15
Likes: 0
Received 0 Likes on 0 Posts
Re: 04 RSX Mini Part Out...all prices obo
---
02-22-2014, 08:19 PM
Registered Member
Join Date: Feb 2013
Posts: 4
Likes: 0
Received 0 Likes on 0 Posts
Re: 04 RSX Mini Part Out...all prices obo
---
05-28-2014, 01:21 PM
Re: 04 RSX Mini Part Out...all prices obo
---
Thread
Thread Starter
Forum
Replies
Last Post
Engine / Exhaust / Drivetrain