Silver 2002 Turbo Honda Civic Coupe / 1 Owner / 88k miles
09-06-2014, 11:41 AM
Registered member
Join Date: Nov 2009
Posts: 737
Likes: 0
Received 0 Likes on 0 Posts
Silver 2002 Turbo Honda Civic Coupe / 1 Owner / 88k miles
---
Name: Josh
Location: Locust / Charlotte NC
Means of contact: 7045068912 text call or pm
Price: $6250 cash 7200 trade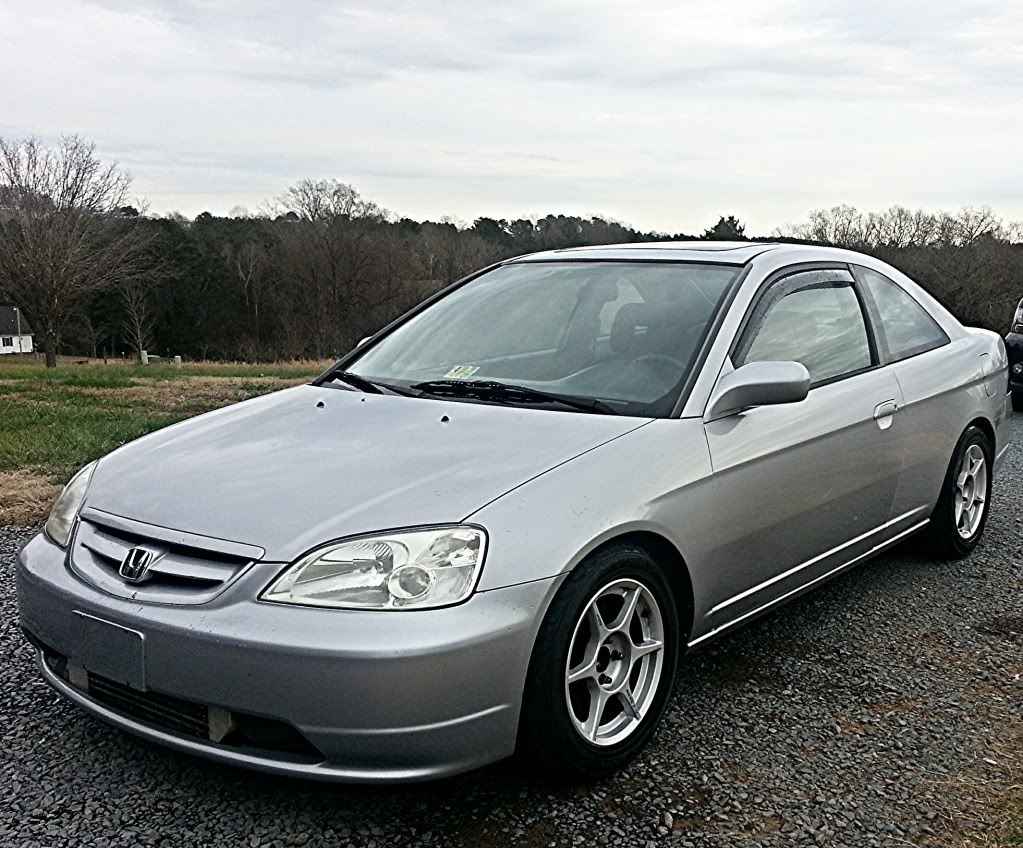 Up for sale is my 2002 Satin Silver Metallic Honda Civic Ex coupe. Its a one owner, clean title, low mileage, boosted civic. It currently has 88k miles, with no issues at all except the AC line needing installed (it got caught on the downpipe when I was pulling it off last, and punctured it). Itís one of the most dependable turbo cars that Iíve had the pleasure of owning. No corners were cut in building this car.
Cash price is $6250 cash, $7200 trade value
Located in Locust / Charlotte nc
Contact me via email, text, or call 704 5zero6 8912
Engine
-75.5mm 9:1 Wisecos Pistons
-Crower Rods
-CP Rings
-OE Bearings & Gaskets
-Crower Stage 2 turbo Cam
-Crower Valve springs and retainers
-Supertech Black Nitrided valves
-3 angle valve job
-Hondata kpro
-GM boost solenoid
-Hondata 4bar map sensor
-JDMfabtech Intake mani (basically a one off intake manifold that was never put into production. Was an $1100 mani)
-Disco potato t25 turbo
-hks turbo mani
etc etc etc
-Kosei k1s 15x7 +38 with s drives
-Ground Control coilovers with koni yellow struts
-Rsx 32mm sway bars, etc
-Made 237 on 6lbs (tuned for up to 15 psi making roughly 315whp)
(i do have parts to get it to make in the upper 4xxwhp to low 5xxs, such as gtx3071, dezod race Mani with downpipe, 3" exhaust, vbands, etc, etc. I couldn't include at the price, but could make it discounted if they are parts of interest. All new parts)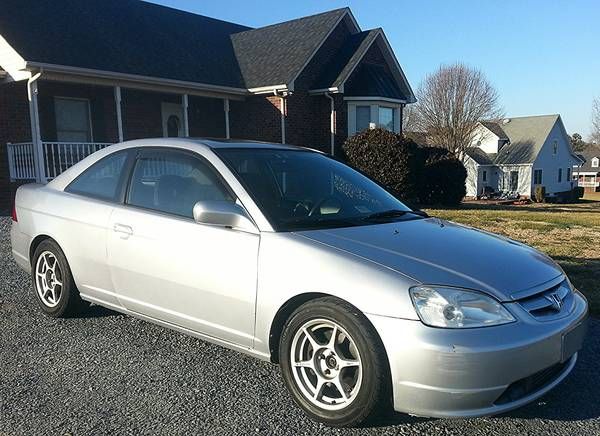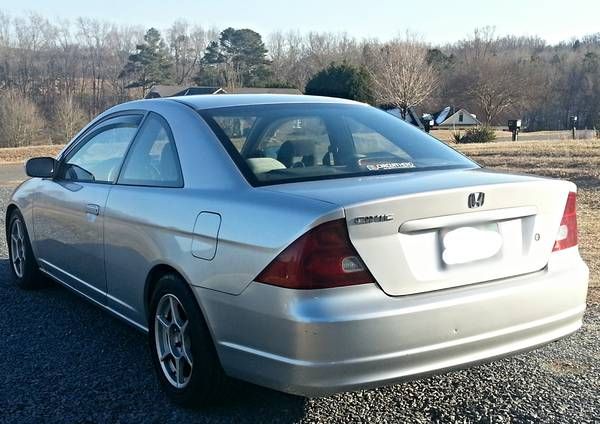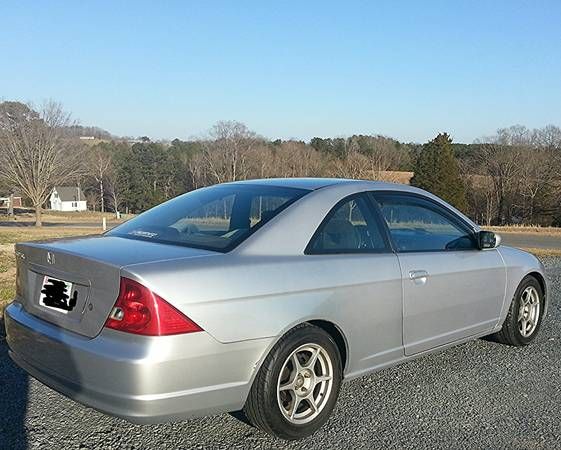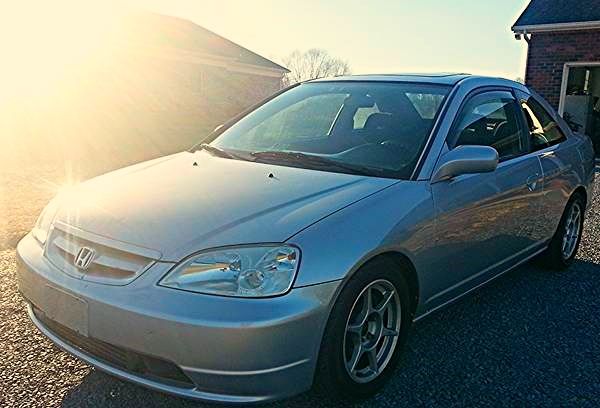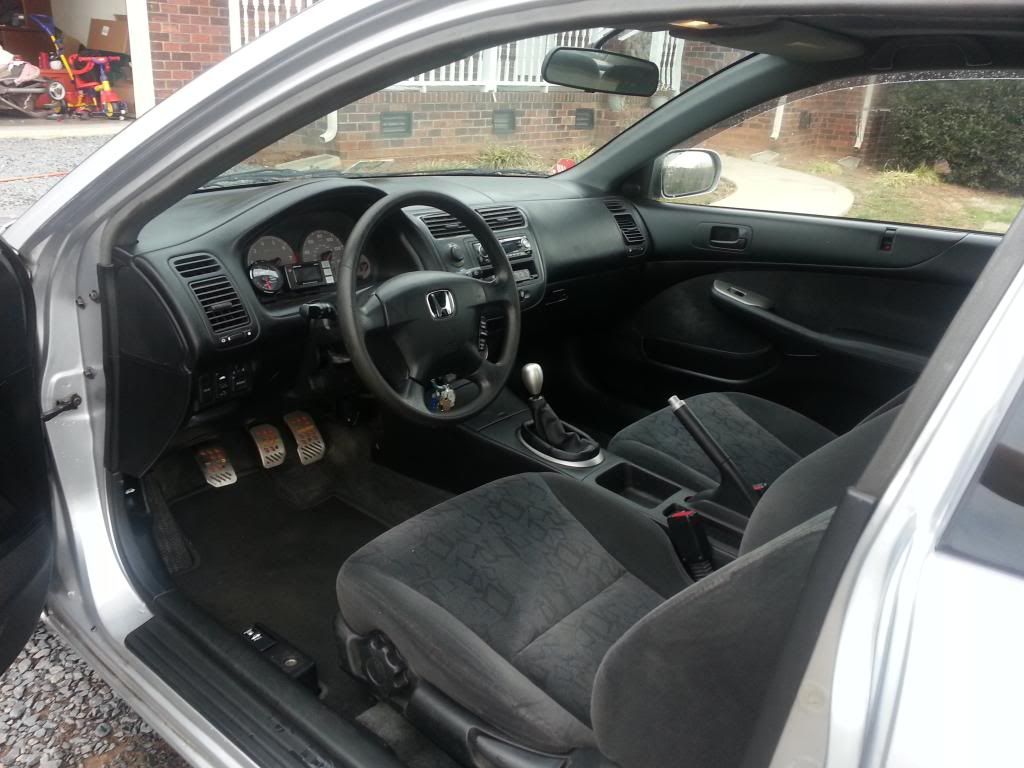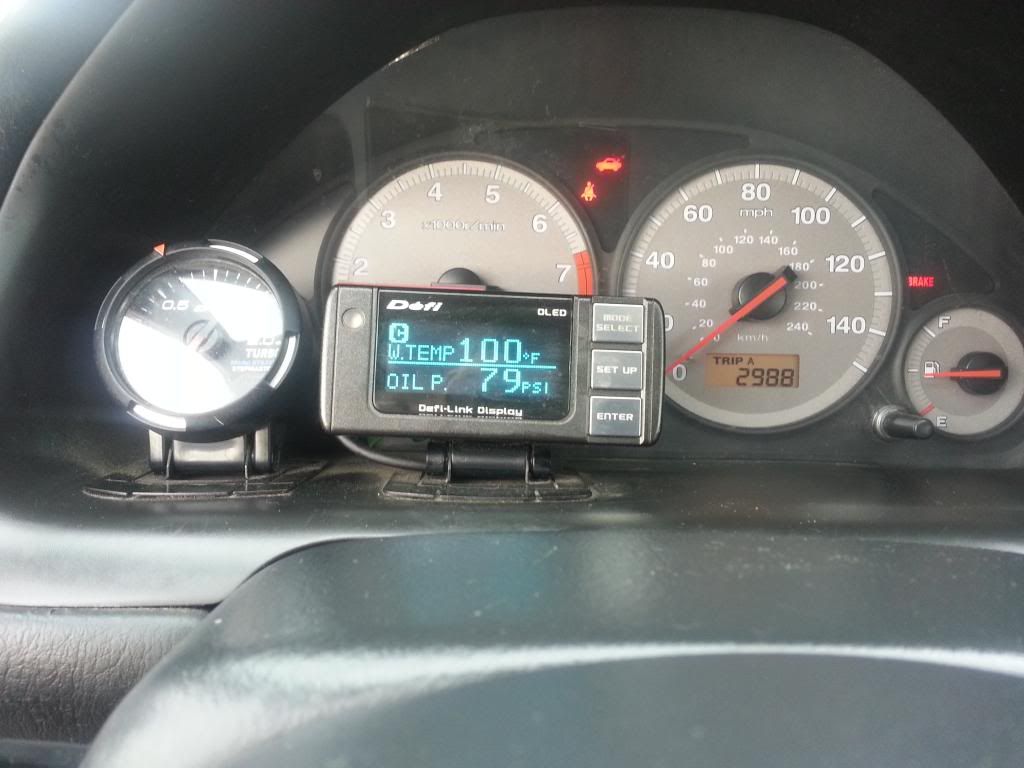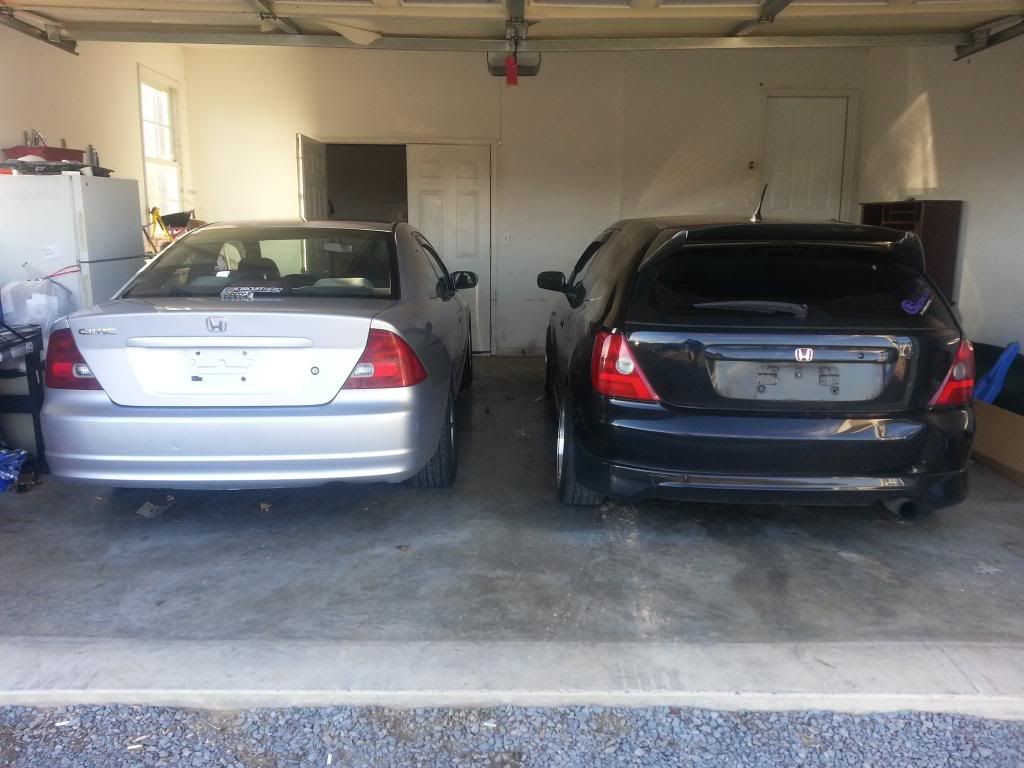 09-07-2014, 07:30 PM
Registered member
Join Date: Nov 2009
Posts: 737
Likes: 0
Received 0 Likes on 0 Posts
Re: Silver 2002 Turbo Honda Civic Coupe / 1 Owner / 88k miles
---
Some good offers. Keep them coming.
09-14-2014, 06:28 AM
Registered member
Join Date: Nov 2009
Posts: 737
Likes: 0
Received 0 Likes on 0 Posts
Re: Silver 2002 Turbo Honda Civic Coupe / 1 Owner / 88k miles
---
09-17-2014, 10:23 AM
Registered member
Join Date: Nov 2009
Posts: 737
Likes: 0
Received 0 Likes on 0 Posts
Re: Silver 2002 Turbo Honda Civic Coupe / 1 Owner / 88k miles
---
10-01-2014, 06:18 AM
Registered member
Join Date: Nov 2009
Posts: 737
Likes: 0
Received 0 Likes on 0 Posts
Re: Silver 2002 Turbo Honda Civic Coupe / 1 Owner / 88k miles
---
10-23-2014, 04:02 AM
Registered Member
Join Date: Jan 2013
Posts: 81
Likes: 0
Received 0 Likes on 0 Posts
Re: Silver 2002 Turbo Honda Civic Coupe / 1 Owner / 88k miles
---
Thread
Thread Starter
Forum
Replies
Last Post