H22 del sol
11-19-2012, 08:45 PM
H22 del sol
---
Name: Dre
Location: fredericksburg
Means of contact: call or text is best 540-760-9422
Price: $5500 obo
Description: I have a 93 del sol. With a high compression h22 with full crower head mild port work(less the 700 miles on new head timming belt and water pump) chipped ecu. car has 205k (its my dd so going up) Has jasma header with full exahust. Soild innovative mounts. Dual core aluiminum radiator. Aem intake. New clutch and lightweight flywheel. Car has 96 gsr sunflower rims with new tires (less then 1k miles). D2 fully adjustable full coilovers. Sparco quick release streeing wheel. Jvc cd player. Viper alarm. Hids. Yellow aux lights. Car has been repainted (white jams still black). Car runs very well. No leaks or smoke. Very qiuck car. Handles like its on rails. Its like driving a go-kart.
Bad. Cel for 02 sensor. (Will be replacing my next day off). No a/c or p/s or c/c. c/c is still in the car but the stock streering wheel isnt so no buttons. only other thing i think could be a bad thing is the solid mounts make the car vibrate.
Also could use a retune. Since it has a better head now. Would consider adding s300 for lil more cash.
Could be forgetting somethings
Pictures: heres a link for a few pics. I will be taking more on my next day off.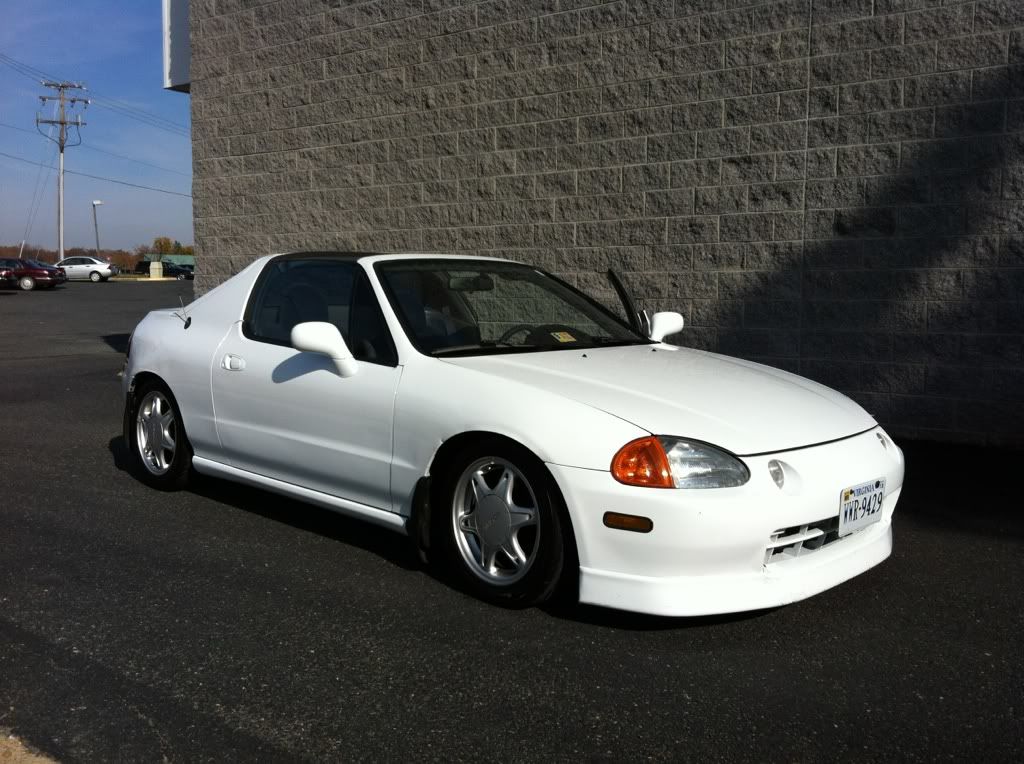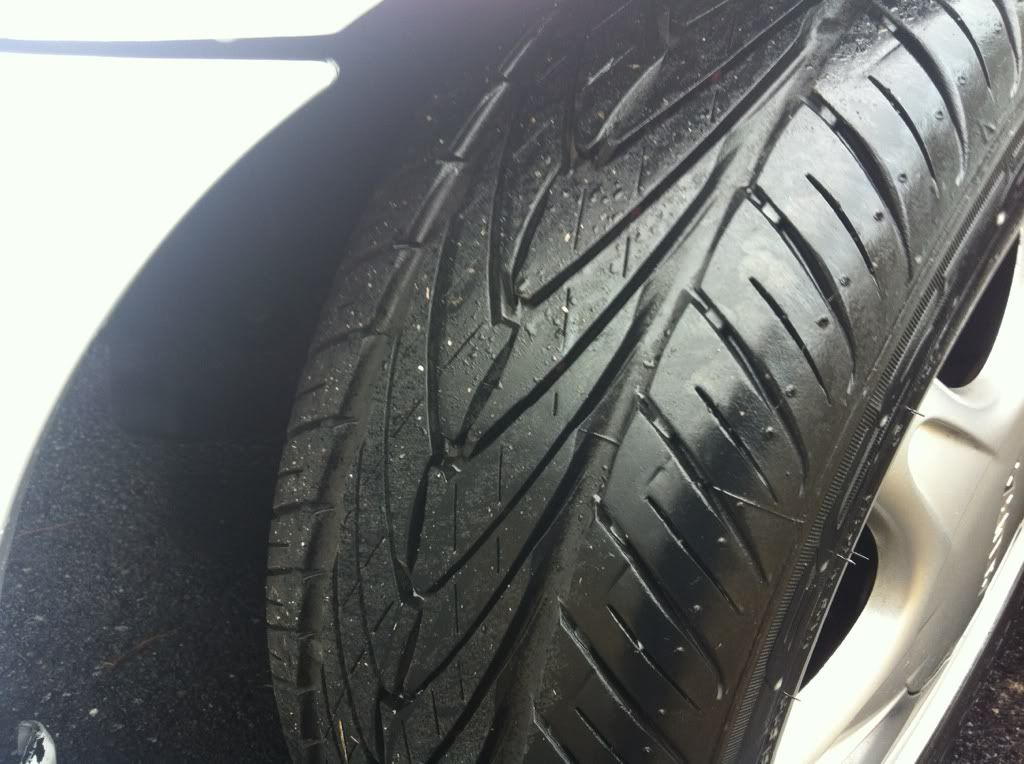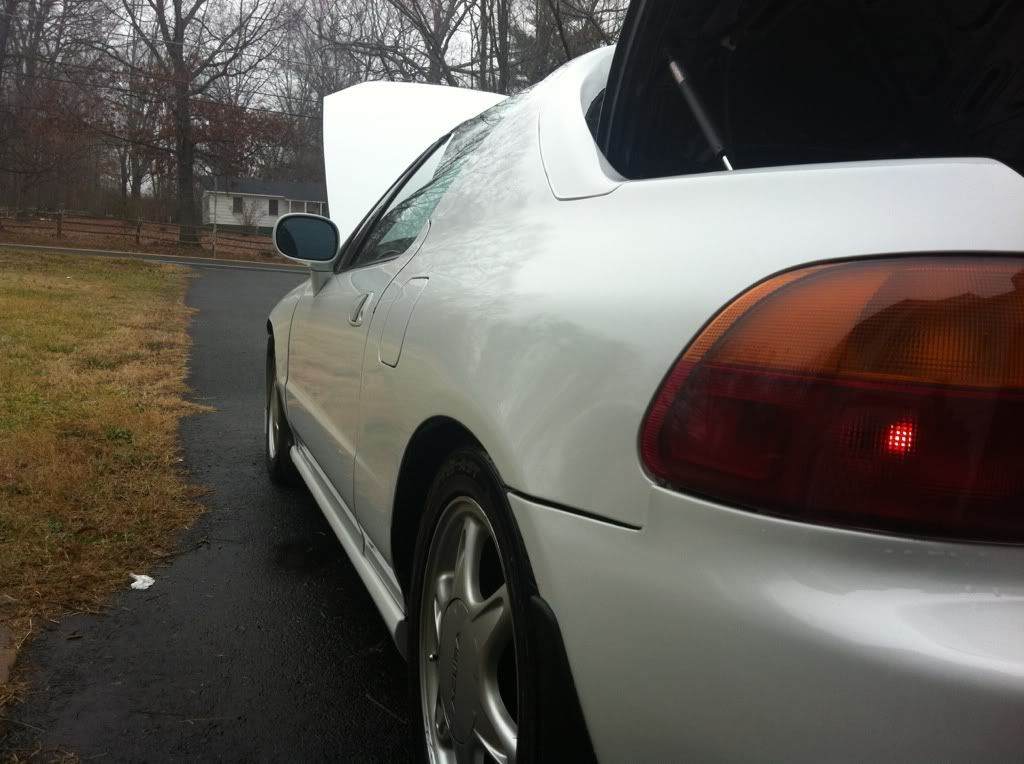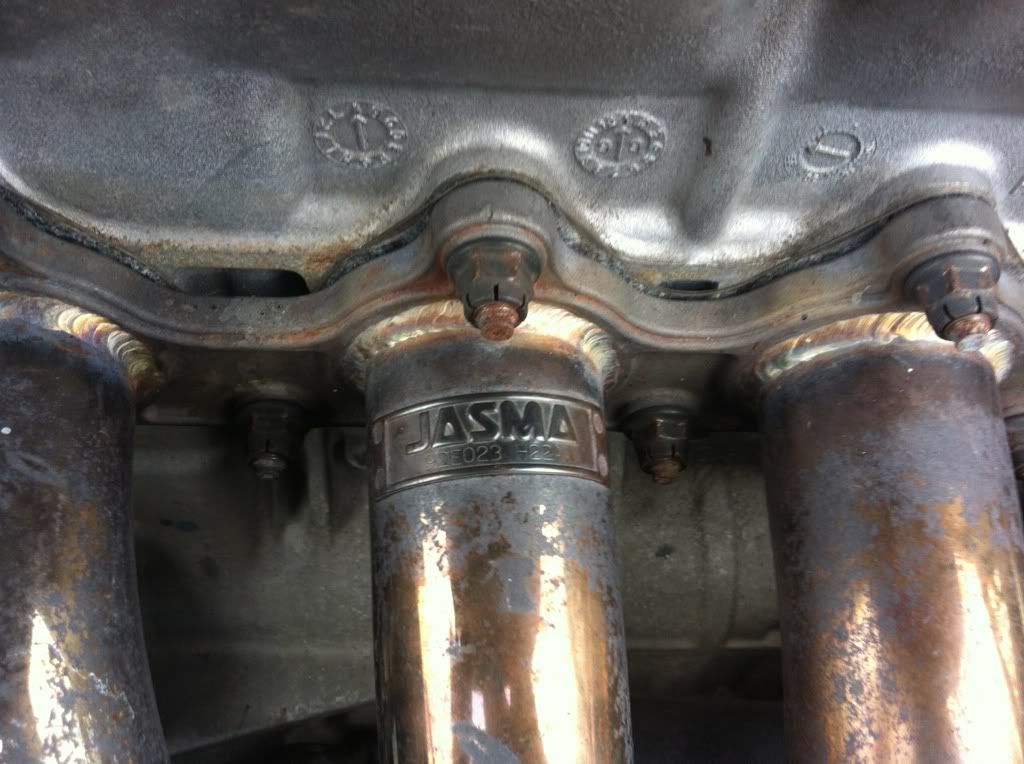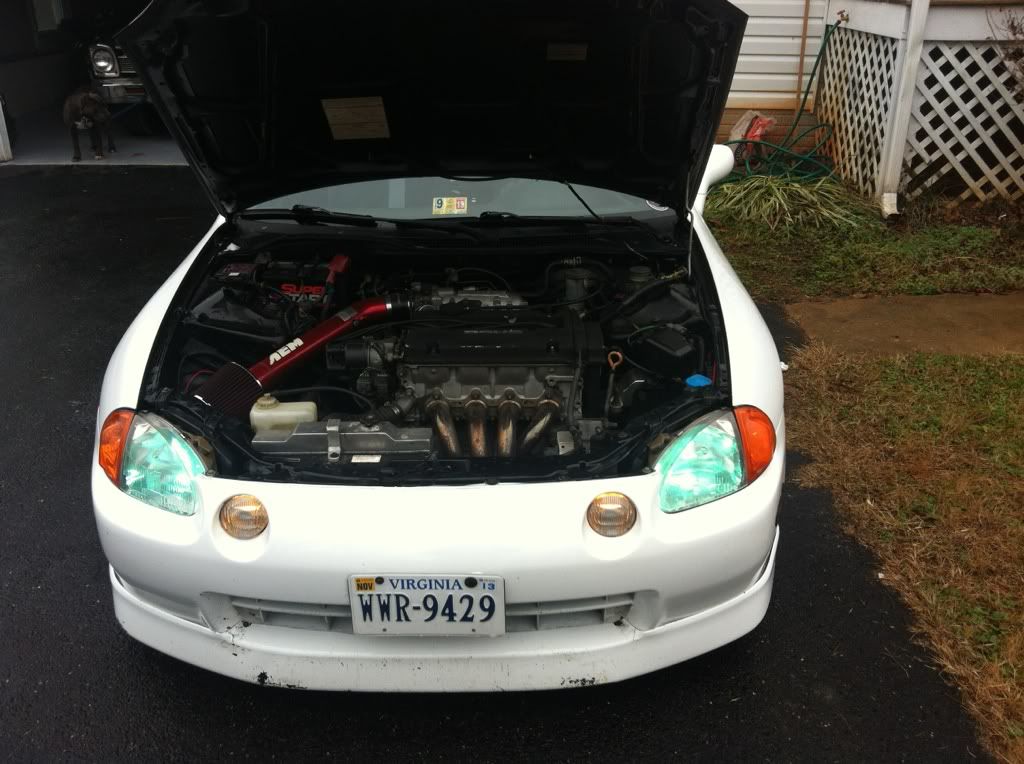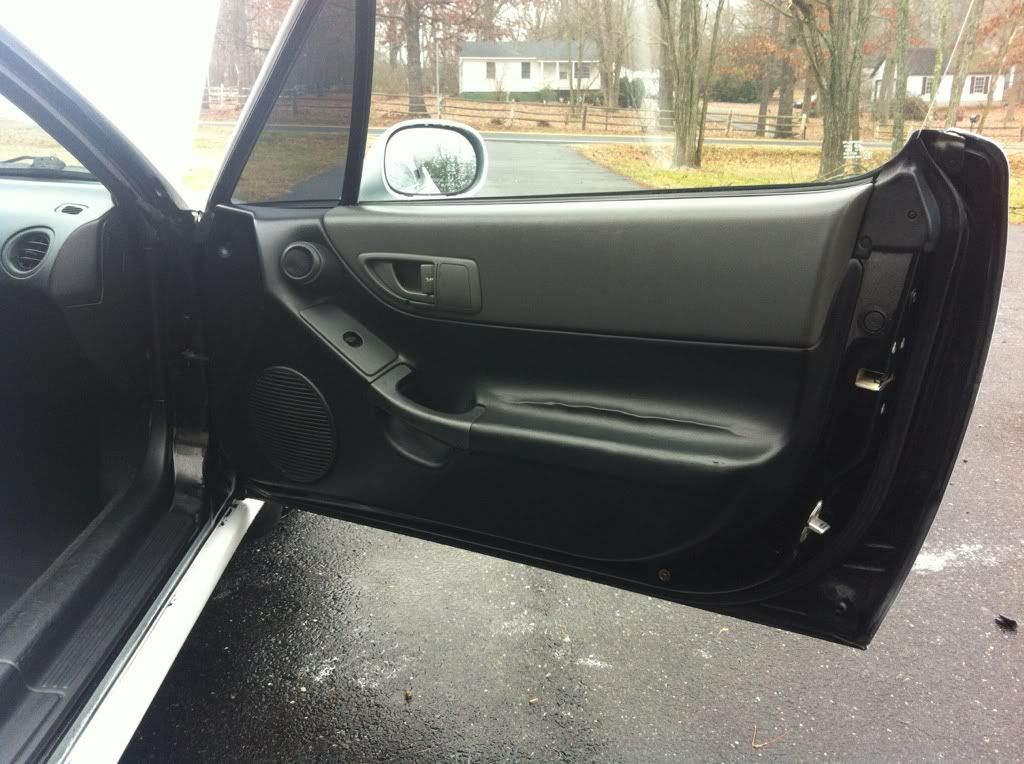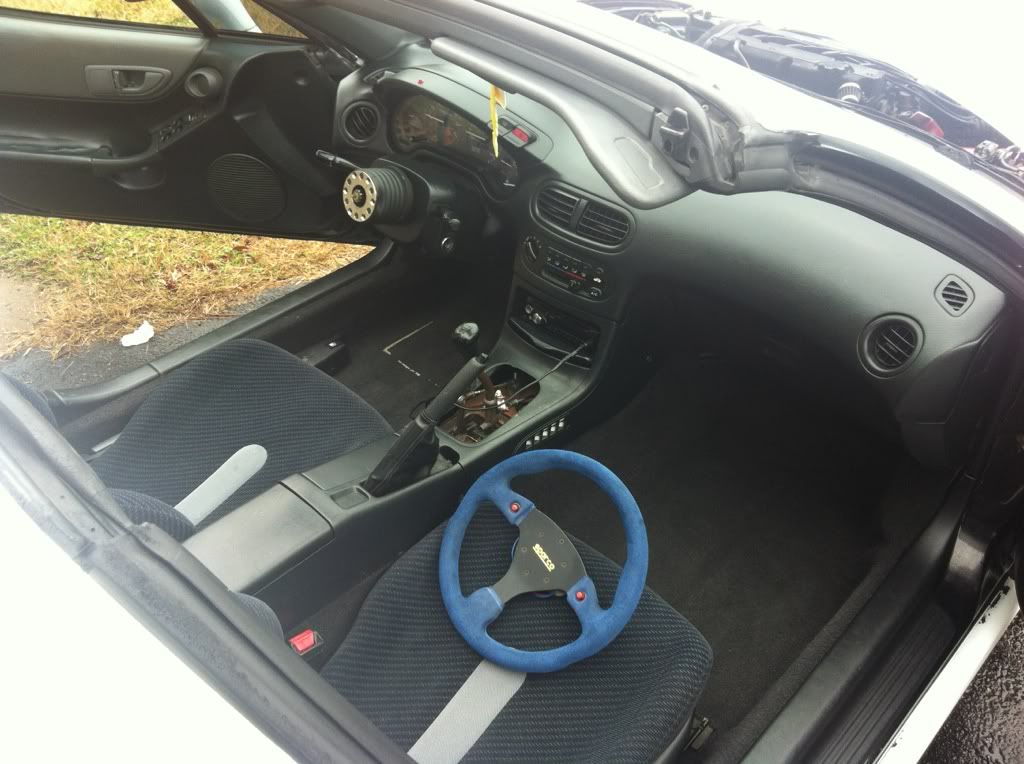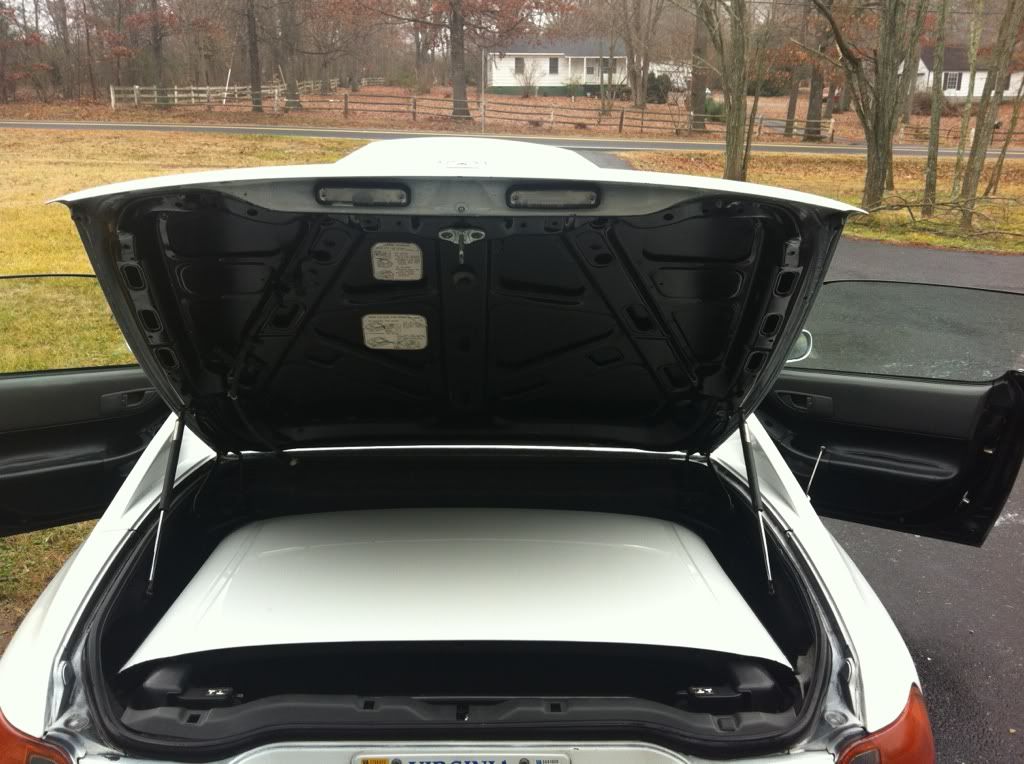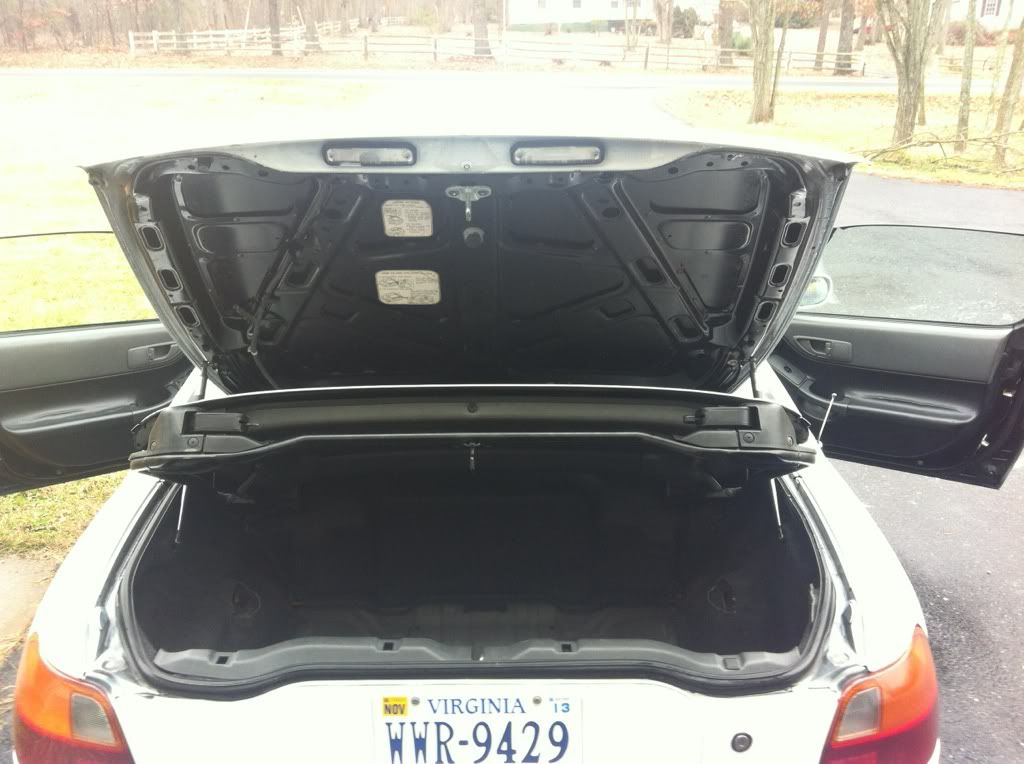 ---
Last edited by DRES051K; 01-12-2013 at

12:59 PM

. Reason: New pics