98 EK Hatch/Built/Boost/Uncomplete Project
02-29-2012, 03:50 PM
Registered Member
Join Date: Nov 2011
Posts: 694
Likes: 0
Received 0 Likes on 0 Posts
98 EK Hatch/Built/Boost/Uncomplete Project
---
Name: Chris
Location: Hampton VA
Means of contact: text, anytime 7577531089
Price: $6500 firm or $8500 trade value
Will trade for Em1, Ek Hatch, Eg Hatch, SRT4, RSX, anything k swapped.. Will consider another boosted car..
I DO NOT WANT ANY PRELUDES, DA/EF's, NO ACURA CL, NO TRUCKS, NO BIKES, AND DO NOT OFFER ME YOUR STOCK CAR UNLESS IT'S IN IMMACULATE CONDITION OR YOU PLAN ON PUTTING WHATEVER AMOUNT OF CASH ON TOP..
Make your offer but be reasonable, I also do not want anything with a ls swap in it..
Description:
FIRST OFF, THIS CAR IS NOT COMPLETE, THIS IS AN ONGOING PROJECT AND WILL NEED TO BE FINISHED BEFORE IT WILL RUN, HOWEVER IT DOES NOT NEED A WHOLE LOT TO FINISH IT, 2500 WOULD FINISH THIS CAR, MAYBE LESS IF U FIND USED PARTS.. IT WILL NEED DOWNPIPE/DUMPTUBE/EXHAUST, WASTEGATE, INJECTORS, INTERCOOLER PIPING, ECU OF SOME SORT AND HIGHLY RECOMMENDED THAT SOLID MOUNTS ARE USED.. MISCELLANEOUS PARTS SUCH AS OIL LINES AND A BOOST GAUGE AND VARIOUS VAC LINES... THAT IS IT..
I have for sale/trade a 98 ek hatch, silver, has roughly 130k on the chassis. Basically bought this car to be a daily, it came with a b16a in it, well it was inevitable that I had to do something to it.. so I decided to swap out that motor with a built motor and go boost.. Well during this time I learned that I was gonna be a daddy so decided it would be smarter of me to just sell or trade for something that I wouldn't have to sink any more money into.. so basically I want something still fun to drive but nothing that will turn into a money pit.. Not before I'm able to get back into the modding scene.. but enough of my life, here is a list of the goodies:
KEEP IN MIND, EVERYTHING LISTED BELOW EXCEPT FOR THE TRANNY IS BRAND NEW, NEVER USED, ZERO MILES, NEVER STARTED, NEVER CRANKED... ENGINE WAS PURCHASED ALREADY ASSEMBLED, from sloEK9 here in the engine for sale section.. Again has never been used, neither before or after it was purchased.. Just dropped right into my car..
Engine:
-B18c1 bottom end
-Benson Sleeved
-84mm Bore
-JE 9.0:1 Pistons
-Manley Turbo Tuff Rods
-ACL Race Bearings (main, rods, thrust)
-ARP Studs (Head and Rods)
Brand New Oil Pump
Brand New Water Pump
Brand New Timing Belt
B18C5 Head
-Skunk2 Dual Valve Springs, TI Retainers
-Skunk2 Forged Valves
-Skunk2 Cam Gears
-Skunk2 Tuner Series Stage 1 Cams
Tranny
-B16a from original motor, roughly 60-80k on it.. unsure of exact mileage.
-factory LSD
-Brand New Competition Clutch Stage 4 6 puck Clutch and Flywheel
Additional Parts
-Brand New Edelbrock Victor X Manifold
-Brand New 68mm Throttle Body
-Brand New AEM Fuel Rail with attached FPR
-Brand New BRMS Top Mount Turbo Manifold, T4/44mm V band WG Flange
-Brand New Precision GT3582R, T4, Dual Ball Bearing, Water Cooled, Anti Surge, Ported, 3" V Band Exhaust, .68ar Turbine, .70ar Compressor
-Brand New Treadstone TRV25s Front Mount, Vertical Flow, 3" in/out, 1000hp
-Brand New HKS SSQV Ver3 BOV
Car will come with a OEM wiring harness, Optima Yellow Top Battery, All the factory mounts, brackets, alternator, shift linkages, strut bar, any panels that are missing in the pics are there and will be included.. kick panels, air bag cover..
Interior is mostly stock, besides a short shifter and some seats from a Integra I believe.. how u see it is how I bought it, besides under the hood..
Suspension, New OEM Struts with some purple lowering springs.. not sure of brand, I assume d2 since they are purple..
Interior 8/10
Exterior 8/10 FEW DINGS, BLEMISHES IN THE PAINT
Engine Bay 9/10
Pictures:
Here are pics of how the car currently sits..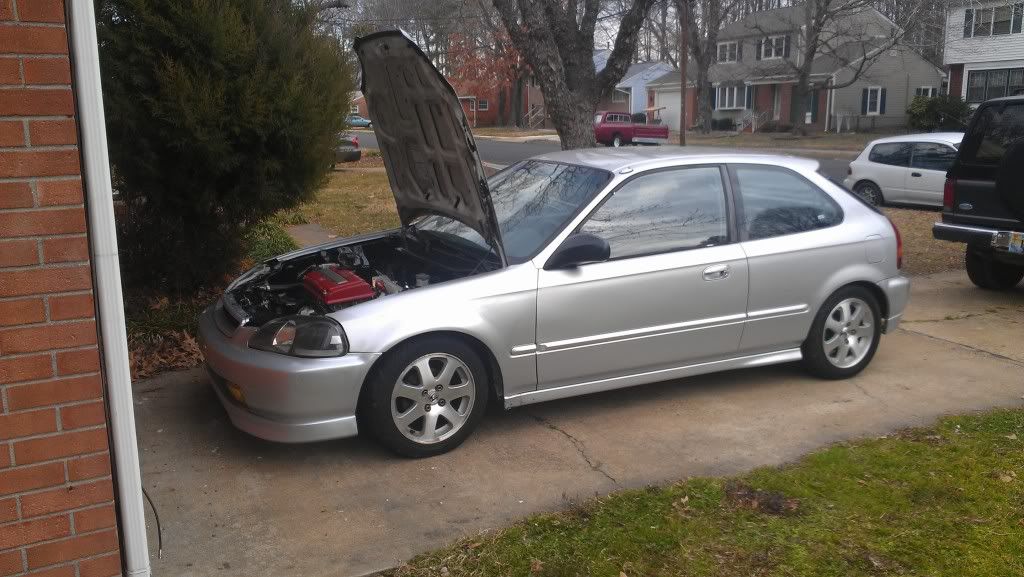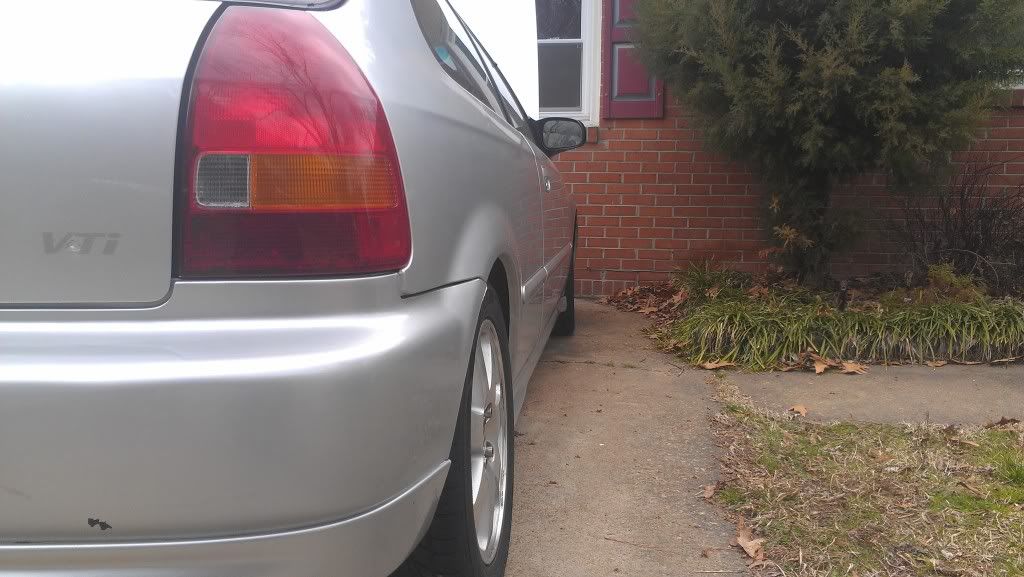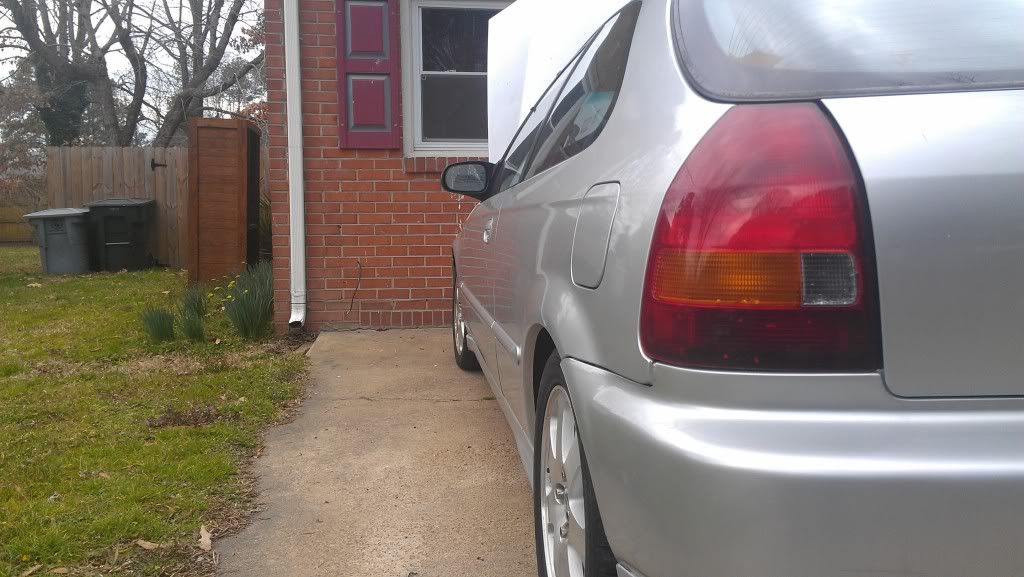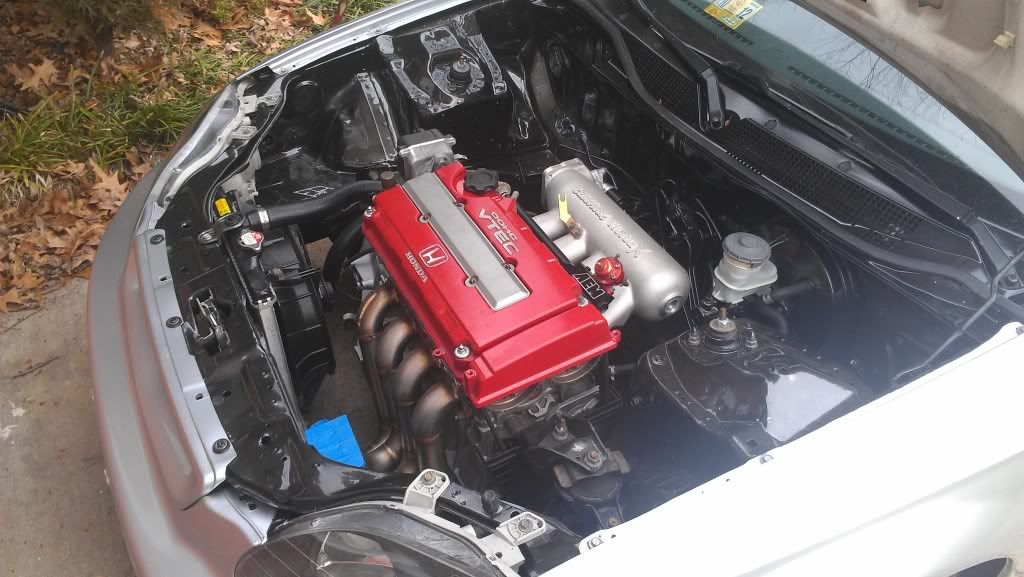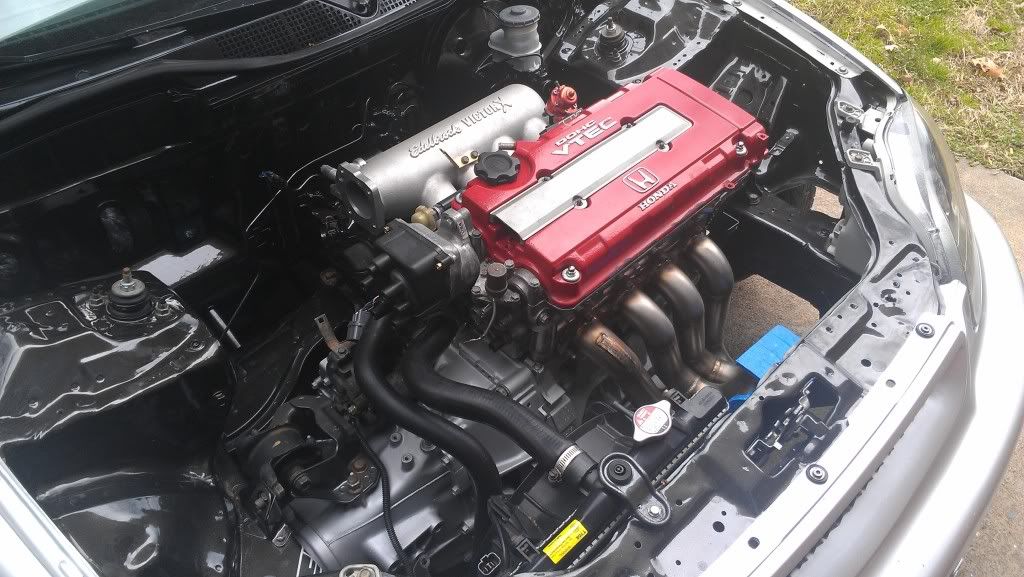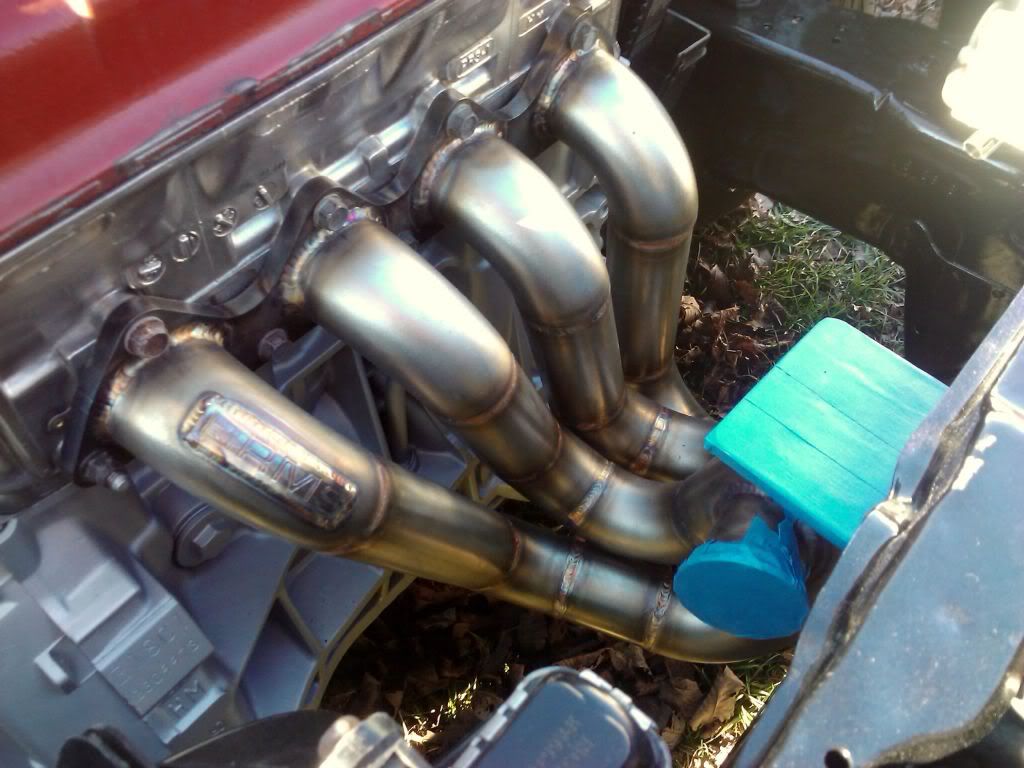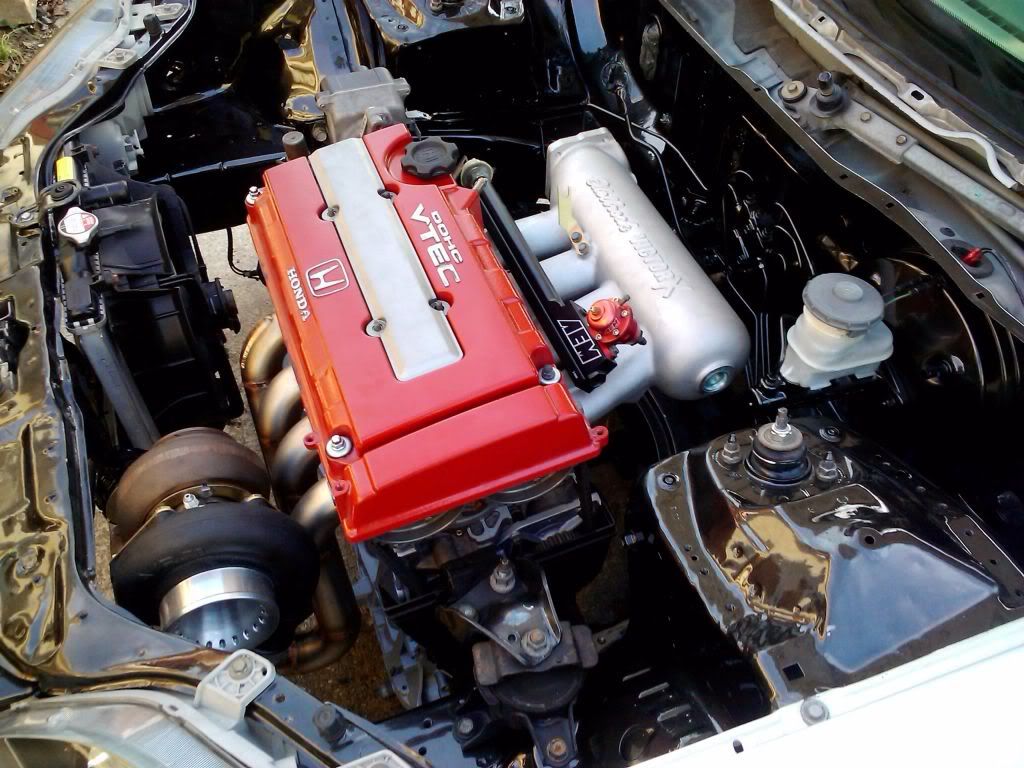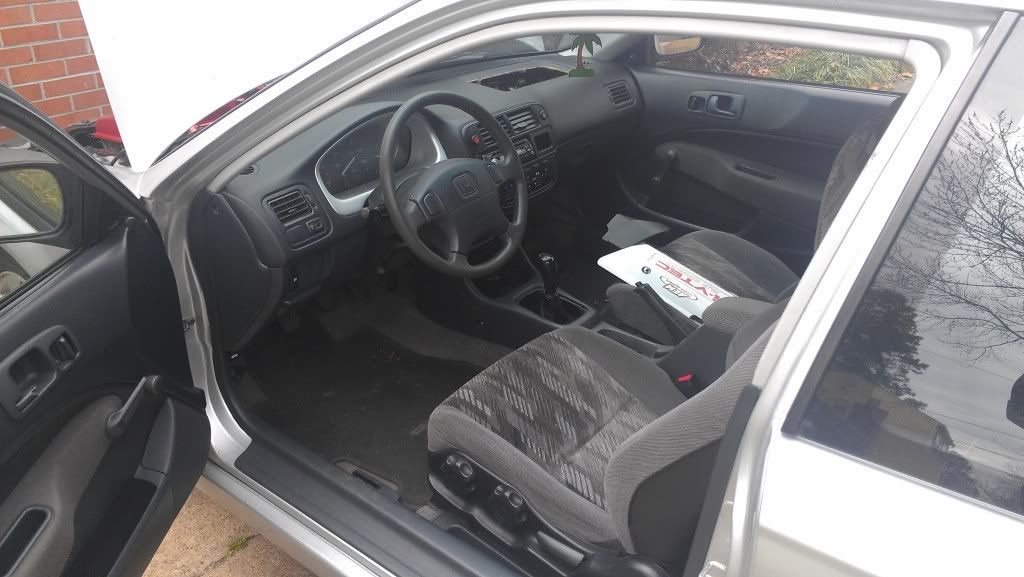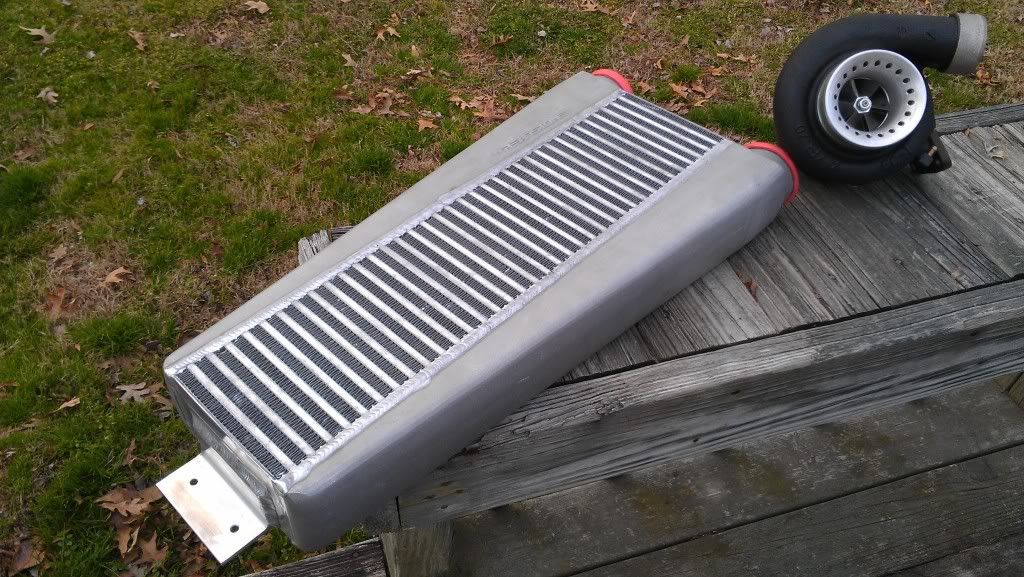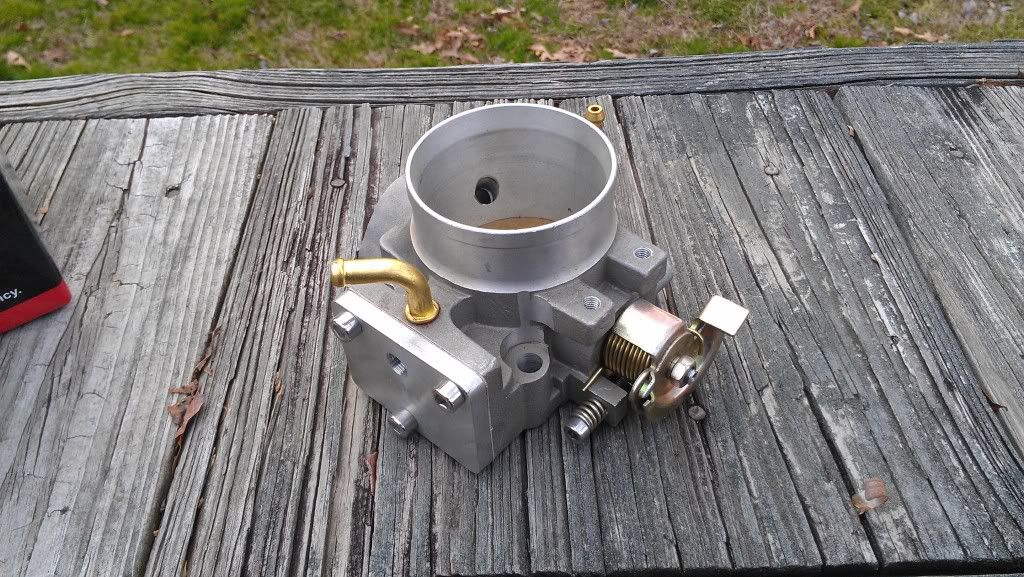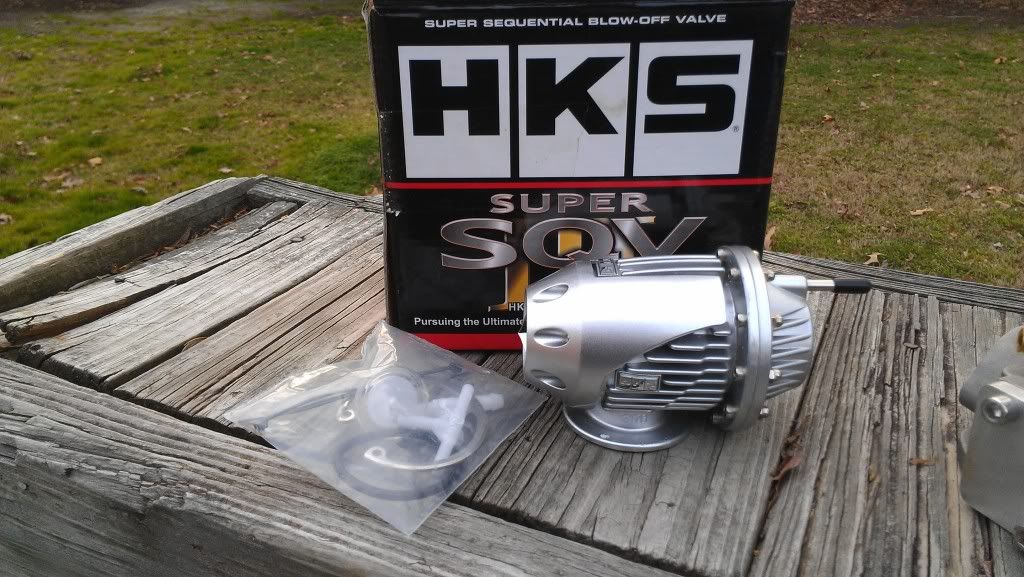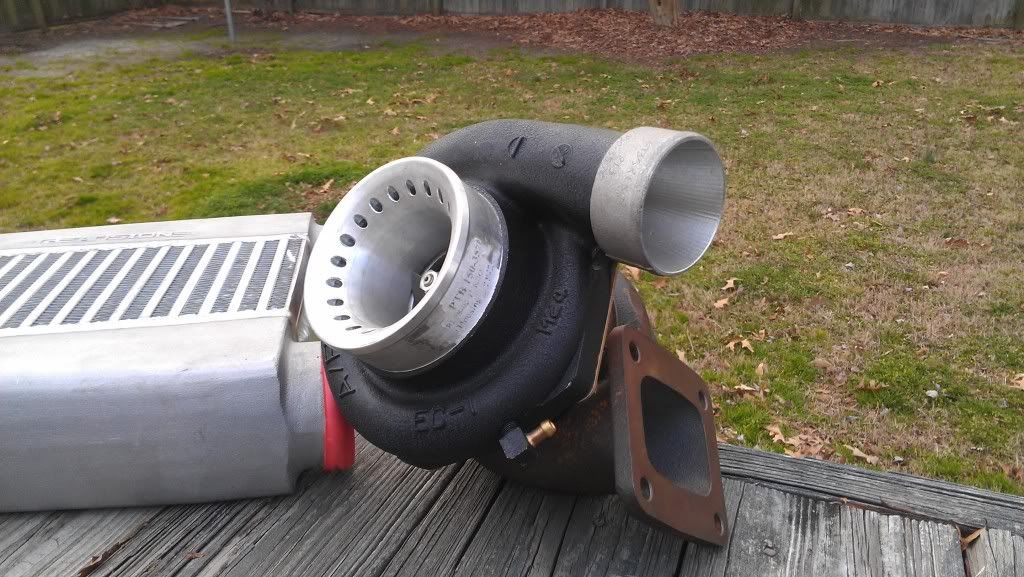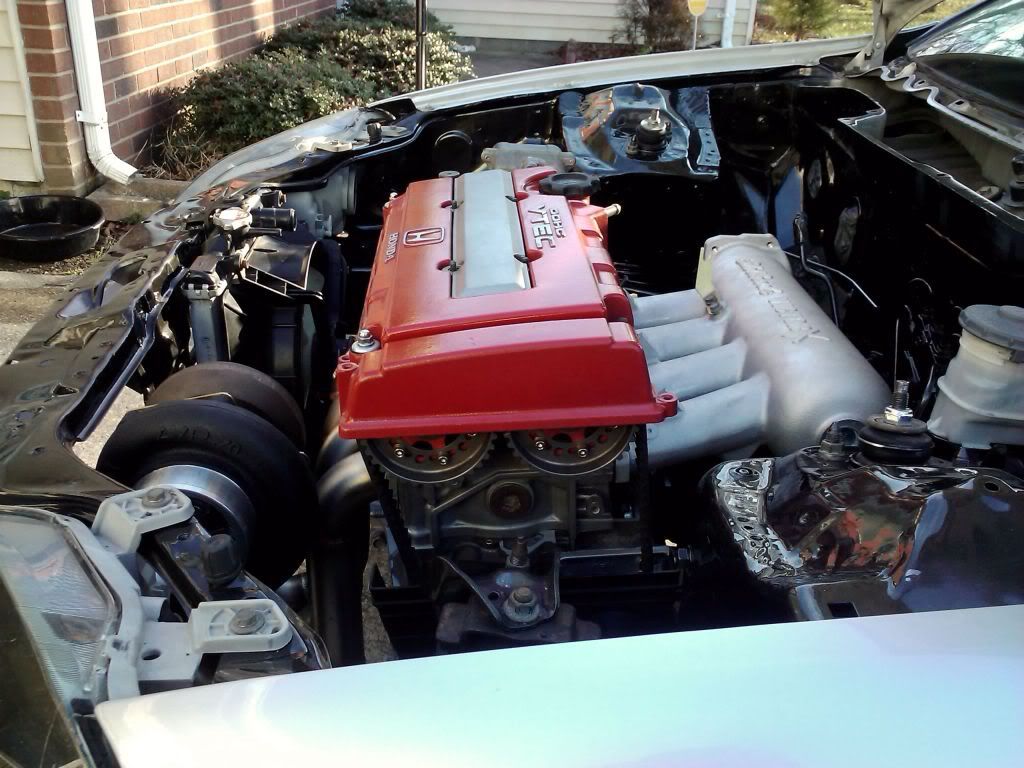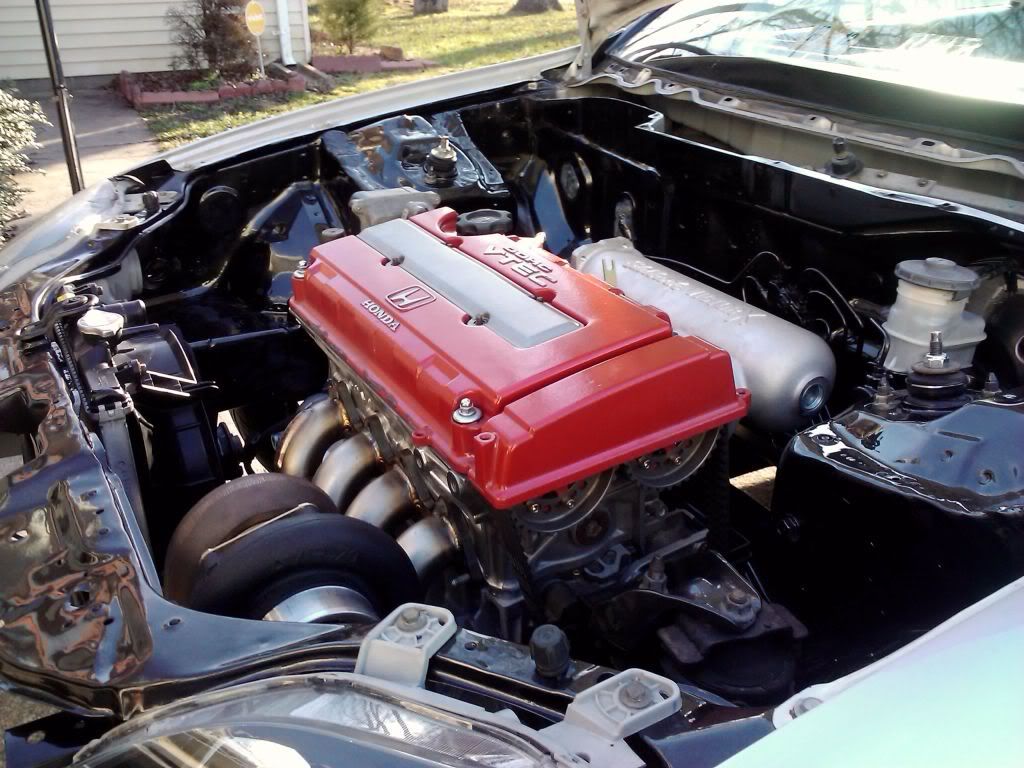 HERE IS A PIC OF THE BAY BEFORE THE SWAP/PAINT/TUCK.. AND INCASE UR WONDERING, I USED THE VALVE COVER FROME THE OLD MOTOR, JUST LOOKED BETTER THAN WHAT WAS ON THE BUILT MOTOR..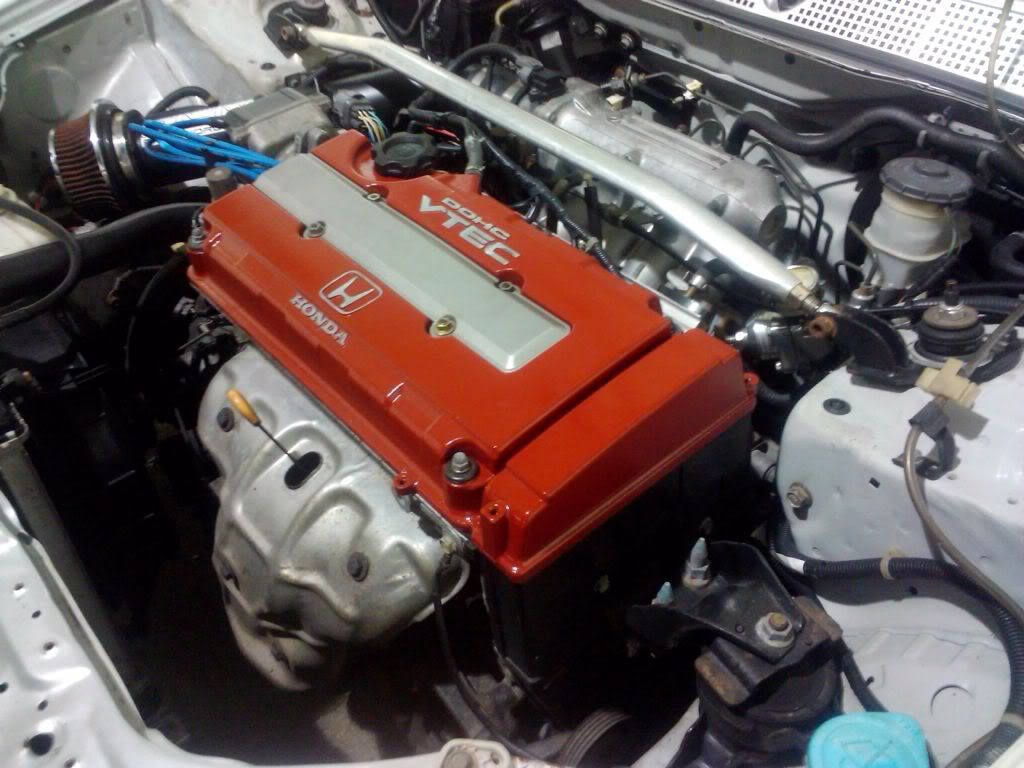 03-01-2012, 08:23 AM
Registered Member
Join Date: Nov 2011
Posts: 694
Likes: 0
Received 0 Likes on 0 Posts
Re: 98 EK Hatch/Built/Boost/Uncomplete Project
---
I had planned on finishing the build.. and had even decided recently I was gonna keep the car.. but after a long talk with the old lady, feel it's best I let it go and try again come tax time next year.. I would be able to buy what I wanted then, Maybe a s2k
03-02-2012, 07:42 PM
Registered Member
Join Date: Sep 2008
Location: 757
Posts: 1,920
Likes: 0
Received 0 Likes on 0 Posts
Re: 98 EK Hatch/Built/Boost/Uncomplete Project
---
Regardless of your options, you have an amazing/clean setup and you should finish/tune it and see how you like it. Can't go wrong either way but GLWS!
03-02-2012, 09:39 PM
Registered Member
Join Date: Nov 2011
Posts: 694
Likes: 0
Received 0 Likes on 0 Posts
Re: 98 EK Hatch/Built/Boost/Uncomplete Project
---