92 Civic sedan, SVT Viper Blue, GSR Swap
12-12-2012, 08:43 AM
Registered Member
Join Date: Oct 2012
Posts: 53
92 Civic sedan, SVT Viper Blue, GSR Swap
---
Name: Jake
Location: Raleigh
Means of Contact (PM? Email? Phone?): 2524891317
Year - Make - Model - Trim Level (E.G. 1997 Honda Civic EX): 1992 Honda Civic
Miles: 158xxx
Price: 4000
Title Type: Clear
Activities: Daily Beater , McDonalds drive thru
Smoked In?: No
Picture Included In Message: Box? (MUST have one picture minimum or thread will be deleted): Yes
The Bad: Below
The Good: Below
Short and sweet! Just got this sedan a few months ago, really fun car just want to see whats out there!
Engine
-Gsr from a 95 integra (Clean swap with Heat and AC!!)
-Comptech header
-Goofy little intake
-Muffler delete!
Interior
-All stock, not in bad shape just not in great shape
Exterior
-Viper blue paint, previous owner did it, its not bad just not that great, good thing is i have paint primer and clear coat from when the car was done!
- "Ziptie Mohawk?" on the tow hook
-Badd ass little slammed and cambered shopping cart! Has led running light on the handle as well!!!
-Roof racks
Im really wanting a Mazda3 Hatch, i know thats a far shot but hey im a dreamer, other than that ill consider anything thats not stock just let me know what you got!
I know that post is pretty vague, I had originally typed a whole buncha shit then wham bam the fuggin back button got hit so there ya go! Ill go over everything with interested people just shoot me a text!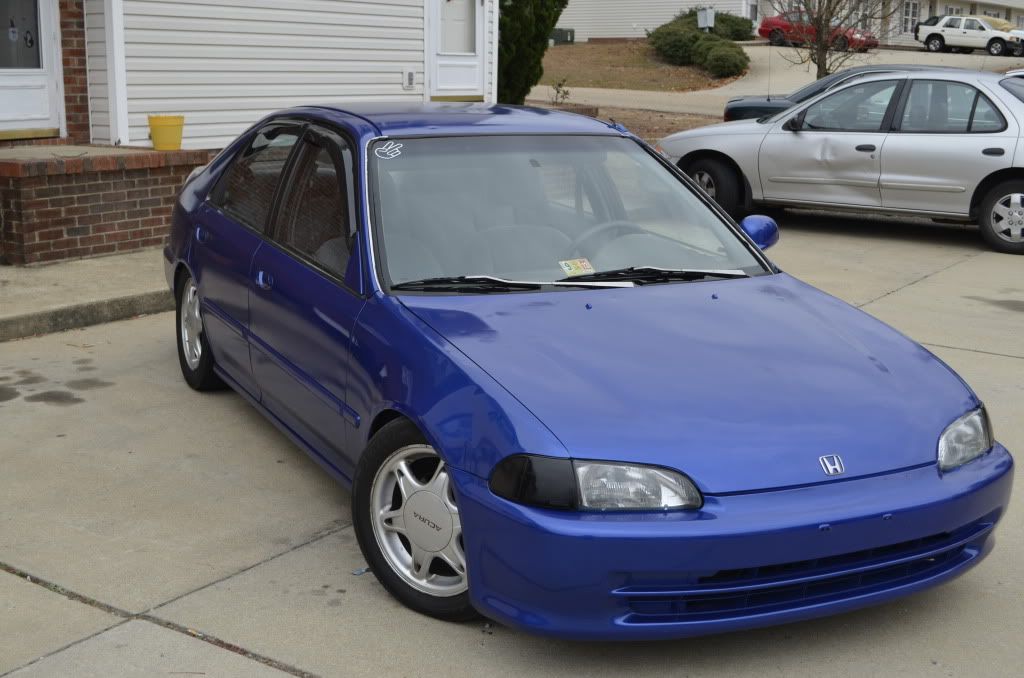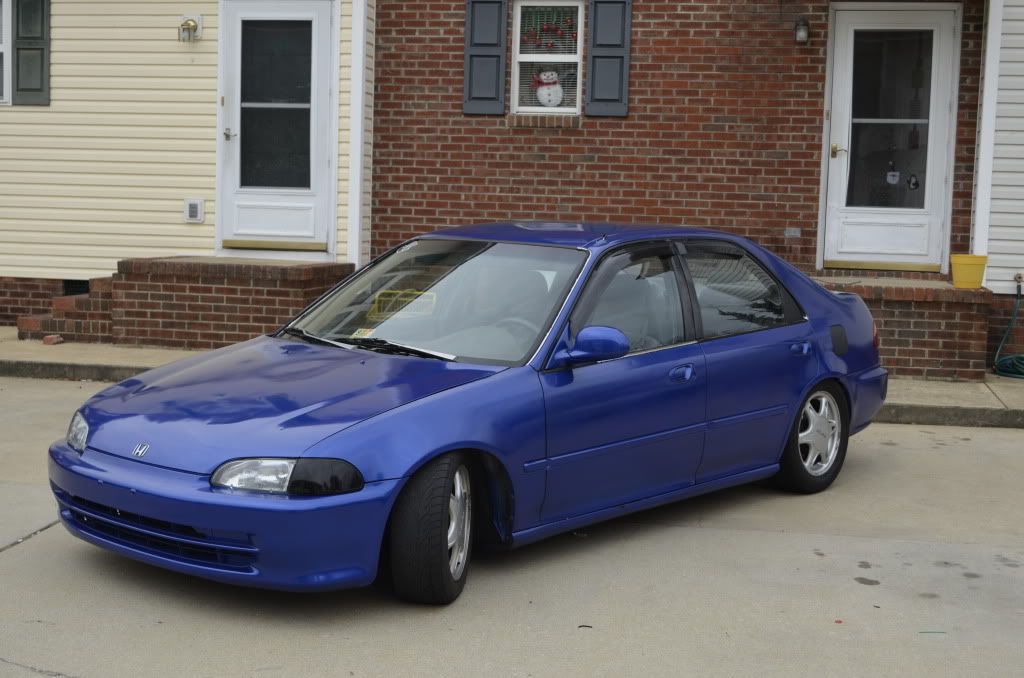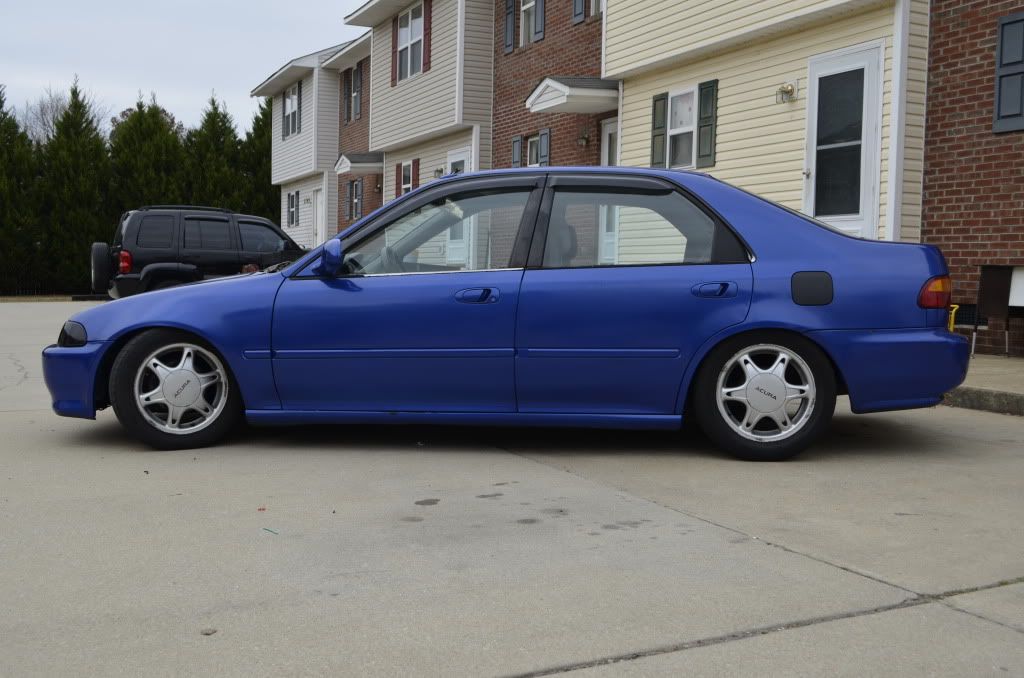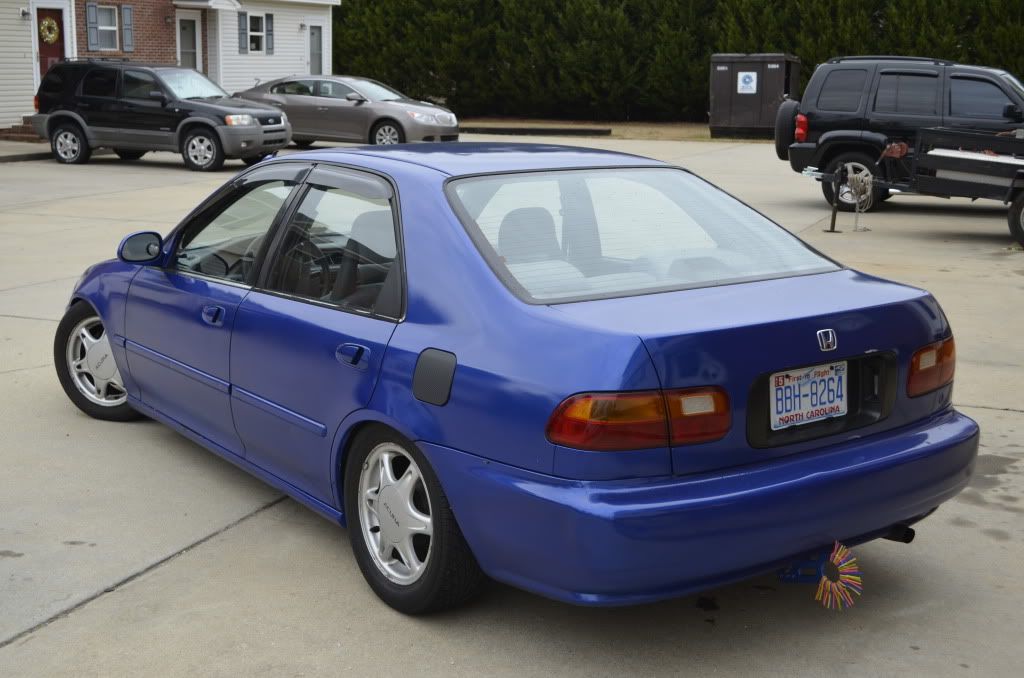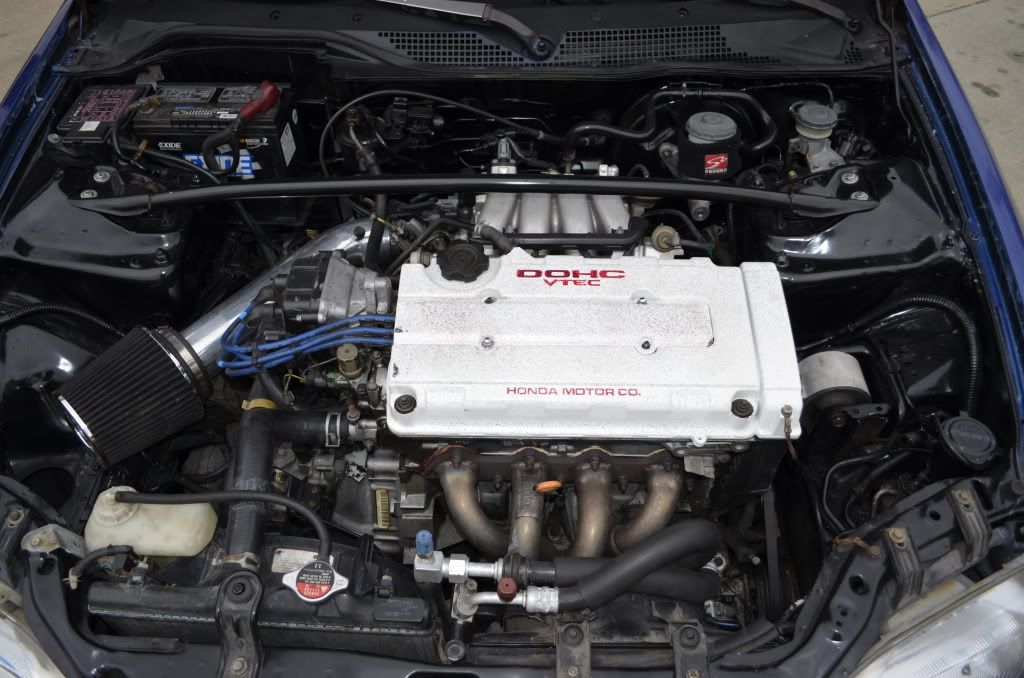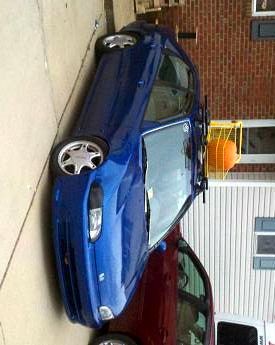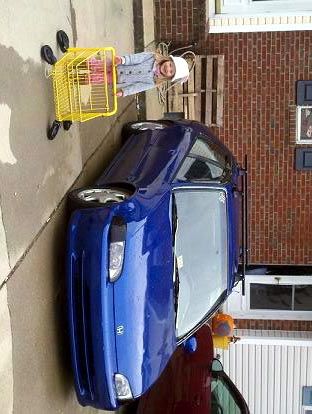 01-07-2013, 04:06 PM
Registered member
Join Date: Aug 2008
Location: va beach
Posts: 1,604
Re: 92 Civic sedan, SVT Viper Blue, GSR Swap
---