2002 Acura RSX-S RWD/AWD trade only
11-17-2011, 11:22 AM
Registered Member
Join Date: May 2010
Location: Charlottesville
Posts: 39
2002 Acura RSX-S RWD/AWD trade only
---
Name:Rudy
Location: Cville
Means of contact: PM/804-300-6948 (text with pics or no reply)
Price: $7500
Description: 02 RSX-S 138xxx(will go up) runs great, Fresh paint Blue/Purpleish (pics dont show purple but its there) um 75% tire tread. 500 miles into oil change and tranny service. CEL is on but due to the Exhaust leak i have the gasket just needs to be put in. Tear in the driver seat. other then that the car is great. Will post better pics by request
UPDATE: Chip on the passanger door handle A#@%^#@ hit in the parking lot
Update: No domestic cars. Only manuel cars. No dsm (eagle talons/eclipse basiclly no mitsubishi not a fan)
Pictures: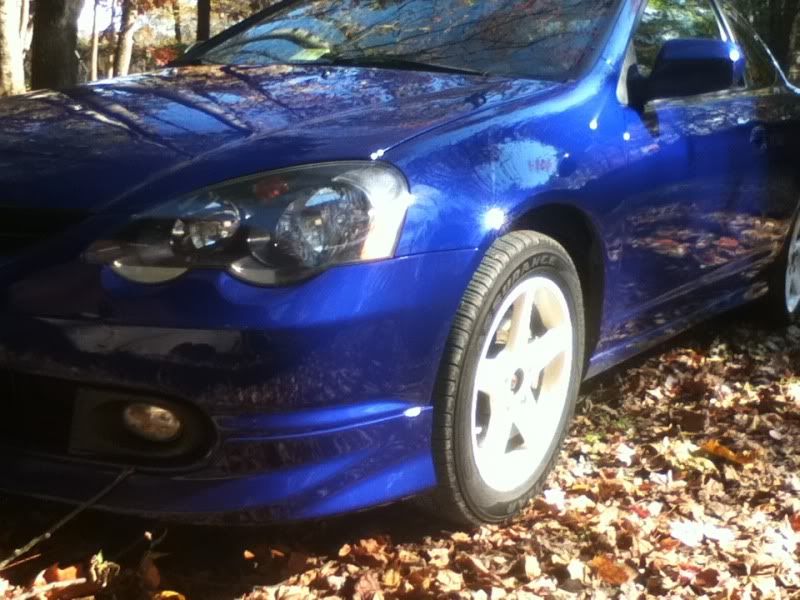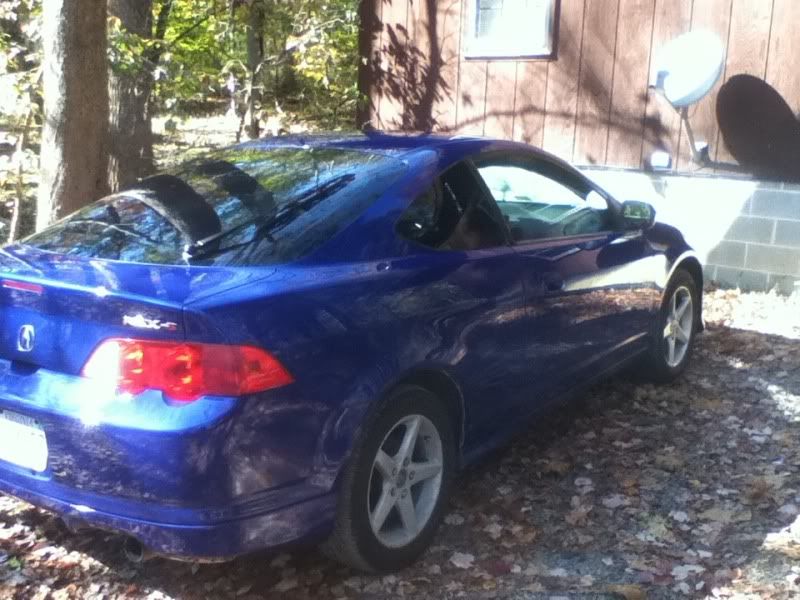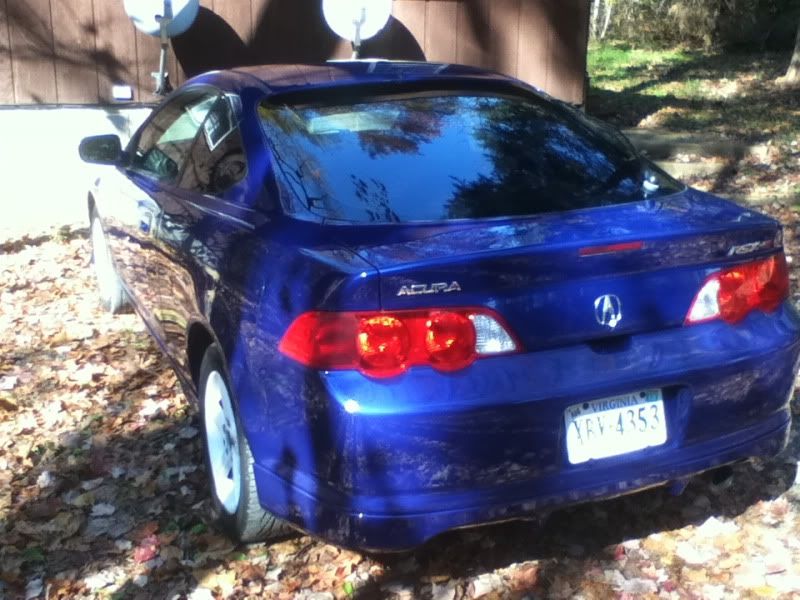 ---
Last edited by prowler1500; 11-22-2011 at

03:32 PM

.
11-17-2011, 01:31 PM
Registered Member
Join Date: May 2010
Location: Charlottesville
Posts: 39
Re: 2002 Acura RSX-S RWD/AWD trade only
---
Im sorry kinda forgot but anything RWD/AWD same value or +cash (your end) Ill entertain 86-91 Rx7 (n/a or Turbo) Bugeye (02) WRX but there KBB is of Lesser value then my car (already searched it, Rsx=5900 Wrx=5200 same condition as my car) Im open to that NO Honda,Acura, and FWD. I dont care for creature comforts. Just offer me something worst i can say is No
.