1992 NSX
12-17-2012, 08:11 PM
Registered Member
Join Date: Mar 2010
Posts: 44
1992 NSX
---
[email protected]
AJ
Best way to contact me is through phone ( text ) my job wont let me answer calls usually -571-435-2865
Bristow, VA
asking $36k
car has about 85k miles on Odometer
CLEAN TITLE in hand
Im selling my 1992 Acura NSX Formula Red
2 owners including me
No trades
I have all receipts for anything that was done to the car and when i say all i mean a huge folder full.
I attend lots of car shows so i have to make sure my car is always looking its best.
seals/ all gasket and grommets/ ,most hoses, vtec seals,injector o-rings,
All parts were replaced by a well known NSX tech DAISY AUTO in MD
pros
car is in great condition! after all that work done to it, its good to go!
cons
after updating car, the O2 sensors need replacing but i havent gotten to that yet.
2 months after owning the NSX a car hit me from behind doing 2MPH and chipped the paint-i have records for that and had the rear bumper repaint so it looks new.
mod list
Exterior
-Work Miester S1 3 piece Matte gunmetal/polished cleared lip ( very rare ) 18x8f18x9r Falken 215/245 tires all around
-Project Kick R40 lug nuts with stud covers
-Wings West front lip
-Downforce Stacey Side skirts
-Seibon rear spolier
-NSX prime turn signal covers
-head light HID kit
Suspension
-BC racing coils 10/12k
Engine
-SOS carbon intake
-SOS test pips
-DTM exhaust ( perfect pitch )
Interior
-MOMO steering wheel with NRG quick release and hub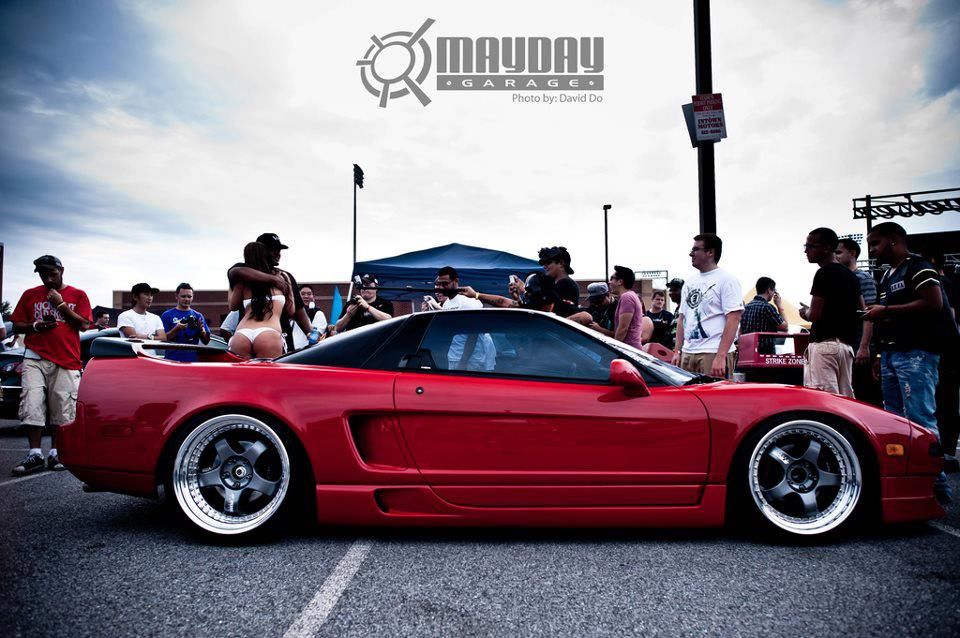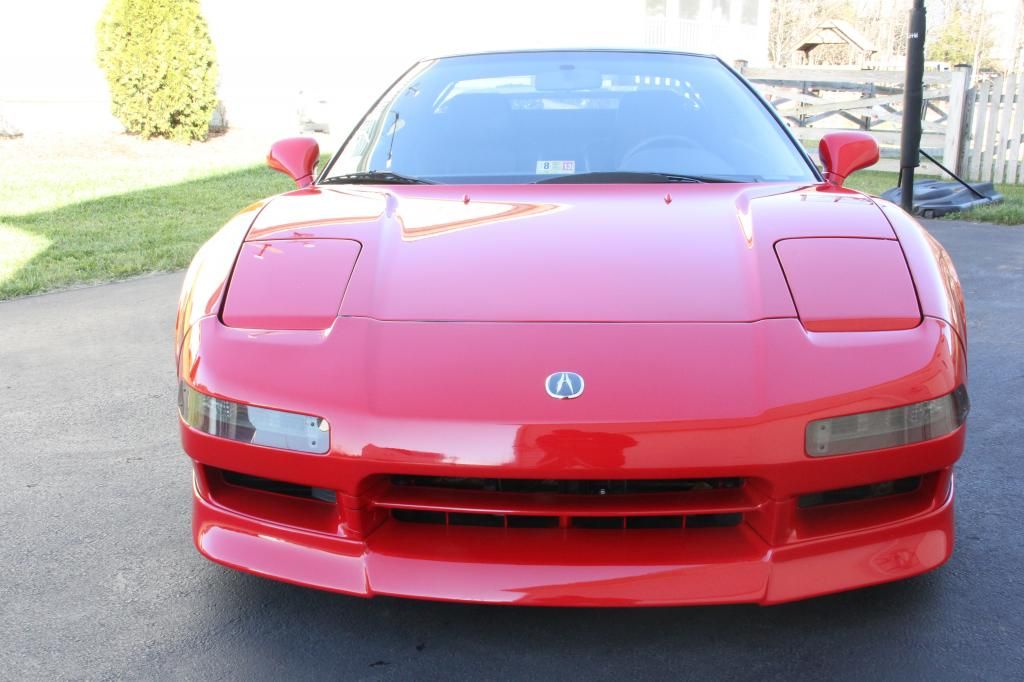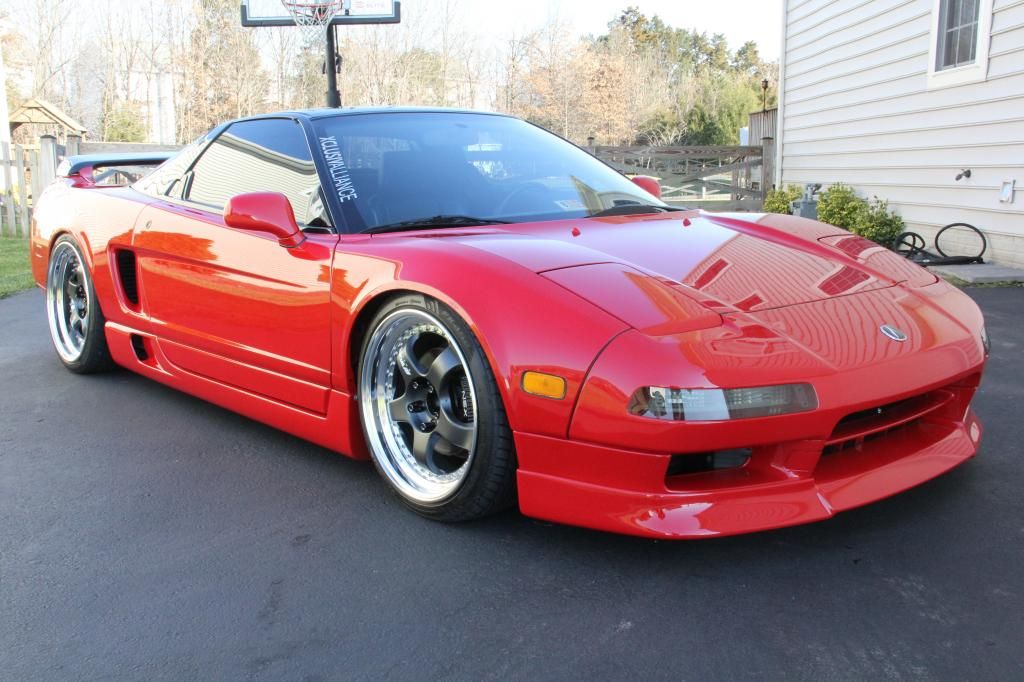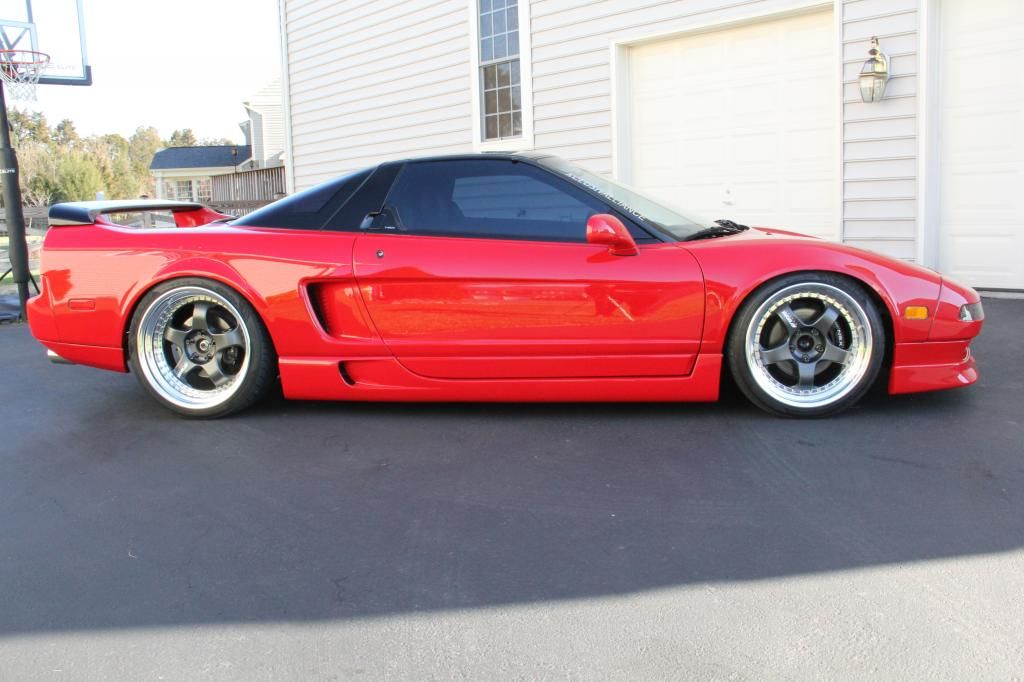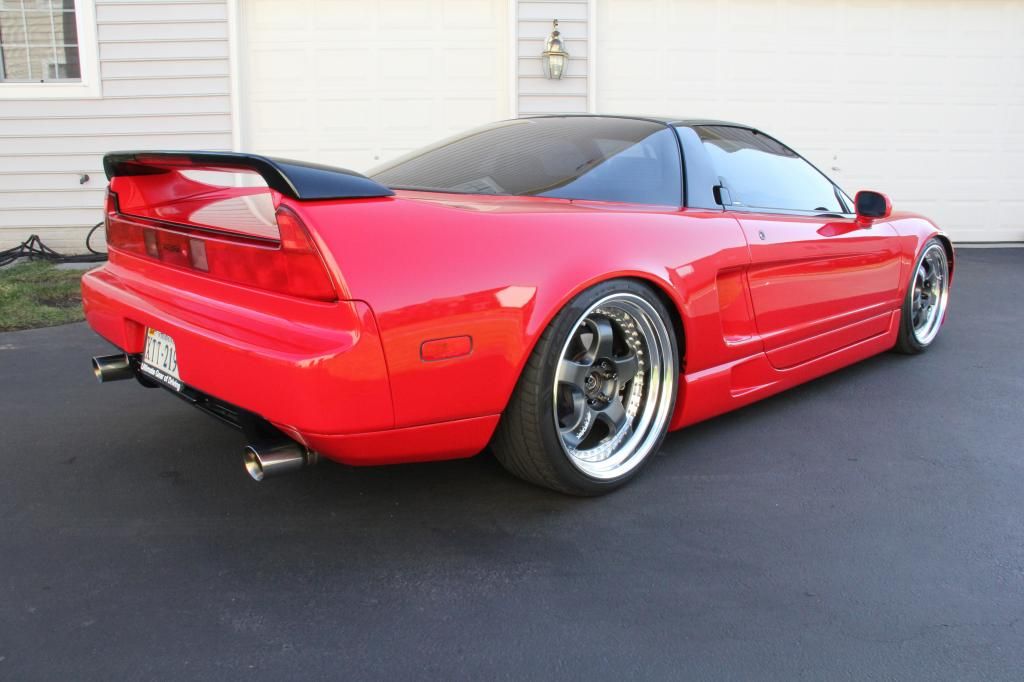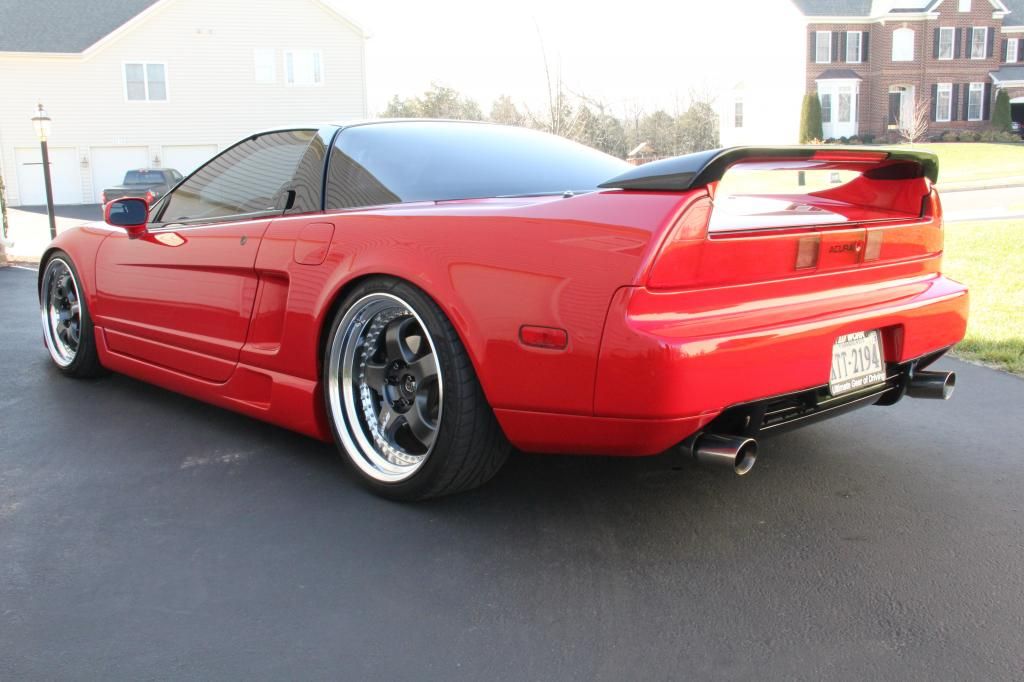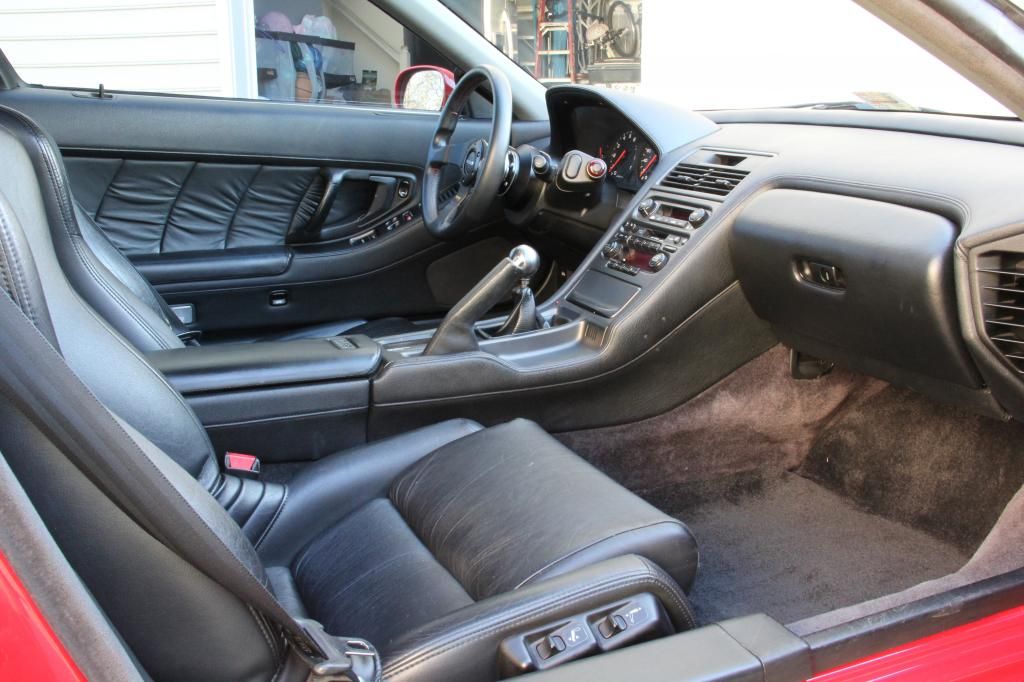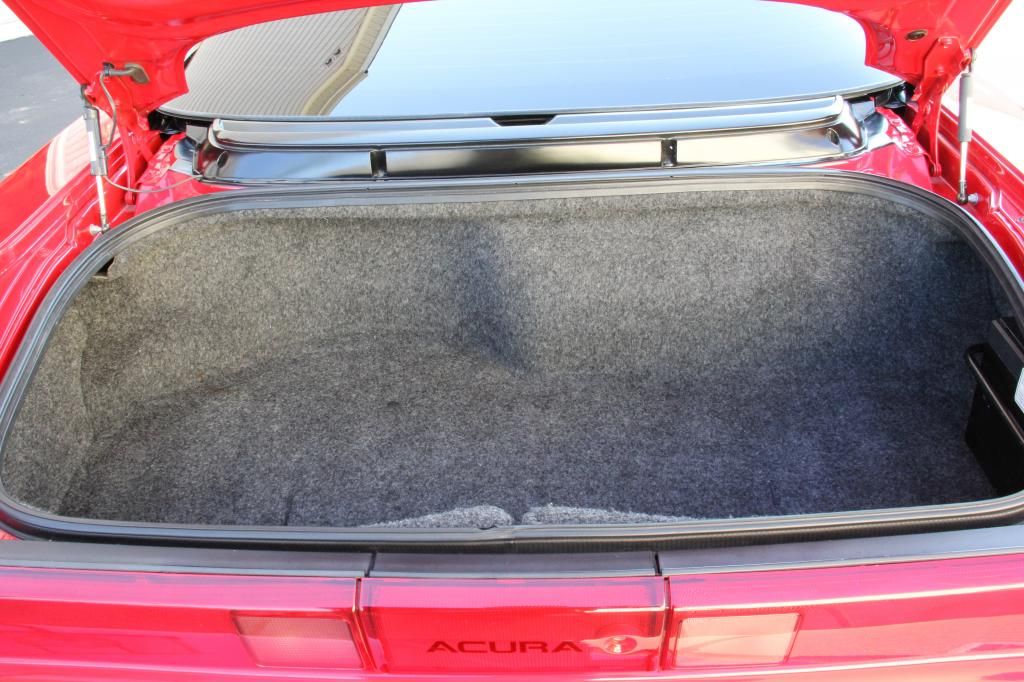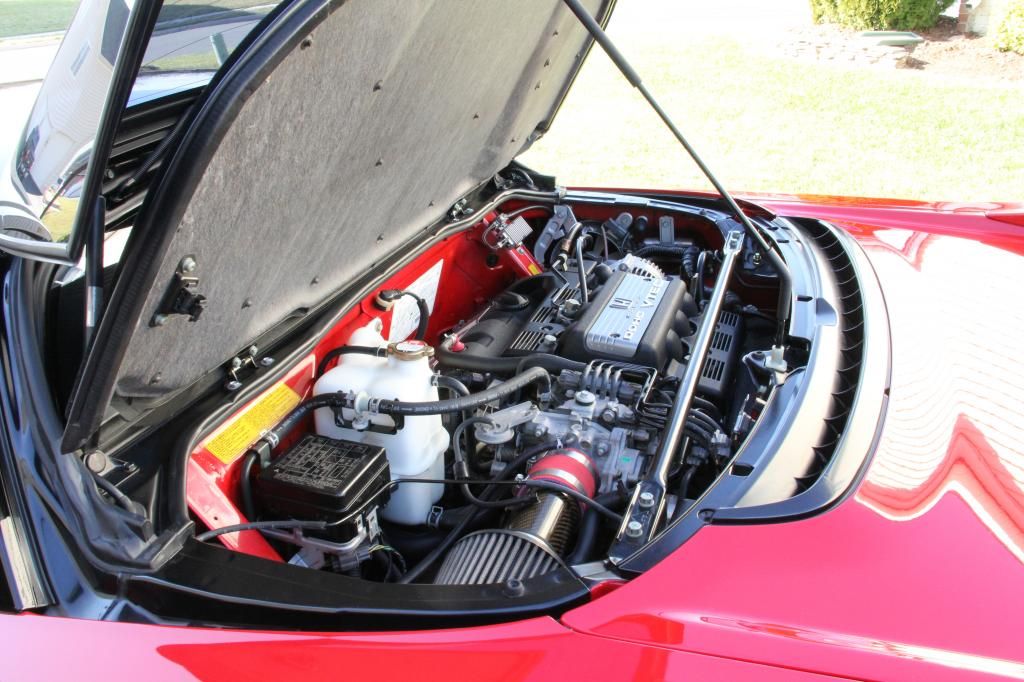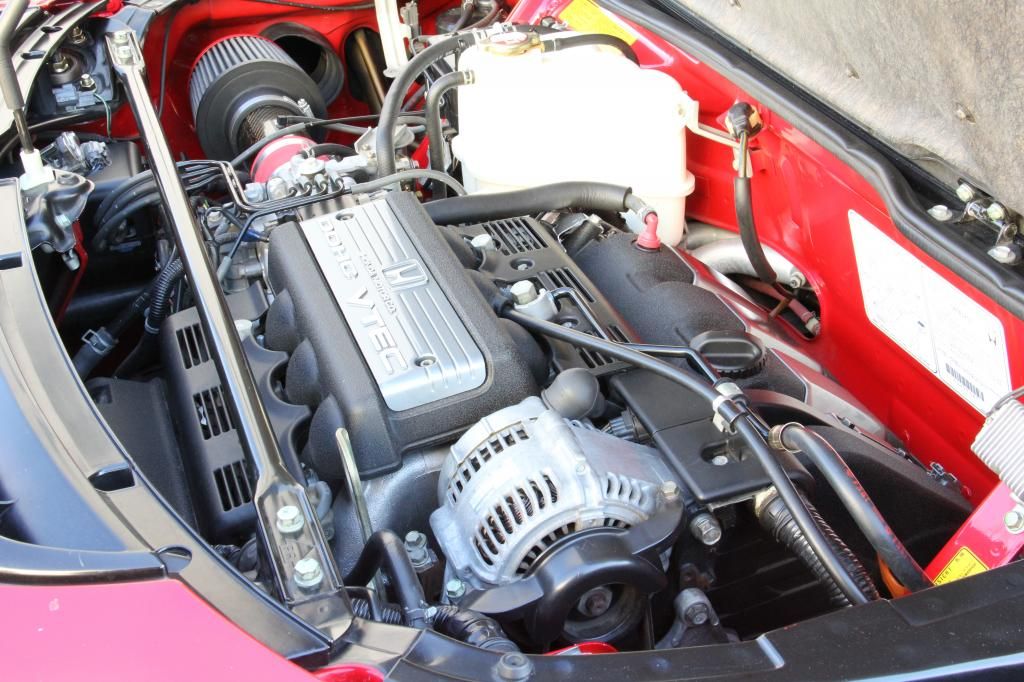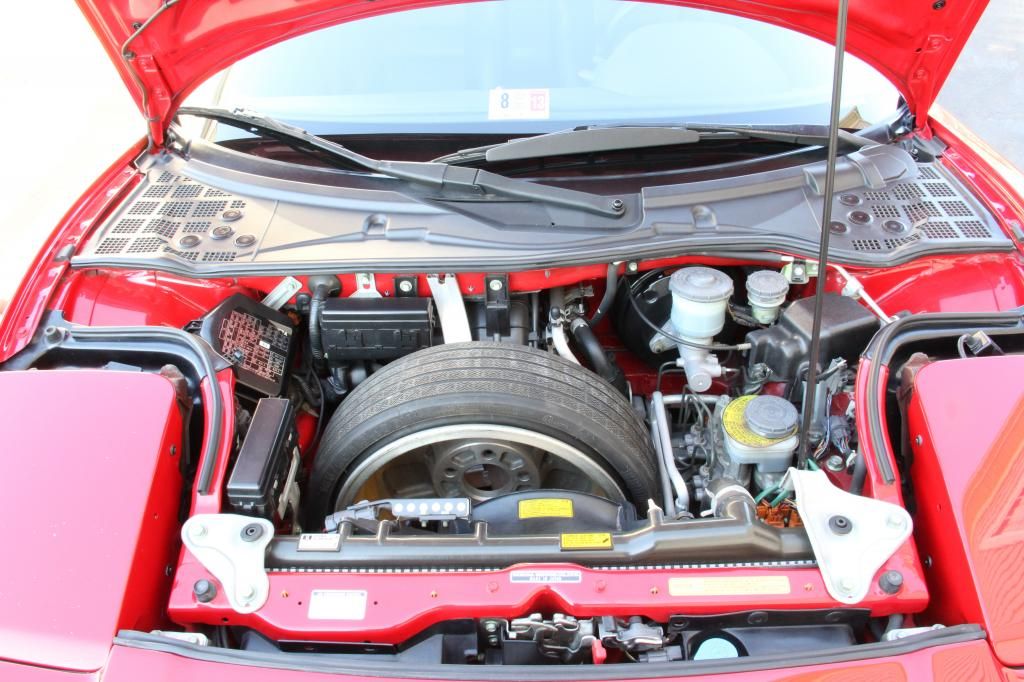 01-30-2013, 06:24 AM
Re: 1992 NSX
---
Any interest in a clean/stanced montego blue FD
AND
a 2002 Mini Cooper S?
Motor rebuilt & street ported by Rotary Resurection
Greddy intakes
M spec front mount & piping
Apexi 3" downpipe & exhaust
Stainless OMP lines
Modular twin-turbos
Fresh plugs/wires
Koyo radiator
Greddy pulleys
FC thermoswitch
AST delete
99 spec turbos
99 spec crossover & y-pipe
Suede R1 front seats
JDM leather rear seat
JVC double din touch screen
Nardi Spirit-R wheel
B&M shifter
R1 factory front lip
99 spec tail lights
Enkei RPF-1 wheels 18x10.5 +15
Megan Track coilovers
Cusco front sway bar & mount
OEM rear pillow balls replaced 500miles ago
Stop-Tech stainless brake lines
Car is extremely reliable, it is my DD and I have taken it on a few 6hr trips in the past.
The Mini Cooper S is something I recently acquired in a trade and just is my daily beater car and runs great! Has 64,xxx miles new tires & all services taken care of. Has working a/c, heat, sunroof, windows, locks, etc...
Factory supercharged
6speed
Alta cold air intake
BC coilovers
Kosei K1 rims & Nitto neo-gen tires
Alta rear control arms