1998 jeep cherokee sport.
04-08-2015, 05:00 PM
Registered member
Join Date: Feb 2012
Posts: 16
1998 jeep cherokee sport.
---
Name: Adam
Location: salem va
Means of contact: text 5405984957
Price: $4500
Description: I would like to trade my 1998 jeep cherokee sport for a car. I am mainly looking for a late 90s integra that is unmolseted or a nice e36 but I may be interested in others just let me know. The jeep is in decent condition for its age and currently has 163k on the clock. It has recently had all the brakes replaced and the cooling system overhauled. The only 2 bad things about the jeep is that it has a large dent in the driver rocker and the ac doesn't work. The jeep has a 3inch lift and 31x10.5 tires. Also has full header back exhaust. I just had it inspected last week so it's good to go for a year.
Pictures: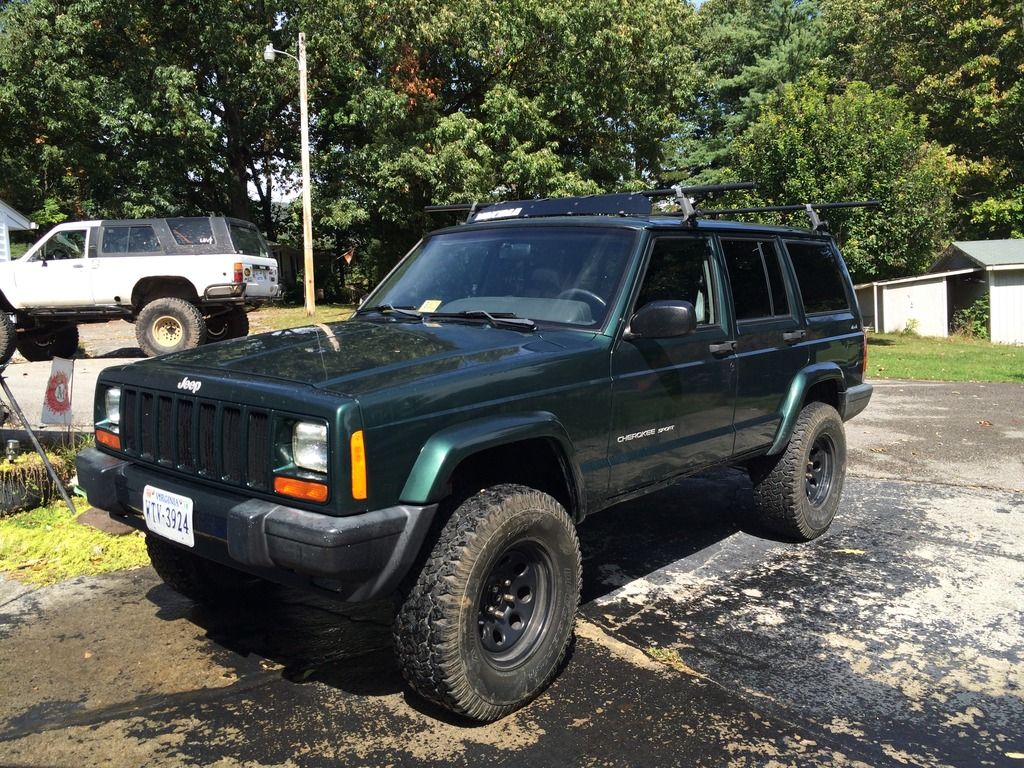 ILOVEPENIS -- If this line is still here it means you probably didn't fill out the required information correctly and a mod will be locking your thread shortly. You should probably delete it.
Thread
Thread Starter
Forum
Replies
Last Post