07 cobalt ss sc
07-22-2014, 07:00 AM
07 cobalt ss sc
---
Name: Tim
Location: Newport news
Means of contact: 757-392-5750
Price: $ 7000 obo
Description:
Up for sale is my 2007 chevy cobalt ss supercharged has 154xxx on the shell and 65k on the new motor i just bought to be installed. Will rise once i get the car back i drive the car everyday no issues. The car runs great pulls hard and is fun to drive i was surprised by the car when i first drove it and how it handled and preformed. The car is a 2.0 ecotec motor supercharged with the eaton m62 supercharger. It is boosting 16 psi and has a catback exhaust from megan racing which sounds very good on the car also has injen cold air intake and i just put a stage 2 kit from zzp with 45# injectors 2.9 pulley and a zzp tune on the car. Since i upgraded the sc kit i also upgraded the clutch and pressure plate to a gmpp kit so the kit and clutch have less than 1500 miles at the time of this posting. Its a 5 spd and has a current aug 2014 inspection just put 2 brand new tires on the front 235/40/18's Rims are black. Interior has the all black ss heated leather seats. Seats are in great shape no rips or tears or holes or anything driver passenger or back seat all 9 outta 10. Car has stock cd player in it and is mp3 capable. I have the aftermarket harness for a radio never installed mine also has premium pioneer setup with a factory stock 10" sub.
Just changed brakes and tires are good car sounds good all electronics work paint is in good shape
I am asking 7500 or trade for something else sporty. if you offer me a civic or any other car with high miles or something thats damn near stock dont expect me to do a straight trade im gonna be asking cash from you so if u dont have cash or something else to sweeten the pot then dont ask.
List of cars i want
97--98 eagle talon tsi
97-99 eclipse gsx/gst
03-05 mazdaspeed protege
90-92 turbo supra
98-01 impreza rs
2002-2004 wrx
97+ jeep wrangler
2002+ xterra
2003+ crv
99-00 civic si
94-01 integra
92-95 hatch with swap
01-05 is300
2003+ tiburon
97-2001 prelude
hyundai genesis coupe
cbr 600rr or f4i bike no bigger than a 600cc plus cash from you
maybe other cars jlmk what ya have and we can work something out
Text me for any ?? that you may have and i will answer anything u might wanna know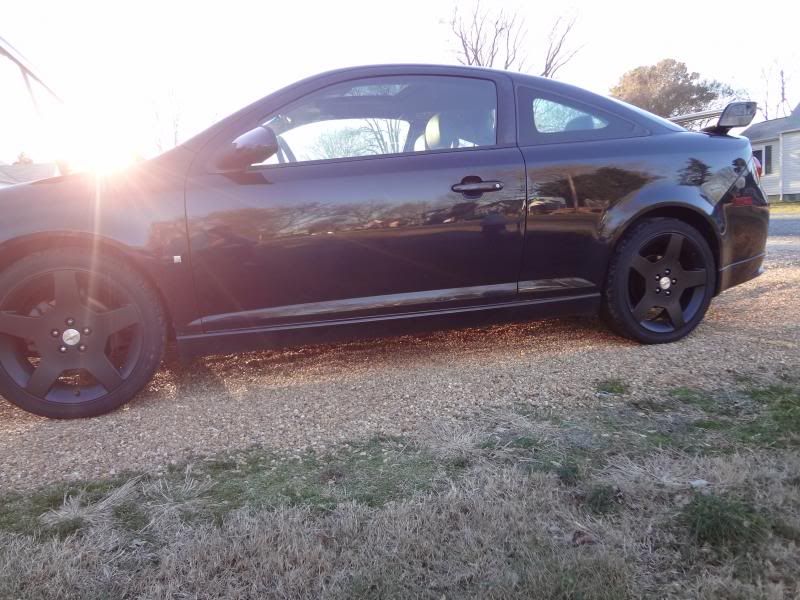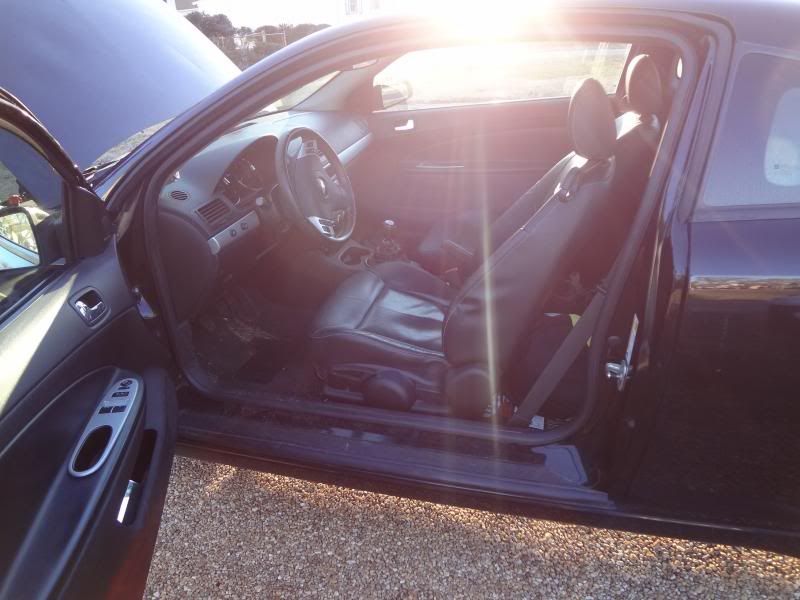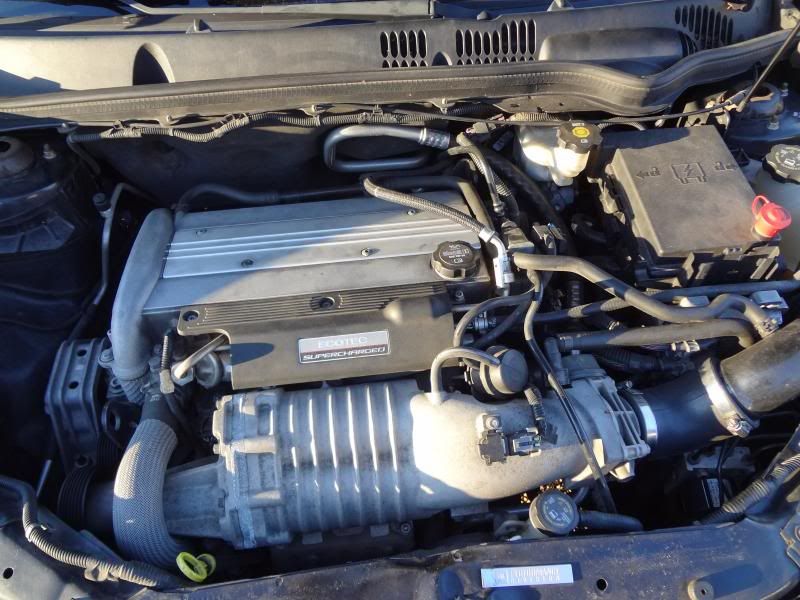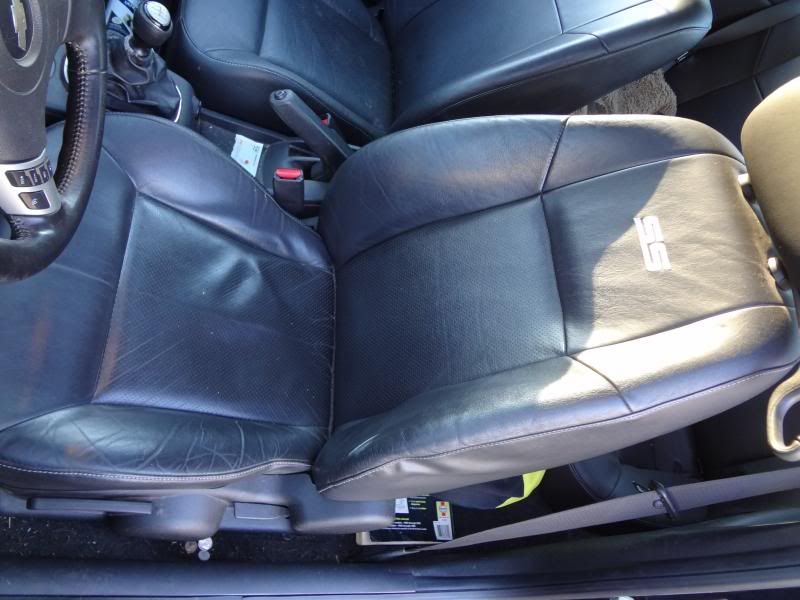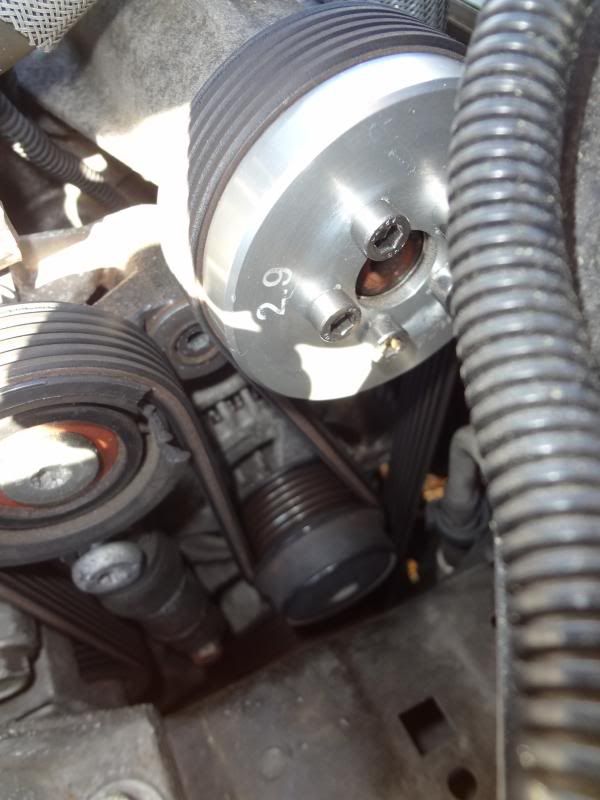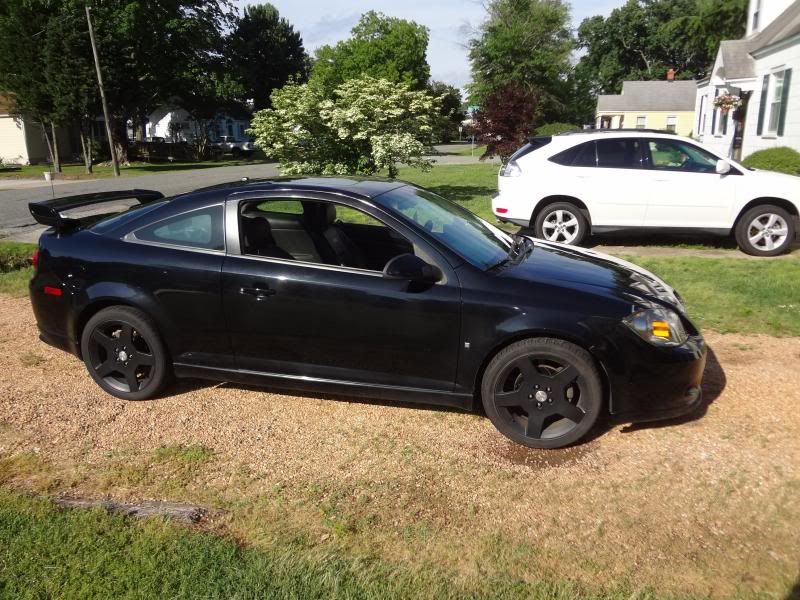 ---
Last edited by boostedgst97; 08-08-2014 at

08:54 AM

.
07-23-2014, 06:37 AM
Registered member
Join Date: Feb 2007
Posts: 1,291
Re: 07 cobalt ss sc
---
07-24-2014, 12:32 PM
Re: 07 cobalt ss sc
---
No thanks not a ep3 fan.
make a offer though lost my job mon and need cash asap
07-24-2014, 09:15 PM
Registered member
Join Date: Feb 2007
Posts: 1,291
07-25-2014, 07:03 AM
Re: 07 cobalt ss sc
---
08-03-2014, 06:12 PM
Re: 07 cobalt ss sc
---
08-06-2014, 09:41 AM
Re: 07 cobalt ss sc
---
08-06-2014, 02:48 PM
Registered member
Join Date: Feb 2007
Posts: 1,291
Re: 07 cobalt ss sc
---
Still got the is or the ep3
08-08-2014, 08:54 AM
Re: 07 cobalt ss sc
---
ttt for a price drop to 7k obo
08-10-2014, 10:56 AM
Re: 07 cobalt ss sc
---