Official 804 Spotted Thread #3
06-02-2015, 08:17 AM
09-13-2015, 06:56 AM
Re: Official 804 Spotted Thread #3
---
Wtf is going on today?

I'm at Poes for bikes in the bottom, sitting outside enjoying my brisket and grits ehile watching cars go around the bend at the end of main and see not 1 but 5 different lotus elise, datsun s30, an a supercharged c5.
09-03-2016, 11:52 PM
Re: Official 804 Spotted Thread #3
---
09-10-2016, 08:53 AM
Re: Official 804 Spotted Thread #3
---
e36 "drift car" came off of a car dolly right in front of my house last night. Felt bad for the guy...
Landed in the trees across the street about one house over. By the looks of it the straps that go over the front tires were old and frayed. From what i can tell they loosened up and dumped it right at my driveway. Guy was pretty nice, he didn`t get shitty when i made jokes which was good. I threw some road cones down and told him to pull the truck n trailer into my driveway. The car is beyond totaled with only liability.
Couldn't get any better pictures because my phone was too dead to use the flash.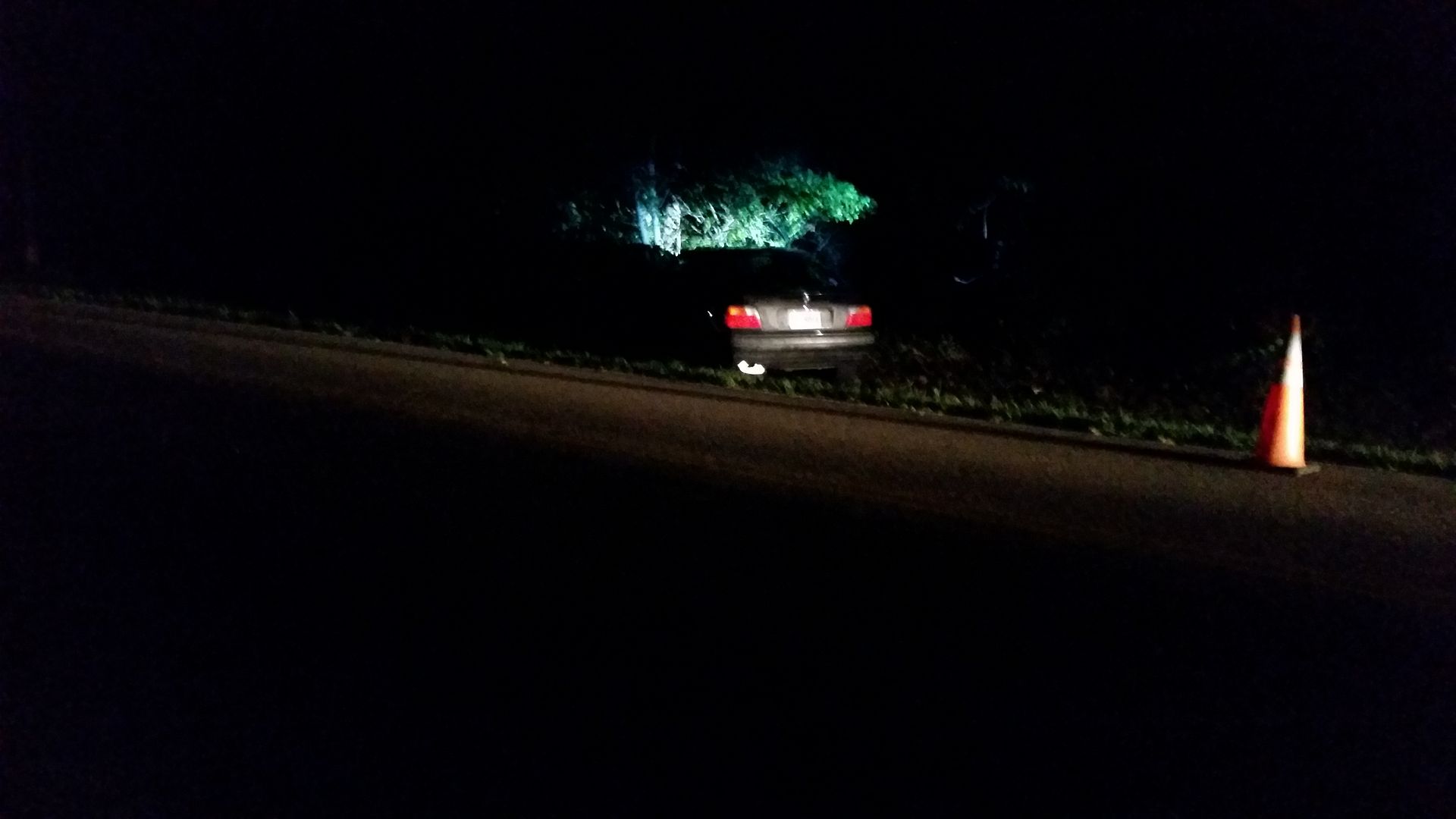 ---
Last edited by Hooch; 09-10-2016 at

08:59 AM

.
09-14-2016, 02:18 PM
Too Old To Care
Join Date: Jan 2013
Location: east henrico
Posts: 91
Re: Official 804 Spotted Thread #3
---
Ran in there on my way home, know the owner, really ice people. He said she is new, will stop in later, less than 2 mi from house. Liking this already, how to afford the skyline on a delivery drivers wage in an area known to not tip well. Does NOT describe my wife and I. I know how hard it is to make a living.
Regards
Dave
01-05-2017, 06:33 PM
Re: Official 804 Spotted Thread #3
---
1/3/2017 around 4:10-4:15
On jd in richmond near the autozone by bells i spotted a blue bug eye subaru impresa wrx with gold rota rims .driver decided it was a good idea to take off on a mostly stock besides (ebay intake pipe) integra sedan and let me hear his BOV.
Thread
Thread Starter
Forum
Replies
Last Post