Springfest 2013 Picture Thread
05-12-2013, 08:54 AM
i pooped a squirrel
Join Date: Nov 2009
Location: Ravaging shitholes
Posts: 9,348
Likes: 0
Received 0 Likes on 0 Posts
Springfest 2013 Picture Thread
---
Not my pictures, but my friend who rode with me grabbed them. Post what you got faggles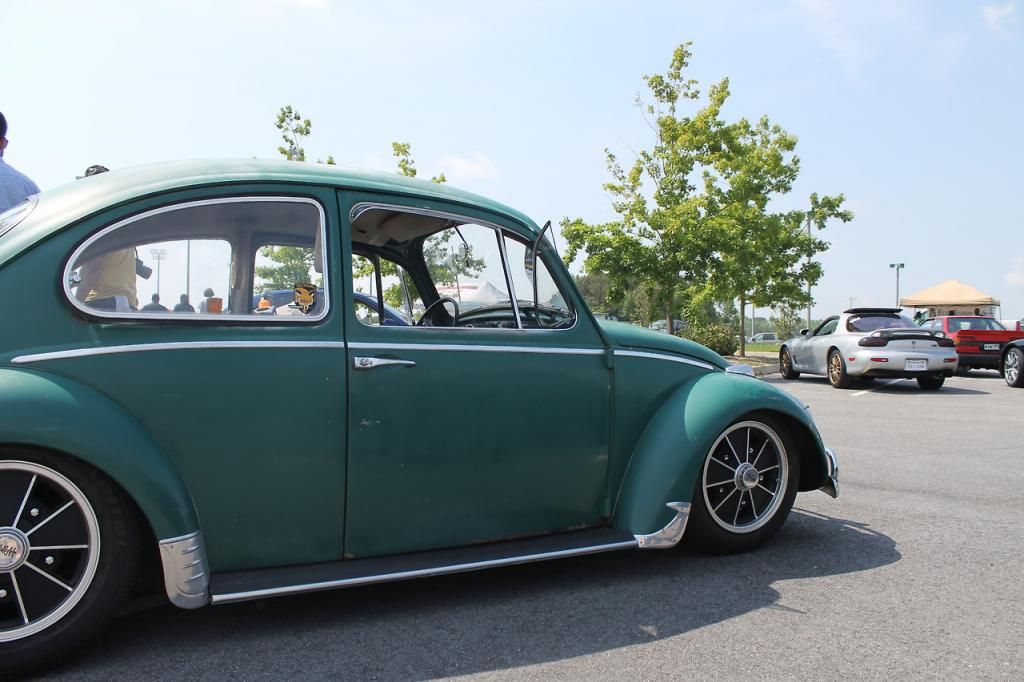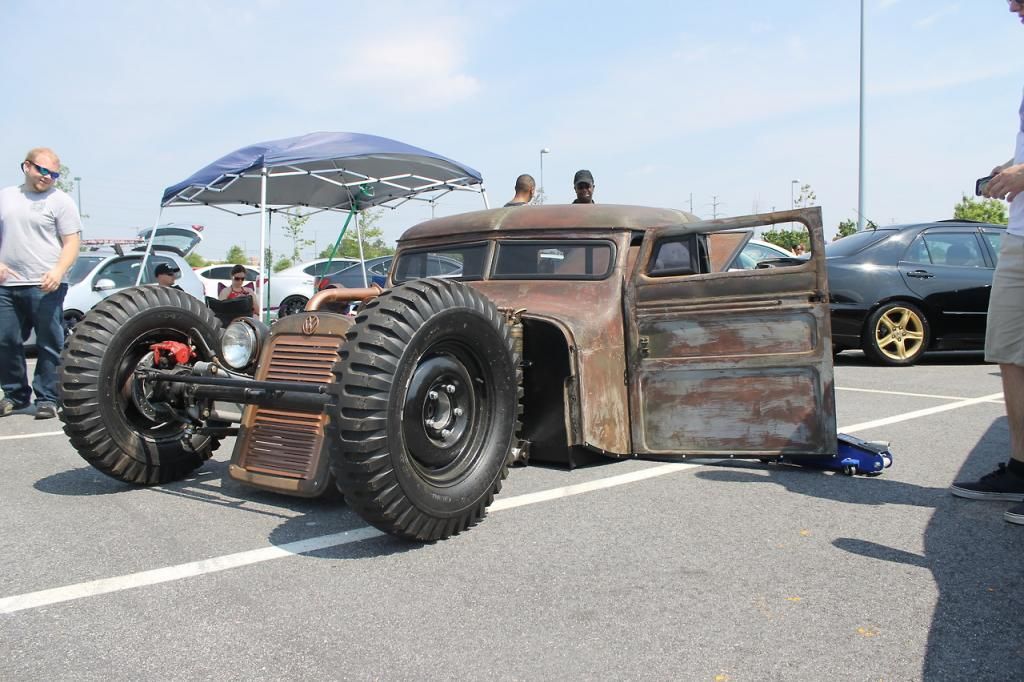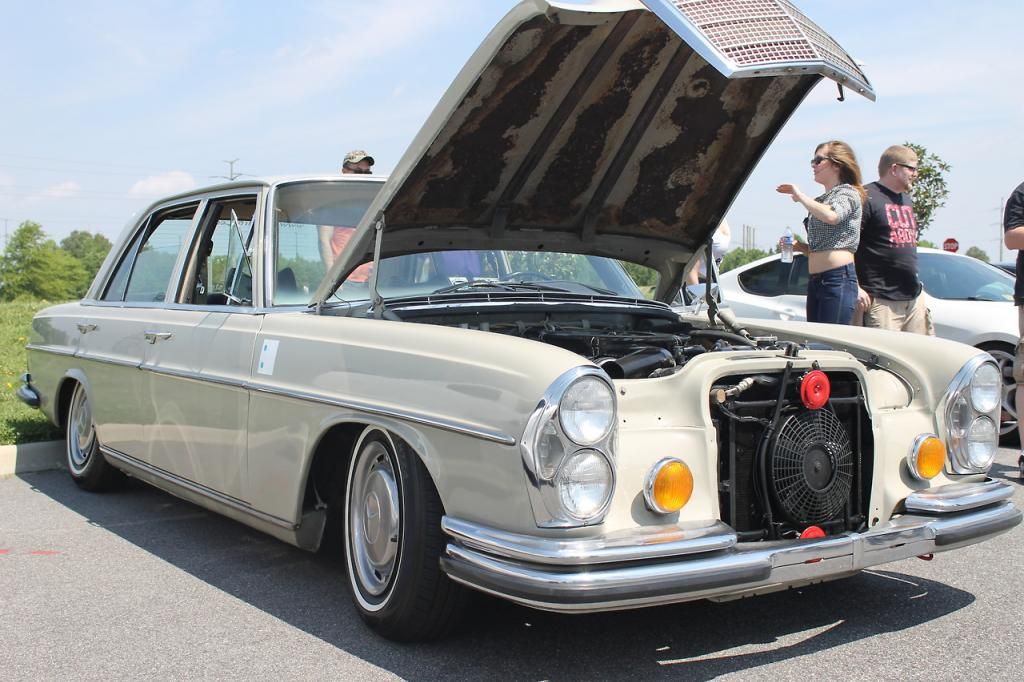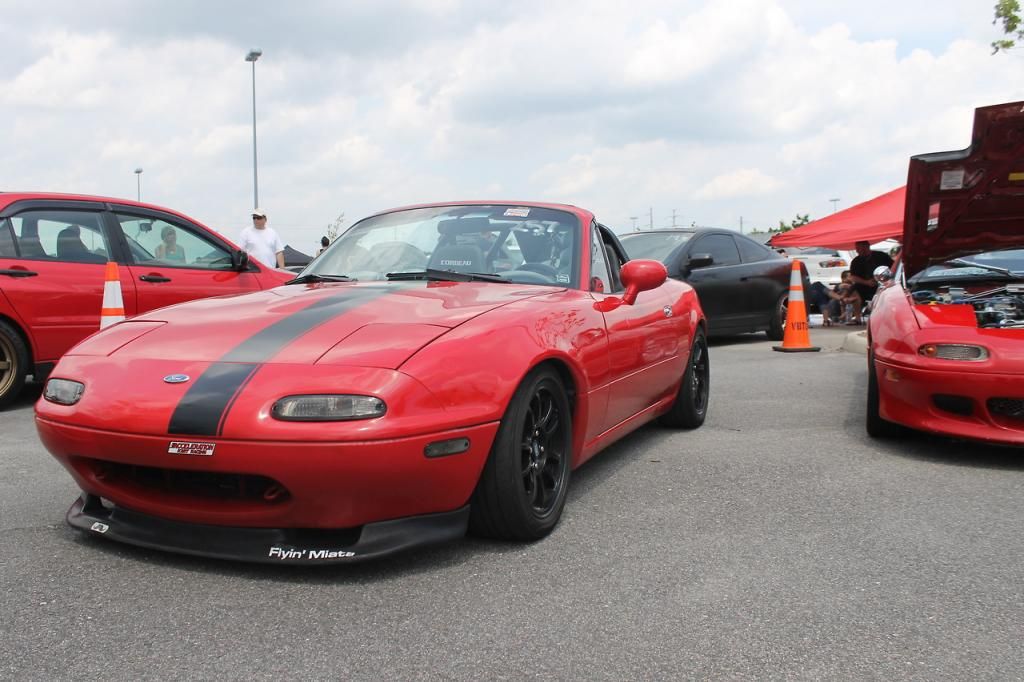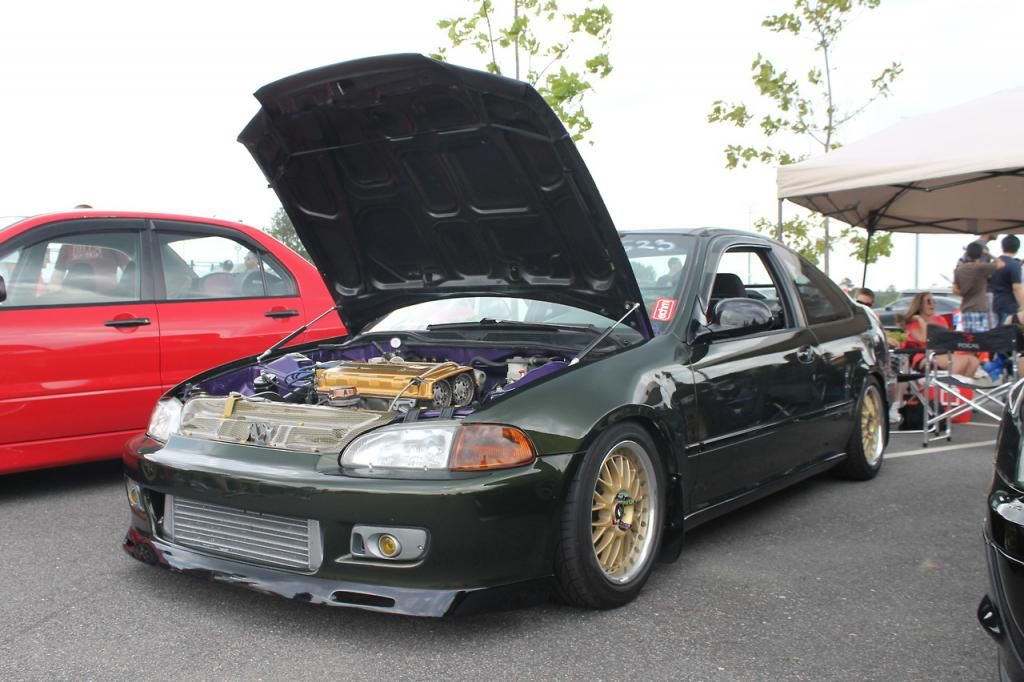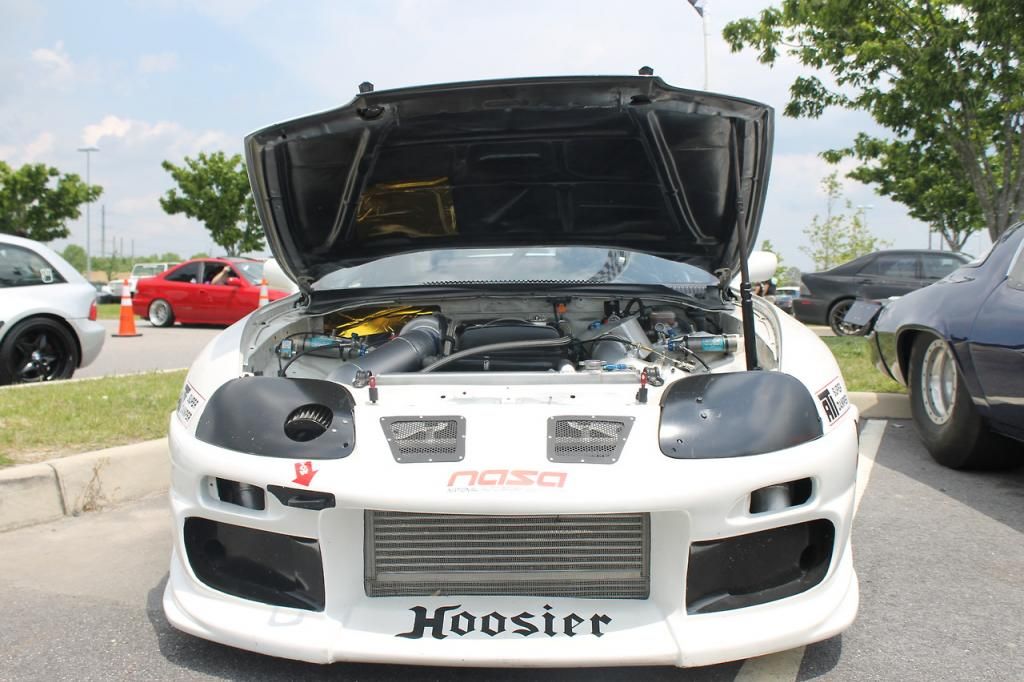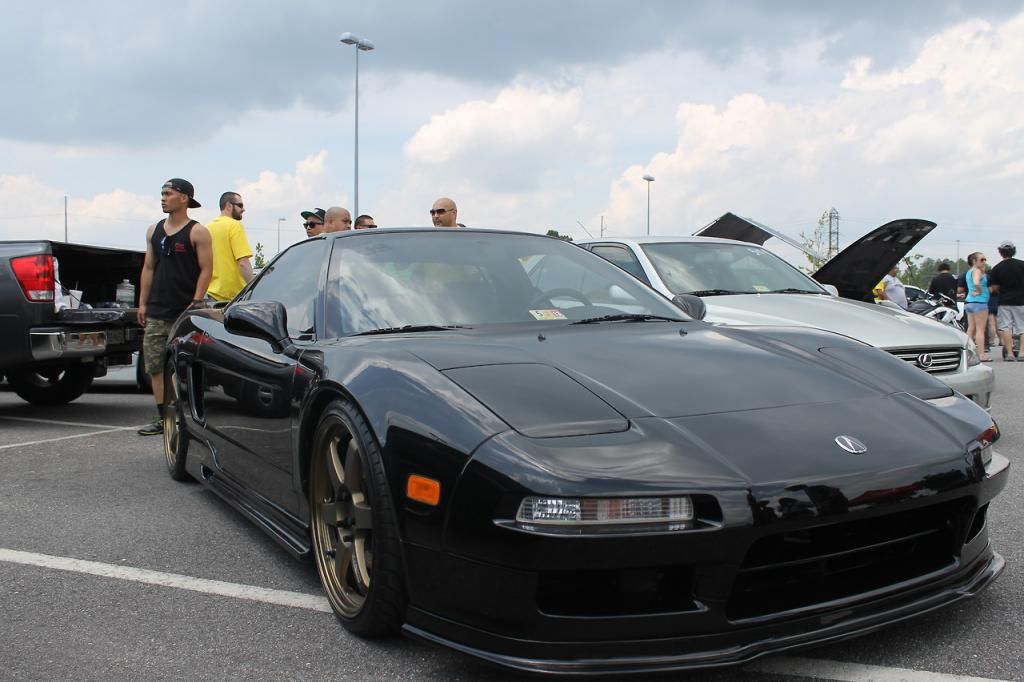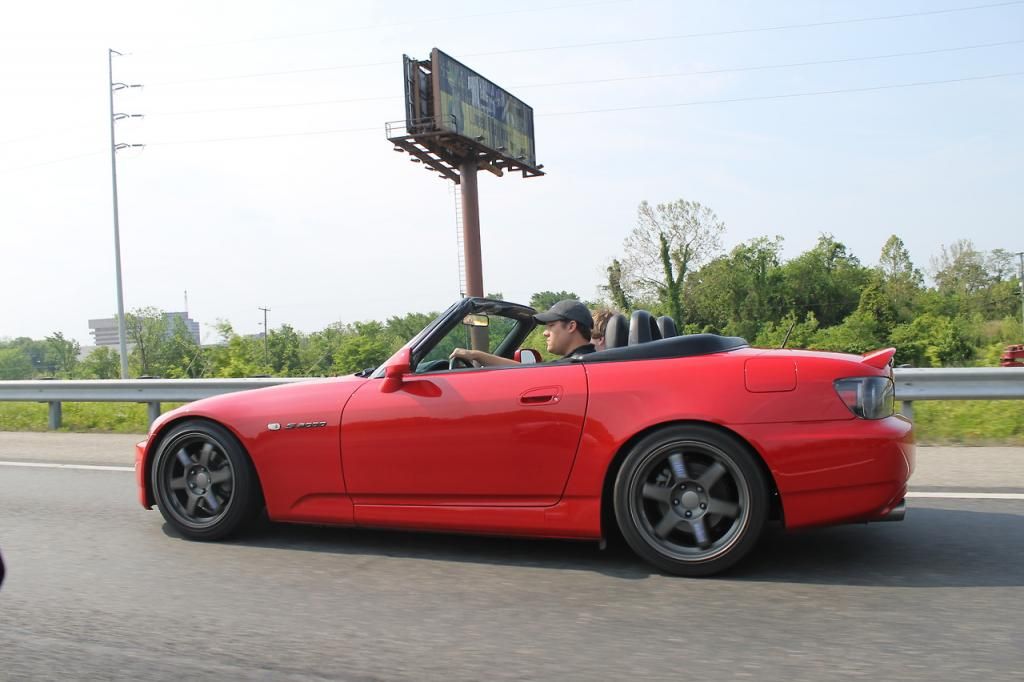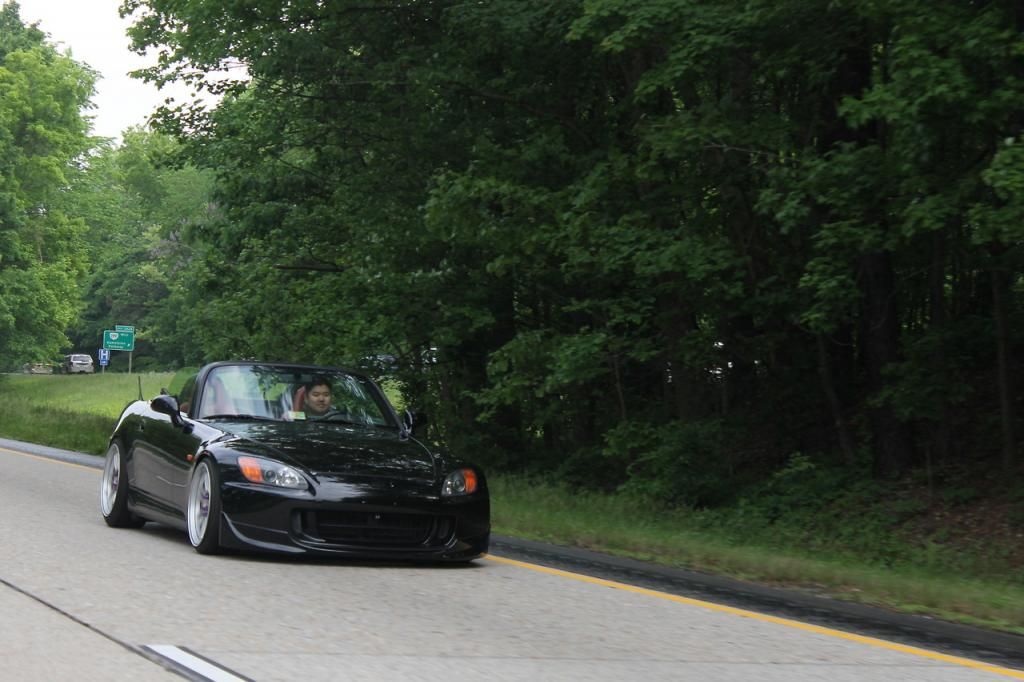 and lastly my favorite (thus far) shot of my car
05-12-2013, 09:34 AM
Unregistered Member
Join Date: Nov 2008
Location: 757
Posts: 1,694
Likes: 0
Received 0 Likes on 0 Posts
Re: Springfest 2013 Picture Thread
---
I think it's just a better way of implementing DRLs into cars, but I agree it is kinda tacky. But the new accords are great, one of the few cars I felt compelled to take a picture of.
05-12-2013, 10:58 AM
FACK YER ESS PEE OHH
Join Date: Aug 2007
Location: VAGINA BEACHH
Posts: 7,187
Likes: 0
Received 0 Likes on 0 Posts
Re: Springfest 2013 Picture Thread
---
In terms of Vehicles, Not really. There were probably 30 cars at most that were worth stopping to look at and ask questions about. Other than that, it was the same exact cars, same exact styles, same exact shit...
---
Last edited by all4sr's; 05-12-2013 at

11:01 AM

.