WESTERN SPOTTED THREAD
11-22-2014, 08:14 AM
05-03-2015, 01:28 PM
Re: WESTERN SPOTTED THREAD
---
Wanna Go Fast @ Ingalls Field
Headed back home to see some really nice stuff run at the airport. Sorry for the really awful quality pics from my ancient cell phone.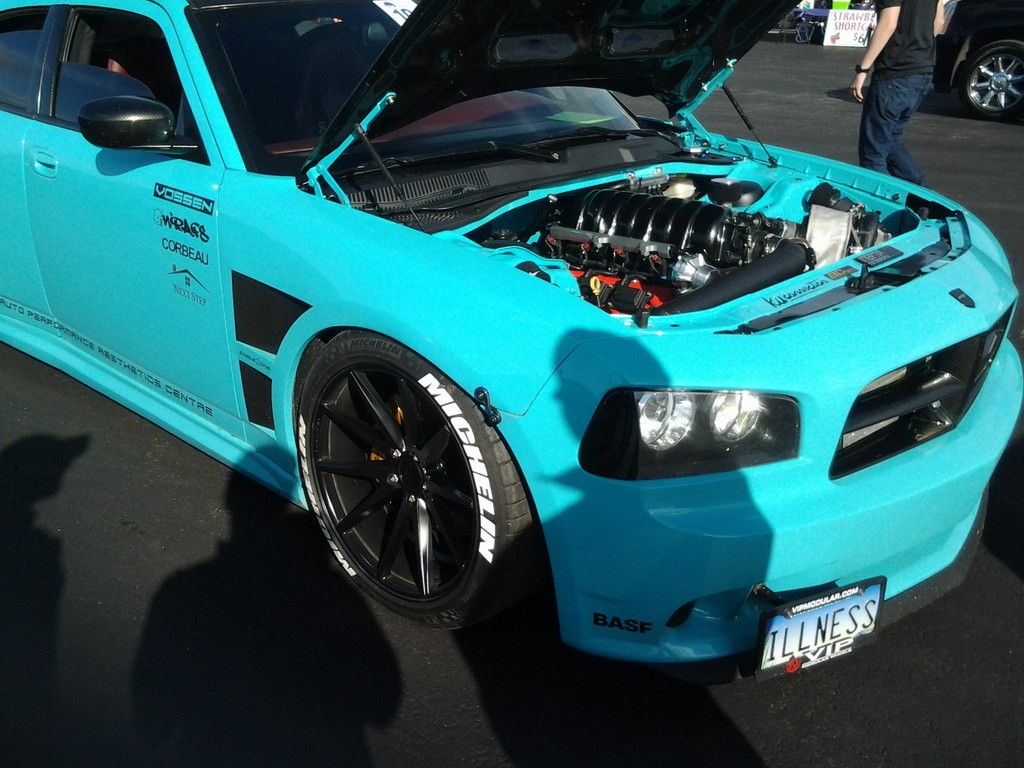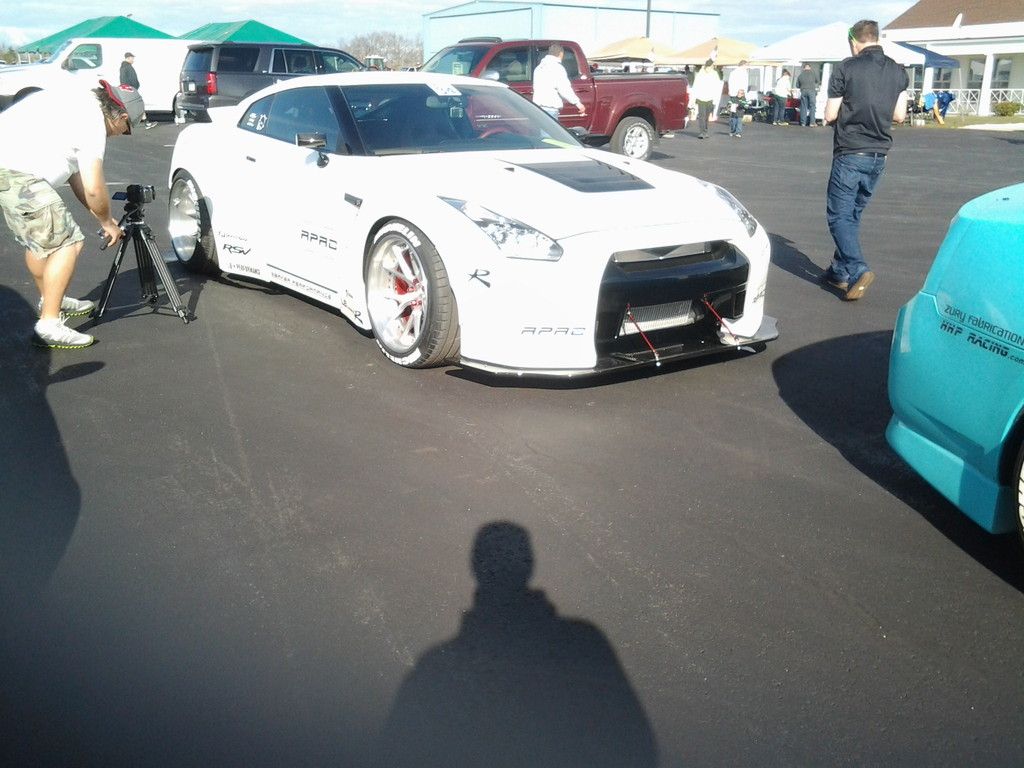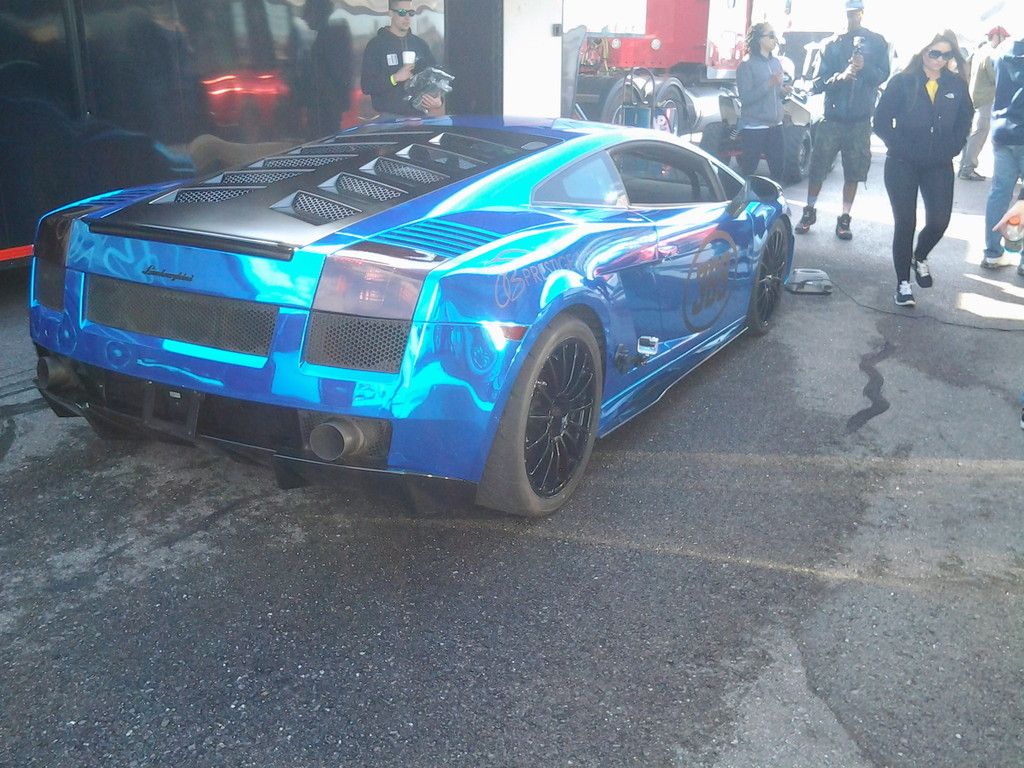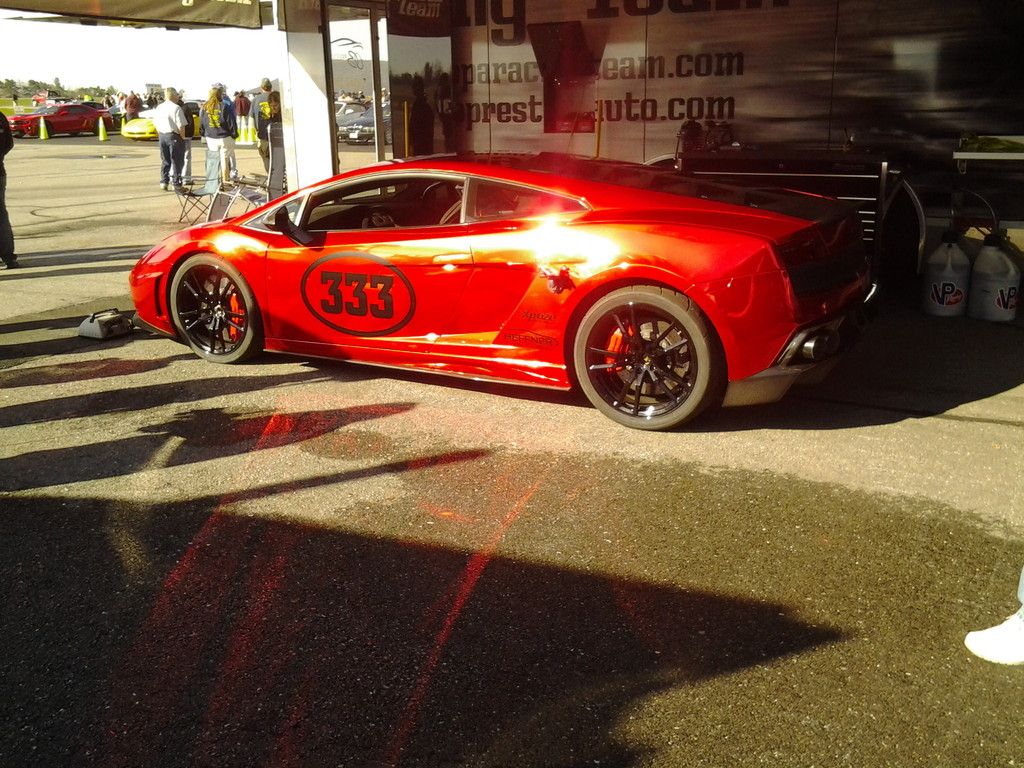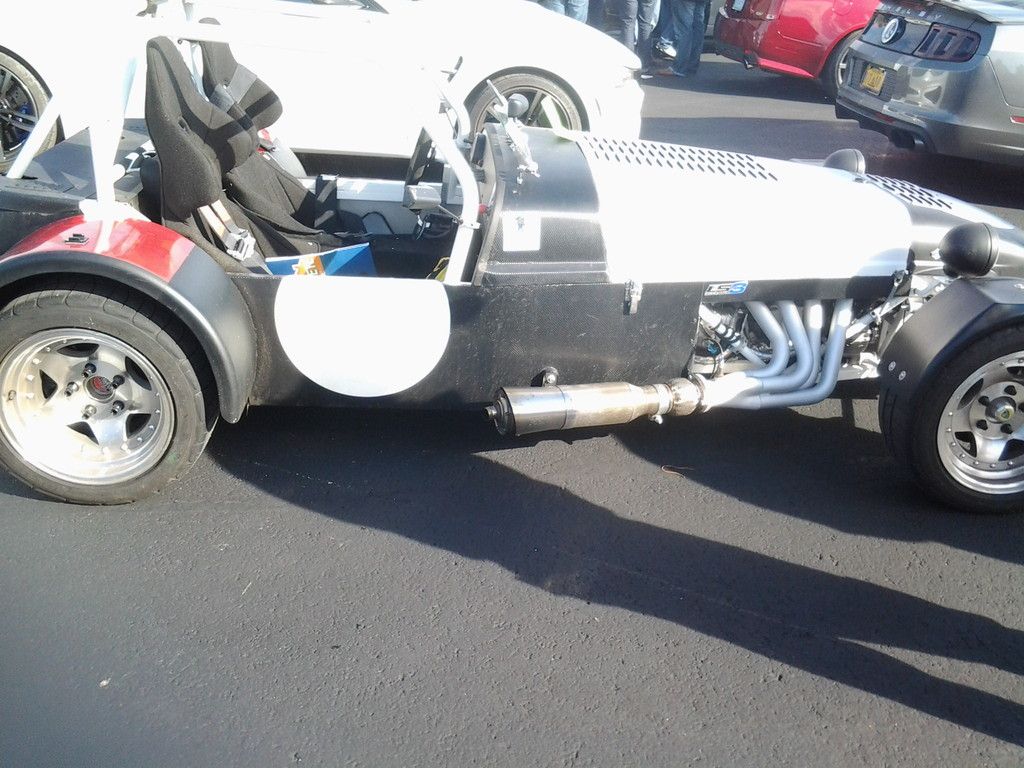 The black BMW behind this NSX is somebody on here, can't remember the username.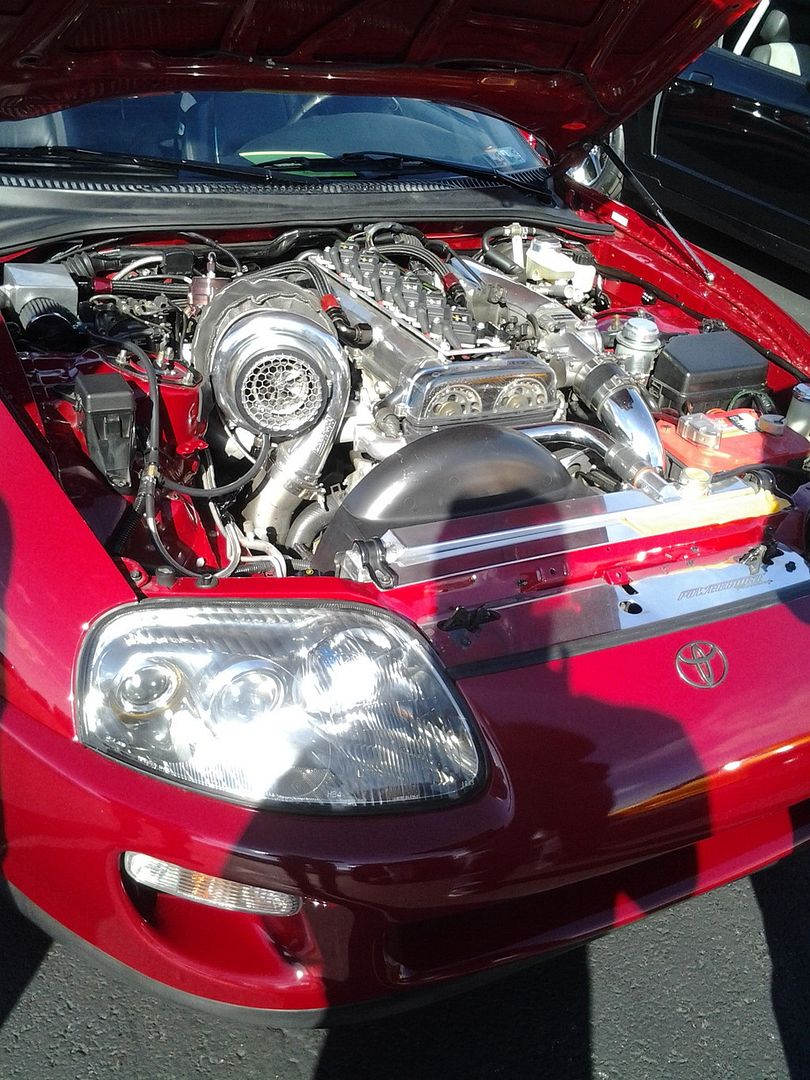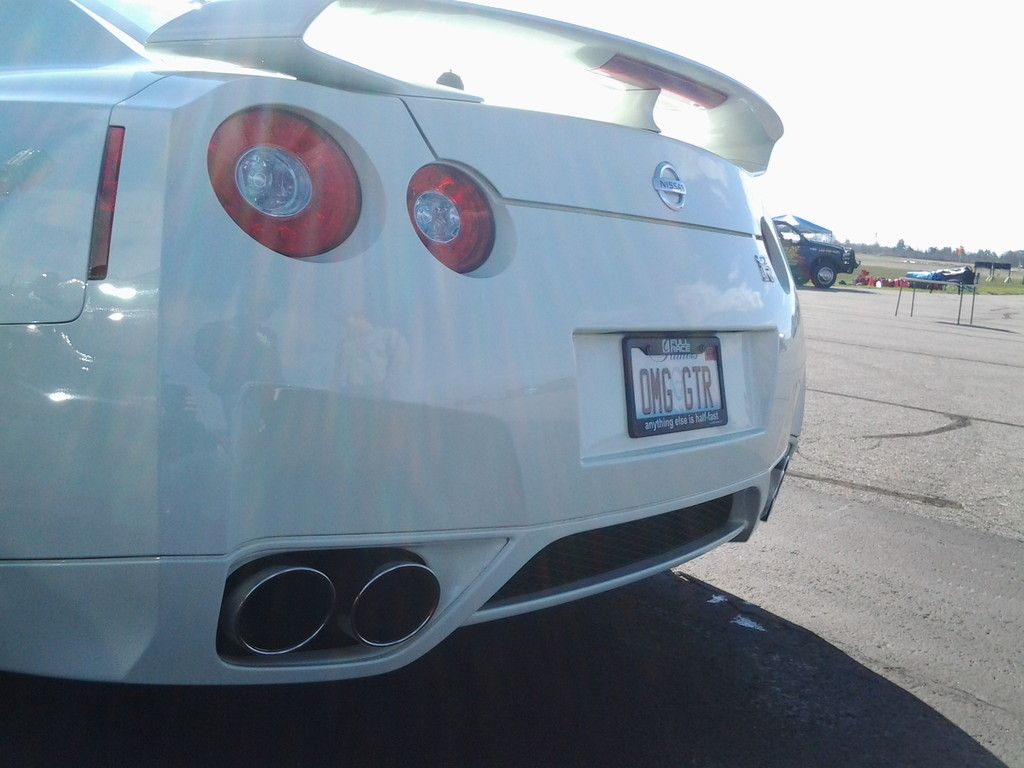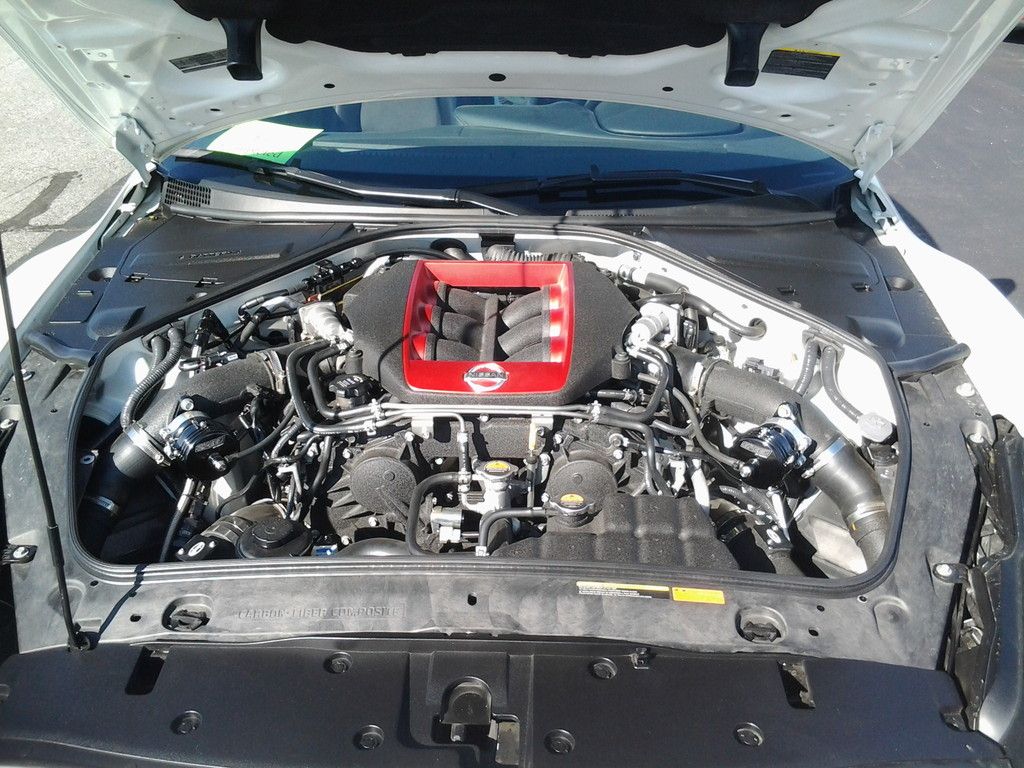 05-04-2015, 05:20 PM
Re: WESTERN SPOTTED THREAD
---
If thats the black turbo Z car, I didn't see it there, but I didn't pay much attention unless it was running.

I wish I would have taken my camera to get more pictures. There were several Lamborghinis, several GTRs, entirely too many Corvettes, a couple Supras, CTS-Vs, Evos.

It really shocked me that there were no rotary cars though... I figured atleast one or two would show up.

Curious to see if they bring the event back next year.
09-17-2015, 06:25 AM
Re: WESTERN SPOTTED THREAD
---
Pretty sure I spotted Woo yesterday. Was hard to see with the sun in it's position and I didn't recognize the machine you were in. I was heading to Evolved Automotive to get some welding fab done.
Thanks Benn!
09-23-2015, 10:56 AM
Registered member
Join Date: Sep 2010
Posts: 144
Re: WESTERN SPOTTED THREAD
---
I tried stopping by Woo's his house a couple of weeks ago....but didn't see any of his vehicles so i figured he must have moved.
I should be picking my car up from Evolved Automotive in the near future with a new manifold and e-85 tune
Thank you Benn!!!!
09-23-2015, 11:04 AM
Re: WESTERN SPOTTED THREAD
---
10-06-2015, 09:57 AM
Registered Member
Join Date: Sep 2013
Posts: 11
Re: WESTERN SPOTTED THREAD
---
Just moved to Roanoke for school, 2 months ago, where's all the car dudes hang out at? I'm in a black s14, on wed's with Parts Shop Max stickers on the quarter windows if you've ever spotted me!
---
Last edited by Suicunes; 10-06-2015 at

10:01 AM

.
Thread
Thread Starter
Forum
Replies
Last Post