Post pics of your ride!
06-06-2015, 05:38 AM
Re: Post pics of your ride!
---
I've gotten very little done. Last weekend I finished the subframe and tranny mount. Will take pics of the subframe tomorrow.
Here's the tranny mount. The engine sits at a 3 degree downward angle right now; I made this mount so I can easily adjust from there with shims.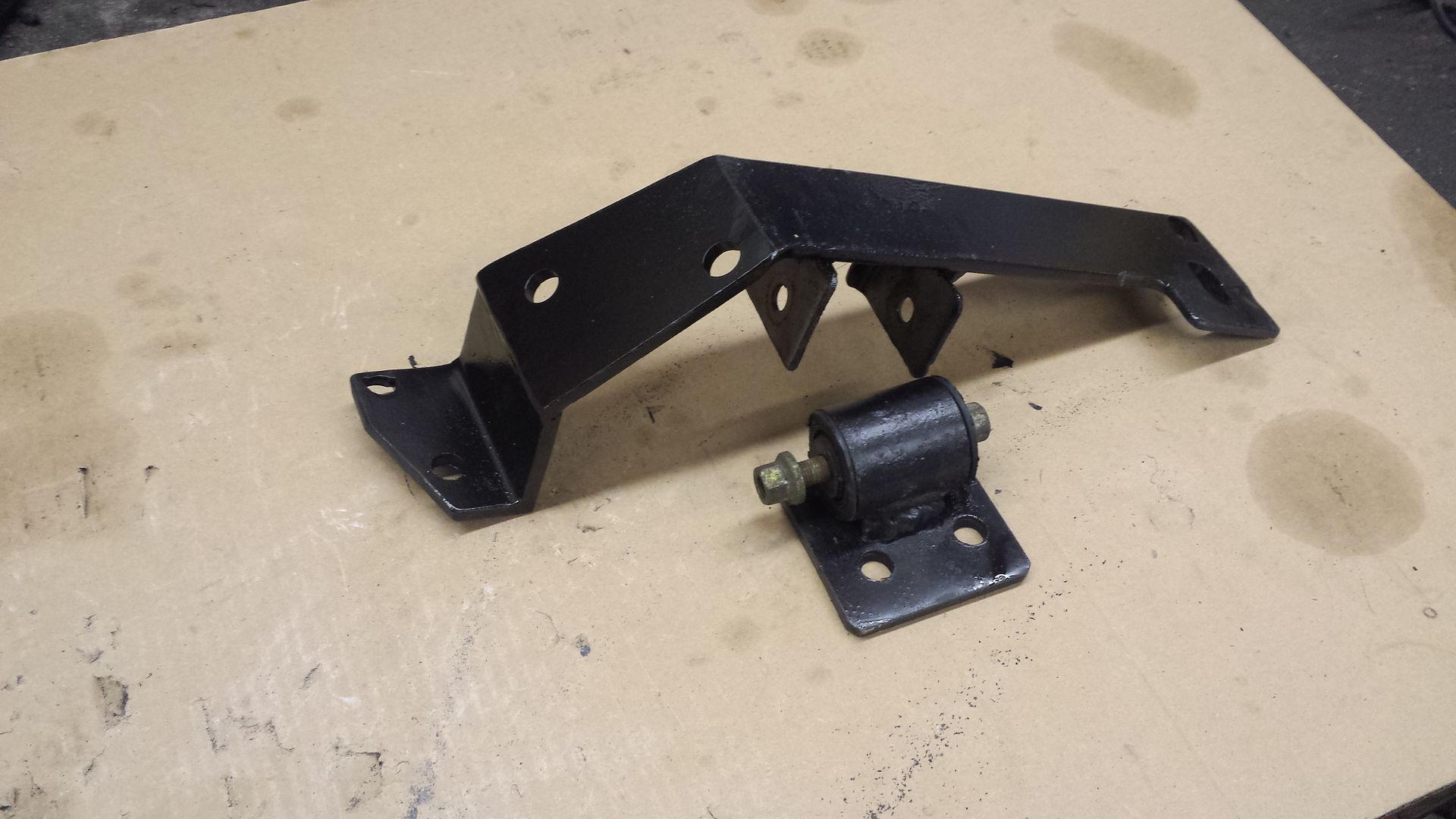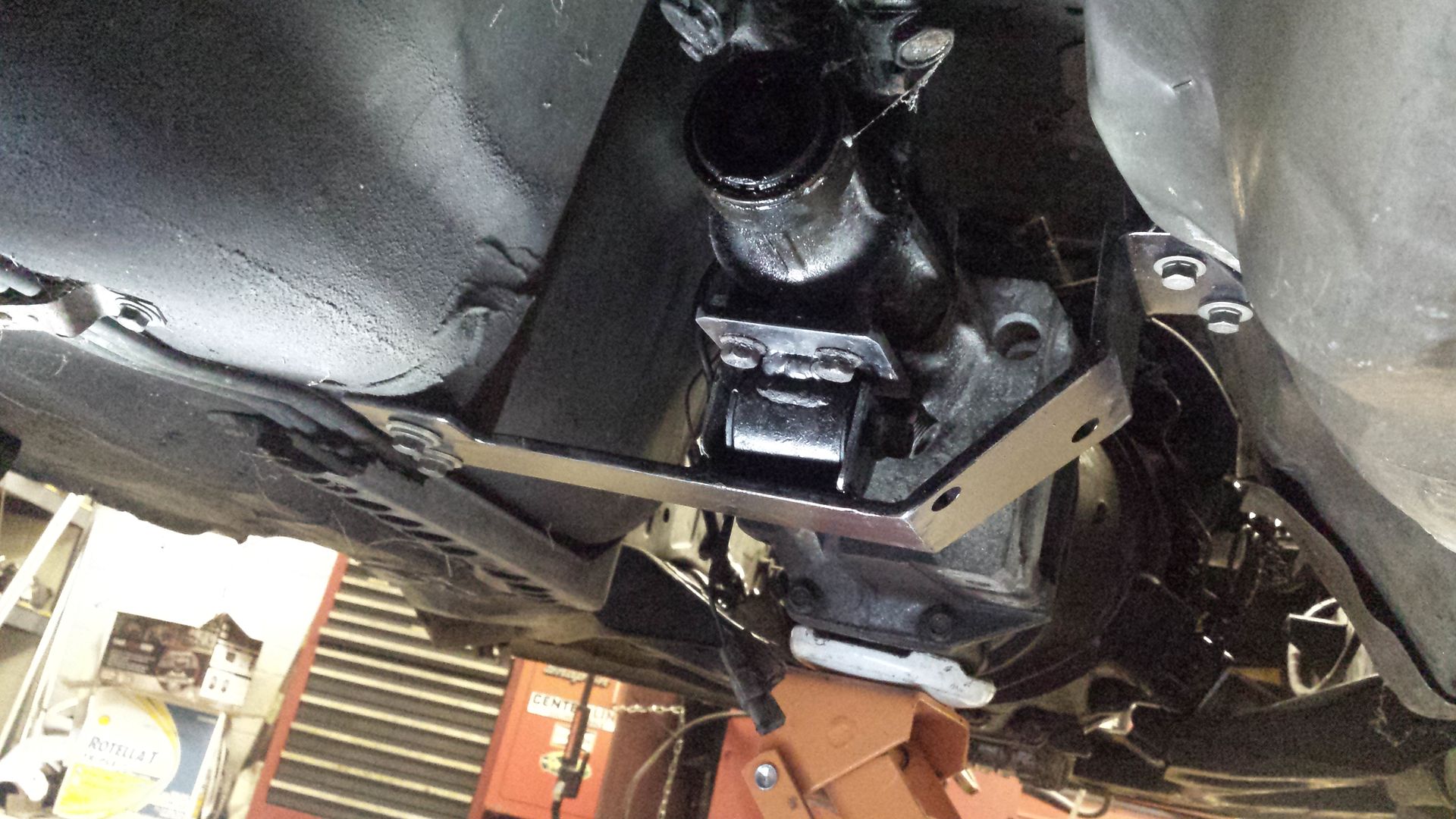 I was going to box the tranny mount in, but looking at other aftermarket FD tranny mounts,they don't look any beefier. I guess if it bends I'll deal with it then. I've still got to modify the shift lever(it exits the tranny about 3" forward of the shifter opening in the body), and then the engine/tranny will be completely mounted. I'm thinking of buying the Samson diff mount instead of making one, as it could carry straight over to the LS swap.
Hoping to start on wiring tomorrow. Also need to extend the driveshaft about 6". Not sure I want to do that myself and deal with trueness/balance issues. Any input?
06-06-2015, 06:17 AM
Re: Post pics of your ride!
---
You said tranny mount and I immediately thought of Facebook and how there's surely a "tranny mount" reference to Jenner on my timeline somewhere.

I can't wait to see this thing done Chris!
06-06-2015, 07:14 AM
Re: Post pics of your ride!
---
06-07-2015, 05:19 AM
Thread
Thread Starter
Forum
Replies
Last Post