GripFest 5
08-07-2013, 01:10 PM
GripFest 5
---
Its official! We have locked in our next evet!
Grip Syndicate is proud to announce that October 26th in Garysburg, NC we will host our 5th Time Attack style event on the NCCAR 2.5mi road course! We are happy to announce you can get a ride along in a car of a willing driver! YOU MUST HAVE A HELMET, we do NOT have spares.
Event sign up...
http://myautoevents.com/pls/mae/frmE...event_id=14268
WE RACE IN THE RAIN!!! NO RAIN DELAYS OR RAIN DATES.
Gripfest Schedule (subject to change):
- Gates open at 7:00am
- Tech inspection starts at 7:30 and will close at 8:45am
- Mandatory drivers meeting 9:00am (This means you must be present in order to run!)
- First car off 10:00am
- Entry Fees:
- $150.00 Drivers
- $10.00 Spectators We will allow a driver to have 1 passenger out on the track at a time. Passengers must be at least 18 years old and must sign a waiver.
Located just 1mi off I-95 this is the view of the track!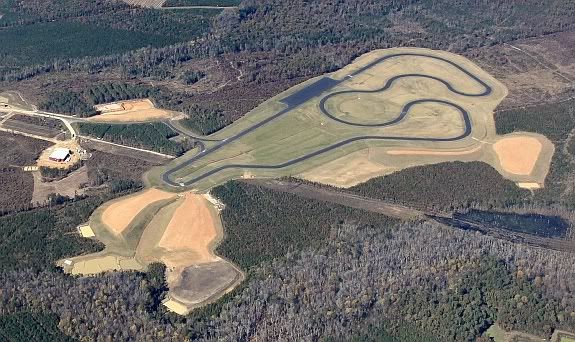 We take pics too!
Never know what will show up!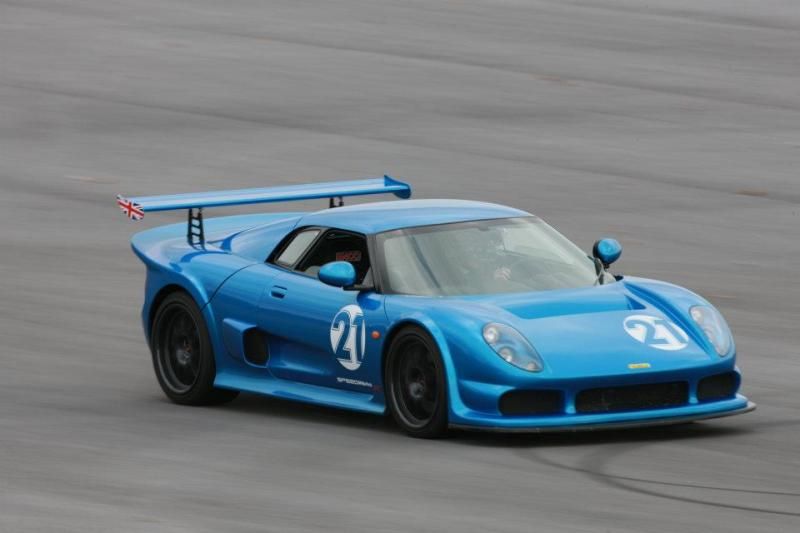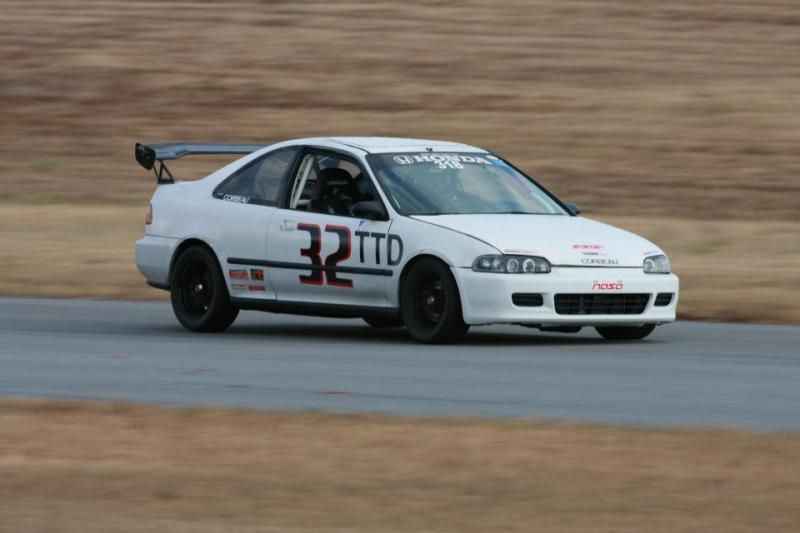 [youtube]-n_VZ2QUjTc&feature=plcp[/youtube]
09-11-2013, 03:21 PM
---
Cars are spaced by the starter with enough room to not come close to the car ahead. More space is given for those who request it, generally first timers. In the event someone does catch up to the driver ahead, no passing is allowed. Red flags are given with time to safely stop drivers. A re-run is provided to the driver held up. But to date I do not recall anyone catching up. The starter errors on the side of caution to keep enough space. As the event progresses spacing is adjusted for cars given to much space to keep the event running efficiently.
09-27-2013, 06:13 PM
Registered Member
Join Date: Aug 2011
Posts: 3
Re: GripFest 5
---
This will be my first event with Grip Syndicate - looking forward to trying a new track (new to me). What kind of lap times are guys getting from the event in years past? Looks like some pretty good cars coming out and some familiar faces too. Hope we've got great weather!