Stock or Modified Bodyworks
08-03-2011, 06:07 PM
Stock Block Killaa
Join Date: Dec 2005
Location: VA,NY
Posts: 1,578
Re: Stock or Modified Bodyworks
---
I will vouch for stock or modified body works. Joey painted my motorcycle and a few other things for me. I always refer people to them and will always get business from me in the future. Here's some examples of their work done for me.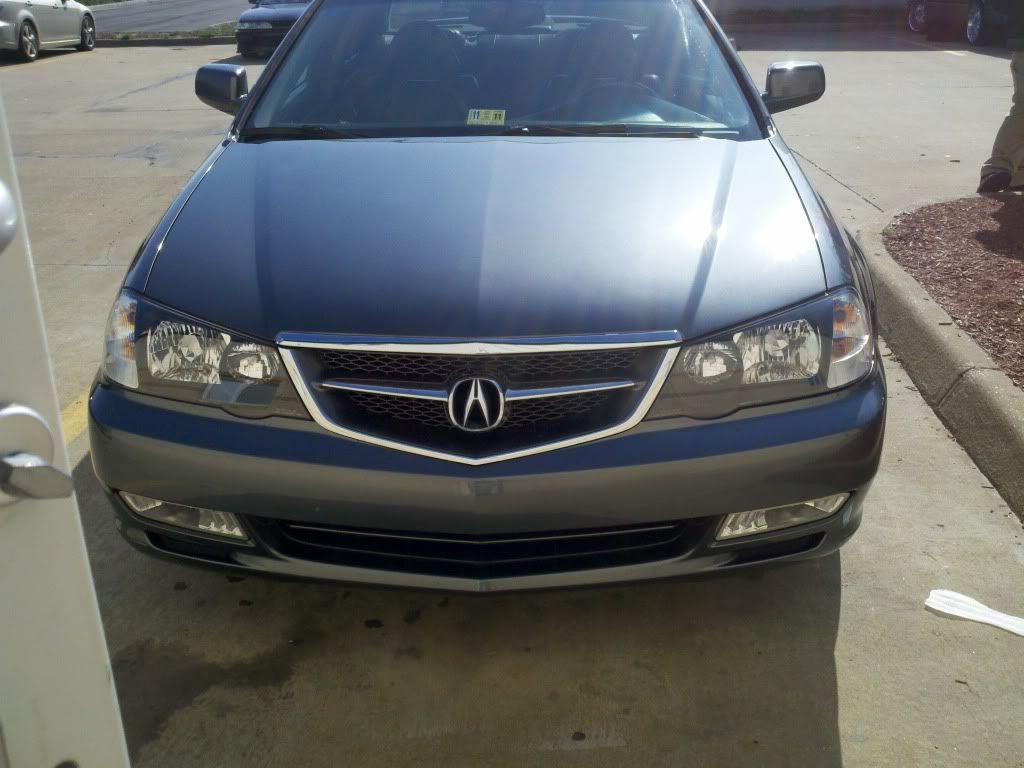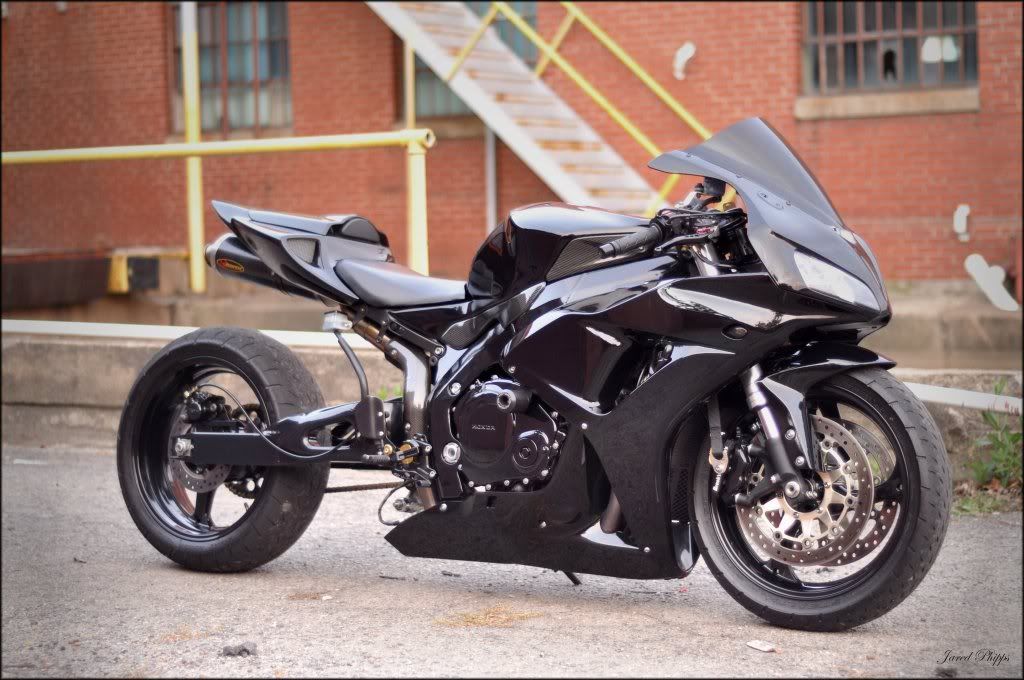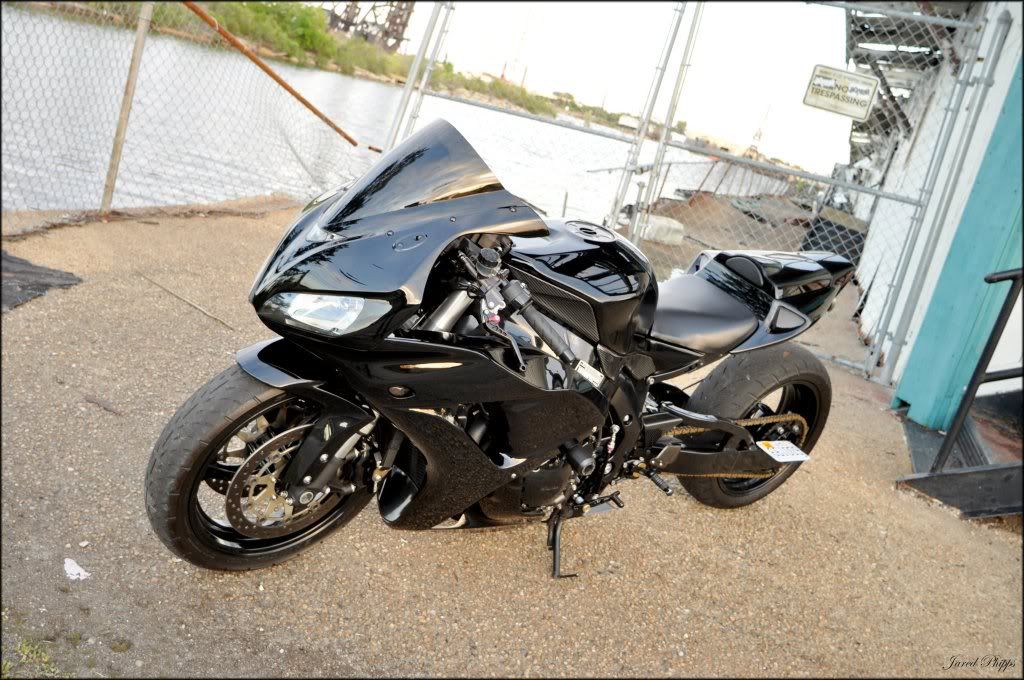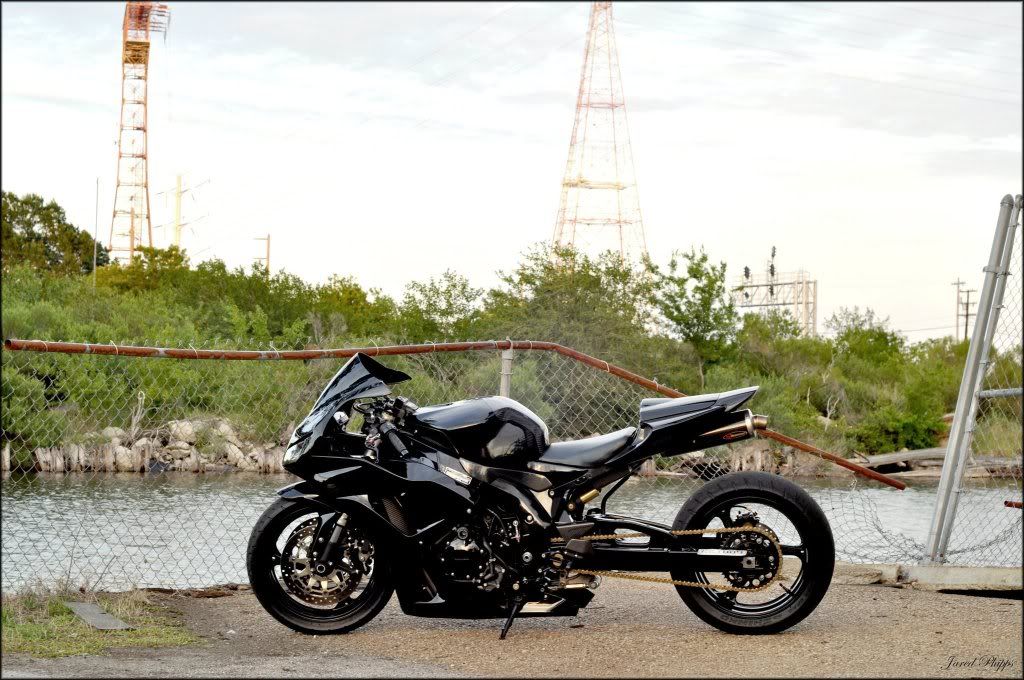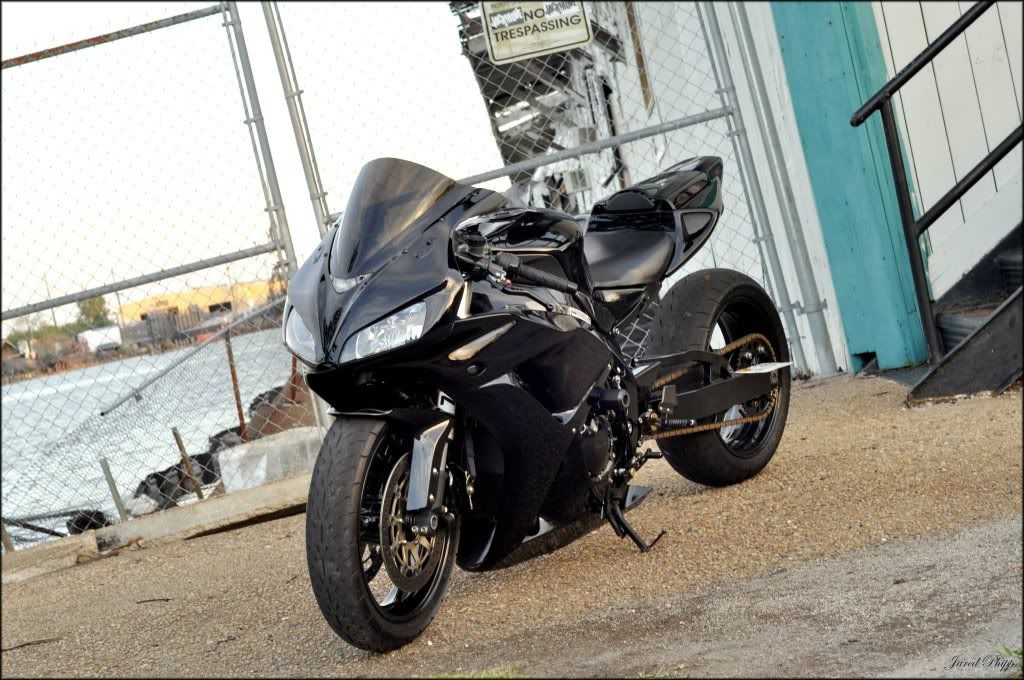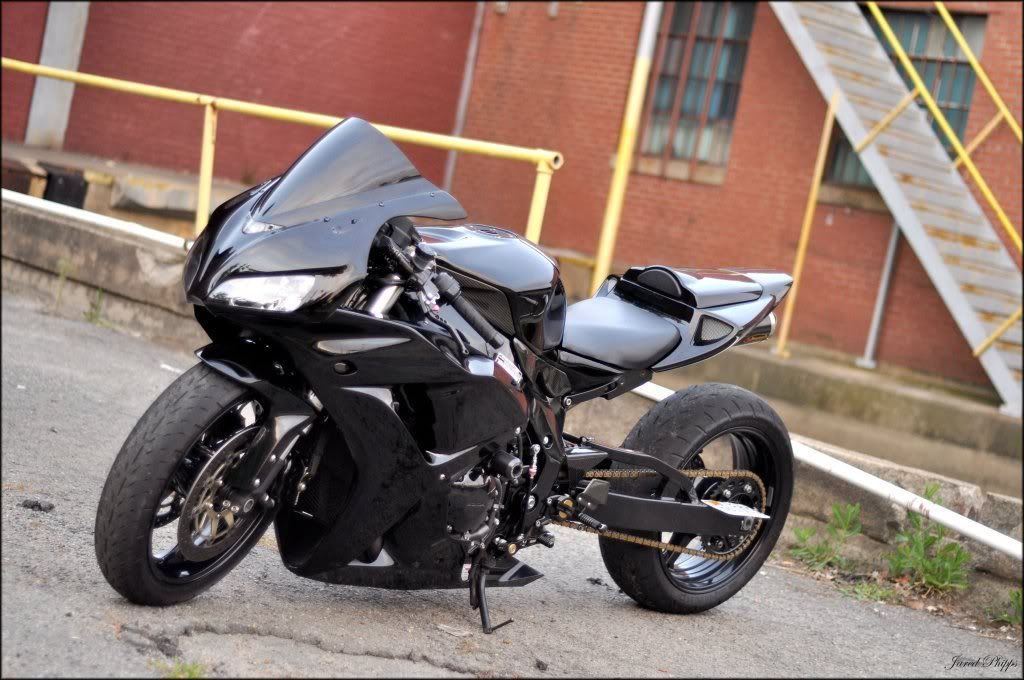 08-03-2011, 06:32 PM
Re: Stock or Modified Bodyworks
---
Cannot
STRESS
how much this shop puts time, heart, and dedication into EVERY car that comes through, never seen a butchered, or "friday/monday" paint job from these gents. Superb work, honestly top notch. Know when paul walker goes into Harry's shop, and Harry explains kids want what Dom has? Same thing, people see a SoM car, and want the same result and turn around time, with the spectacular price
08-04-2011, 08:22 AM
Former Vendor
Join Date: Aug 2011
Posts: 198
Re: Stock or Modified Bodyworks
---
mclovinit...his car picked up last nite. paint match hood, blend fenders...no paint code either..
08-04-2011, 08:40 AM
Re: Stock or Modified Bodyworks
---