Scion Xa and Xb VIP style body kits!
05-31-2006, 09:09 AM
Shut the Fuck Up!
Join Date: Oct 2005
Posts: 1,290
Scion Xa and Xb VIP style body kits!
---
AIT Racing offers body kits for the Scions and they are awesome!
AIT is known for high quality materials, good fitment and above all, the best pricing per quality around. The only thing you can get that will be better than this stuff is the real deal from Japan...And who wants to pay that much for a body kit? The styling cues were taken from Fabulous, a high end styling company in Japan known for their VIP flare and replicated in this AIT/B-magic body kit and is now available to the US Market at prices that are extremely reasonable.
for the Xa:
for the Xb: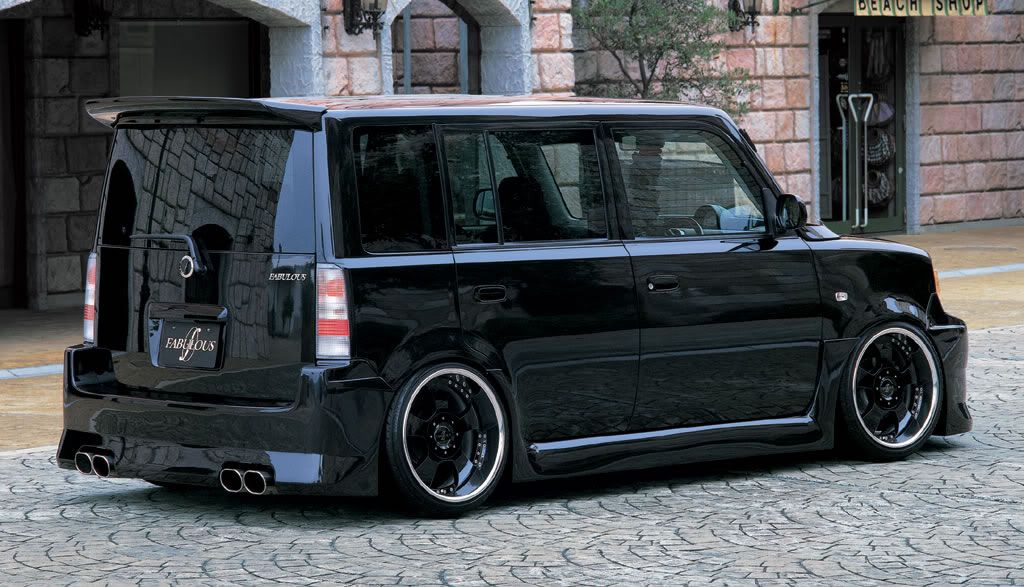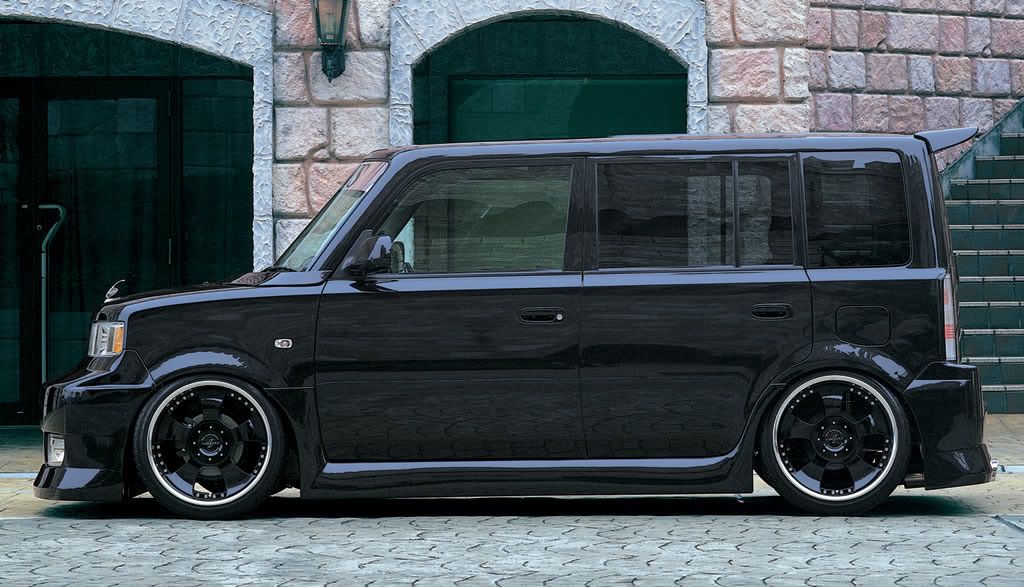 These kits run for a mere $700 shipped to your door. If you want to ship to us and pick up, it's only $650!
For these kits to REALLY look good...you'll need to acessorize your Scion just right. You'll need some really nicely sized wheels, coilovers and for the Xb, a dual exit exhaust (which can be custom built in house if you'd like). Contact me for any and all of that stuff
I am more than happy to help you pick out a good set of wheels and offer you advice on wheel/tire sizing as well as coilovers. We can set it all up for you too!
Just pm me or email me at
[email protected]
if you have any questions.
Thread
Thread Starter
Forum
Replies
Last Post