New Image....Custom Cut Stickers While You Wait....Best Prices & Quality
06-10-2011, 04:52 AM
New Image....Custom Cut Stickers While You Wait....Best Prices & Quality
---
We are now offering Custom Cut Stickers While You Wait at Our Newport News Location
We have all the Logos you want, Honda, Acura, Vtec, Etc
and if you want something Custom, Our Designer is onsite to design and Cut your Sticker While you wait.
We use only the highest quality materials with a 12 year warranty.
Most Colors in Stock, as well as chrome, diamond chrome, gold leaf, silver leaf, camo, Etc
if there is a special color you want let me know and we can have it the next day!
Carbon Fiber Wraps Available....From the Hood, to the Whole Car, We Can Do it!
email:
[email protected]
Call or Text: 757-390-6957
or stop by the shop at:
9917 Warwick Blvd
Newport News Va 23601
Also Offering the Best Deals on Quality Window Tinting with a Lifetime Warranty
07-11-2011, 12:16 PM
Re: New Image....Custom Cut Stickers While You Wait....Best Prices & Quality
---
Ok...here's a question..
You've seen those stickers in the back of minivans with the mom, dad, kids and cats/dogs?
Can you do something like that with these pictures?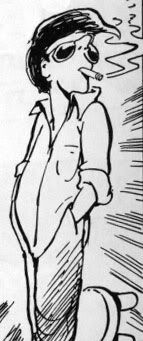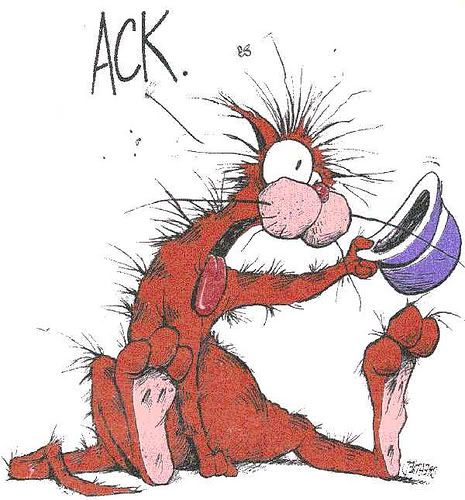 Thread
Thread Starter
Forum
Replies
Last Post