HiTech Tuning
06-16-2011, 01:24 PM
HiTech Tuning
---
HiTech Tuning
EFI SPECIALIST
Tuning, Advanced diagnostics, Emissions
HPTuners, EFIlive, Tunercat, Edit, SCT, Diablosport, Cobb, ECUFlash, WinOLS
Tuning all GMs, Ford, Mopar, Nissan GT-Rs, Evos, WRXs, Euros
[email protected]
or
[email protected]
Can do RWD, FWD, and AWD dyno tuning!
Prices will be VERY competitive to other tunes. Let me know and i can hook it up.
For example bolt on mail order tunes will be around $120 or so for LSx cars.
Also doing basic performance work. At this time we will not be doing "full builds" but can spec out cams and such and install.
Example of work.
GT500. We installed a 4.0 Whipple, triple fuel pump return system, KOOKs LTs, bigger IC heat exchanger, RXT clutch, Baer brakes, Watts (sp?) link, some suspension components, and I think that's it.
Graph......
Video.........
http://youtu.be/Ox3OpZcZXjg
08 C6, very mild built engine. Intentions were to boost it in the near future, so it's a low compression, smooth idle cammed engine.
Didn't get the graph, but it made 441 rwhp.
Video...........
http://youtu.be/QDfRCDxp3rU
2010 GT-R with an exhaust system. We ran this car with the factory calibration, then 2 different levels of the Cobb canned tunes, and the canned tunes picked up roughly 10 rwhp. Then he spent a few hours dialing in the boost, and boost limit tables, and ended up making about 100 rwhp, and over 100 rw tq at under 3000. Didn't get the graph, but you can see it in the end of the video. In the vid, he hit the boost limit, and it went into fuel cut. You can hear it, and see it in the graph. Later, after a few more pulls, he got that ironed out. Video......
http://youtu.be/A1GyU9V0zPY
new CTS-V. Graph.......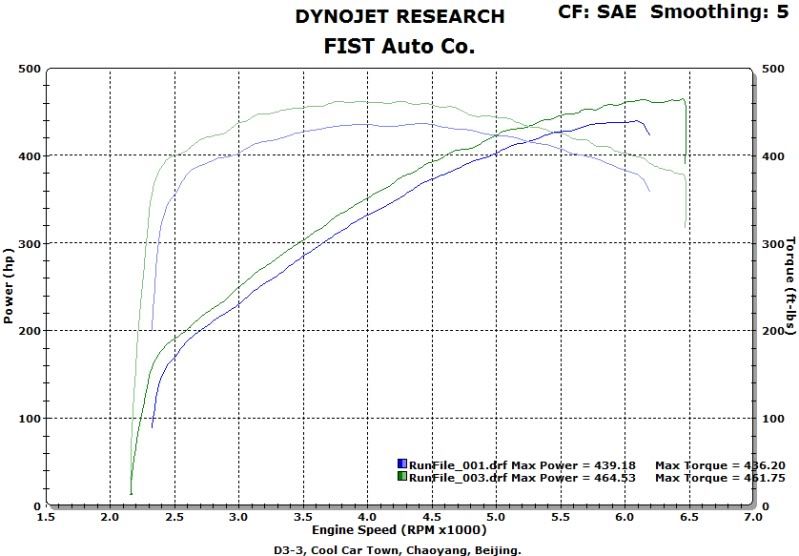 99 C5. Heres the specs.
403 LS2, 11.5ish to 1 comp, Proprietary cam (big but not huge), 11 degree heads, FAST 90 ported in house, ported LS2 throttle body, KOOKS 1 7/8s headers, TPIS mufflers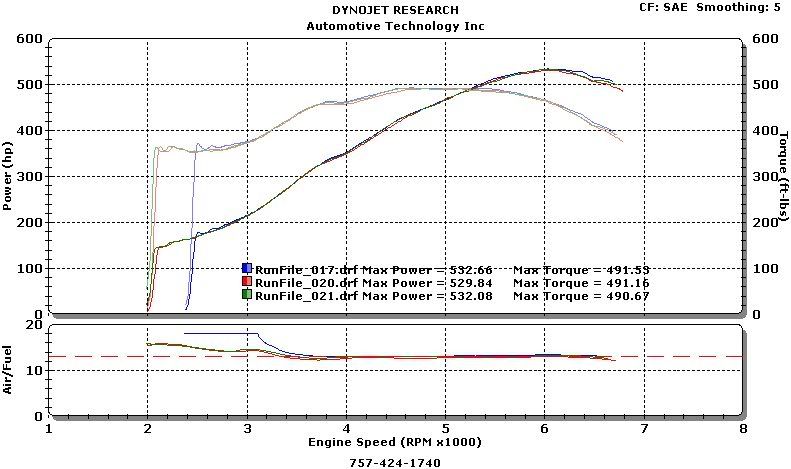 A certain 87 Iroc from some time ago.
http://www.youtube.com/watch?v=j2DoI5xNo2Y
Couple Past cars thats been built and tuned.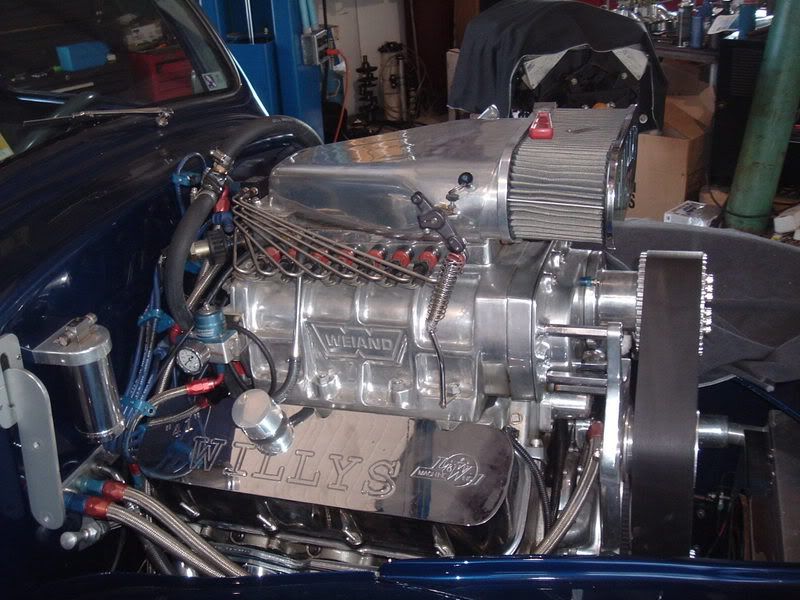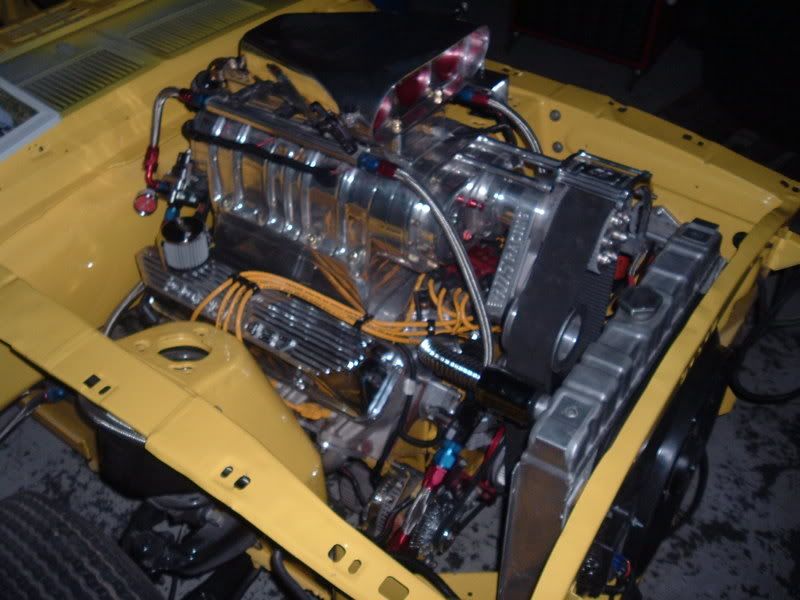 If its EFI. it can be done.
---
Last edited by Iroc-Boost; 06-16-2011 at

01:28 PM

.
07-12-2011, 01:19 PM
Re: HiTech Tuning
---