2005 RSX type S partout. K20z1 part out, coilovers, wheels, exhaust, RBC, PLM, look!
08-01-2016, 12:04 PM
Registered member
Join Date: Apr 2008
Posts: 931
Likes: 0
Received 0 Likes on 0 Posts
2005 RSX type S partout. K20z1 part out, coilovers, wheels, exhaust, RBC, PLM, look!
---
Name: Kelly
Location: Raleigh NC
Means of contact: call or text 919 703 7001
Price: $ Listed below.
Bought this car with a spun rod bearing. I was going to rebuild it but I would rather put the money in my 2004 6mt g35 sport sedan. The car still cranks up fine and will drive but it does have a spun rod bearing so I have kept it parked. The engine idles smooth but the knock is present once the revs are increased to around 3k or so. I have not driven it at all except to take a video of it shifting through gears to show the transmission is good. I am going to pull the motor and trans and part the entire k20z1 out to anyone who is interested in parts. There are a few aftermarket parts I will be selling as well. I would like to keep the shell together for the time being. I am sure someone out there wants a clean title 05 type s shell. If you have any questions just message me or call/ text 919 703 7001.
The car has 198k on it, the engine has a little over 100k on it.
These prices do not include shipping cost. Once I know where they need to be shipped we can settle on a ballpark shipping cost. I am located in Raleigh NC
Complete k20z1 head with valve cover and password jdm washers- 700
k20z1 transmission shifts like butter- 850
Megan Racing street coilovers. Lightly used and great working condition- 600
Greddy SP2 axle back exhaust- 160
PLM race header with the PLM test pipe- 200
Test pipe- 30
Injen intake with heat shield. The filter is an autozone replacement. -60
RBC intake manifold- 180
Karcepts ac pc delete kit - 140
K20z1 engine harness- 150
K20z1 throttle body- 120
k20z1 charge harness- 50
K20z1 prb ecu- 150
K20z1 starter- 60
k20z1 alternator- 60
Axles- 75 a piece or 120 for both.
coilpacks- 60
Injectors with fuel rail- 80
If you need something that isnt listed just hit me up. I am parting out the complete engine. All sensors and bottom end parts are available.
As for the shell parts here is a list with prices...
front bumper with headlights- 250
Rear bumper with taillights- 350
seats that are ripped- 50
hood- 60
fenders- 150
non OEM spoiler- 60
Type S brakes- 160
5 lug- 200
Parting everything out so if you need little trim pieces or actuators or electronics etc just let me know. its all for sale.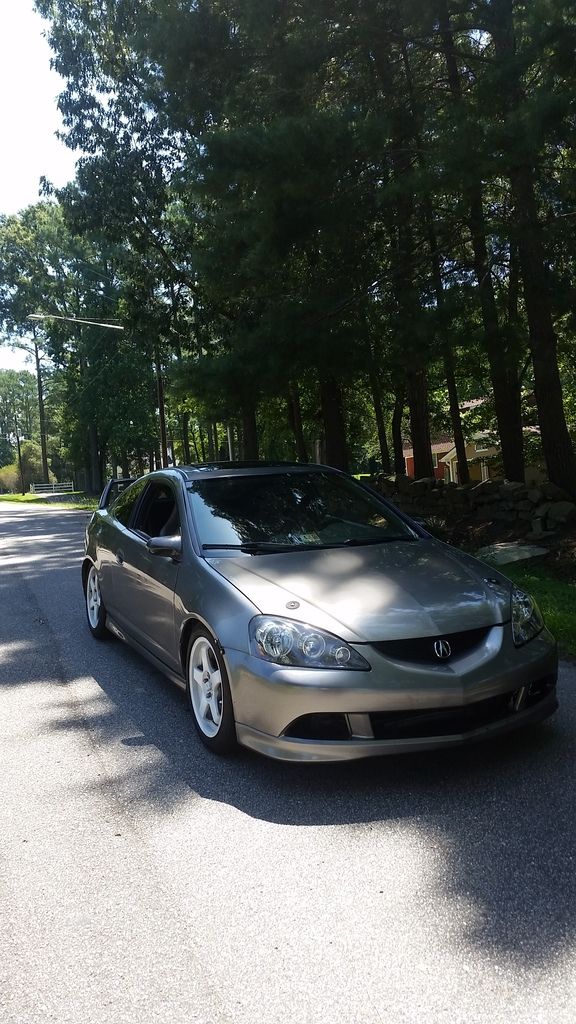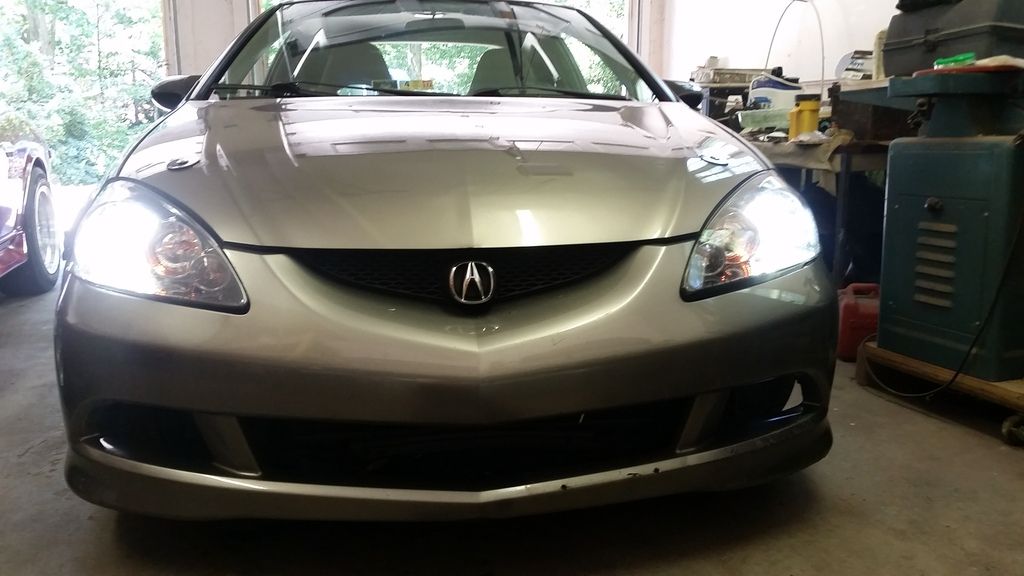 ---
Last edited by ((sr)) kelly; 08-01-2016 at

04:31 PM

.
Thread
Thread Starter
Forum
Replies
Last Post