2002 type S part out. Greddy turbo kit, Aem, RC, Seibon, Full part out. Check it out
10-16-2013, 04:56 PM
Registered member
Join Date: Apr 2008
Posts: 931
Likes: 0
Received 0 Likes on 0 Posts
2002 type S part out. Greddy turbo kit, Aem, RC, Seibon, Full part out. Check it out
---
Location- Zebulon NC. Will ship parts that are small enough to ship. Will drive to meet up depending on what part you are interested in.
contact- PM or call/text 919 995 5453
I bought this car the way it is in hopes of making it into a nice car. I am no longer interested in finishing it. The previous owner really did a number on the body of the car so it will never be as clean as I want it to be without alot of time and money. That is why i am parting it out. The k20a2 that is in it threw a rod but i believe the head is still good. I will know when i pull it. The car only has 42k miles on it. The trans shifts fine and all of the other parts are in perfect working condition. The car had a Greddy turbo kit. Just email or text 919 995 5453 with any questions. I can get you prices and pics of all the parts you are interested in. I am parting out the entire car so just let me know what you need.
Here is a list of the mods it has..
Engine.....
Greddy turbo kit
Greddy oil pressure, boost, water temp, and exhaust temp gauges
RC 440 injectors
Greddy Emanage
3 inch exhaust
AEM pullys
AEM fuel rail
ACT clutch
PWR aluminum Radiator.
Suspension-
Skunk 2 sleeve overs
dc sports tie bar
exterior-
Seibon CF hood. There is a bad spot on the hood where it got hot but you can either sticker it or just fiberglass it and paint the hood.
Buddy club rear bumper
C-West style front bumper
Vented fiber glass fenders
interior-
Sparco Torino seats with rails
Spacro harnesses
Momo Steering wheel with Hub adapter
thanks for looking and spread the word.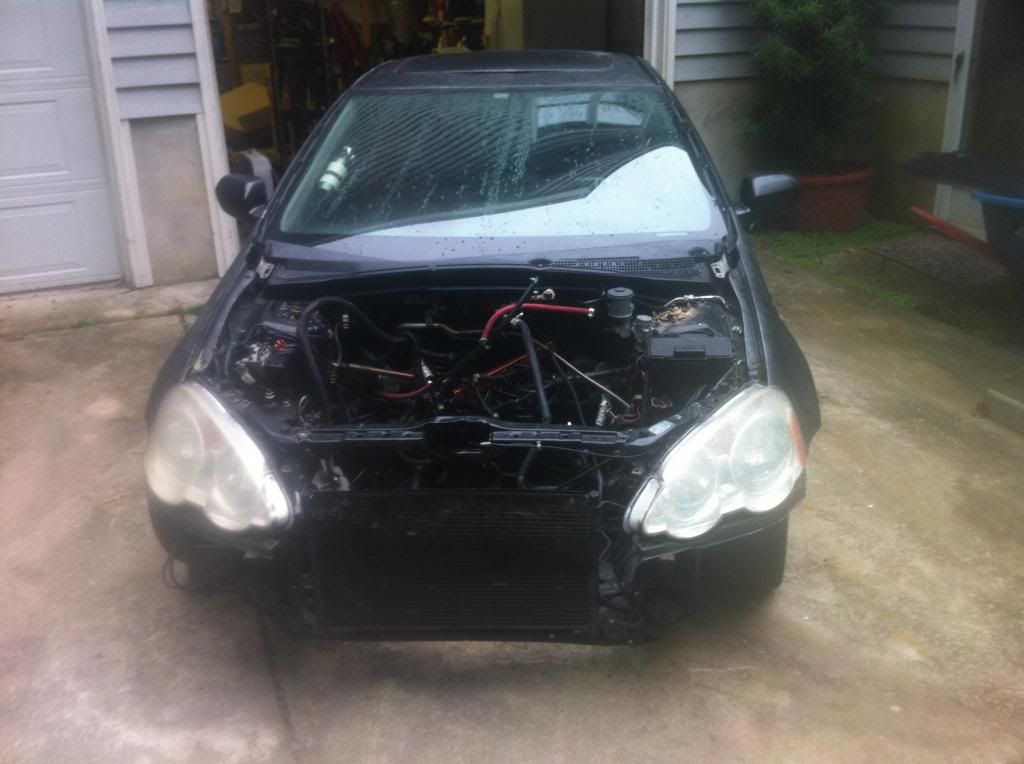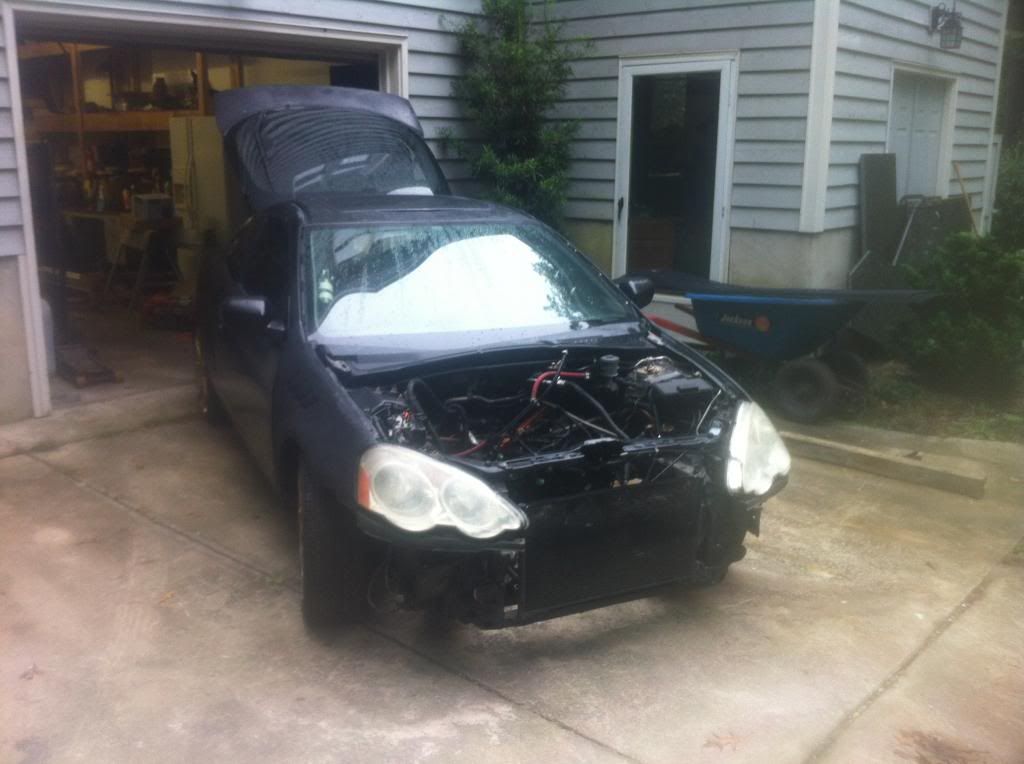 http://i168.photobucket.com/albums/u191/srkelly/IMG_2141_zps53f18467.jpg[/IMG]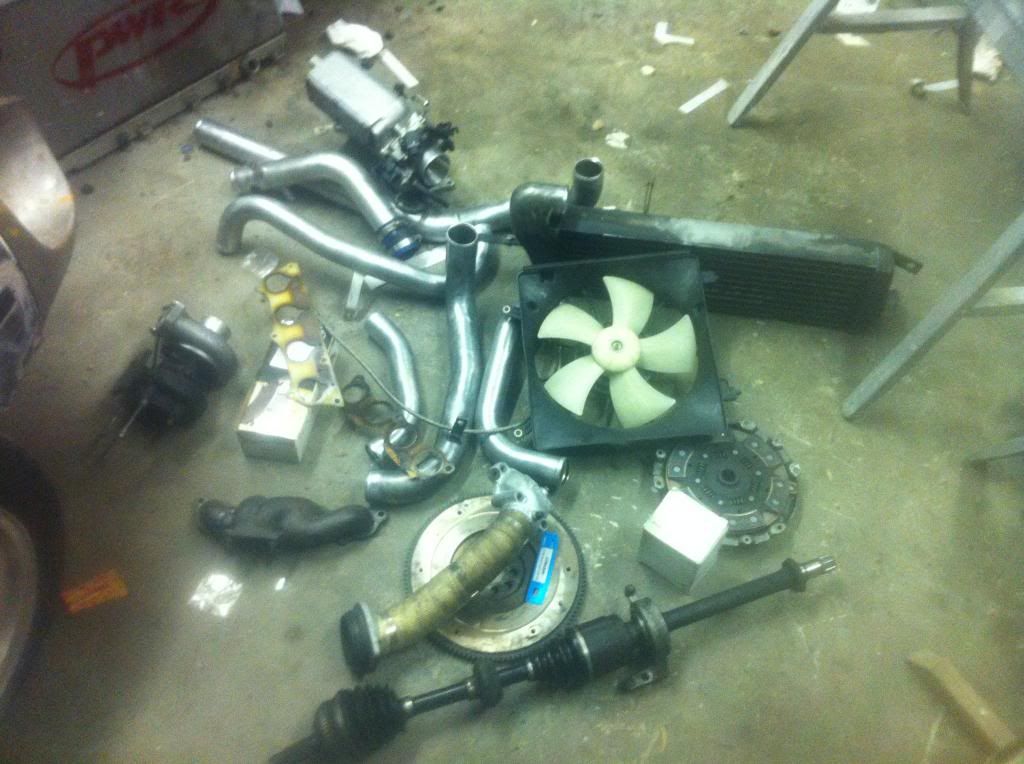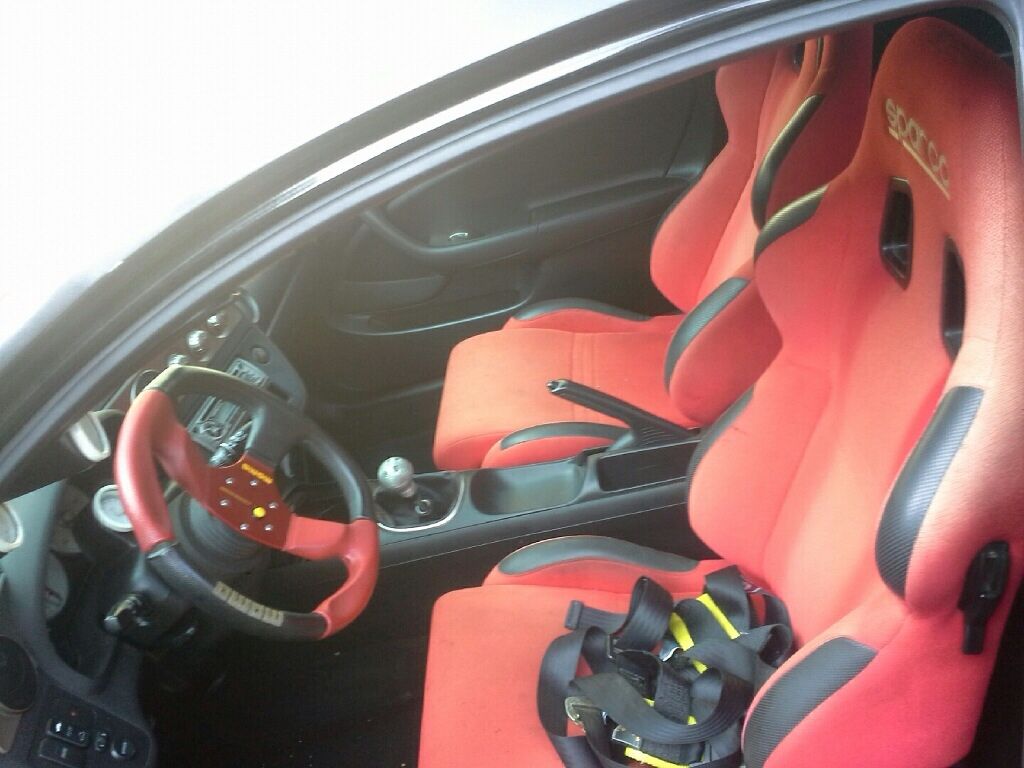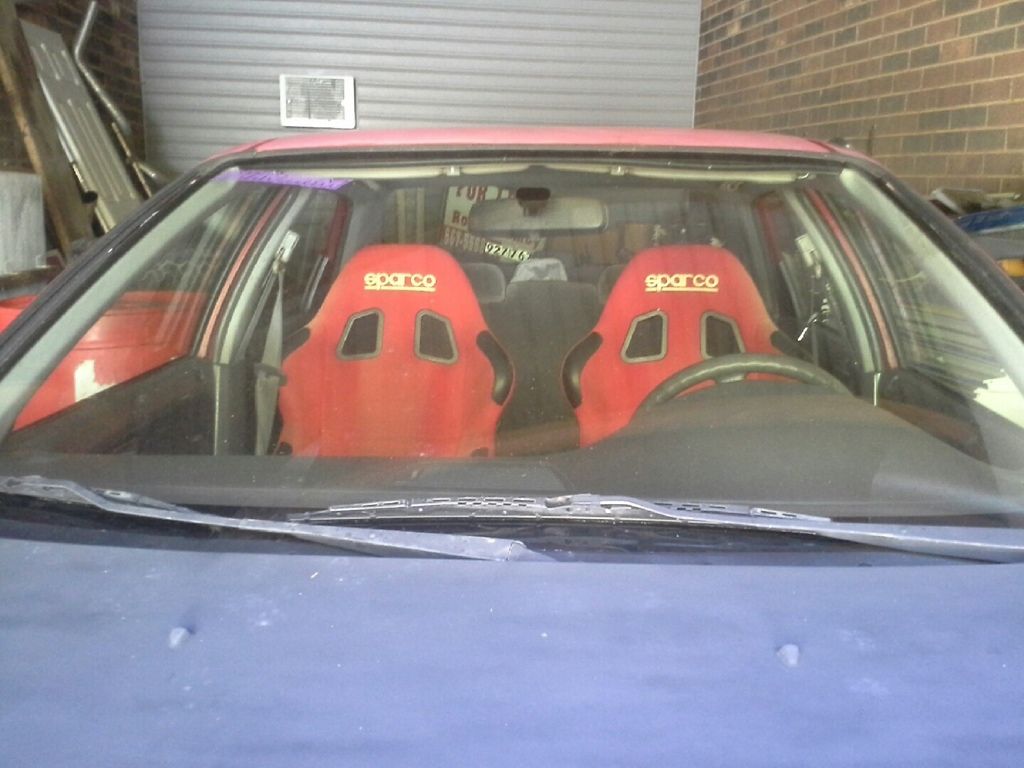 10-20-2013, 03:10 PM
Registered member
Join Date: Apr 2008
Posts: 931
Likes: 0
Received 0 Likes on 0 Posts
Re: 2002 type S part out. Greddy turbo kit, Aem, RC, Seibon, Full part out. Check it
---
10-29-2013, 04:52 PM
Registered member
Join Date: Apr 2008
Posts: 931
Likes: 0
Received 0 Likes on 0 Posts
Re: 2002 type S part out. Greddy turbo kit, Aem, RC, Seibon, Full part out. Check it
---
10-29-2013, 05:00 PM
Registered Member
Join Date: Oct 2007
Posts: 212
Likes: 0
Received 0 Likes on 0 Posts
2002 type S part out. Greddy turbo kit, Aem, RC, Seibon, Full part out. Check it out
---
Fuel rail and pulleys pm me
11-03-2013, 02:55 PM
Registered member
Join Date: Apr 2008
Posts: 931
Likes: 0
Received 0 Likes on 0 Posts
Re: 2002 type S part out. Greddy turbo kit, Aem, RC, Seibon, Full part out. Check it
---
01-31-2014, 05:11 AM
Registered Member
Join Date: Jan 2014
Posts: 4
Likes: 0
Received 0 Likes on 0 Posts
Re: 2002 type S part out. Greddy turbo kit, Aem, RC, Seibon, Full part out. Check it
---
Do want the sparcos if you still got em
Thread
Thread Starter
Forum
Replies
Last Post
Engine / Exhaust / Drivetrain