Blazer rebuild begins...
06-30-2016, 03:46 PM
Re: Blazer rebuild begins...
---
Haha sorry for no updates guys... the guy I brought it to took damn near 3 years to finish it. I got it back last spring and had to do a ton more work to it for it to be street legal again. Had it on the road for about a month and the paint starting to fall off... literally! The dam line-x guy got the body on a rotisserie in primer, lined it, then rolled it outside for 2 weeks in mid winter. It was covered in surface rust which had gone through the primer and to the metal. The body guy sanded it all down not knowing it was through the primer. Painted it, put it back together, and gave it back to me. When the paint started falling off it was all rust underneath it. The body guy had to take it back, take it back to bare metal, re-do all the bodywork, repaint it, and give it back to me 6 months later. So pretty much here I am 4 years later with my truck back. I'll have to do some digging, but I'll find some pics.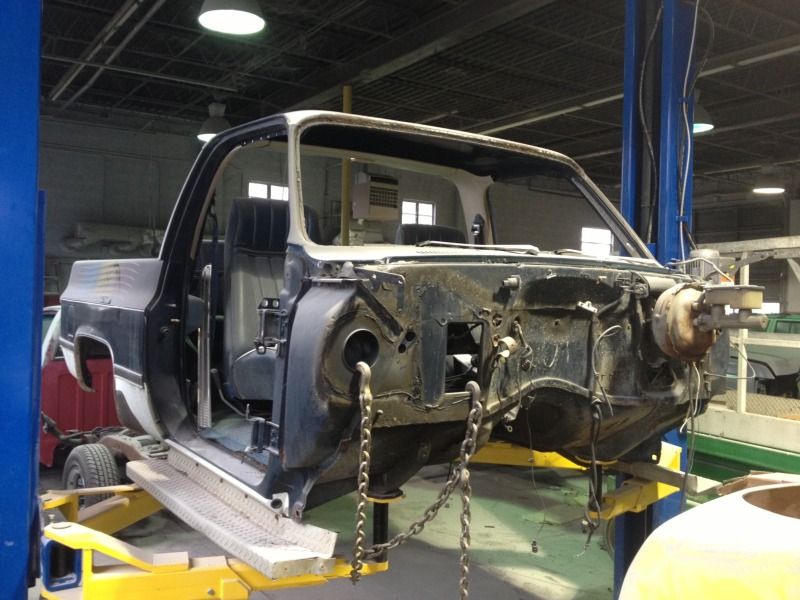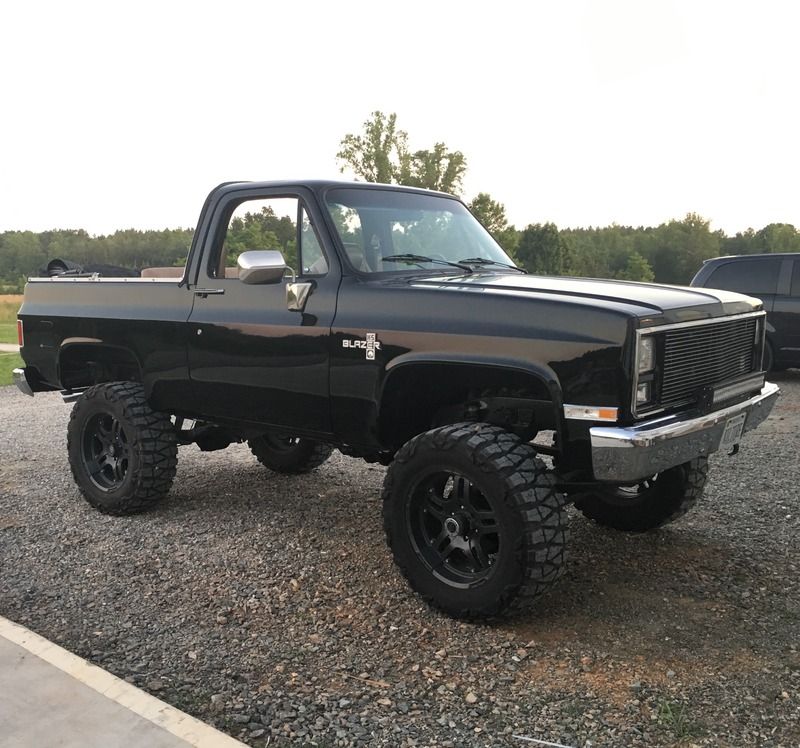 Thread
Thread Starter
Forum
Replies
Last Post