Blazer rebuild begins...
01-13-2013, 06:33 AM
Blazer rebuild begins...
---
So I've had this for about 8 years. I bought it from a guy in upstate NY, it was Coastal SC before that, so you can imagine what happened to the body. After several body shops told me the same thing, it was time to start searching for a new cab. I found this 83 cab for $400 delivered to the shop. I'm saving a bunch of money on labor by not having 2 vehicles and just the cab. So here is the start of the teardown and some pics of the new cab. I'll post some updates as I get them.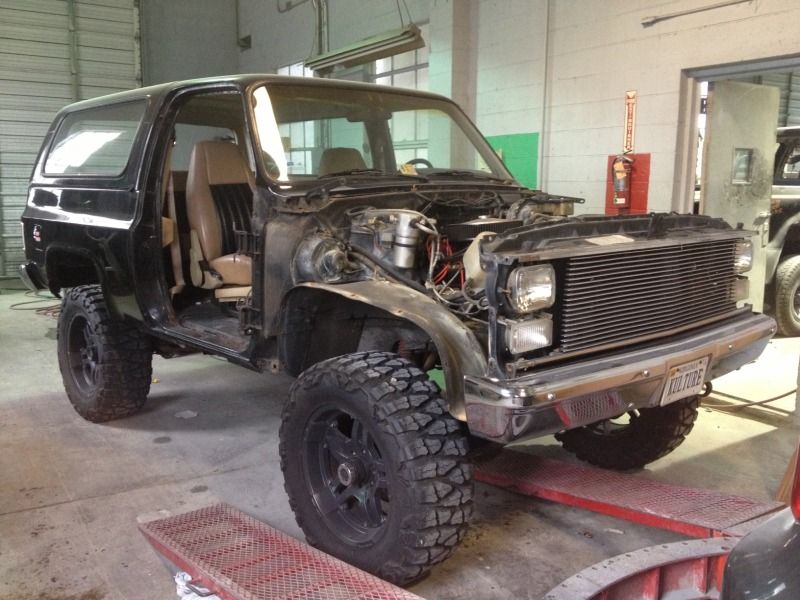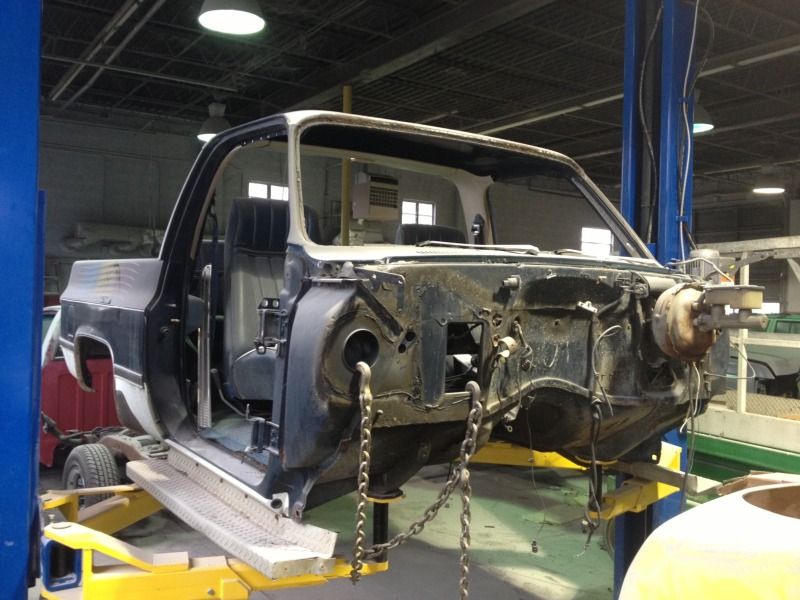 01-28-2013, 09:05 AM
Re: Blazer rebuild begins...
---
03-09-2013, 03:35 PM
Re: Blazer rebuild begins...
---
Finally getting some work done.... new cab going to blasting this week. I arranged for my son to be there today (he's almost 4) he loved watching that! Then the reassembly begins. I think I'm gonna source a roll bar for the rear. Since my son will be riding back there for the next 5-8 years.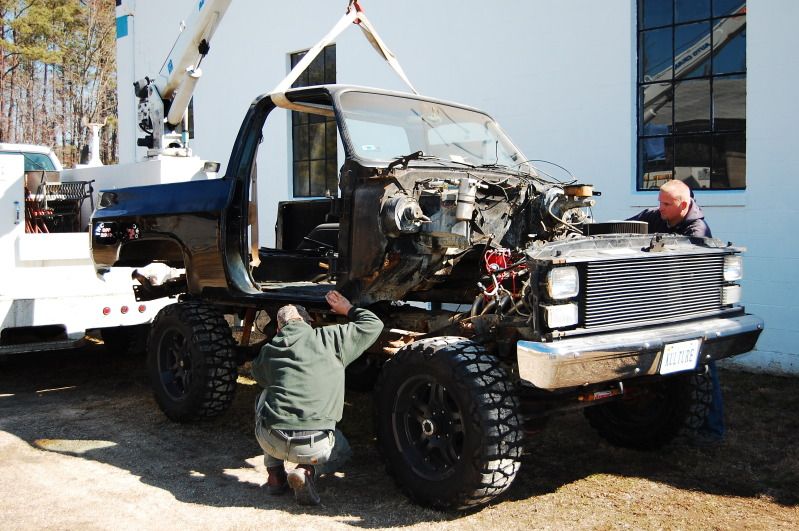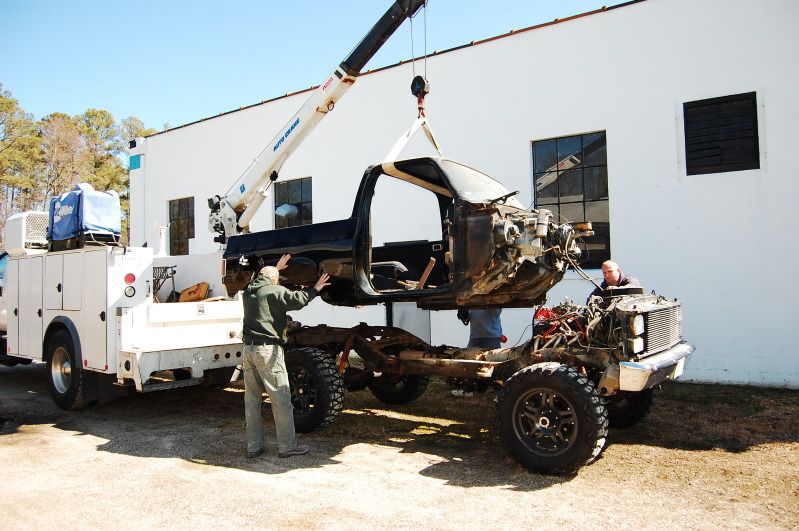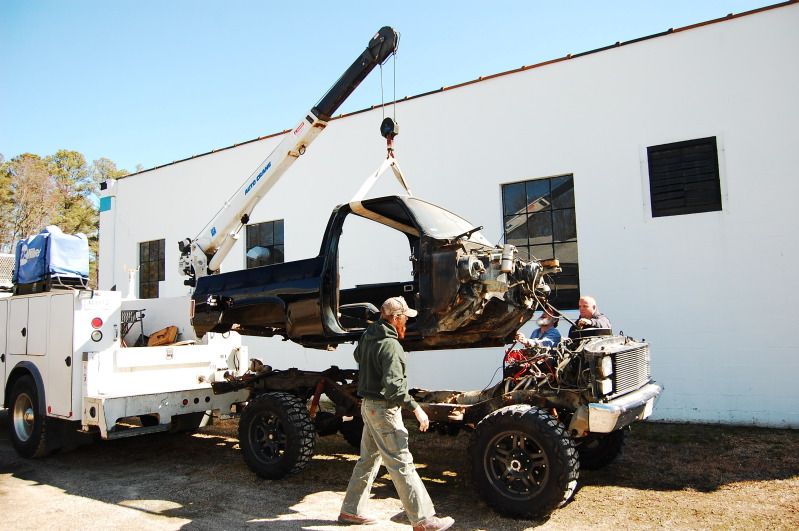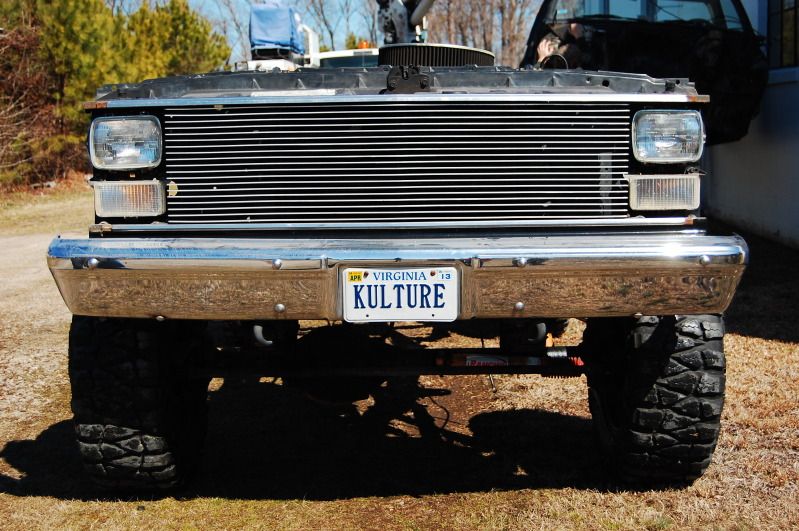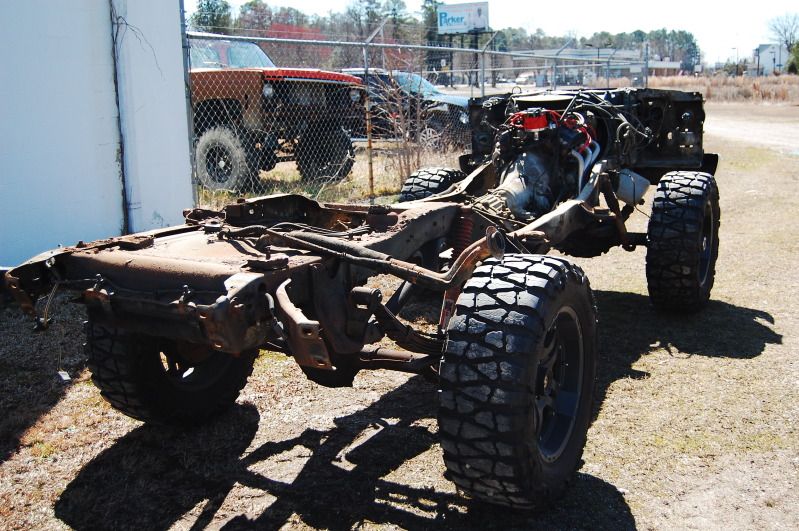 Well thats all I got for today...
04-27-2015, 06:00 AM
Re: Blazer rebuild begins...
---
Man, this thread hasn't been posted in for 2 years. Try actually contributing something other than this useless dribble.
BTW your post count will be reset soon enough
04-27-2015, 08:00 AM