Zeitronix ZT-2 with O2/AFR sensor, boost sensor, and LCD Display
04-15-2016, 10:22 AM
Registered member
Join Date: Jun 2008
Location: Aylett
Posts: 1,160
Likes: 0
Received 0 Likes on 0 Posts
Zeitronix ZT-2 with O2/AFR sensor, boost sensor, and LCD Display
---
Name: Jack
Location: Ashland, VA
Means of contact: PM
Price: $500
Description: Selling my Zeitronix ZT-2. Had it in my 300ZX, using it to monitor AFRs and Boost. I'm including the O2 sensor, boost sensor, and the LCD display along with the unit and it's wiring. This thing has a ton of features and can monitor as many functions as you hook up sensors for. It can do datalogging with an additional module and also has a serial output to hook up to a laptop. It worked great with Nistune.
This page has a lot of info on it's capabilities.
Let me know if you have questions.
Pictures: There's not a lot to see but here's a couple of images from their site. If you want pictures of what I have, just let me know and I'll get them for you.
This is the LCD display.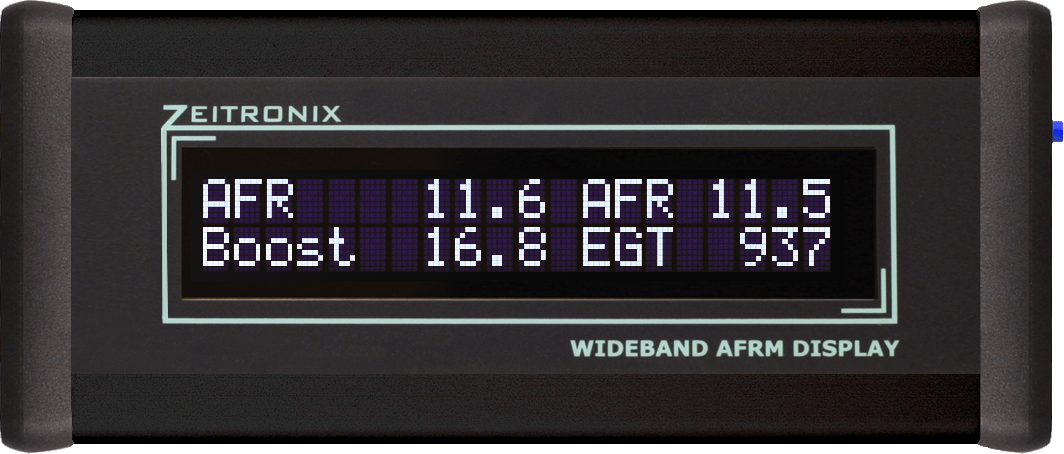 Control box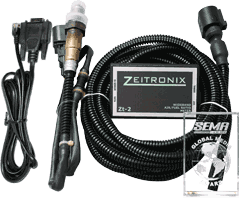 Thread
Thread Starter
Forum
Replies
Last Post
Engine / Exhaust / Drivetrain
Interior / Electrical / Car Stereo
Engine / Exhaust / Drivetrain
Engine / Exhaust / Drivetrain