CRX Rear Seat Complete Setup Near Mint!
07-10-2014, 03:14 PM
CRX Rear Seat Complete Setup Near Mint!
---
Hey guys,
I'm working with a group that is importing JDM cars and parts. This is the first of the items we have ready to sale. This item is currently on hand here in NC.
We have a complete setup for the jdm EF7/8/9 CRX rear seat. This comes with the seat, brackets, seat belts, boxes and trunk carpet. This is everything you will be needing to properly install and enjoy the seat. The seat is in near mint condition - I say near mint because we all know it is not BNIB. It came out of a used CRX in Japan. However the seat is very clean; the buyer will not be disappointed!
Price is $450 picked up. $495 will get it shipped to the east coast. If you're really trying to save money, I can drive it to RVA on a weekend that I come home to visit family and you can pick it up there. I will not respond to negotiations inquiries and we are not interested in trades. Until we put a website up we are here. Once the website is running we will be transitioning mostly to that. That being said, our prices are fair and firm. PM me if interested. Serious inquiries may be texted to 804-380-7064. Thanks for looking!
Pictures: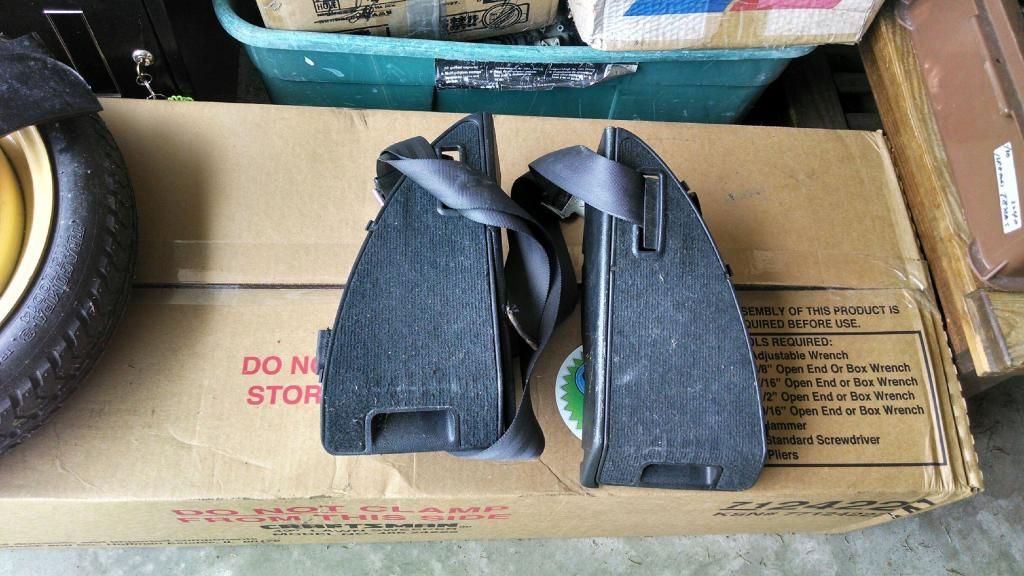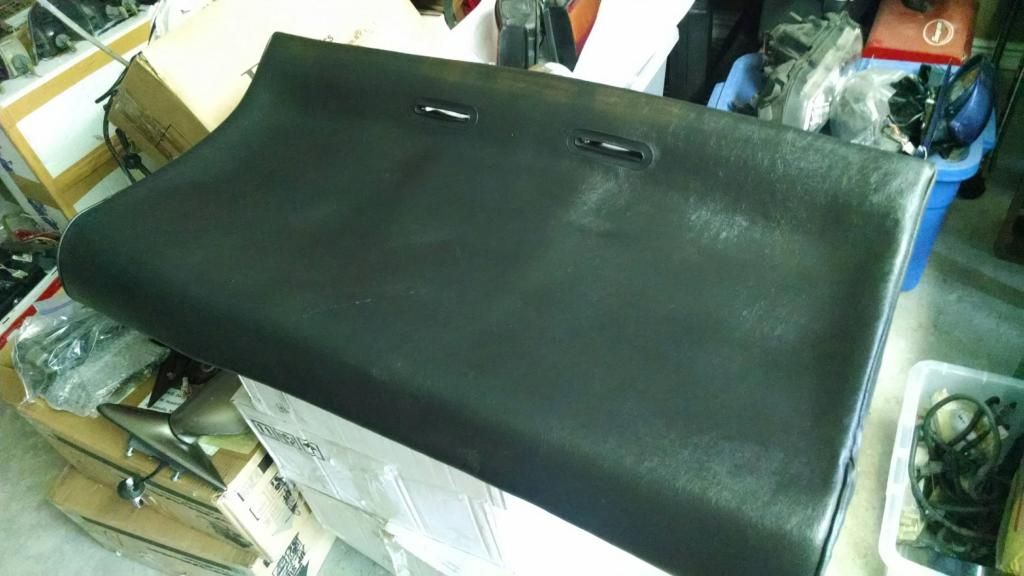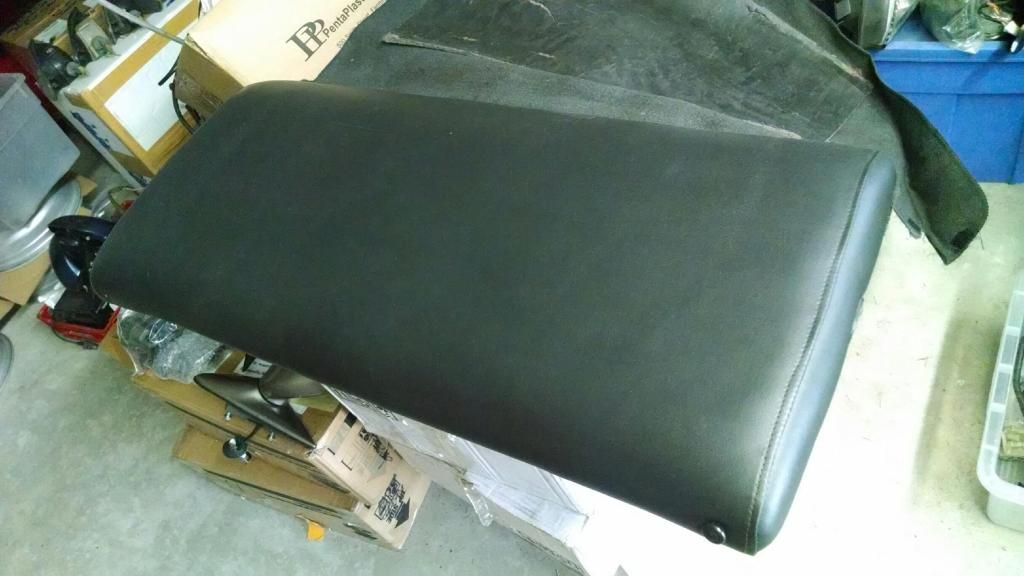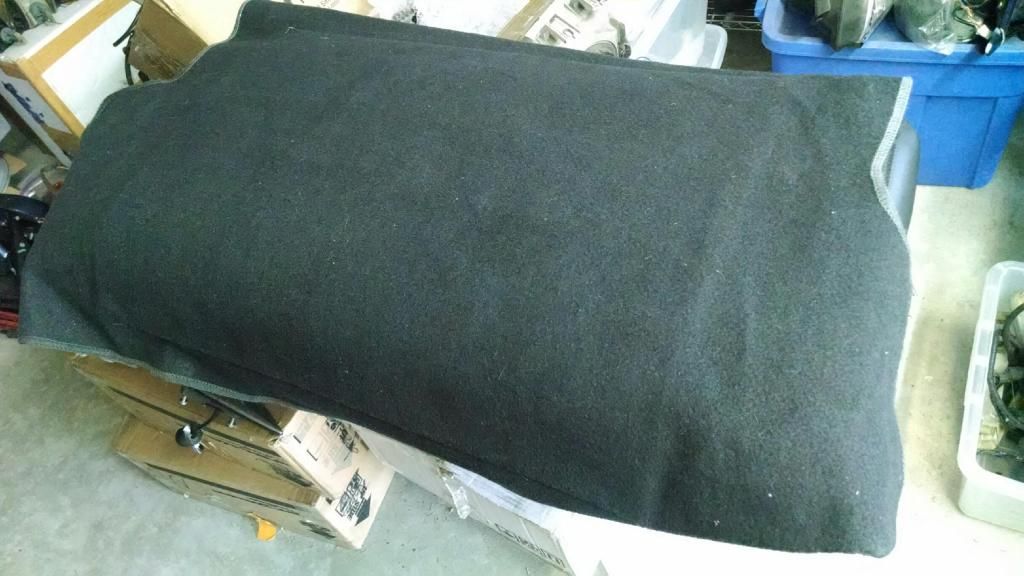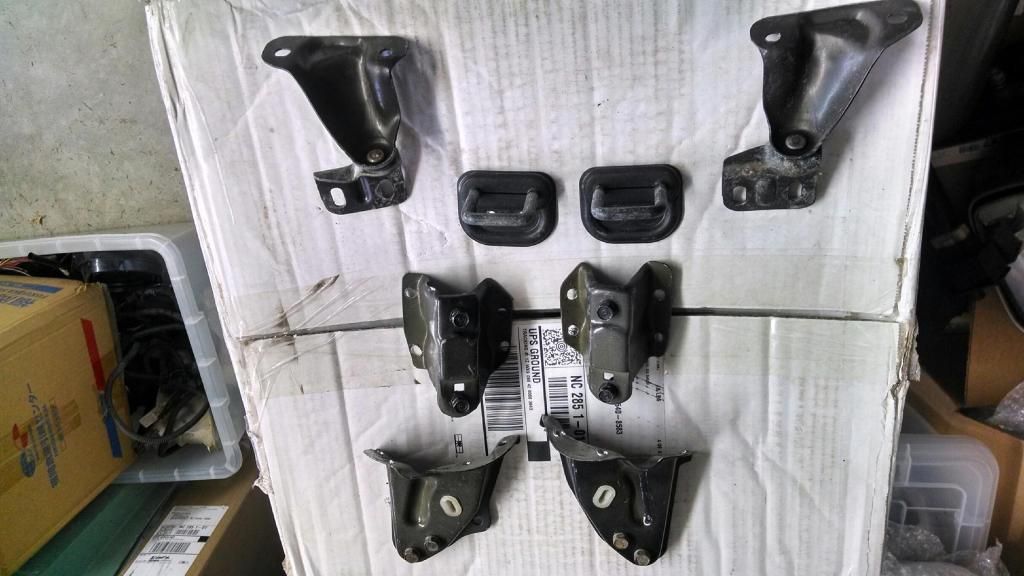 07-12-2014, 07:45 AM
Re: CRX Rear Seat Complete Setup Near Mint!
---
Thread
Thread Starter
Forum
Replies
Last Post
Interior / Electrical / Car Stereo
Interior / Electrical / Car Stereo
Interior / Electrical / Car Stereo
Interior / Electrical / Car Stereo