2005 WW Evo 8 60k miles
11-07-2015, 10:40 AM
Registered member
Join Date: Jun 2007
Posts: 728
Likes: 0
Received 0 Likes on 0 Posts
2005 WW Evo 8 60k miles
---
Name: Jamie
Location: Front Royal, VA
Means of contact: Text (540)683-1106
Price: 24,000.00 OBO No trades or payments. If you do not like the price and are not interested buying the car please do not comment.
2005 Evo 8 WW with 60,500 miles. Dyno tuned 11/6/2015 at Moore Automotive
451HP 361TQ
Reason for selling: I have too many cars and I need to sell one other than that I wouldnít sell. I am sure that I am missing some things that I have done to the car.
Engine:
Built head ported by Alanz
BJís racing intake manifold
Full Blown 70mm Throttle body
Cosworth 272 intake and exhaust
After market springs and Ti retainers (do not know the brand)
ARP head studs
Stock block
Drive Line:
Rebuilt Shep transmission with stage one upgrades (6-700 miles on rebuild)
Exedy HD single plate clutch (6-700 miles)
Stock transfer case and rear from what I can tell.
Fuel System:
Full Blown dual in tank system (255 H.O)
-10 feed line -6 return
Areomotive fuel pressure regulator
ID 1000ís
Turbo system and Exhaust:
Top mounted GT30R
3 inch down pipe
3.5 inch ETS Titanium exhaust
Tial wastegate and blow off valve
ETS intercooler
Manual boost controller
Electronics:
AEM EMS Series 2
Pro sport premium boot, fuel, and oil pressure
NGK AFX Wide band
Misc parts
17x9.75 wheels with Nitto NT01 255 45 17
JDM rear bumper
Carbon rear spats
Carbon dash trim
ARP 12 bolts to replace most of the oem engine bay bolts
Converted power steering to all an lines and fittings
Toxic fab catch can
http://vid266.photobucket.com/albums/ii261/wright54/IMG_1551_zps3zvpnpax.mp4
http://vid266.photobucket.com/albums/ii261/wright54/IMG_1549_zps3eb9xgko.mp4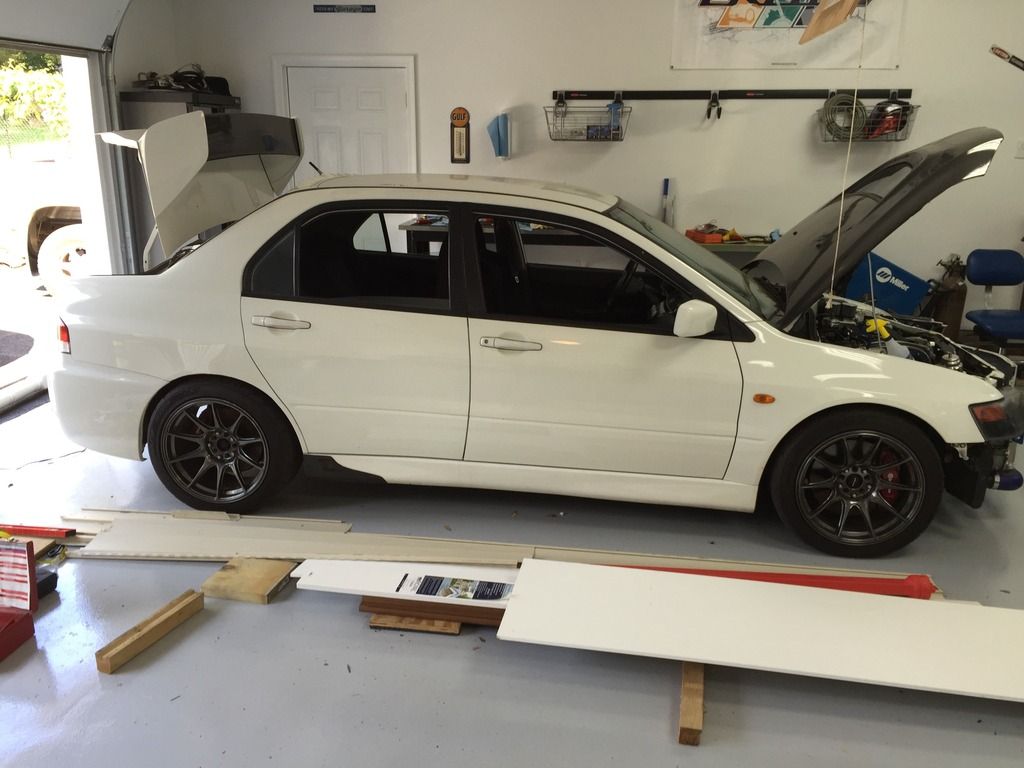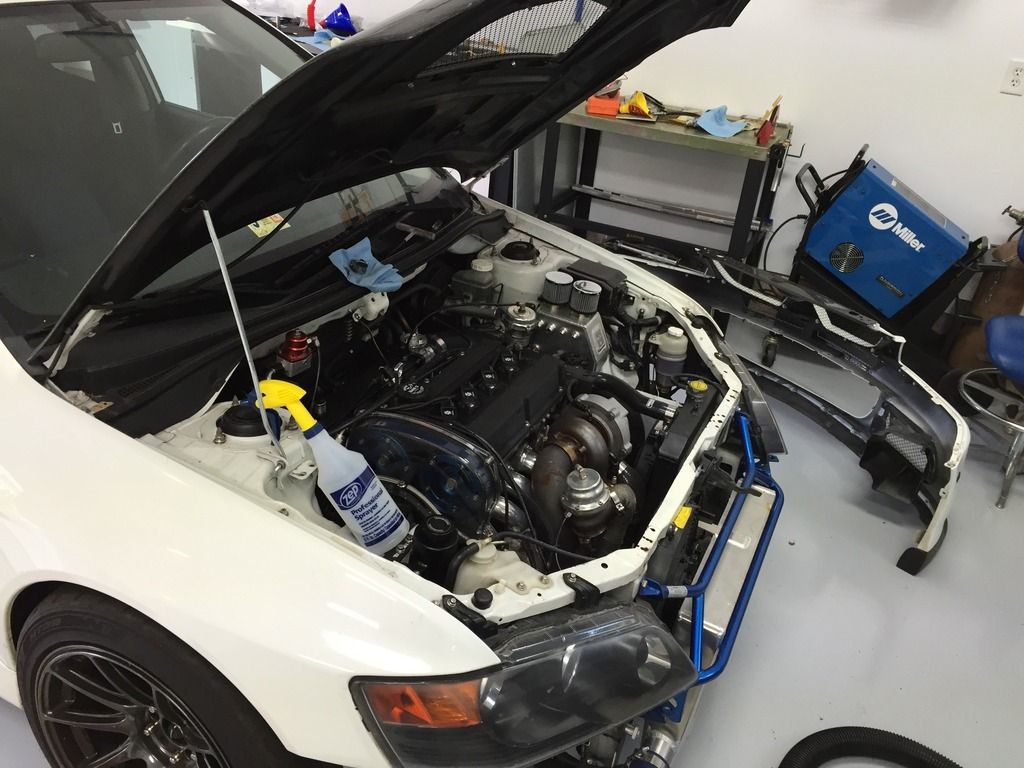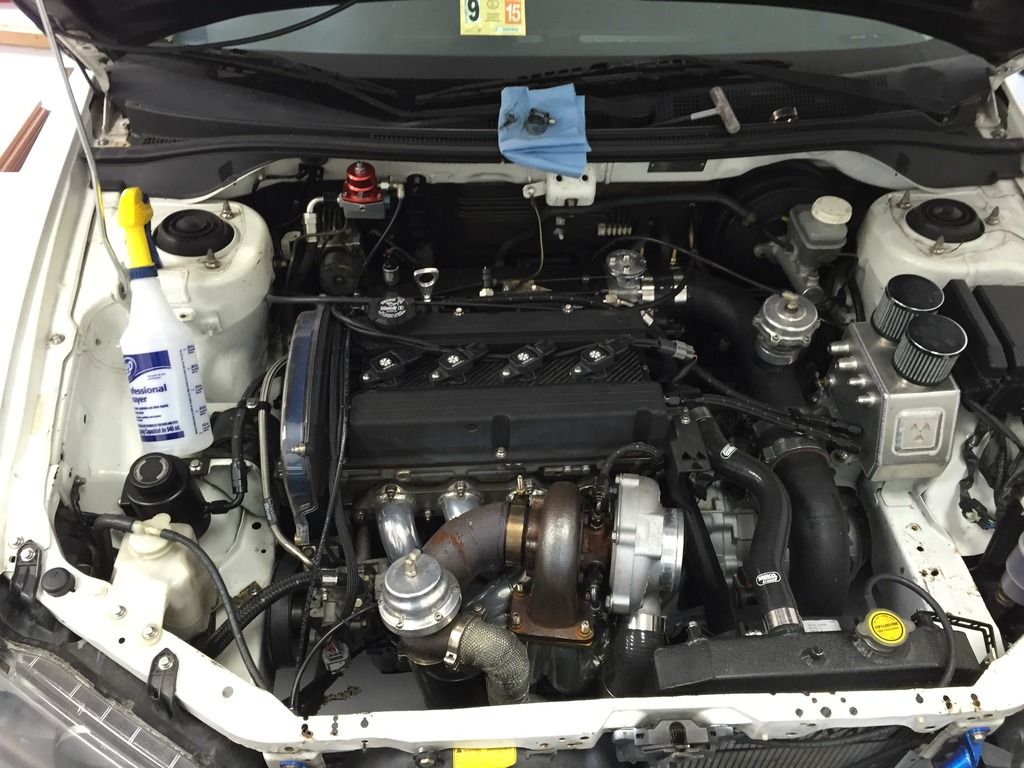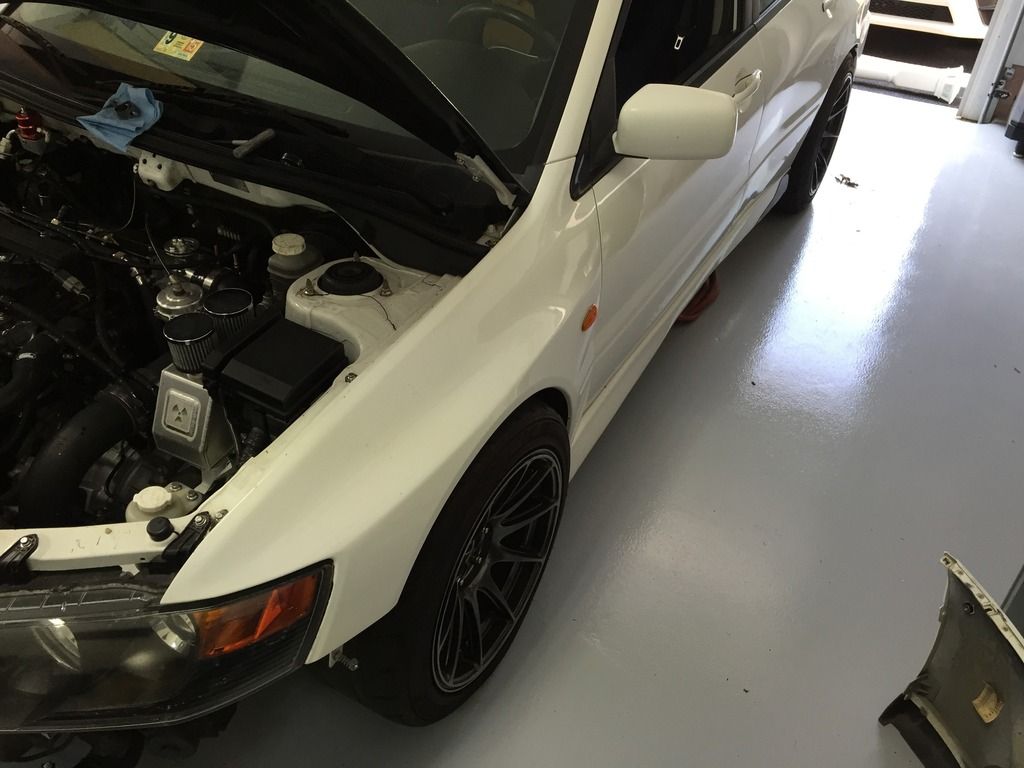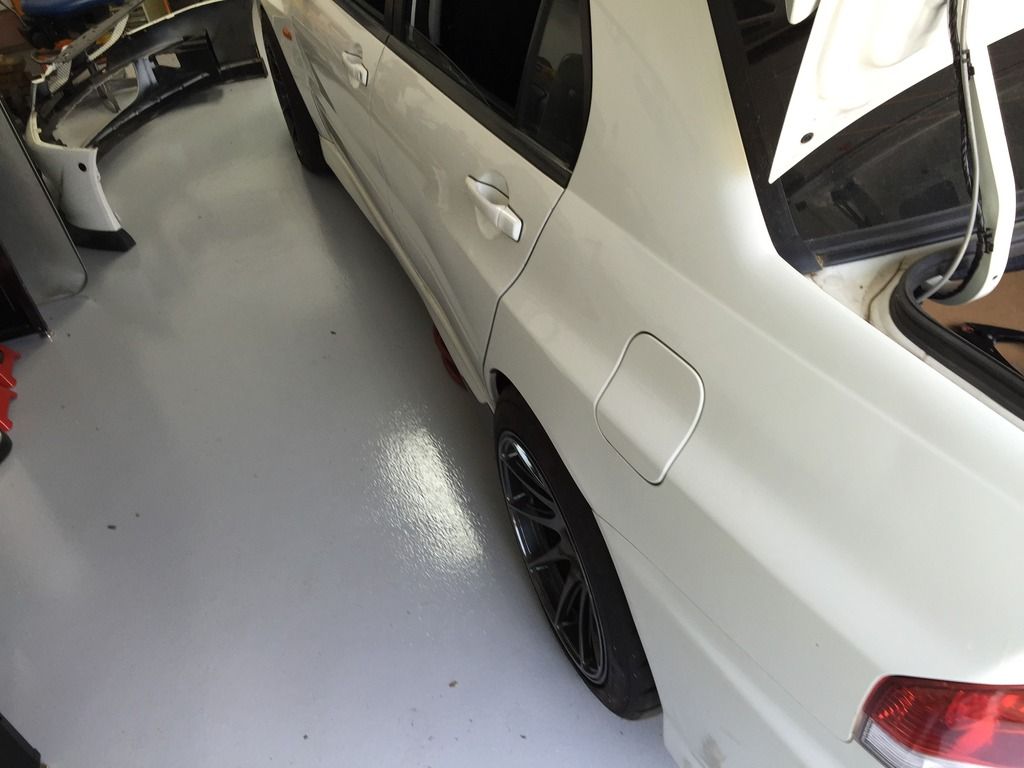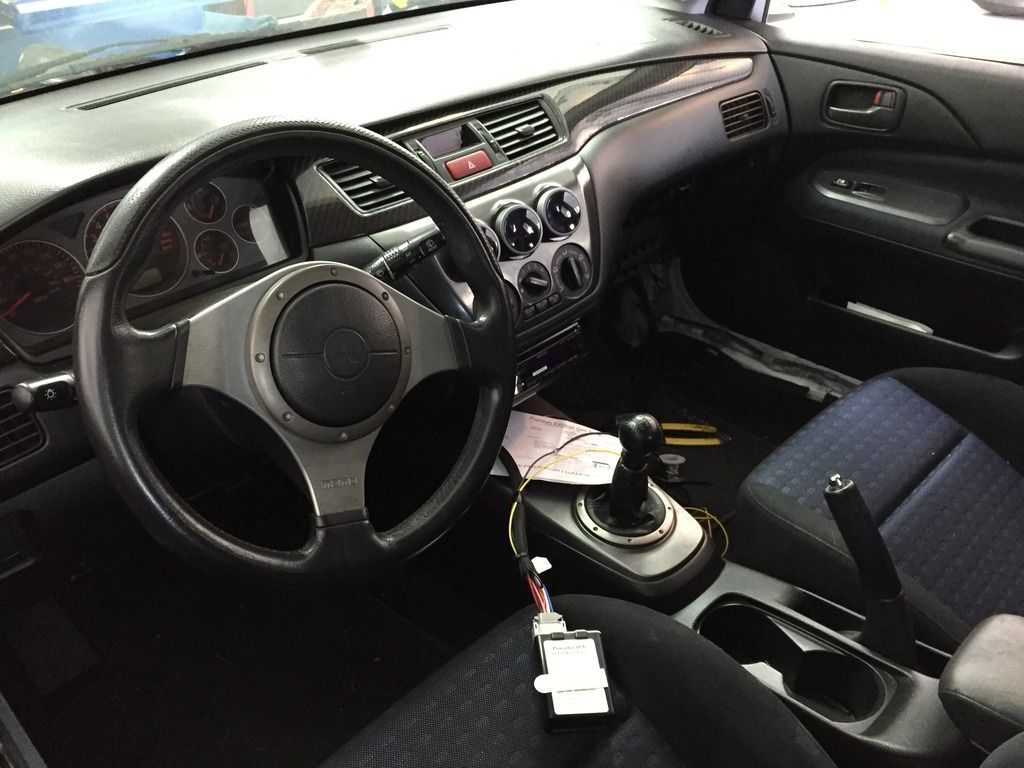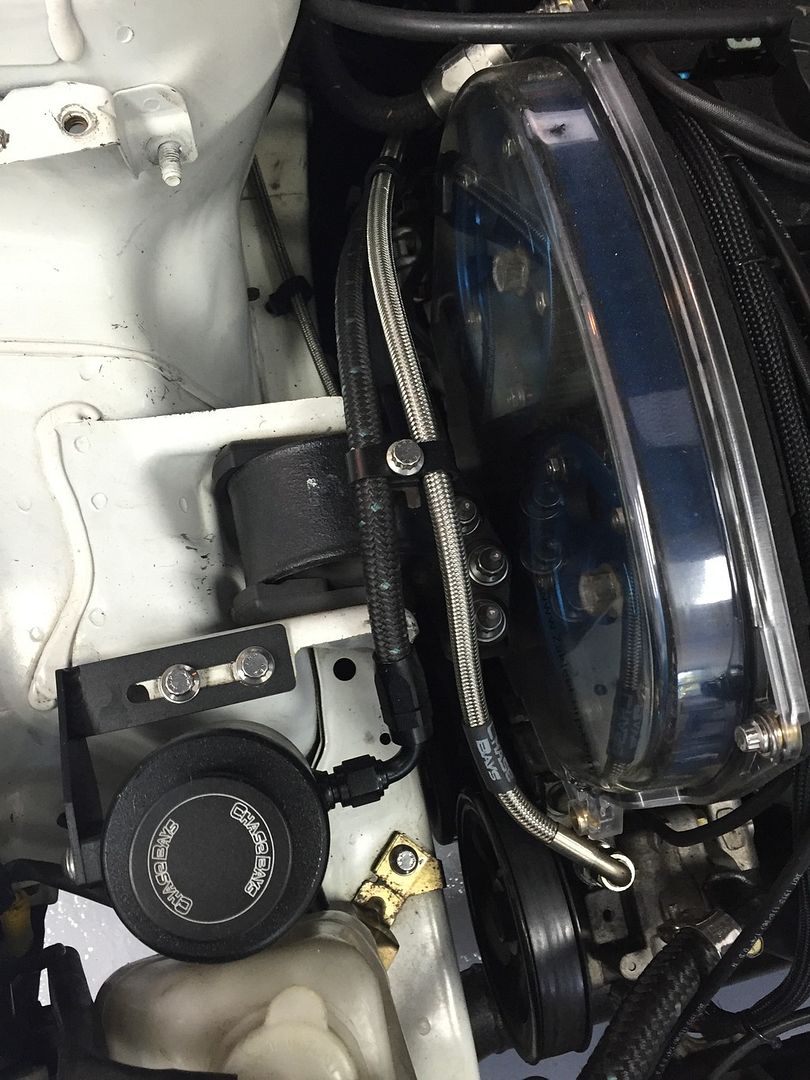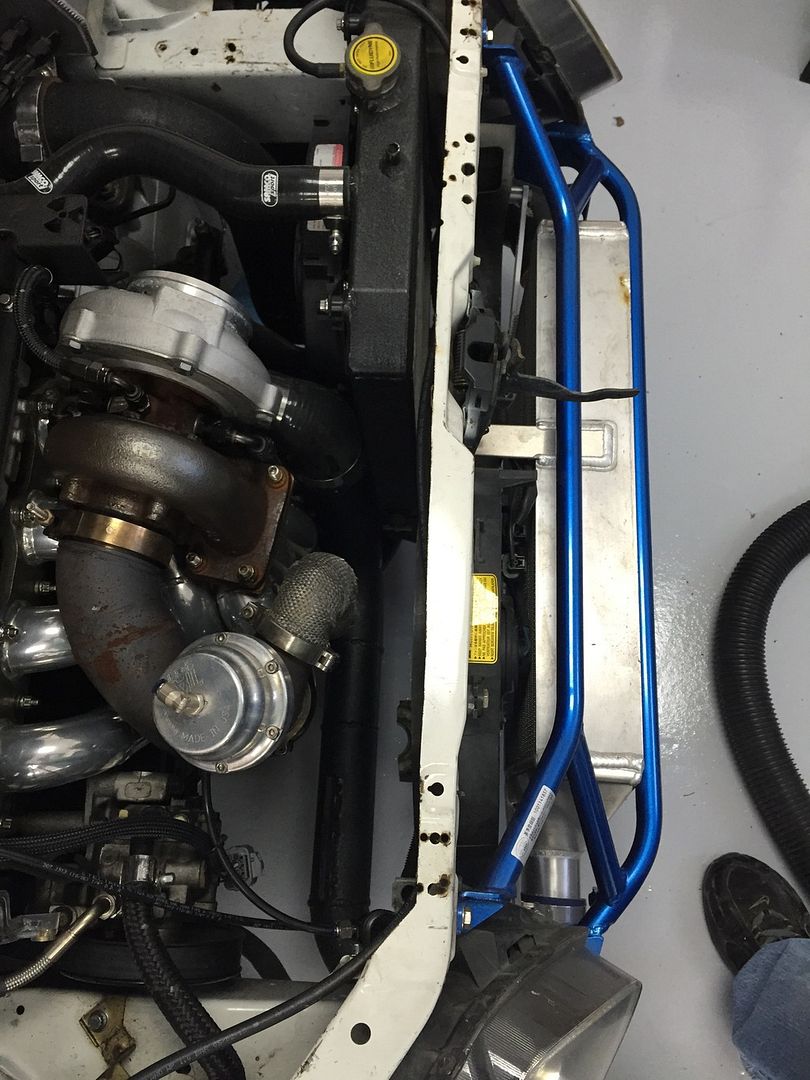 Thread
Thread Starter
Forum
Replies
Last Post