2002 Toyota 4Runner Sport Edition Rare Cream Puff 4x4
02-06-2016, 03:53 PM
Registered member
Join Date: Sep 2004
Location: Chesapeake
Posts: 2,518
Likes: 0
Received 0 Likes on 0 Posts
2002 Toyota 4Runner Sport Edition Rare Cream Puff 4x4
---
Name:
Sean
Location:
Virginia Beach
Means of contact:
(757)839-3632 text prferred
Trades:
I would consider trades.
Price:
$8,999
obo
Description:
Up for sale is my 2002 Toyota 4Runner Sport Edition. These are becoming more and more rare and hard to come by. This is the last year for what many consider the best body style. This was a one owner vehicle when purchased with a well documented maintenance history. This truck is truly a cream puff and has never been modified. There is NO tow hitch. This means the transmission has not been abused hauling trailers/toys etc... It starts every time -- runs, rides, and shifts like a dream. If you're looking at this you probably know a bunch about 4Runners and you know that they can last 350k-400k miles+
Sport Edition
Sunroof
4x4
Automatic Transmission
Details:
Mileage:
189,xxx (this shouldn't go up as I just purchased a new car so I will just start this twice a week and take it around the block to keep everything good.)
Exterior Condition: 8
/10. This car is in
beautiful
condition. For an older vehicle the black paint still has a deep, glossy shine with hardly any blemishes, dings, or dents. This is an above average 2002 4Runner and one of the cleanest I have seen. Each and every panel has the
ORIGINAL
VIN tag in tact. This means that no body panels were ever replaced. The paint appears to be all original. One of the removable flender flares was repainted off of the car (to ensure no overspray) as it had a scuff on it.
Interior Condition:
9
/10 The interior is all original and basically perfect, save a few scuffs in the cargo area from loading and unloading.
Maintenance:
New OEM brake pads and rotors. Oil changed in the last 1,000 miles. New Tires. Recent timing belt and water pump. Fully documented maintenance history on carfax.
Pictures: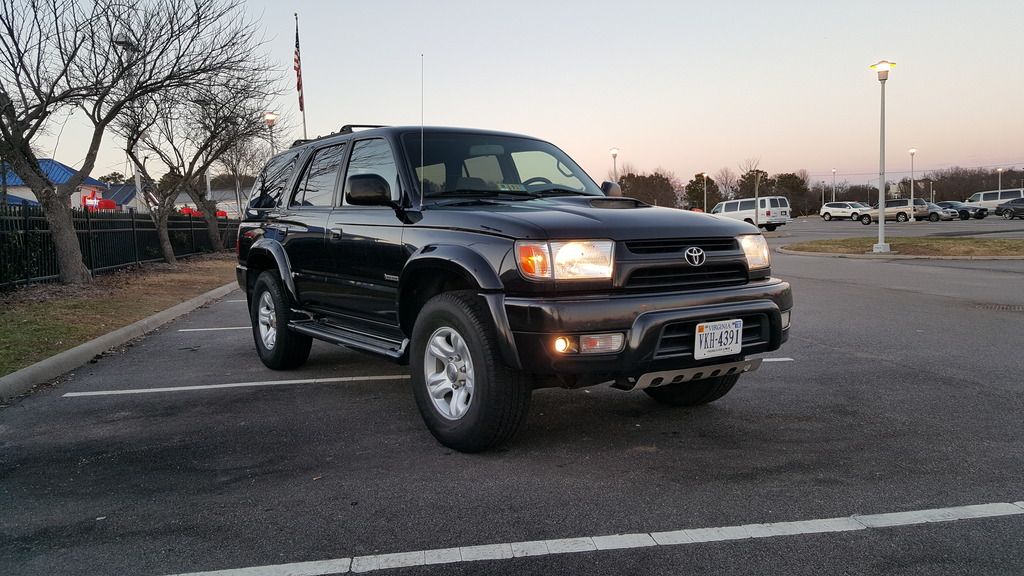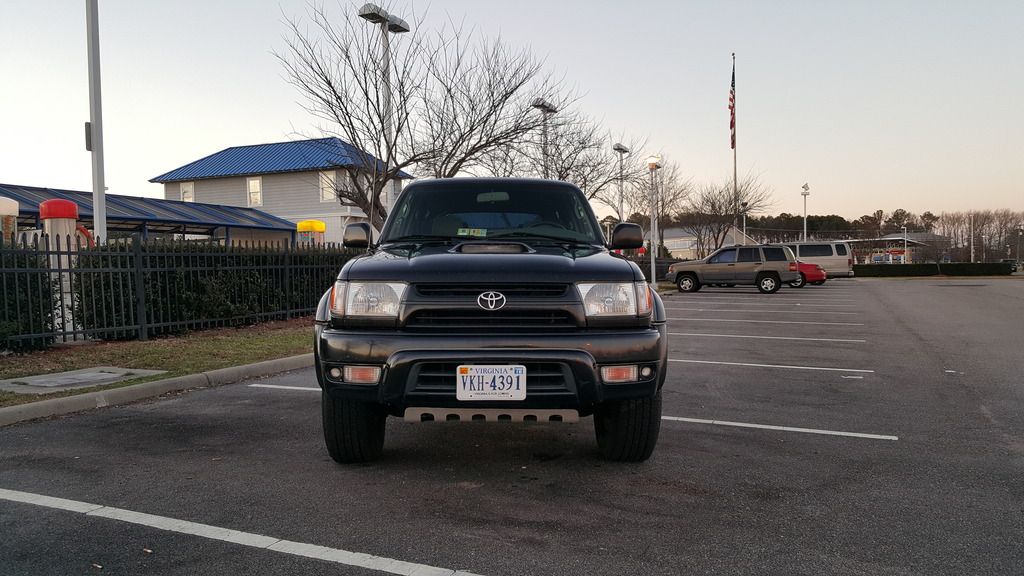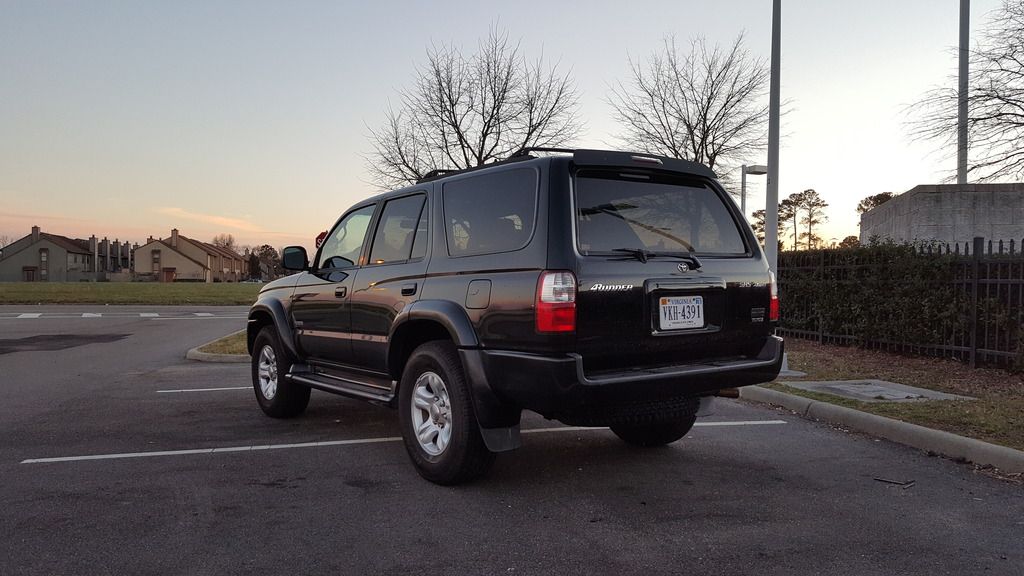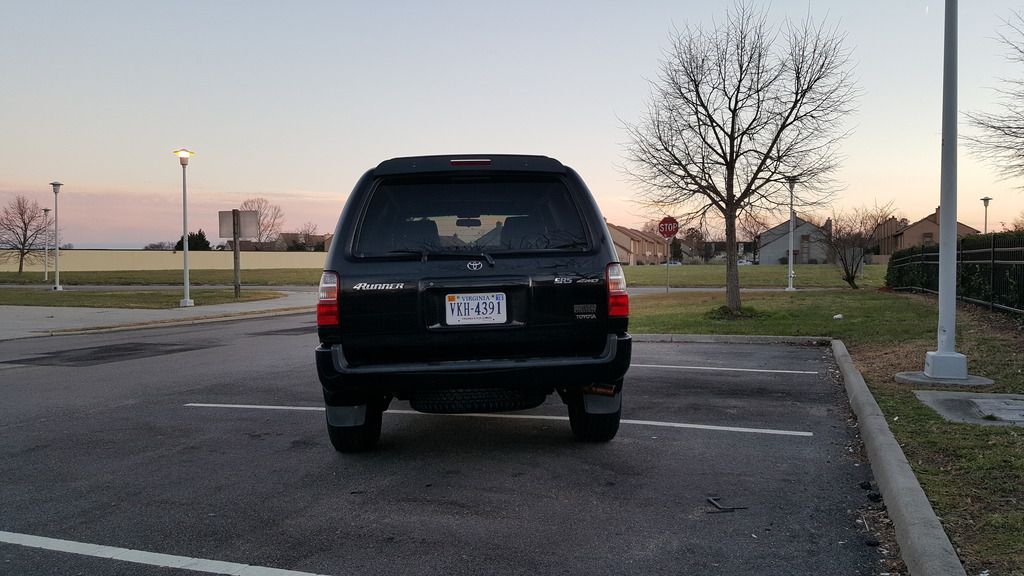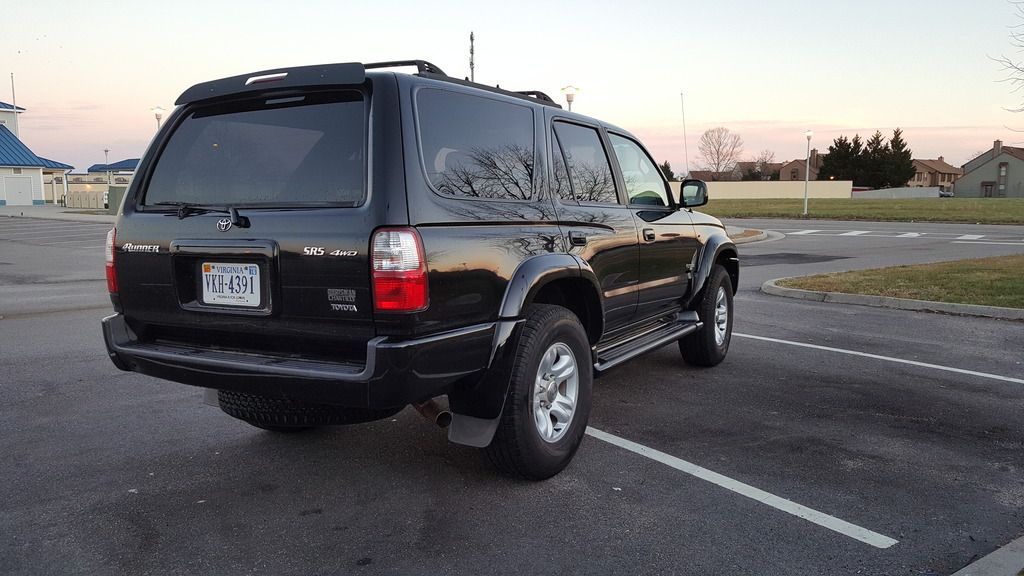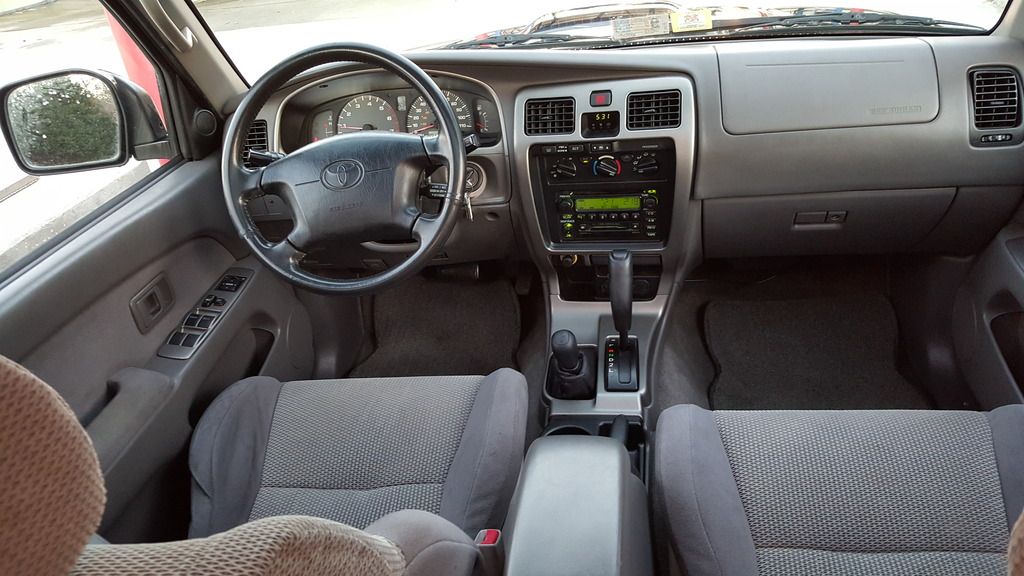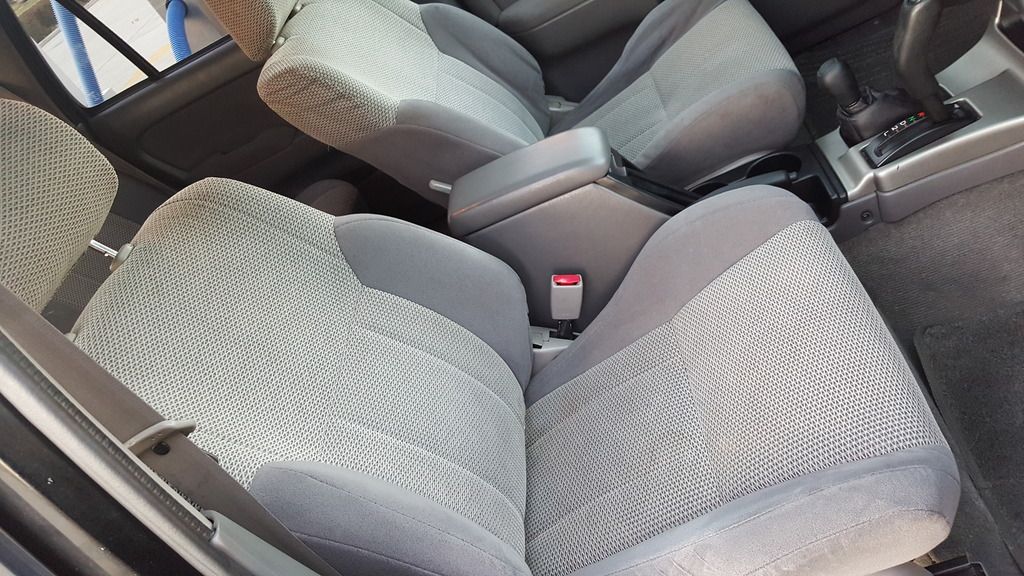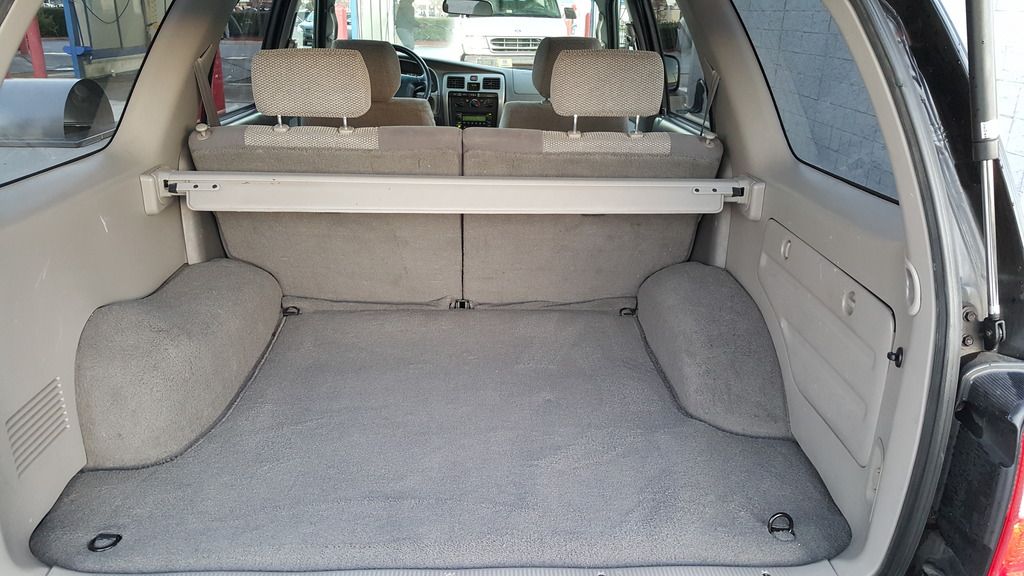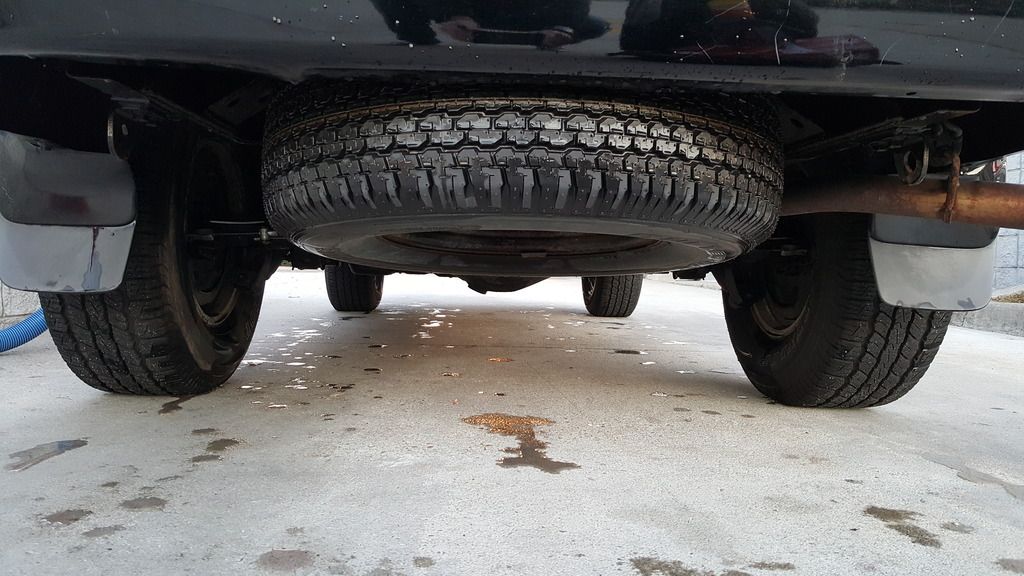 Thread
Thread Starter
Forum
Replies
Last Post