1998 GS400
03-07-2016, 09:12 AM
Capt. Spaulding
Join Date: Oct 2004
Location: arlington va
Posts: 1,058
Likes: 0
Received 0 Likes on 0 Posts
1998 GS400
---
Name: Brian
Location: NoVA
Means of contact: PM
Price: $5000 obo
Description:
I am selling my 1998 Lexus GS400 (V8 model) - 200k miles
I have owned this car for some time and just don't find myself driving it anymore. It is very fun, nice, and reliable as I have just taken it to PA recently, and FL.
Engine wise it has no issues at all, I have done all service, and maintenance to keep it on track. It does have one exhaust leak that could use a nice spot weld to plug, but other than that its perfectly sound.
Cosmetically it has some paint chipping off the trunk, and the roof. It also has fenders that were rolled poorly and could use a nice touch up there. Also the cable for the gas door came off the hinge, so for now I have been opening it manually instead of buying another cable and replacing it.
It has a 2005 interior, including steering wheel shift.
Pioneer Double Din touch screen (may include if the price is right -its in the car now)
All wiring for subs and amp are already run
L-Sportline full suspension
L-Sportline rear bumper
L-Sportline sideskirts
L-Sportline rear wing
Srt intake
Srt chipped ECU
L-Sportline upper rear brace
Infiniti G35 wheels
Greddy Exhaust
I was going to fix the small problems like the paint chips, new fenders and spot weld the exhaust and post it for 6k... But I live in an apartment and don't have parking for it anymore.
My loss on not having the space to house it, and with some new fenders, and a little bit of work you could have a beautiful car for the spring time.
Pictures: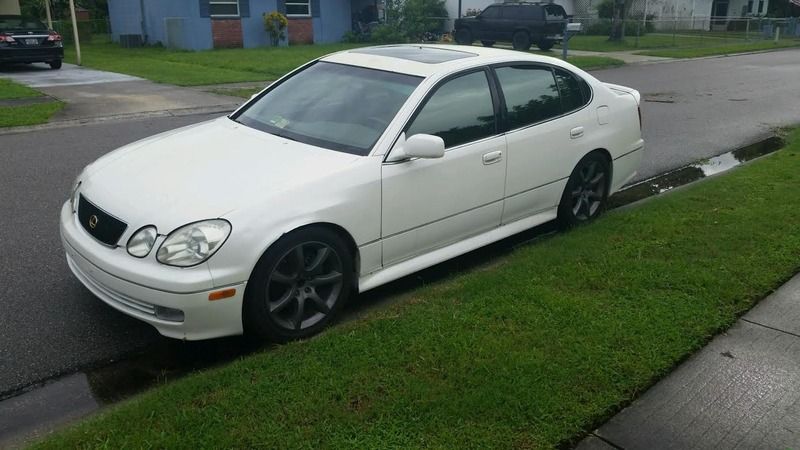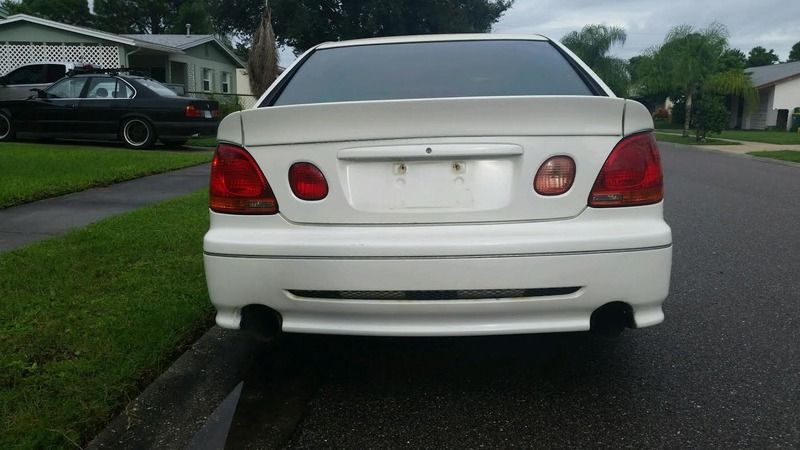 Thread
Thread Starter
Forum
Replies
Last Post