1995 Subaru Impreza sedan WRX swapped Cashmere Yellow
11-19-2015, 07:43 PM
Registered member
Join Date: Mar 2009
Posts: 394
Likes: 0
Received 0 Likes on 0 Posts
1995 Subaru Impreza sedan WRX swapped Cashmere Yellow
---
Name: Derrick Sheppard
Location: Elizabethton Tn
Contact: 4232970978
Car: 1995 Impreza sedan
Miles: 260k chassis 240k swap (high mileage donor)
Price: 7000 obo
First off i wanna say that this car has been prolly the best looking and the most enjoyable ones to build. Im just doing something different with my life right now and bills come first. I started off with a 1995 impreza sedan and a 2004 wrx wagon. I put everything into the sedan. Both subframes,fuel lines,gas tank,dash etc. The car was just recently painted JDM cashmere yellow aswell. I painted the engine bay myself when the motor was removed. It runs and runs well but not suitable for daily use as of yet. Will need to be trailered but ill get to the reasons for that. Here are the list of modifications to the car as follows:
1995 Impreza sedan
-Full 2004 wrx swap
-Painted Cashmere yellow
-V3 front bumper
-Rs hood
-Jdm rear bumper with beam
-Jdm taillights
-Rs sideskirts
-Jdm gc8 roof vent
-2.5rs 5spoke wheels
-99-01 clear headlights
-Clear corners/sidemarkers
-Blitz LM filter with adapter
-Tsudo catless dp with wideband bung
-Invidia n1 catback
-Sparco steering wheel NRG hub
-Kartboy short shifter
-05 center console
-2.5rs seats
- ATI clock pod with Prosport red boost gauge,ASPX wideband
The bad:
-Grille will need to be painted (didnt have one prior to being painted
-needs tires
-ebrake is sticking on the pass rear
-needs door panels,headliner,harnesses,rear seat
-fuel gauge is stuck on E but a wire was snipped it seems
- Ps pump and hose from the resivor is needed.
- headlights need to be wired to be used with the gc headlights
- ABS needs the clip to connect to the block in the bay
Basically all the hard stuff was done. Its just finishing the project now is the hard bit since i dont have the time anymore. Life has thrown me a different route than i need right now. My loss is your gain. Someone needs this awesome little car in their garage. It sucks to let it go but i feel like it's the right thing to do. If you have anymore questions feel free to ask.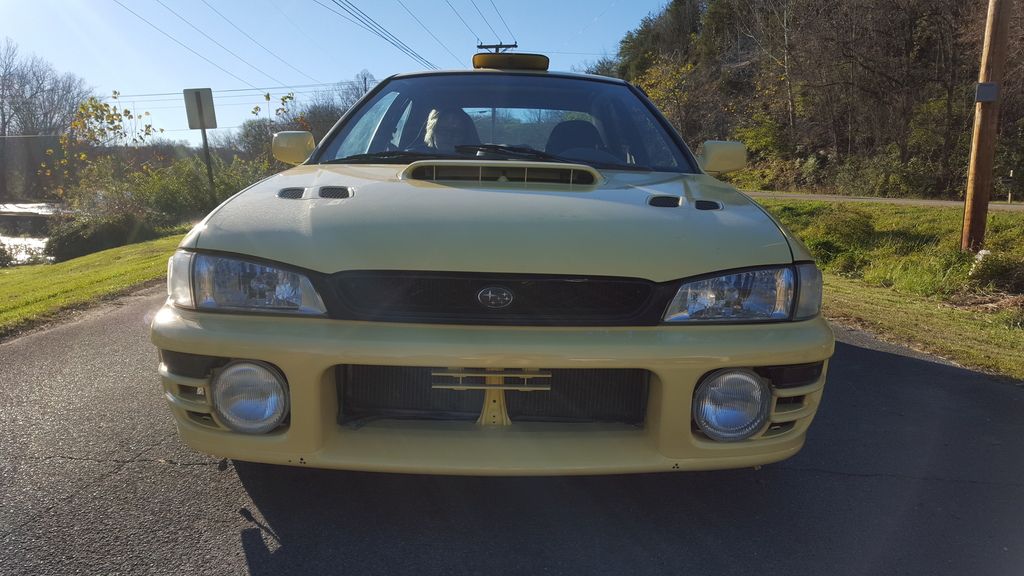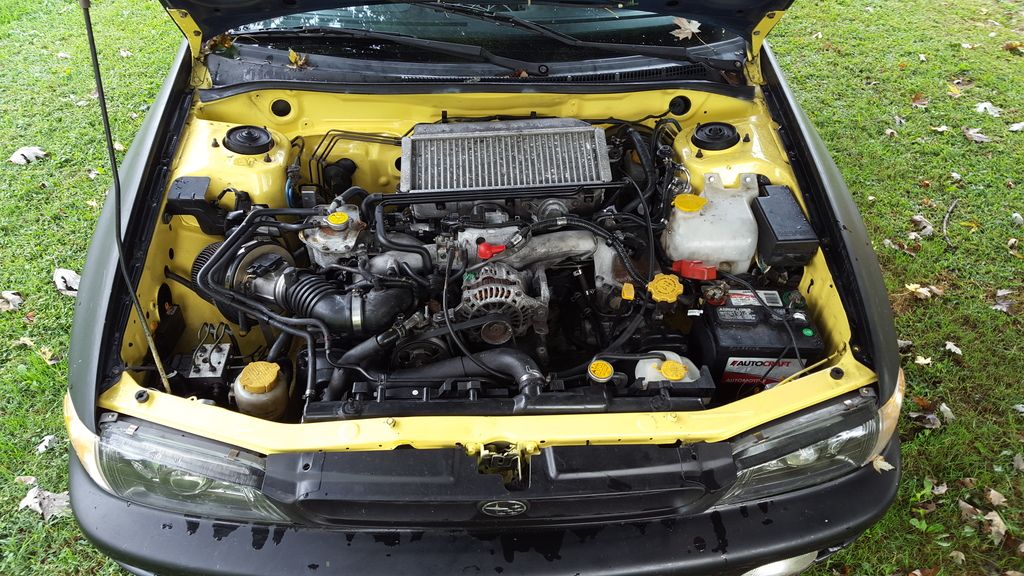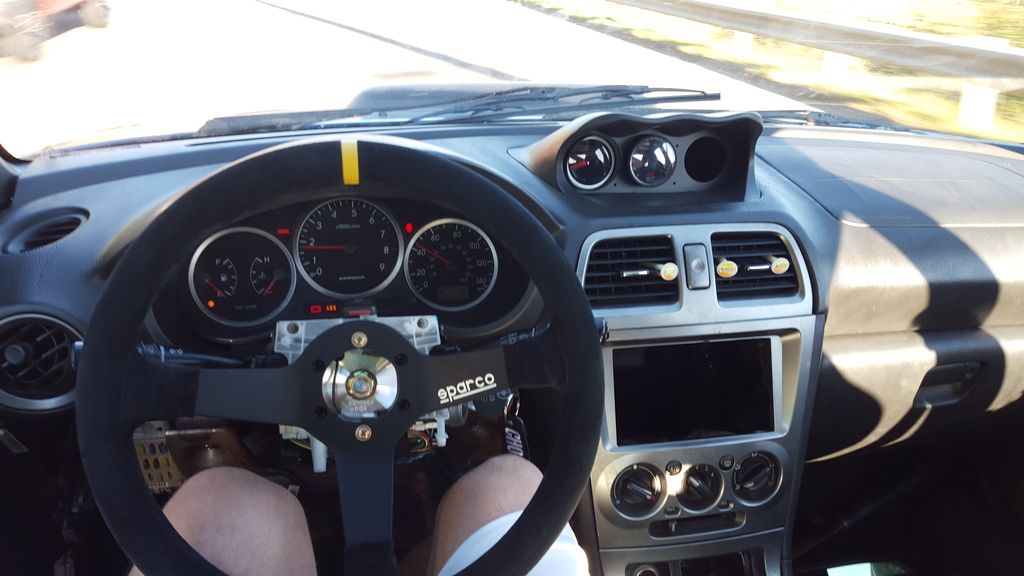 Thread
Thread Starter
Forum
Replies
Last Post