02 wrx / STI Swap accepting Trades/Bikes
10-14-2015, 11:18 AM
Registered member
Join Date: Jun 2011
Posts: 211
Likes: 0
Received 0 Likes on 0 Posts
10-16-2015, 06:00 AM
Representin TeamDOHC
Join Date: Sep 2005
Location: WESTSIDE
Posts: 3,401
Likes: 0
Received 0 Likes on 0 Posts
Re: 02 wrx / STI Swap accepting Trades/Bikes
---
would love to see interior pictures... trunk rear seats and front seats, steering wheel wear?
10-16-2015, 06:45 AM
Registered member
Join Date: Jun 2011
Posts: 211
Likes: 0
Received 0 Likes on 0 Posts
Re: 02 wrx / STI Swap accepting Trades/Bikes
---
Sure I'll update those today, check back.
sorry for crappy pics. Please contact my cell for any specific pictures. No tears on any seats. Steering wheel is fine too. I will include a OEM JDM Cluster, havent had time to change it yet. I also have a carfax report i printed out before I bought it.
forgot to mention the Clutch kit is also new, I have receipts for that as well. Text message me for any specifics.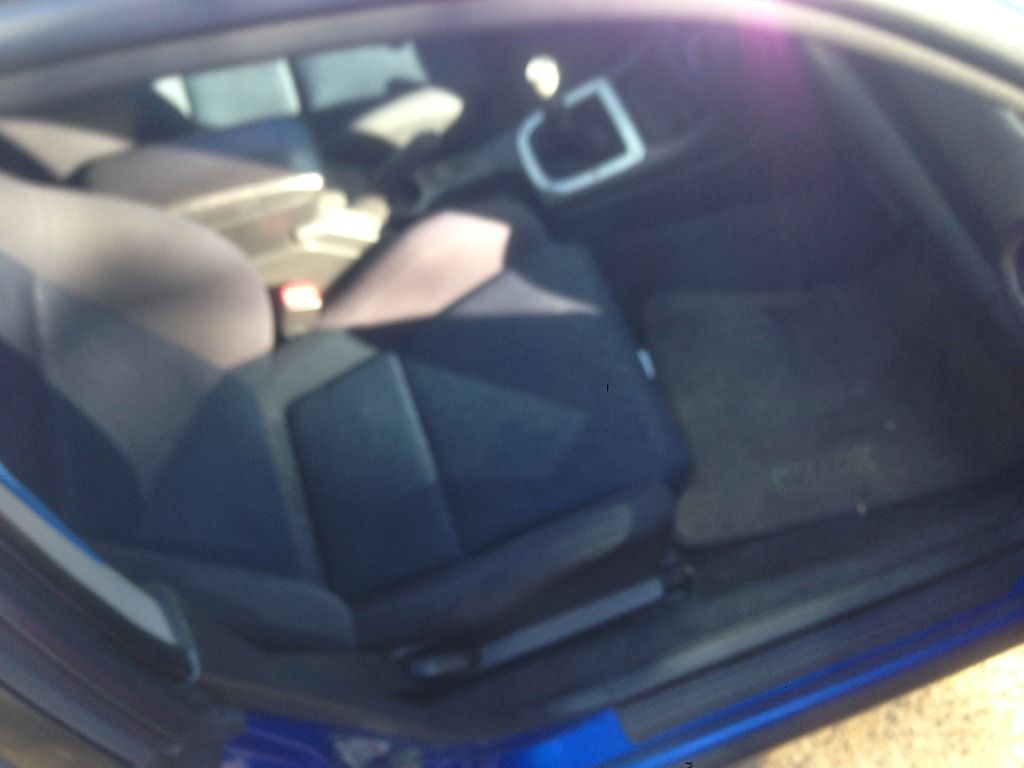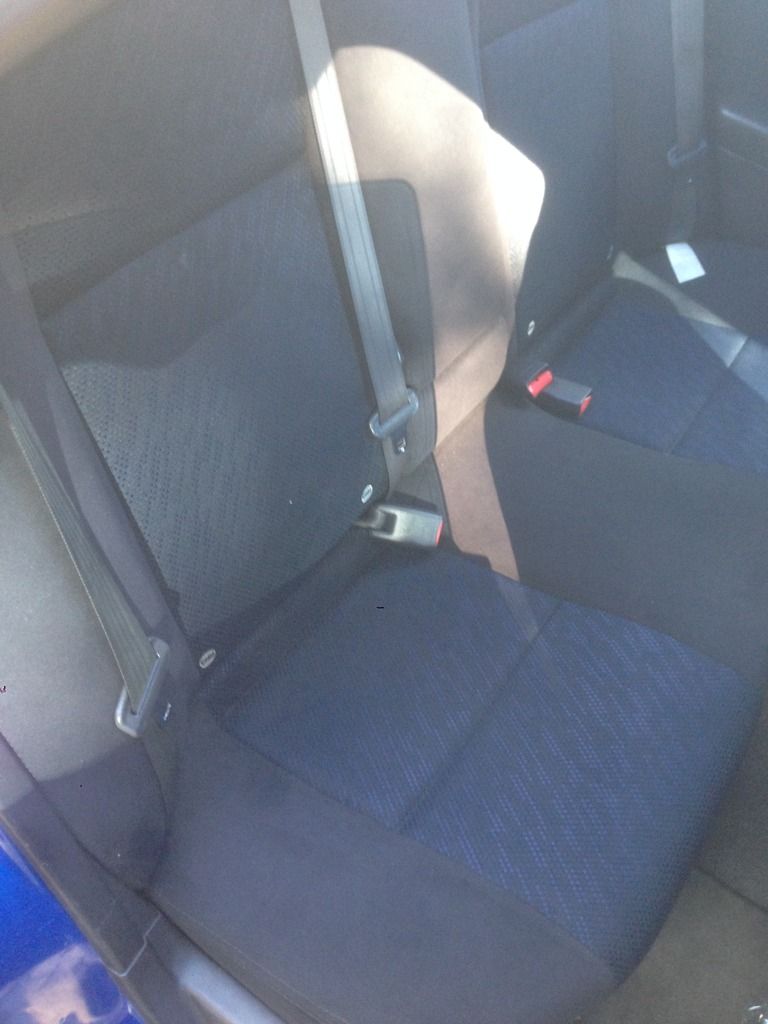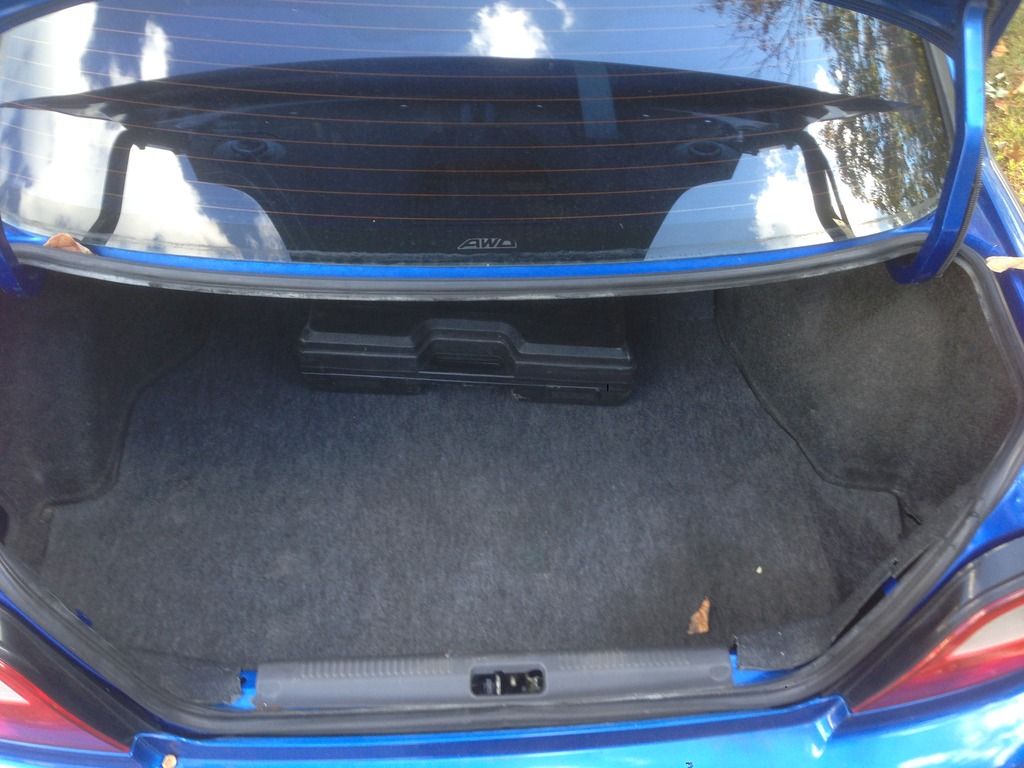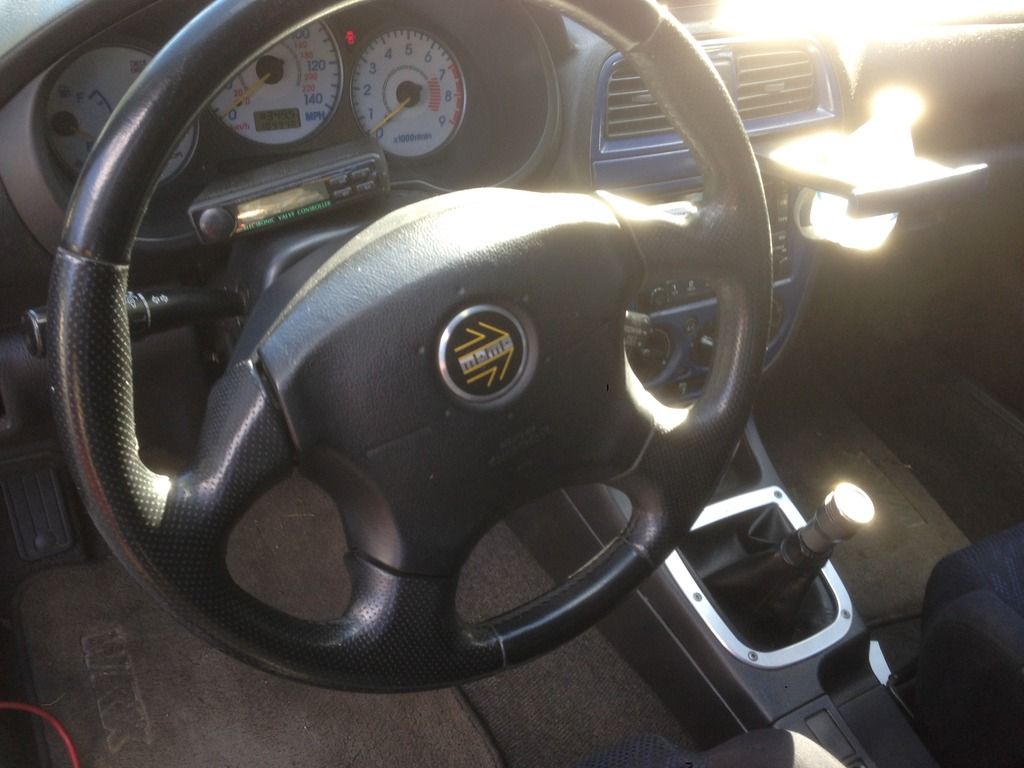 ---
Last edited by turbotyler; 10-16-2015 at

01:35 PM

.
10-28-2015, 03:11 AM
Registered member
Join Date: Jun 2011
Posts: 211
Likes: 0
Received 0 Likes on 0 Posts
Re: 02 wrx / STI Swap accepting Trades/Bikes
---
12-15-2015, 07:35 AM
Registered member
Join Date: Jun 2011
Posts: 211
Likes: 0
Received 0 Likes on 0 Posts
Re: 02 wrx / STI Swap accepting Trades/Bikes
---
Thread
Thread Starter
Forum
Replies
Last Post
Engine / Exhaust / Drivetrain