WRECKED LS HYDRO CRX COME GET IT
03-29-2012, 09:19 AM
Registered Member
Join Date: Jan 2009
Posts: 256
WRECKED LS HYDRO HF CRX
---
Name: Todd
Location: SW VA
Means of contact: PM
TRADE/fs THROW ME OFFERS
FOR SALE$ 1500 OBO

The Goodies:
Emissions till 2013
jdm B18b (Tiger japanese jdm) 65XXX miles on engine
LS ECU
WINK Mirror
New valve cover gasket
New alternator
New starter
B16 trans (short gears) hydro
New stage 2 clutch Exedy
New 7 lbs Fly wheel Fidanza
New throw out bearing OEM
New distributor
Innovative shift linkage
Innovative Motor mounts
Innovative cable to hydro conversion
Rear disk brake conversion
*Extended studs
Wire tuck
Short ram intake (not my favorite)
Tsudo Exhaust
2 Crx Seats
Sparco racing seat
Custon super clean carpet
Extended aluminum lug nuts
Interior clean.
New hatch supports
New radiator
New hoses
Tag relocator
AEM fuel filter
Ebay struts and skunkworks adjustable coilovers
New steering wheel
The Bad:
3rd gear has a small grind
Pictures:
Apexi Air Fuel Controller
SAFC2
Comes with it
AFTER BANZAI CRASH
Only damage to motor was to the head. Vtec on this would be scrumsious
ALL BODY DAMAGE CHEAP CHINK METAL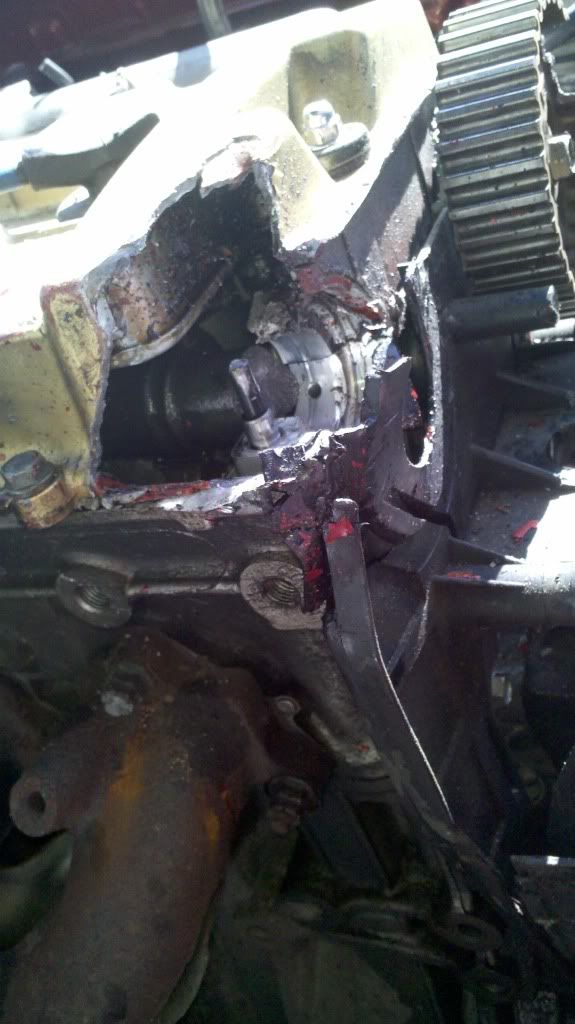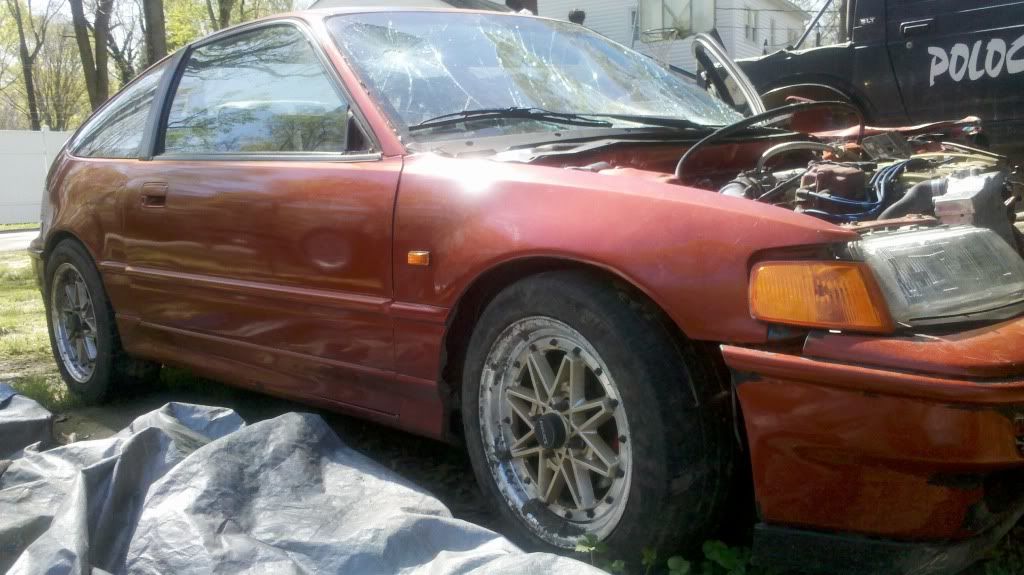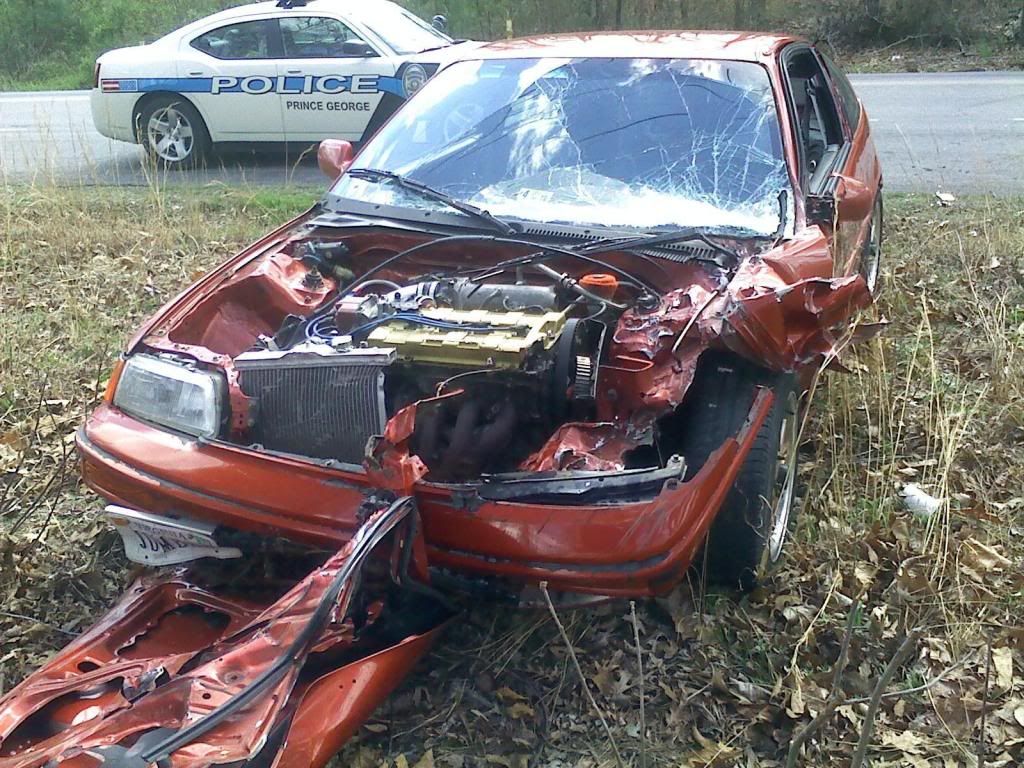 Throw me offers. Id like b series turbo parts. Vtec or gsr boost ready head etc. pm me or text 8ohfo89s!xfo0fofo
---
Last edited by uglyboyracing; 03-09-2013 at

12:51 PM

.