turbo s2k tempest built
04-24-2013, 01:46 AM
turbo s2k tempest built
---
Name: Corey
location: southern MD
contact: pm or TEXT 240298 nine one eight four
Price: $17,000 OBO
2002 Honda S2000
mileage: 120kish
motor: stock replacement
trans: stock with a comp stage 4 6 puck
This is Joe simpsons old car so obviously the turbo kit(intercooler, chargepiping, full 3" exhaust) was fabbed by Tempest racing, 30r, twin mvs gates, tial Q blowoff valve, battery has been relocated in the front bumper and fuse box has been tucked in the fender. has bilstein coilovers (rides really well) weld RT-S bigs and littles with hoosier 275 drag radials in the rear.
tuned with aem v2.
will provide the dyno #'s to anyone seriously interested.
car has some dings and dents. the top is an ap2 with glass rear window. it has been repaired.
HAS WORKING AC AND POWERSTEERING!!!!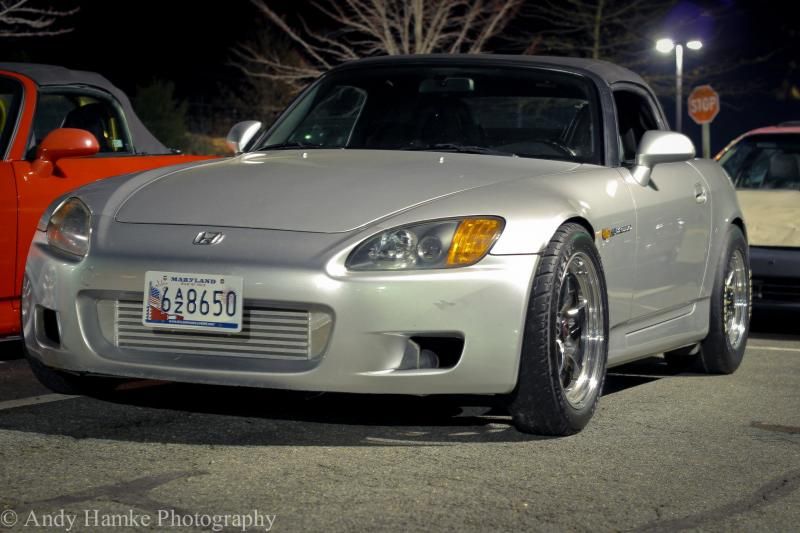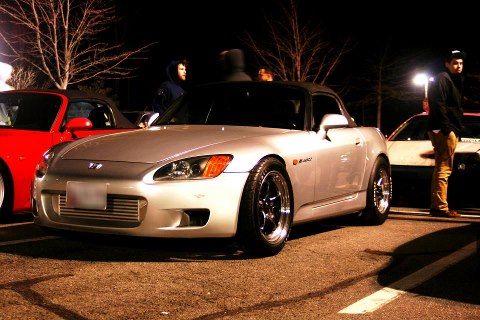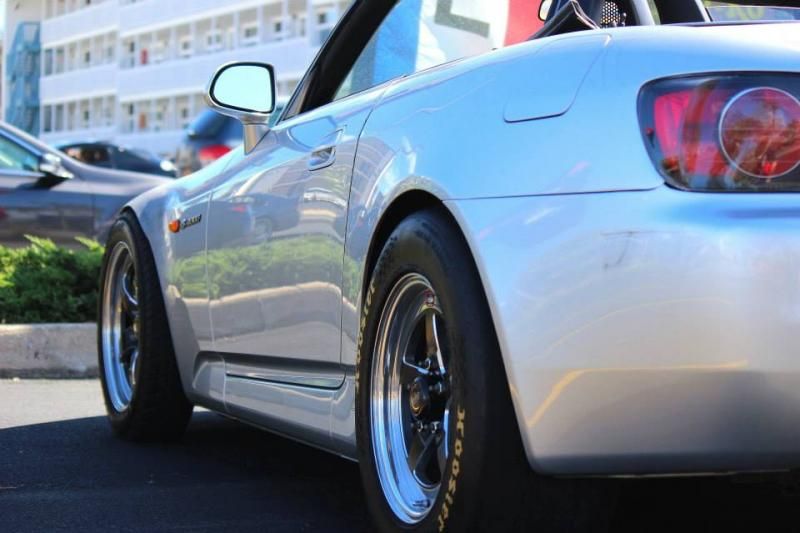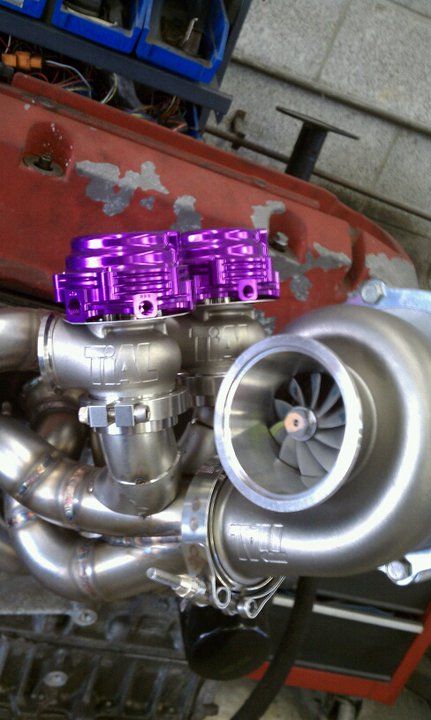 ---
Last edited by coreyg19; 10-28-2013 at

02:14 AM

.
04-24-2013, 09:21 AM
Registered member
Join Date: Apr 2008
Location: fredericksburg
Posts: 1,957
Re: turbo s2k tempest built
---