Trade for EK Hatch mainly
01-30-2012, 07:54 PM
Registered Member
Join Date: Nov 2011
Posts: 73
Trade for EK Hatch mainly
---
Name: chris
Location: Va beach
Contact: text 7578168595
Price: 6500
Looking for a Ek hatch. Doesn't matter year or color or motor really just want it to be in good running order.#
Even trade is good but cash on top is perfered. Stock is good also.#
I would consider other trades just normal stuff. If it's not a Ek hatch then 4 doors is cool stock is great. Going fast is not a huge deal
What i have is my#
2005 dodge neon srt4
130k miles
12/12 inspection on it.#
05 is the only year they came in orange
Exterior
Plasti dip evo nose. (pulls off if not liked)
Eyelids(pulls off)
6k hid in fog lights.#
Have black trunk lid and the orange one
The wing will need to be repainted.
Legal tint and black out tint. Black out looks bad and pulls off with no residue
Rolled rear bumper
Stock rims black with orange ring.#
Newer tires. Front are best 80% backs are ok
Have gas shocks on the hood no drop pin
Motor#
Ported exhaust manifold with thermal gasket.#
Agp wastegate actuator#
Hotside hard pipe with new 4 ply couplers
Cca intercooler
New intake manifold gasket and injector o rings#
Catch can#
Solid motor mounts. (tranny one not installed)#
New battery (1year old)
Aem intake#
Solid shifter bushings
Borla catback
Painted fuel rail cover
Trans has LSD and shorter gears.#
Interior
Black radio surround (have silver one)
Left a piller has holes in it from gauge pod. Have the gauge pod with sunpro 30/30 and limited edition srt air fuel ratio gauge and some others.#
Headliner has defects over rear seats. Dunno from what.#
Drivers seat has a fold in the leather but no rips. No floor mats
#kicker sound system with 10 inch sub stock cd player.#
Suspension
Lowered 1.5 1.8
Have stock springs
Got aligned after
Strut bars front rear.
*** also have crash bar no many people do on their srt#
Have 2 extra turbos one good other apart. Extra radiator fans and shroud #
Runs drives good. Third gear has the typical problem. The throw on it is not long enough so if you don't push the shifter allthe way to the atop it will "grind" and then engage as if the clutch was partly engeged and you tried to put it in gear. Tey make a liece to fix this east to install jist remove plate off top of trans Hitting 14 psi sounds good. Had some problems with boost but leak tested and swappe out the bad exhaust manifold and she's good to go. Had the car for almost 2 years always loved the Ek hatch and now I'm trying to get one.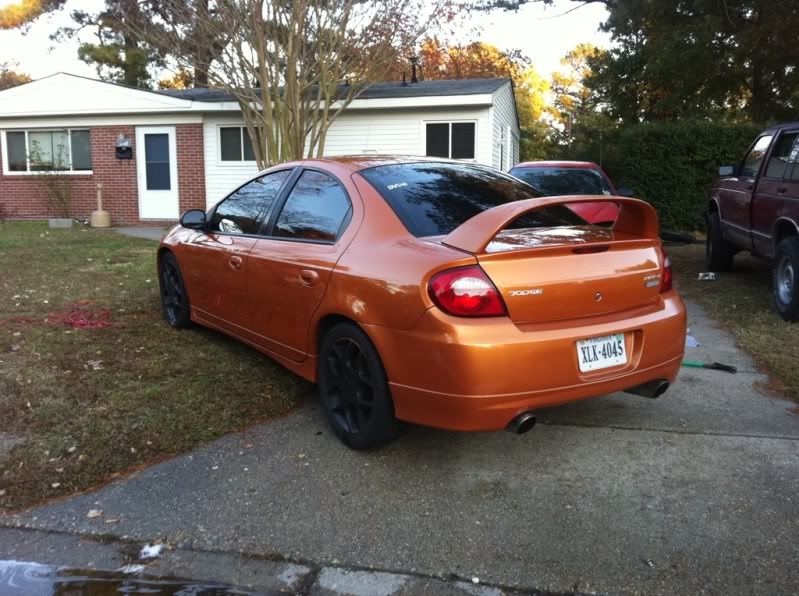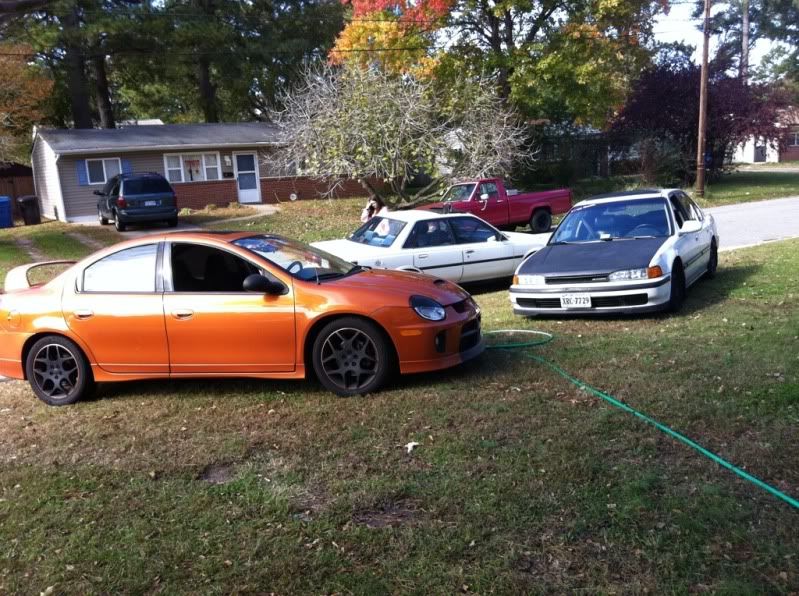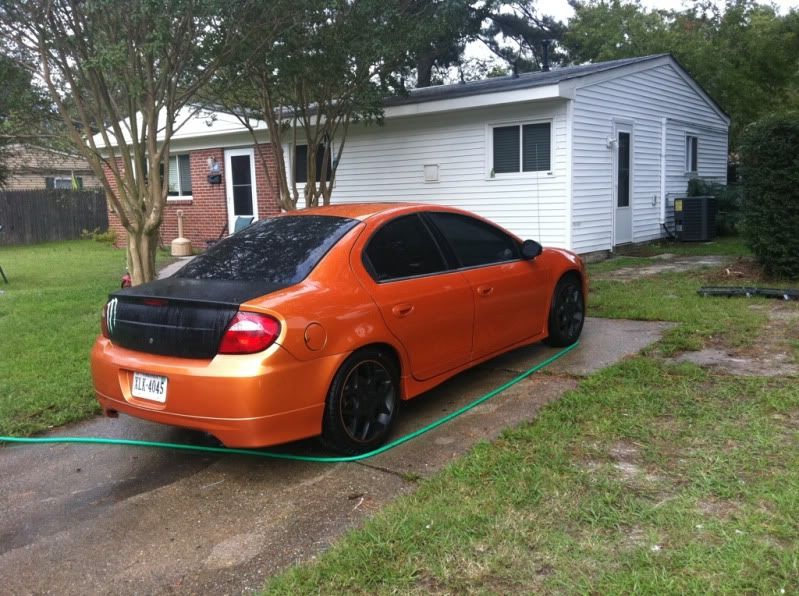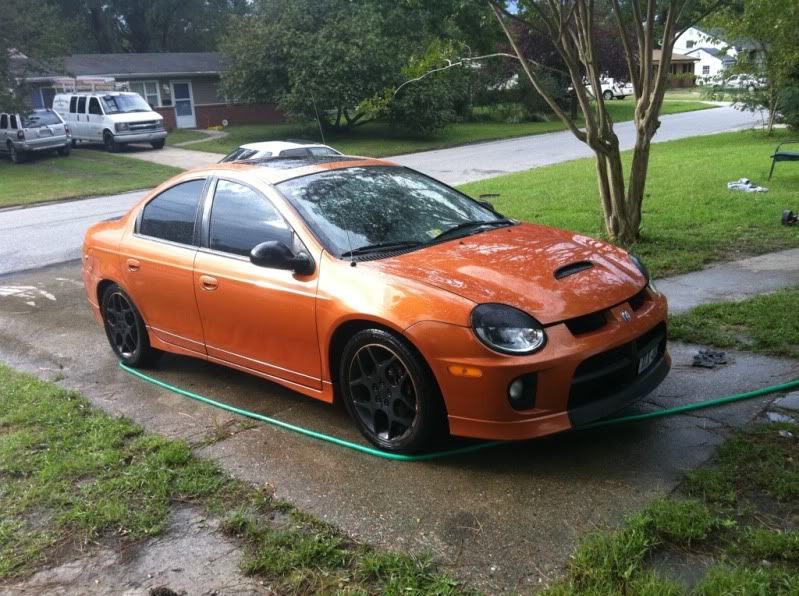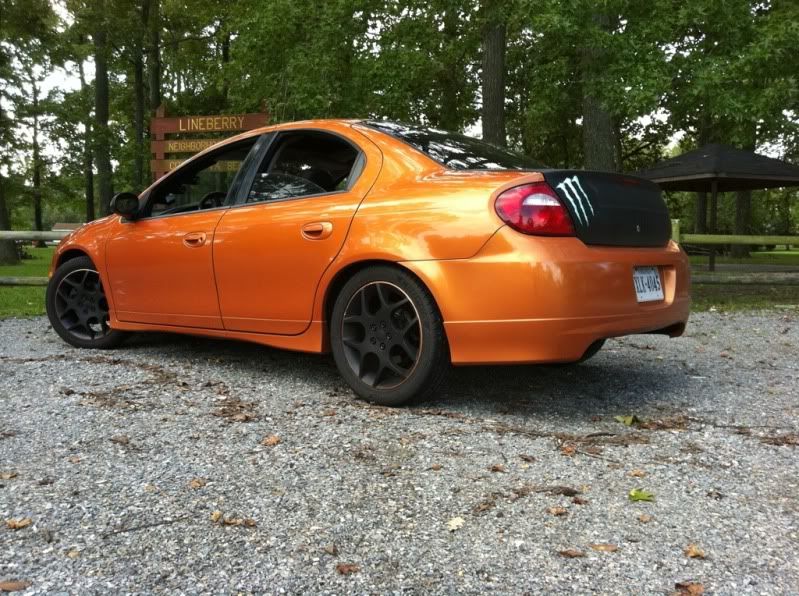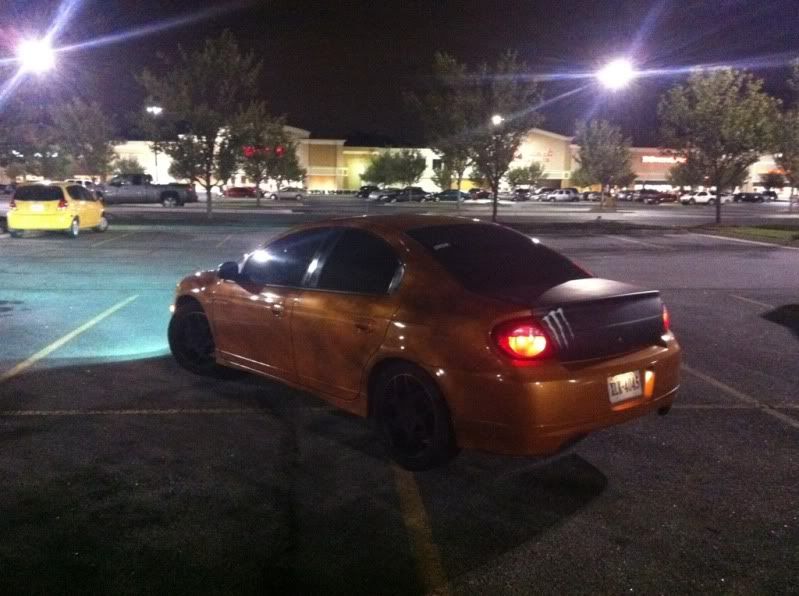 #
Thread
Thread Starter
Forum
Replies
Last Post