for trade 95 jdm h.i.d front, 5 lug, built k20r project for your motorcycle
06-12-2015, 01:38 PM
for trade 95 jdm h.i.d front, 5 lug, built k20r project for your motorcycle
---
Name: bd
Location: 757
Means of contact: pm
Price: $ 7000
trade for motorcycles only
Description:
Im pretty sure this is a long shot, but doesnt hurt to try. Im looking to trade my unfinished project for a decent motorcycle. full fairing 05+. not picky on manufacture. I
WILL NOT PART AT ALL SO DONT ASK
. If i dont get any decent offers ill just find motivation and finish it. Ive owned this car for a few year now. just havent been motivated to finish it. looking into getting into a motorcycle figured id see if someone would be interested in trading. i have everything need to make it run. This would be my second k20 dc2 that ive built from completely stock, so the excitement is kinda gone. plus id much rather be on two wheels.
for more pics check here
http://www.k20a.org/forum/showthread.php?t=168650
95 gsr 113xxx on body
engine bay completely tucked and working
abs delete with oem lines and 40/40
has dent in the drivers quater panel
interior
jdm recaro seats
pair to takata harnesses
ekdm type r gauge cluster
pioneer z150bh indash (theres nothing this thing doesnt do)
pioneer premiere 12in in custom box with amp
python full security alarm
exterior
jdm hid front w/ lip
oem optional sides and rear
shaved doors moldings
shaved rear window nozzle
oem itr wing
98+ all red
suspension
jdm itr 36mm 5 lug
ebc slotted drilled rotors front/rear
hawk pads front/rear
brand new inner/outer tie rods
brand new wheels bearings/hubs
brand new ball joints
tein super streets
edfc
meagan rear lower control arms
wicked tuning front upper control arms
blox rear camber arms
jdm itr 16in cw wheels w/ new bridgestone potenza re760s
jdm ctr 15in cw wheels bare
motor/ swap parts
motor has 0 miles since rebuild
bottom end:
full k20r from hmotors
bored .5 over 86.5mm
spoon 2ply head gasket
ktuned rods
12.5 cr pistons
all new bearings
competition stage 4 clutch
oem type r flywheel
oem lsd
Head:
completely stock type r internals
modified rbc intake manifold
aem 3in intake
stock itr throttle body
520cc injectors
new valve cover gasket set
swap parts=everything needed to get it running:
innovative 88a insert mounts
ktuned custom cnc machined bolt in shift box
oem shifter box with hybrid mount and oem cables
matching oem jdm itr prc ecu
hybrid racing conversion harness
brand new oem engine harness
driveshaft shop stage 2 axles
dtr/ssr big tube customer race header $$$
3in kteller exhaust with with s2000 muffler but has flange for straight thru muffler aswell that i will provide
completely tucked fuel line kit with hybrid racing center feed fuel rail
Pictures: can provide more if needed for serious trade offers. motor looks like stock k20 with red valve cover. engine bay is empty, im sure everyone knows what that looks like. please dont waste my time, or yours.
WILL NOT PART, DONT ASK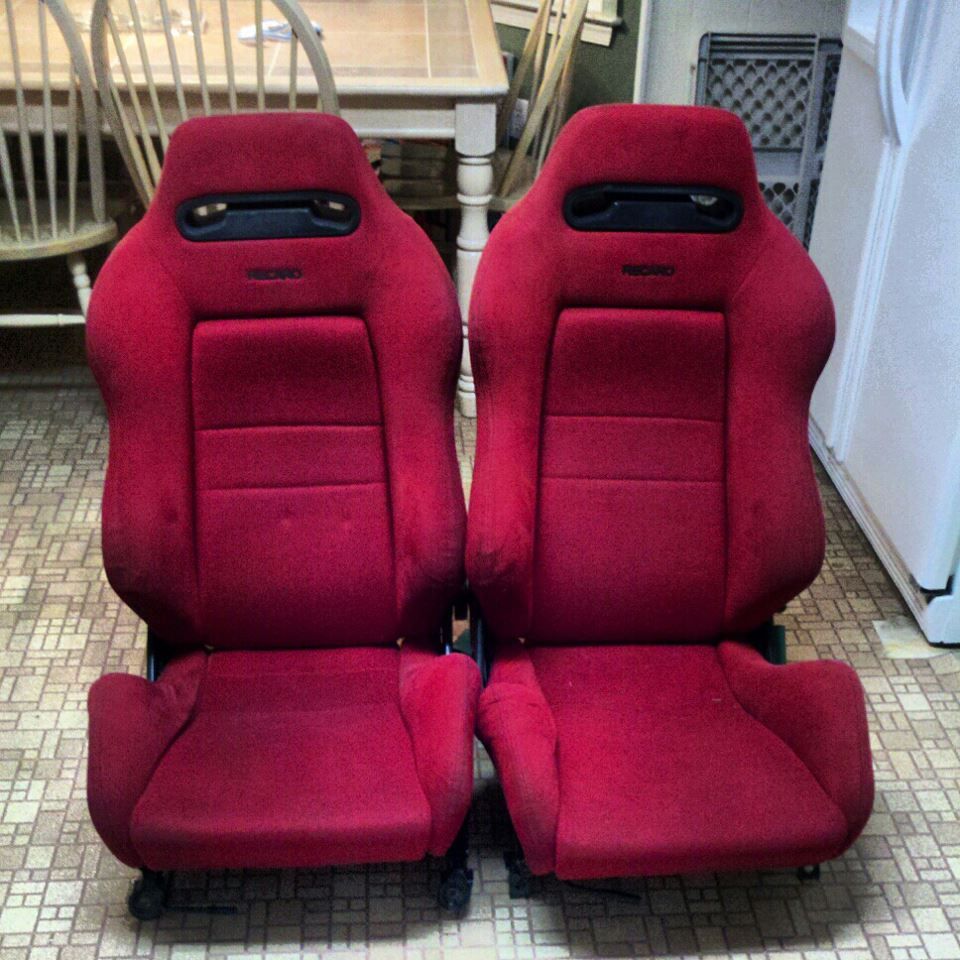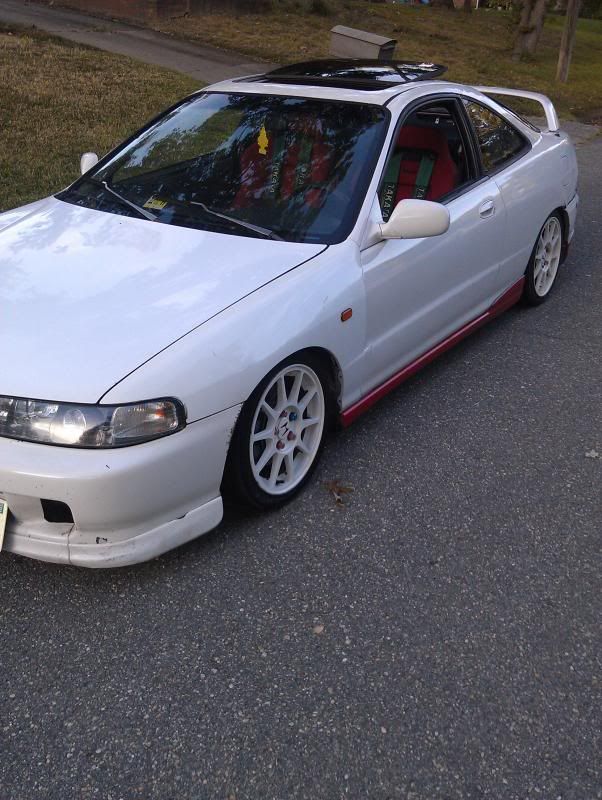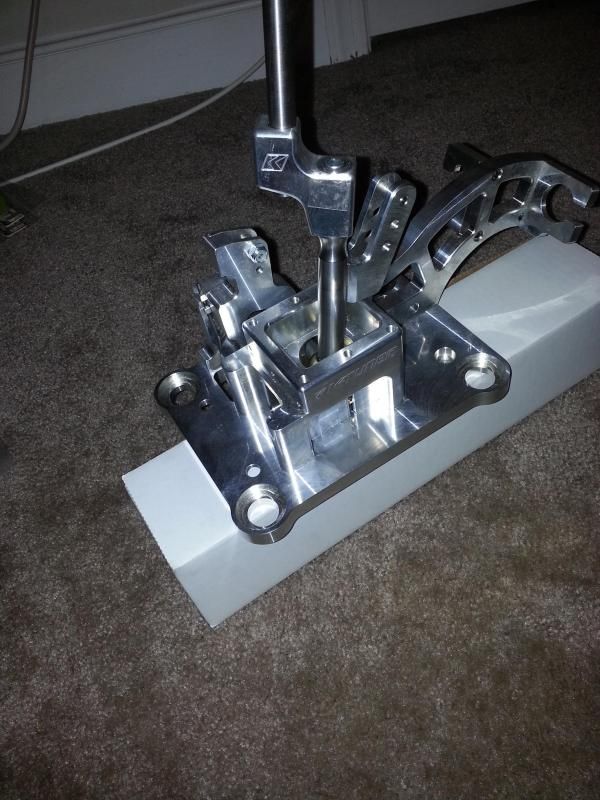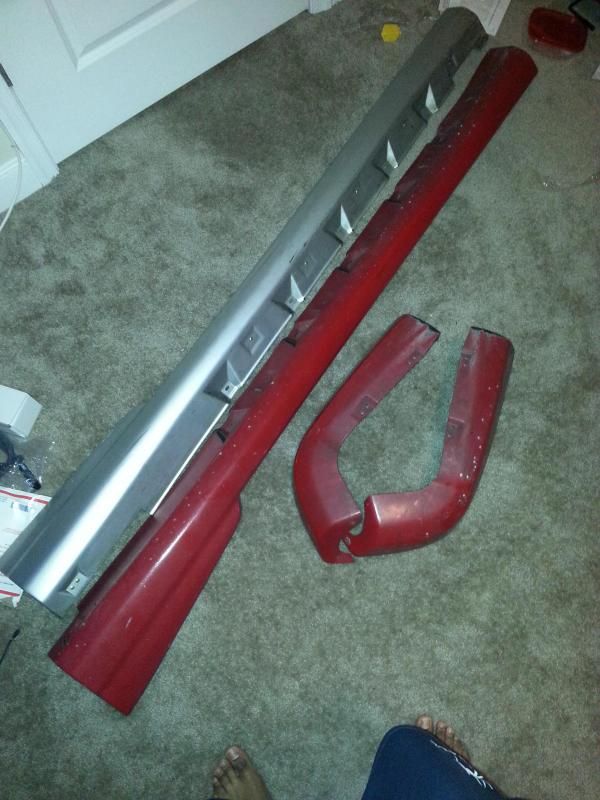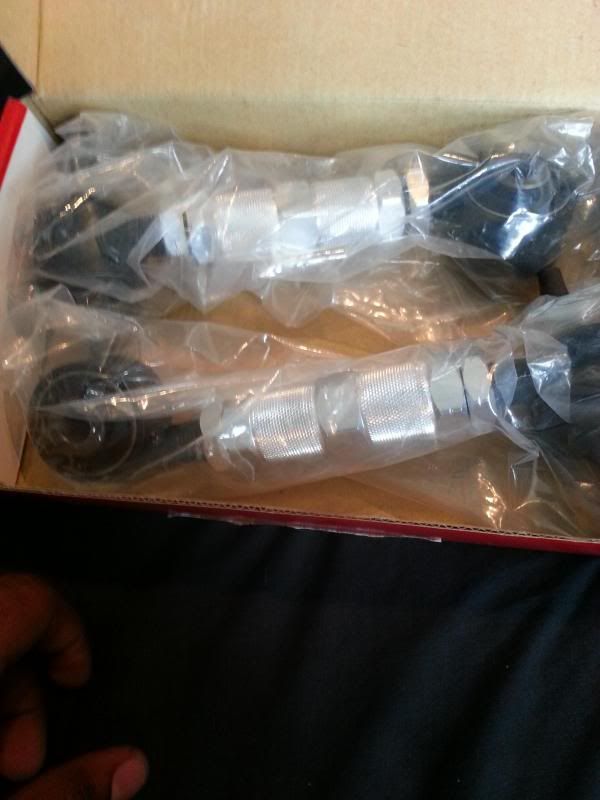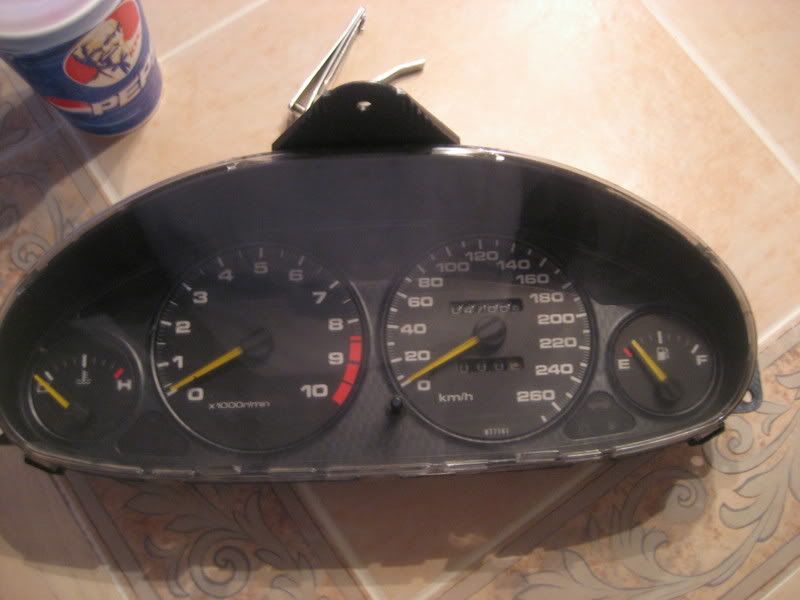 06-18-2015, 07:42 PM
Registered member
Join Date: Jan 2009
Posts: 732
Re: for trade 95 jdm h.i.d front, 5 lug, built k20r project for your motorcycle
---
06-19-2015, 03:12 PM
Re: for trade 95 jdm h.i.d front, 5 lug, built k20r project for your motorcycle
---
still looking. have a few offers. really looking for
06+ gsxrs
06+ r6
04+r1
05+ zx6/10
06+ 600/1000rr

show me what you have
Thread
Thread Starter
Forum
Replies
Last Post