Seen It! 94 Eg Hatch High Compression B20V NARDI ITR CTR ASR Function7 MUGEN
06-10-2012, 07:49 AM
Registered Member
Join Date: Oct 2010
Posts: 94
Seen It! 94 Eg Hatch High Compression B20V NARDI ITR CTR ASR Function7 MUGEN
---
Name: Evan
Location: Advance NC
Means of contact: Phone
Price: $8600
Description: Alright well i guess its time to sell my love after building it for the past 2 years.
A lot of money time and tears have gone into this car, i recently pulled the old motor (GSR) and built a high compression b20 vtec while the motor was out i painted the engine bay crown royal purple. Motor and suspension have 1250 miles on it
Selling for 8600 o.b.o reason is I just put 6500 into this within the last month.
CARBON FIBER HOOD IS NO LONGER ON!
CAR ALSO NO LONGER HAS VARRSTOENS, IT HAS RPF1's!
The Bad-
Vtec isn't hooked up (Didn't want hooked up until i got tune)
No Tune (Brand New Motor) (Does have neptunes basemap tho)
No AC (all items included)
No PS (Doesn't Bother Me)
One HID is out
-Interior-
-NRG Hub
-NRG Adapter
-Nardi Rally Sport Wheel
-ITR Seats
-ITR Floor Mats
-Password JDM Shift Boot
-Password JDM Aluminum Billet Weighted Shift Knob
-Broadway Mirror
AMAZING SOUND SYSTEM!
-Pioneer Front and Rear Speakers (NEW)
-12 inch Alpine Type R Sub
-Exterior -
-OEM Lip
-Carbon Fiber Duckbill (NEW)
-Black Headlight Housing
-Wind Visors
-Engine (All have 1200 Miles on it)-
-B20 Longblock (Machined)
-B16 Head (Machined)
-Neptunes Basemap has launch control
-Drop Engineering Motor Mounts
-Cometic Head Gasket
-Blox Block Guard
-Gates Timing Belt
-New Water Pump
-RS Machine Pistons 12.5.1
-Eagle Rods
-ARP Package
-Blox Intake Manifold
-Blox 70mm Throttle Body
-Password JDM Intake
-Tri-y Header
-Apexi World Sport2 Exhaust
-Transmission-
CTR 1st and 2nd ITR 3rd and 4th LS 5th (For gas milage)
-DC Comp Stage 2 Clutch
-DC Comp Lightweight Flywheel
-Arp Bolts
-Suspension-
-Function n Form Type 1 Coilovers (1200 miles)
-Buddy Club Front Camber Kits
-Blox Rear Camber Kits
-Function7 Control Arms
-ASR Subframe Brace
-Wheels-
-Enkei Rpf1's 15x6.5
I am only looking to sell really i have some stuff to pay off, i will trade for your Sti an take over payments. if interested contact me at 336-413-4679
Pictures: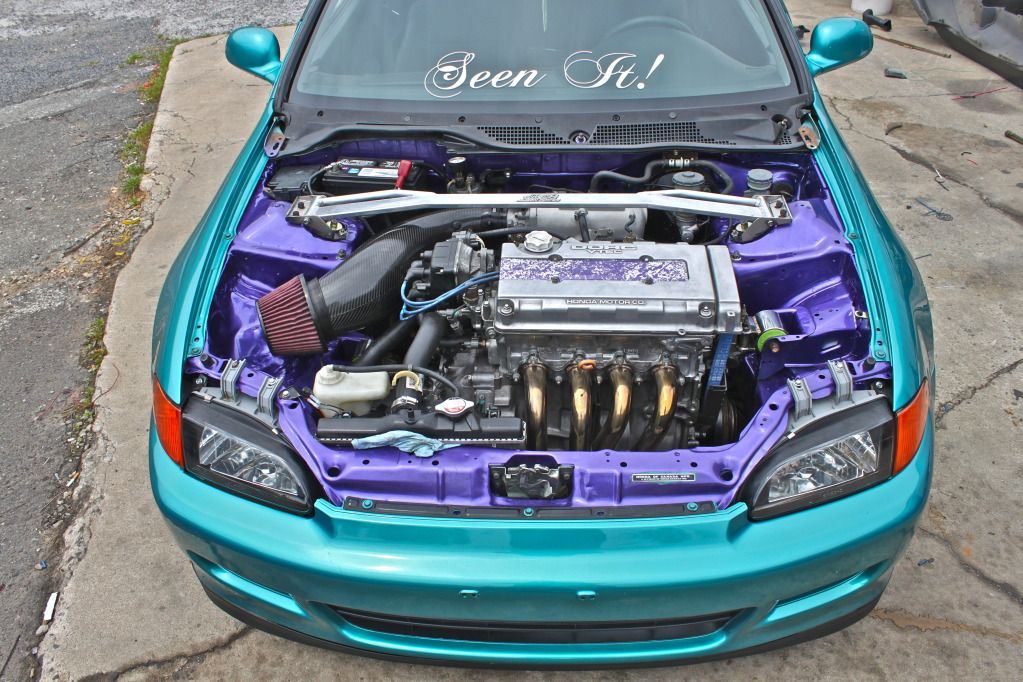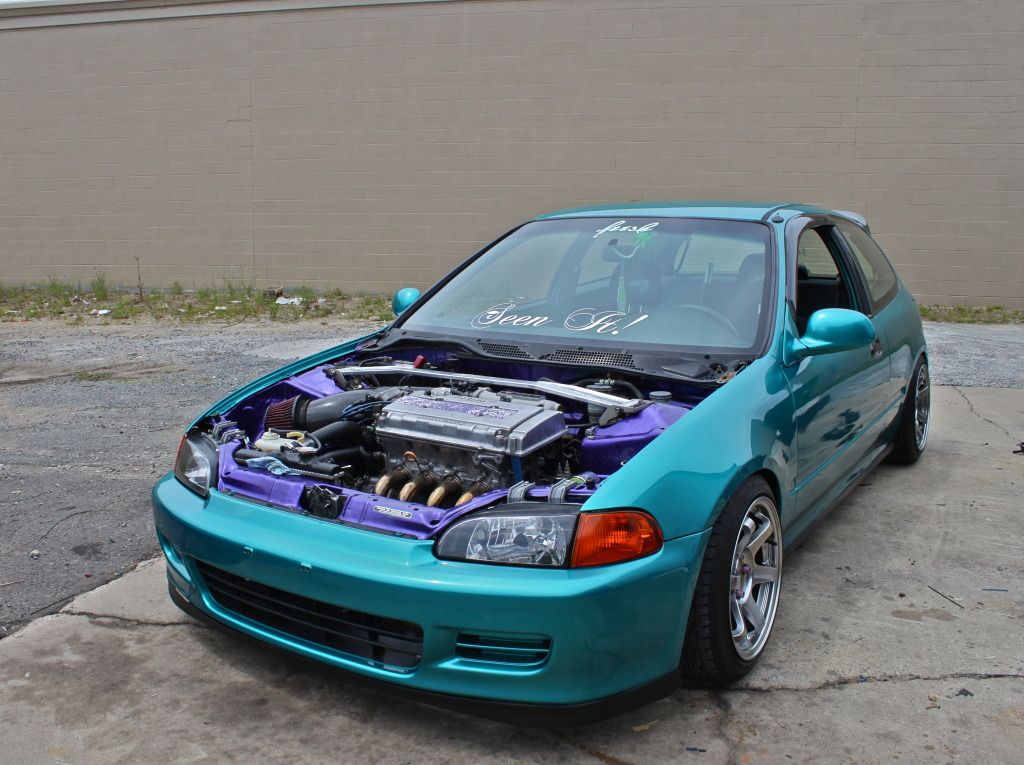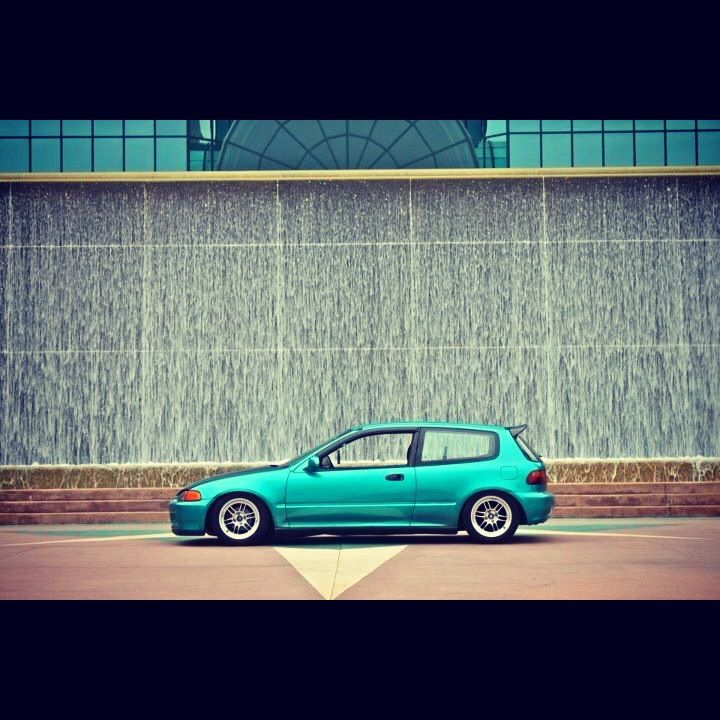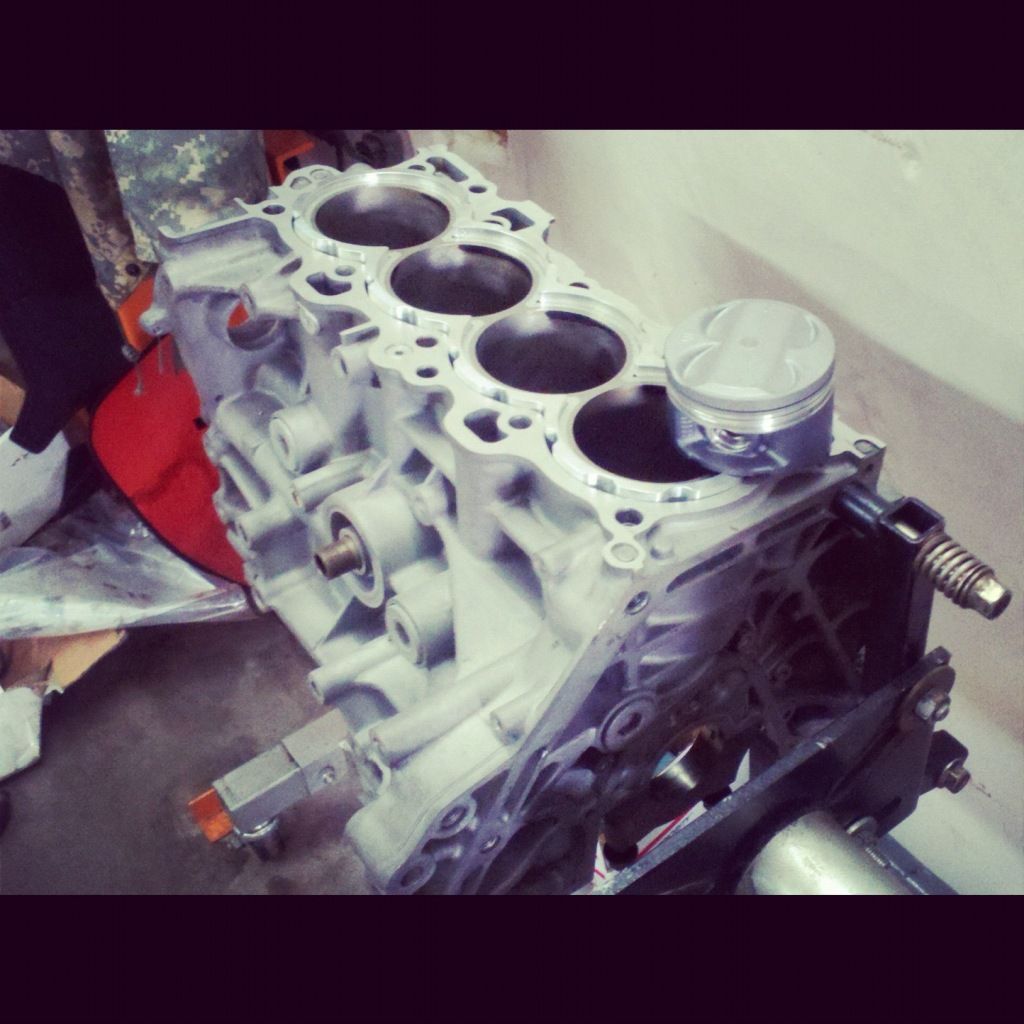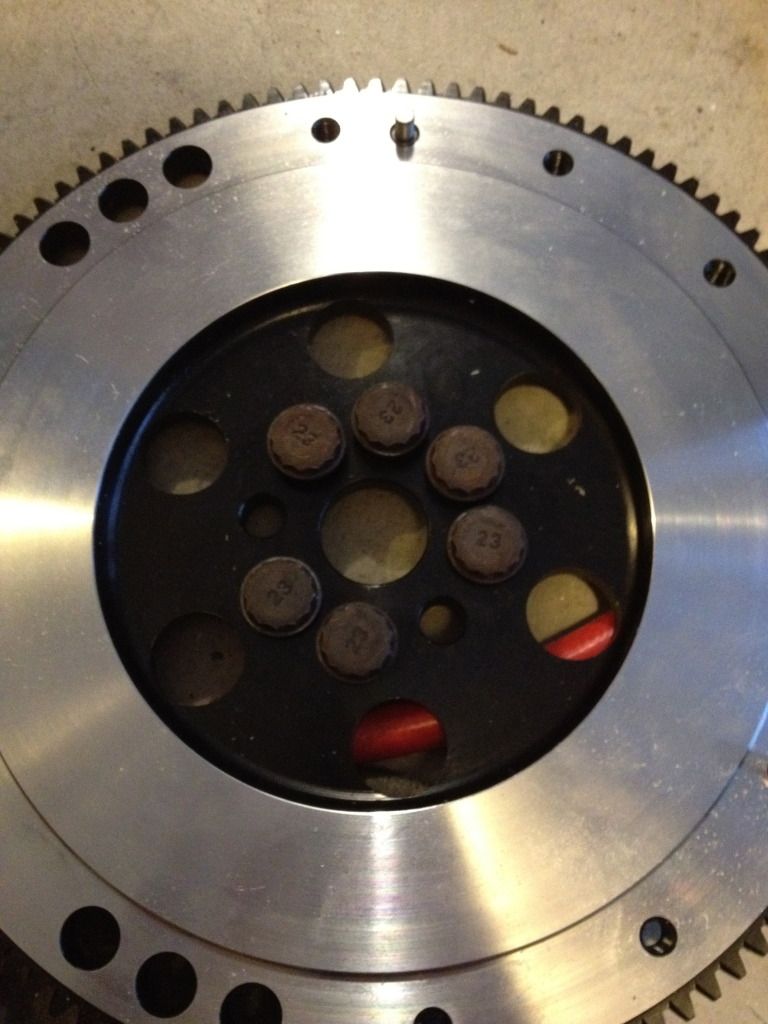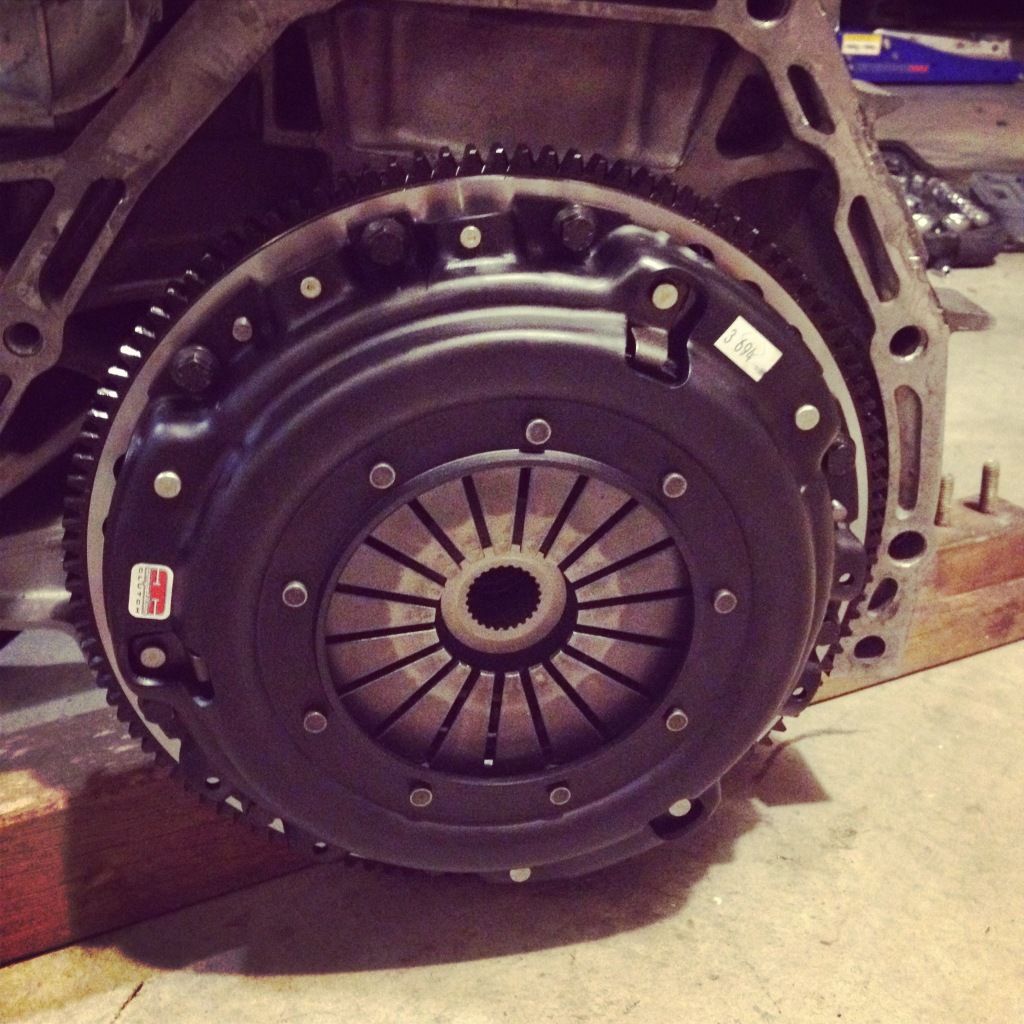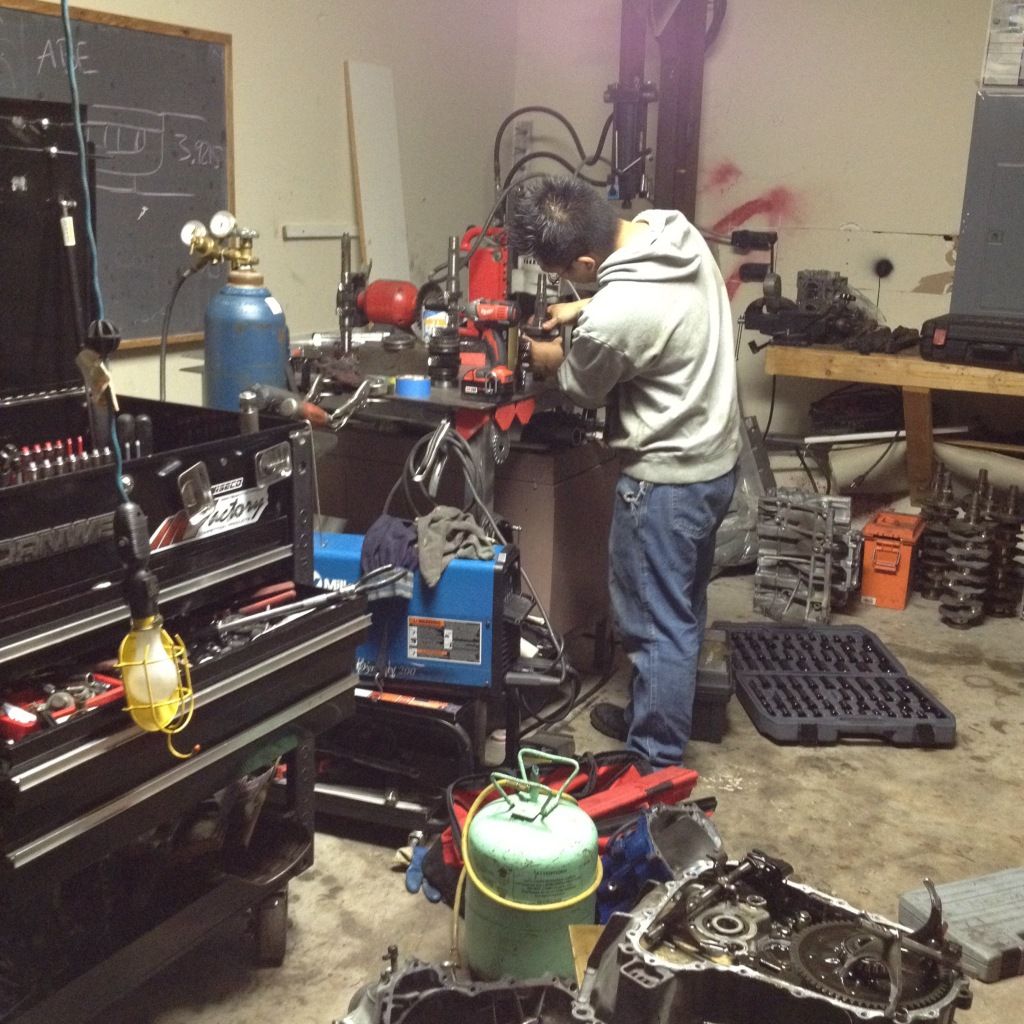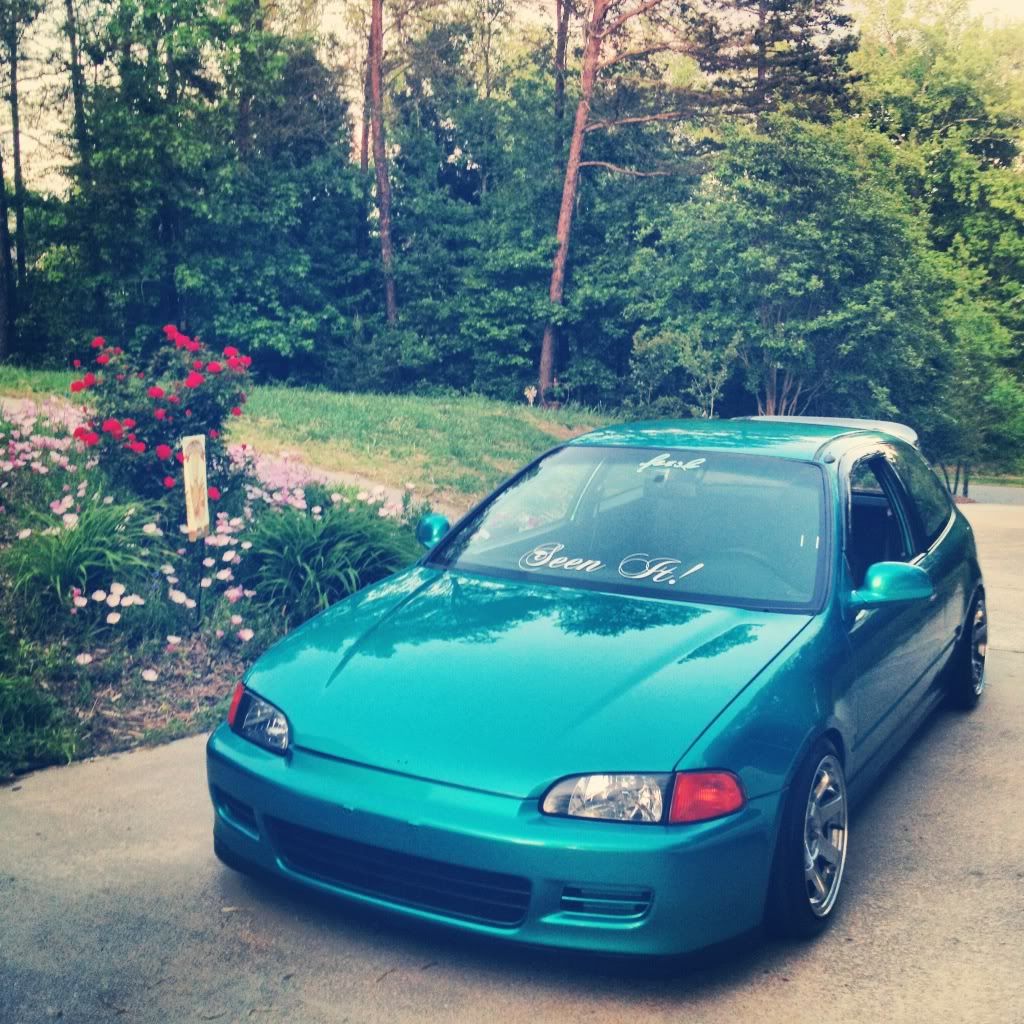 ---
Last edited by evantrudeau; 06-10-2012 at

07:53 AM

.
06-10-2012, 08:19 AM
Re: Seen It! 94 Eg Hatch High Compression B20V NARDI ITR CTR ASR Function7 MUGEN
---
beautiful car! im not much on different color engine bays but it actually looks pretty good on your car free bump!!
06-10-2012, 08:29 AM
Registered Member
Join Date: Oct 2010
Posts: 94