mild built boosted ls.
09-28-2011, 06:48 PM
Registered Member
Join Date: Aug 2011
Posts: 264
Likes: 0
Received 0 Likes on 0 Posts
mild built boosted ls.
---
Name: nathan
Location: winston
Means of Contact (PM? Email? Phone?): 3364706172
Year - Make - Model - Trim Level (E.G. 1997 Honda Civic EX): 94 gsr
Miles: 45,xxx
Price: 6500
Title Type: Clear
Activities: McDonalds drive thru
Smoked In?: Yes
Picture Included In Message: Box? (MUST have one picture minimum or thread will be deleted): Yes
The Bad: door handles are broke still opens. got new ones to put in.. passager side axle is starting to pop.no horn or beams. dents on driverside fender.scratches on the front bumper front the old lip..
The Good: Engine:brand new timing belt and waterpump put on 400 miles ago!! B18b1 Arp Head Studs Toda Cams Cosmetic Head Gasket Acl Main Rod Bearings T3/T4 Hybrid Turbo Chipped Ecu With 4500 2step Front Mount Ebay Inter Cooler XS Power Turbo Manifold (log Style) XS Power Waste-gate With 7 Pound Spring 15 Pound ITR Flywheel XTD Stage Three 6 Puck Clutch (Just Replaced) DSM Blue Top 450cc Injectors CRX Resistor Box Wall-bro 255 Fuel Pump Shaved LS Valve Cover RFL Blow Off Valve Custom Piping Ngk 4554 spark plugs (New) brand new alternator Custom Down Pipe Runs Out Front Bumper Suspension/Brakes: Drivers Side And Rear Motor Mounts Have Polyurethane Inserts Ground Control Sleeves Interior: Type R Shift Nob with new bushings SunPro Boost gauge JVC CD Player Full gsr leathers!!! Exterior: 2000 Front End Conversion Type R Replica Front Lip its on xxr 501s 8k HIDS Amber Bumper Lights
got a 94 gsr body with a ls boosted!trades clean swapped si eg hatch.anything k series.4dr integra idk offer up!! text 3364706172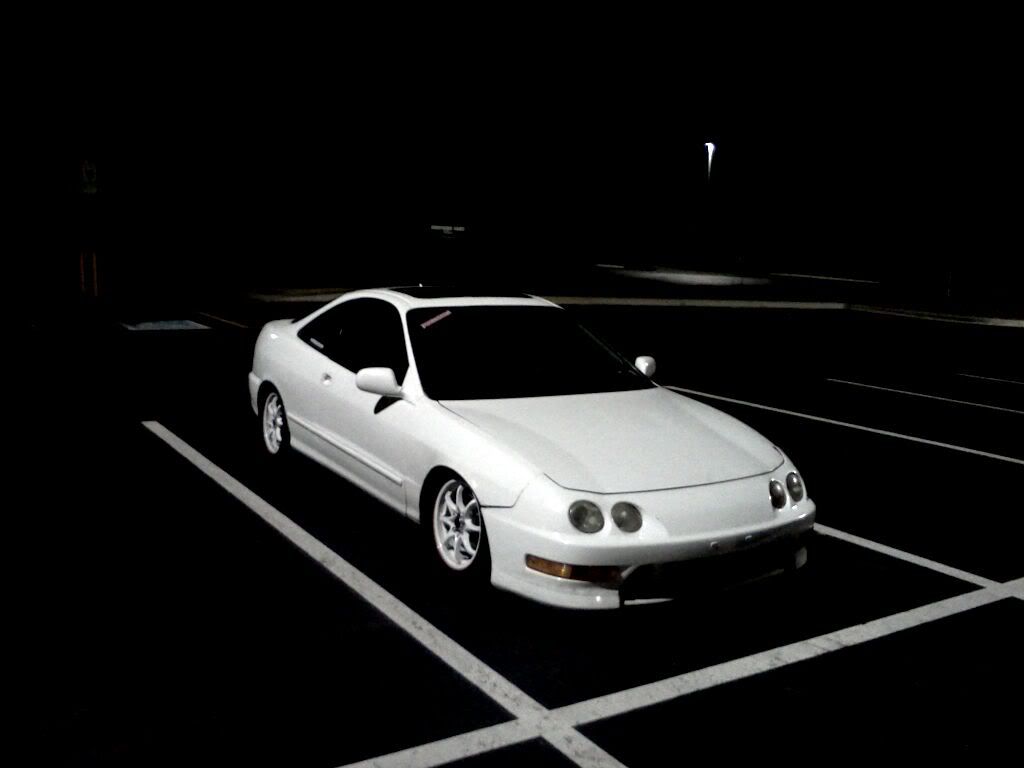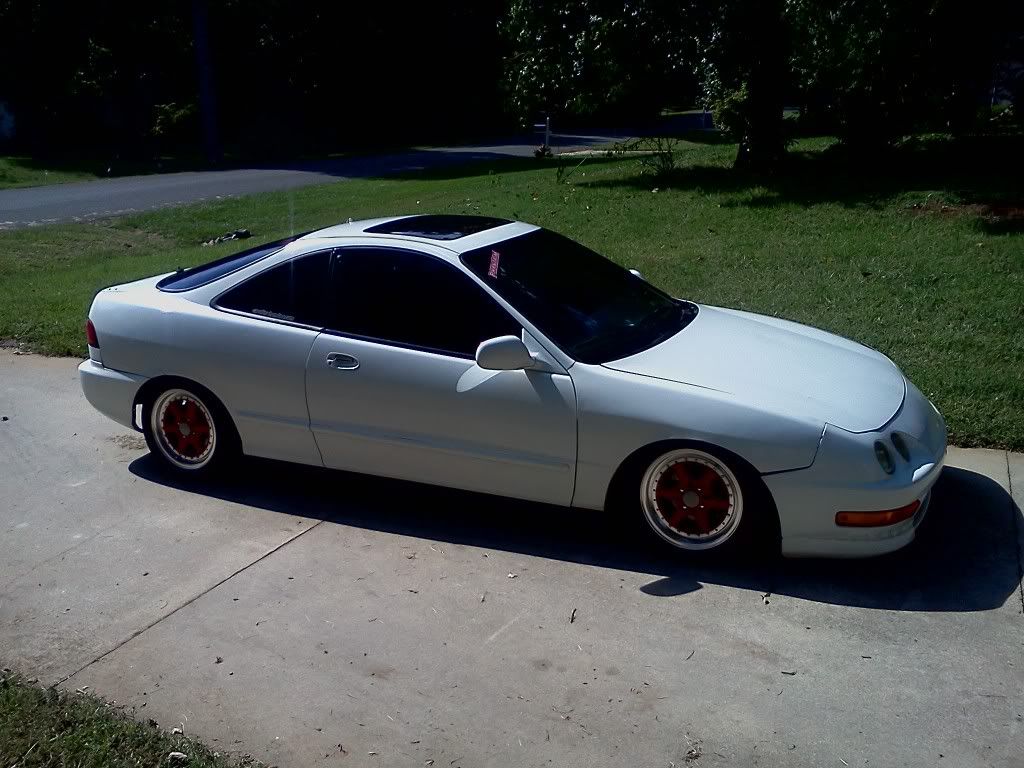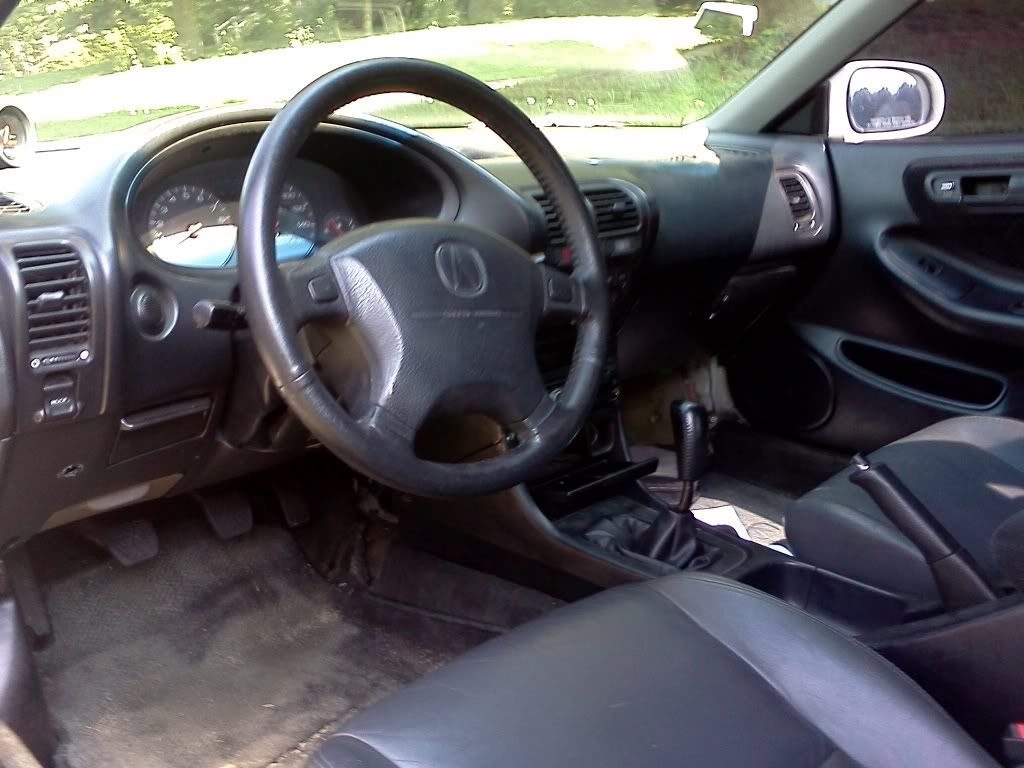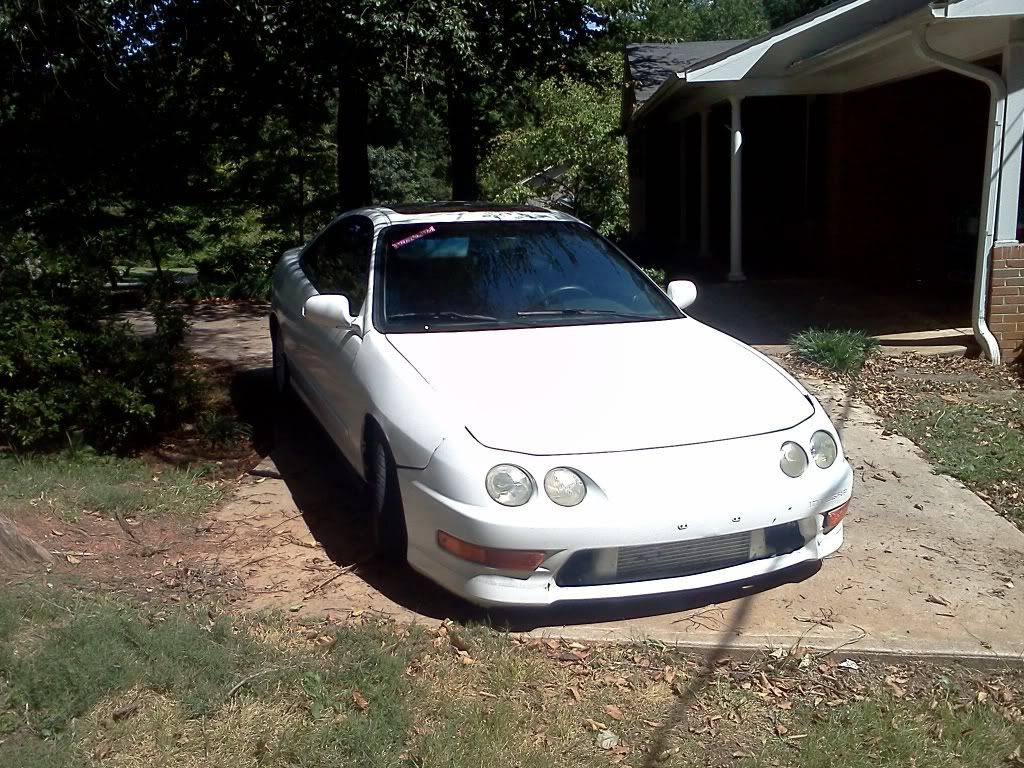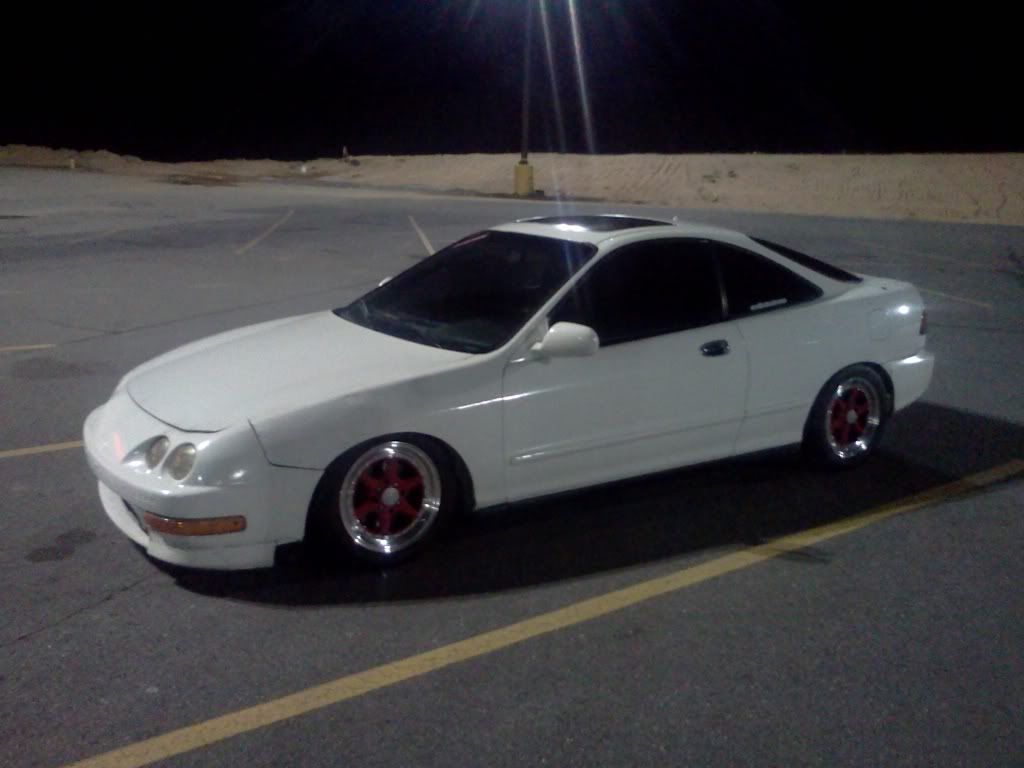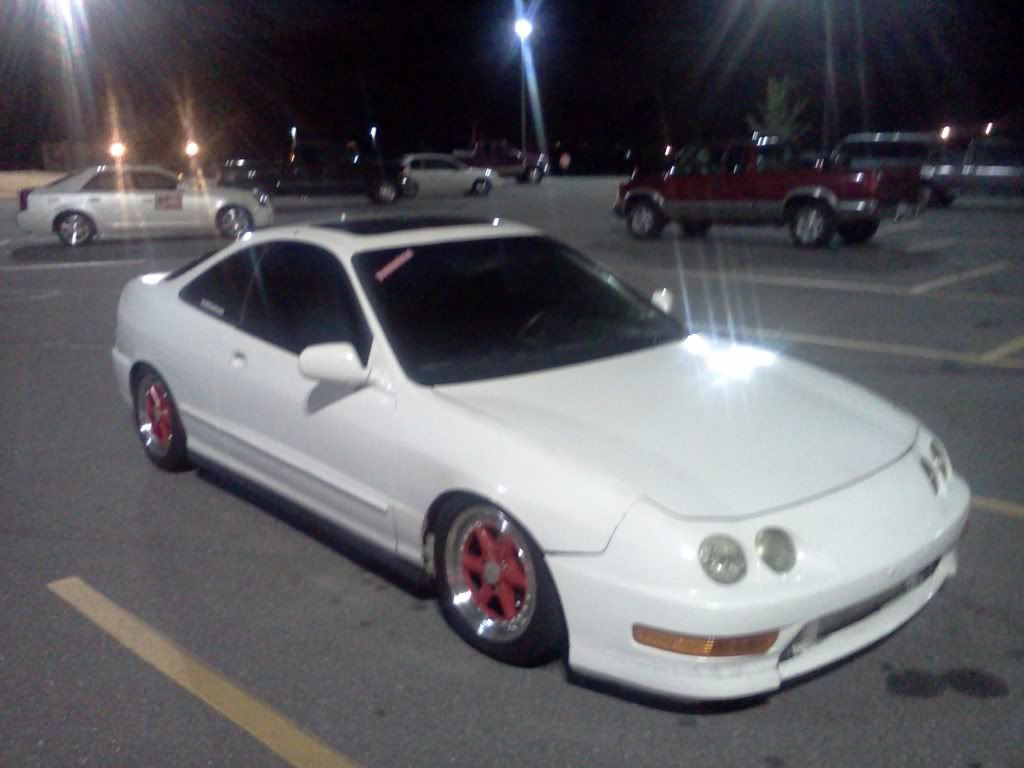 [/QUOTE]
Thread
Thread Starter
Forum
Replies
Last Post