LS/VTEC TURBO INTEGRA
12-19-2012, 07:44 AM
Registered Member
Join Date: May 2012
Posts: 17
LS/VTEC TURBO INTEGRA
---
Name: JD
Location: Washington, NC
Means of contact: Text 1 252 944 1900
Price: $6800 obo
Recent update: My third gear has been acting weird, when I up shift it goes in fine, when I try to down shift it's hard to get in. So with that being said I do believe in needs some transmission work, I can't afford it so I'll just lower the price!
Description:
Engine:
Ls bottom end
Eagle rods
Supertech pistons
Arp head studs
S2000 springs and retainers
Full oem rebuild on the bottom end as well
bored half mil
Gsr head
Type r cams
skunk 2 adjustable cam gears
New distributor
Moroso oil pan
Motec 3 bar map sensor
Hondata s300
Hasport motor mounts
255 lph fuel pump
Everything was just recently done by KMOD performance and only has about 3500 miles on it.
Transmission:
Ls trans stock
Comp Clutch stage 4
Turbo setup:
Peakboost turbo kit
Precision 600 hp intercooler
Precision 3231e 57mm turbo .60/.63 (maybe 3000 miles on it)
750 rc injectors with a fuel rail
Edlebrock victor x manifold
Ramhorn exhaust manifold
Tial bov and waste gate
3 inch down pipe to straight exhaust
Interior:
F1 spec bucket seats with scroth 4 point harness and harness bar
Half gutted interior
Kicker speakers with a clarion sterio
Autometer boost gauge
Exterior:
lowered with koni/gc combo
ASR subframe with 24 mm swaybar
Funtion 7 lca
Full race traction bars
Napa axles (held up with 24.5 slicks)
16x7 rota slips powdercoated yellow
Front lip and underneath the car sprayed in bedliner
The only "bad" is a spot on the side from a garage side swipe, but it's a very small area and can be touched up.
Ok now for me to talk about the car a little bit. I've had this car for about 2 years now an when I first bought it, it made 310 on 10 psi, not built. I just recently got the car built by kmod performance because I just figured everything needed to be replaced anyways. Then build is fresh and only has about 5,000 miles, as well as the new precision turbo. It made 408 on 16 psi and ran and 11.4 at mir. It is capable of 10s with some race gas for sure. It is pretty much just a race car now, but I drive it to wilson which is an hour away and it never lets me down. The ONLY reason I'm even thinking about selling it is because I a leaving soon for the air force and I don't want my baby sitting up for that long, so I am thinking I want to get rid of it. I'm asking 7,500 for the car and you might think that is high but it's negotiable to a certain extent. Thanks for taking the time to read this, I'm sure I've missed some things so shoot me a text if you have any questions! I'm leaving March 12th for basic training and tech school, and will be gone for about 8 months. I really don't want this car to sit up, so if you want it, MAKE ME SOME OFFERS!
I have more pictures on my phone!
Pictures: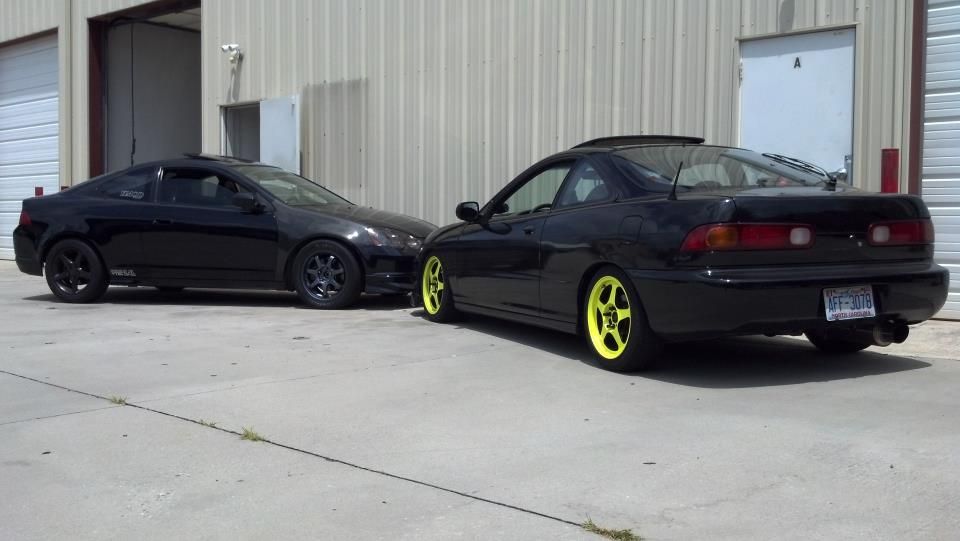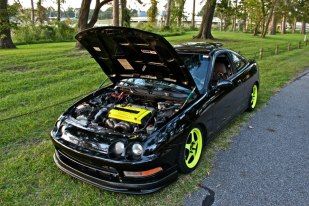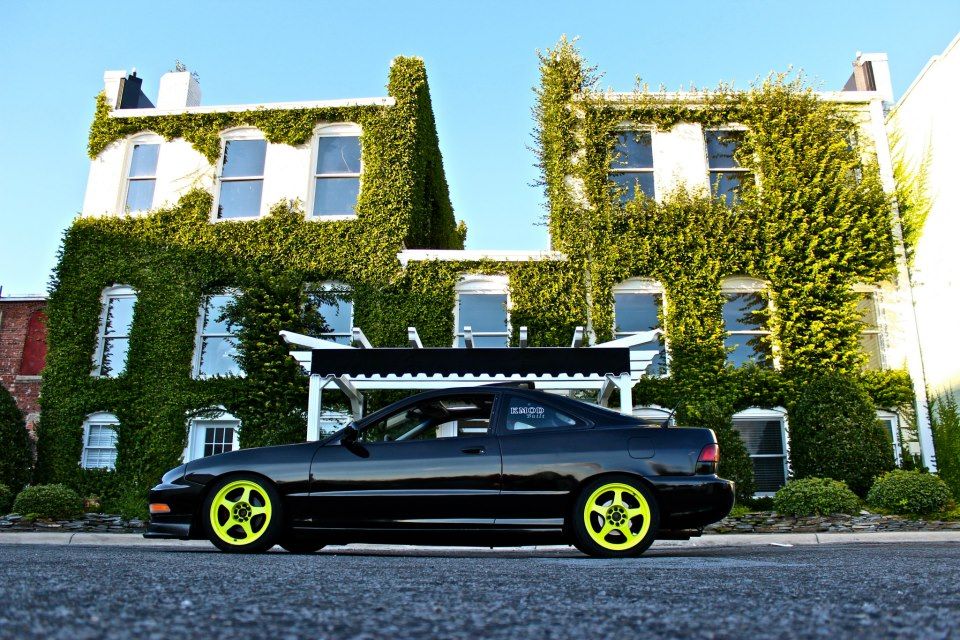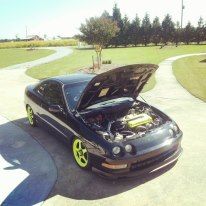 ---
Last edited by JDeez; 02-10-2013 at

11:32 AM

. Reason: Removed penis love ;)