k24a2 tsx swapped eg sedan
10-17-2011, 01:01 PM
k24a2 tsx swapped eg sedan
---
Name: steven
Location: newport news
Means of contact: 7576348792
Price: $10,000 jus cuz i have to have one. ALSO INTERTAIN TRADES PLUS CASH
Description:
1993 EG Sedan
fresh milano red paint
grey interior semi clean
suspenion/wheels
has full skunk 2 pro c coil-over setup
15 in. black slips with kumho esctas
engine/drivetrain components
k24a2 tsx swap even transmisson. 70,000 miles
rbc intake manifold with type s throttle body with karcepts adapter plate for the throttle body
aeromotive fuel pressure regulator and earls inline filter with stainless line setup
dc sports header modified to make bottom runners bigger
full 3in kteller exhaust
hasports mounts to utilize the tsx transmission
brand new type s engine harness couldnt use tsx harness
hybrid racing underdash harness
hybrid racing radiator hoses
full length hybrid racing radiator
pretty much a stock tsx swap that made awesome power and has way more in it.
im sure im forgetting alot of info but made this thread pretty quick. can answer any questions via text or pm. have pictuers of entire build from start to finish.
kpro tuned by rameybuilt. have dyno sheet. 105degreee weather made 224 and 190. can get retune for buyer trader since cooler weather is here will make more.
Pictures: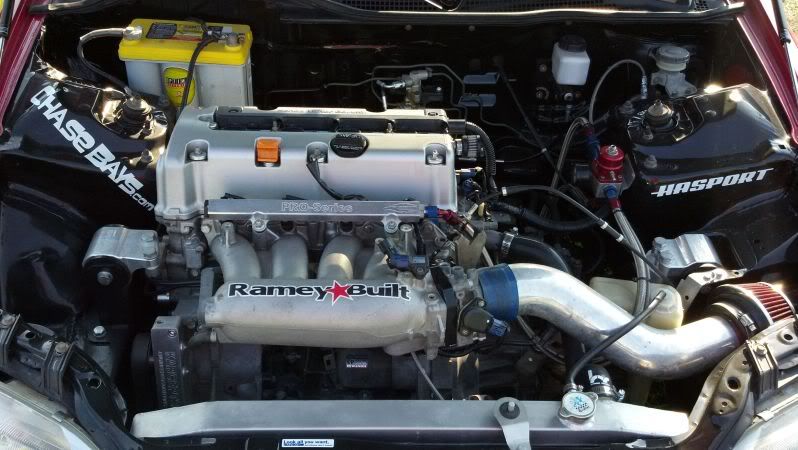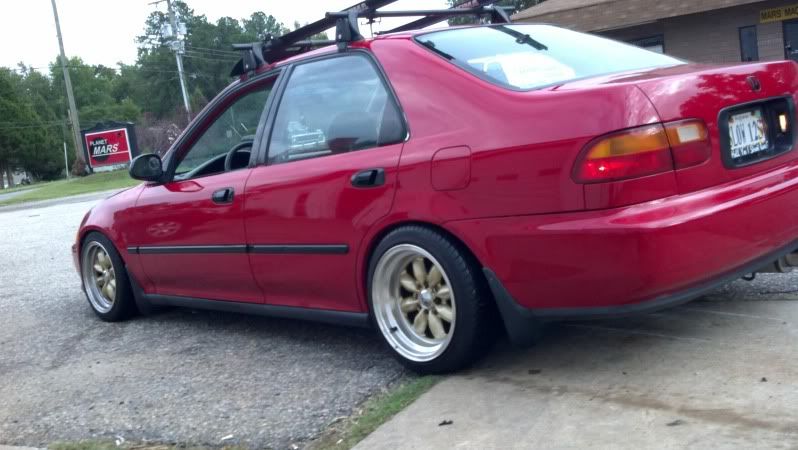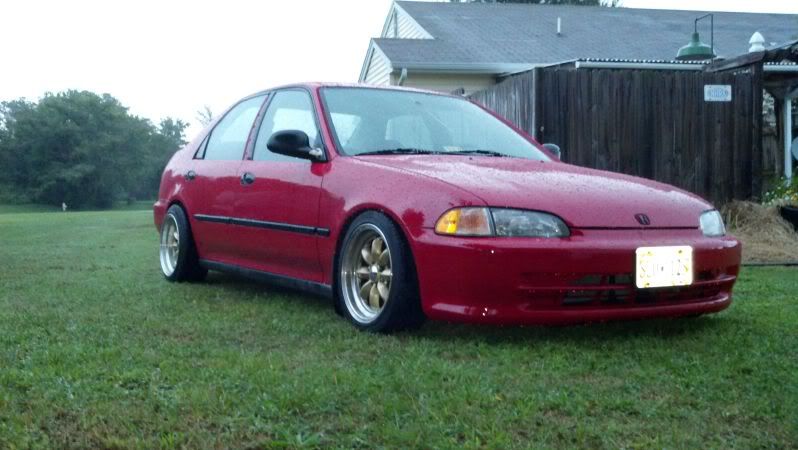 10-20-2011, 08:17 AM