J32A JDM Front RHD Integra
11-16-2012, 08:15 AM
Registered Member
Join Date: May 2007
Posts: 722
Likes: 0
Received 0 Likes on 0 Posts
J32A JDM Front RHD Integra
---
***** SOLD*****
Name: Daniel
Location: Newport News
Means of Contact: Call or Text 757-358-7496
Car has a 5 page spread in January 2013 Honda Tuning Magazine
I recently traded my S2000 for this Integra with hopes to daily drive it. On the way home the clutch gave out, luckily I made it home and parked it in my garage. I drove my beater around untill I could get the car fixed. I lost my job last week and now I'm forced to get rid of it. I am only interested in mostly stock cars with cash on top.
You can see the build thread here
http://honda-tech.com/showthread.php?t=2675551
. Everything was done the right way!!
Body
-1997 Acura Integra Gsr
-clean title
-Full color change over to House of color plum Crazy Pearl
-Vis carbonfiber hood custom J cut out (some small scuffs/scratches)
-Real Integra Type R Front End conversion
-Type R front Lip
-Amber side markers
-SUPER RARE gunmetal housing type r headlights
-Spoon Mirrors
-OEM Type R wing
-All power options
-2000 Gsr Taillights
-2000 Gsr Rear Bumper
Motor:
-J32a2
-6 Speed LSD Transmission with brand new clutch
-Chase bays harness
-Hasport mounts
-Russell steel Brake Lines
-Chase Bays radiator Tuck
-Chase bays brake line tuck
-Fully shaved bay
-Custom long tube headers connects to exhaust with v band 3inch kteller piping to WS2 muffler
-New master cylinder
-New slave cylinder
-J35 intake
-Aem stand alone fuel manigment
-2 step launch control on Switch
-Lightweight flywheel
-Driveshaft shop stage 3 36mm axels
-Hasport shifter box
-Hasport cables
Suspension:
-Ksport one piece coilovers with dampaners
-Blox lcas
-Jdm 5 lug with 36mm hubs
-Buddy club front balljoints
-Fullrace traction bar
-Blox lug nuts
-Front and rear camber kits
-16in Work rszr wheels New parada tires
Interior:
-Full rhd Itr dash w/carbonfiber
-Integra front seats
-Seat harnesses
-Jdm Itr cluster
-Battery relocated
-Shaved trunk
-Momo steering wheel w/quick release
-Hybrid racing shift knob and shifter box
-Pioneer headunit
-Pioneer components all around
I want to be completley honest, the following is wrong with the car.
-speedo doesnt work but they found out switching a pin on the aem will fix it, j32.org has the fix, just havent had time to play with it.
-Some fish eyes and blemished in paint mainly on the roof
This car is super reliable has been in many car shows. It ran 12.3 on street tires.
I could jump in this car and drive to Florida. This is no hack job everything name brand no corners was cut
$11K
or $10k if you bring your own wheels
Thanks for looking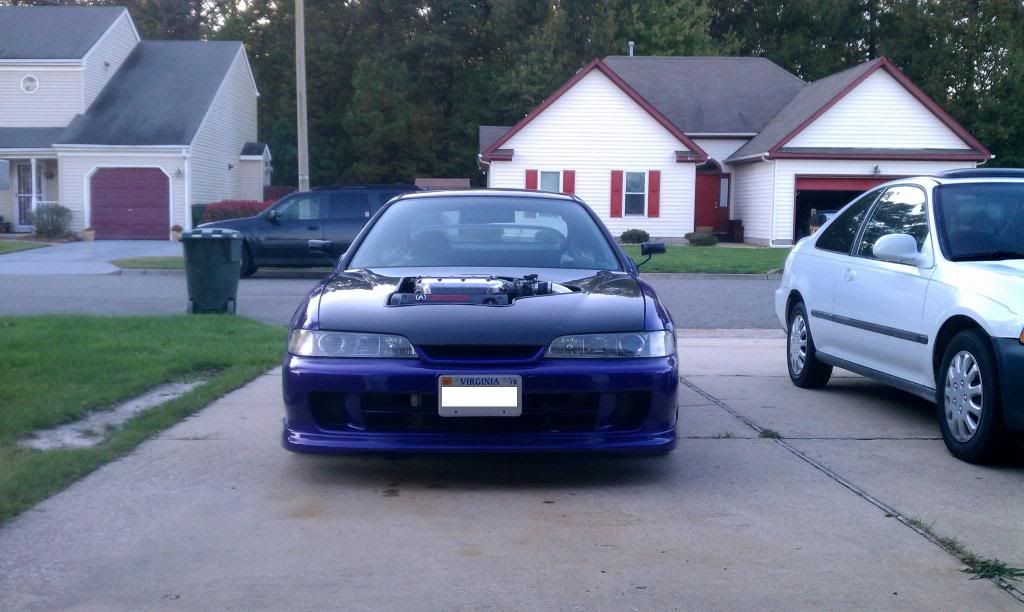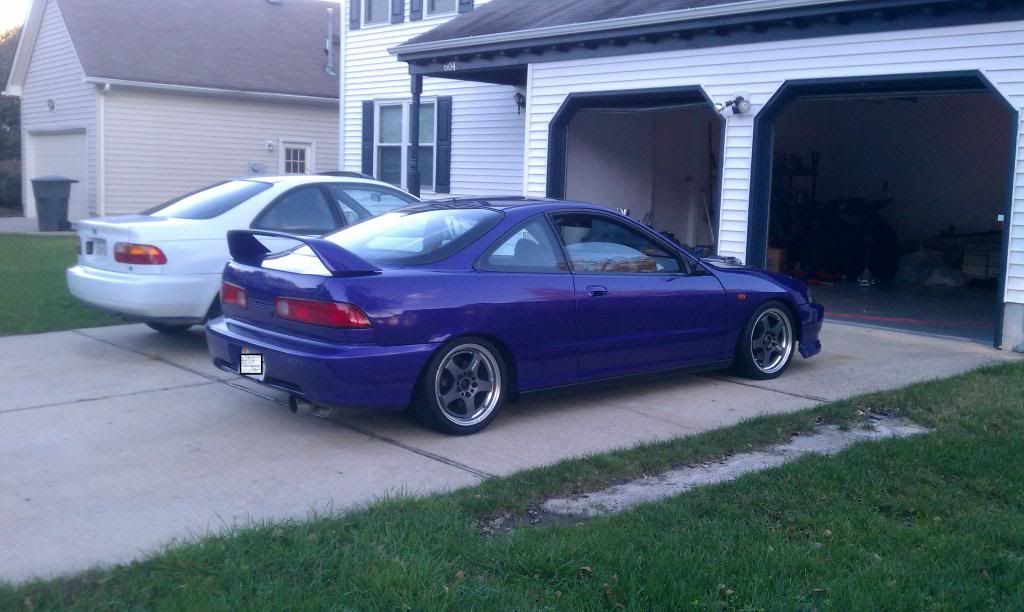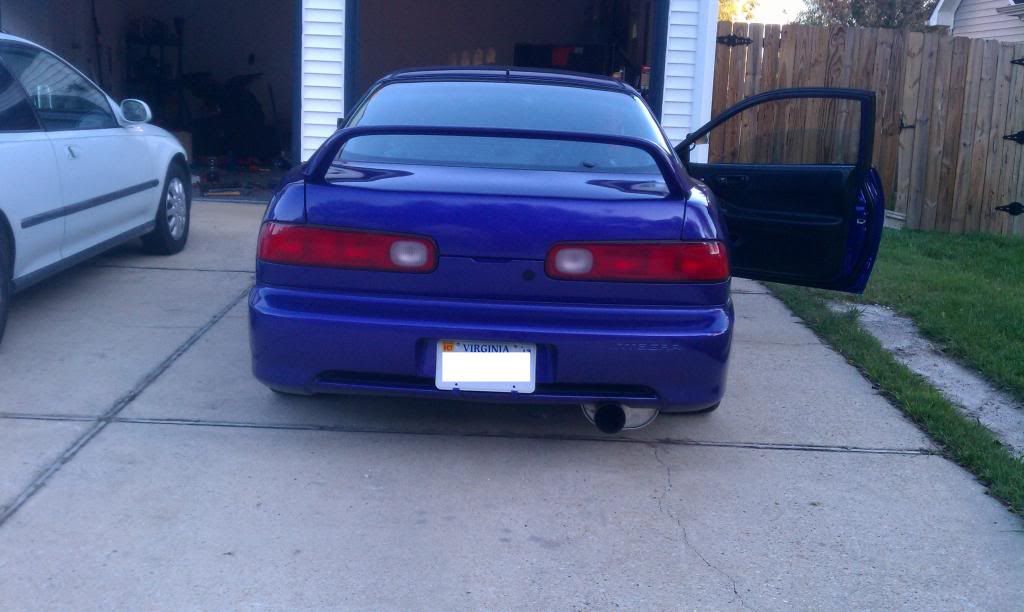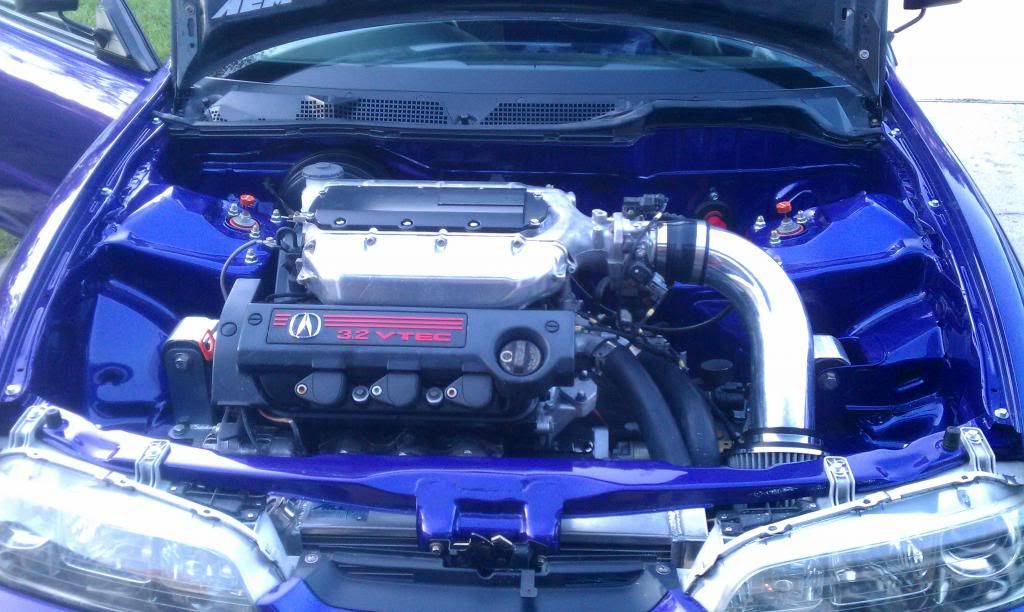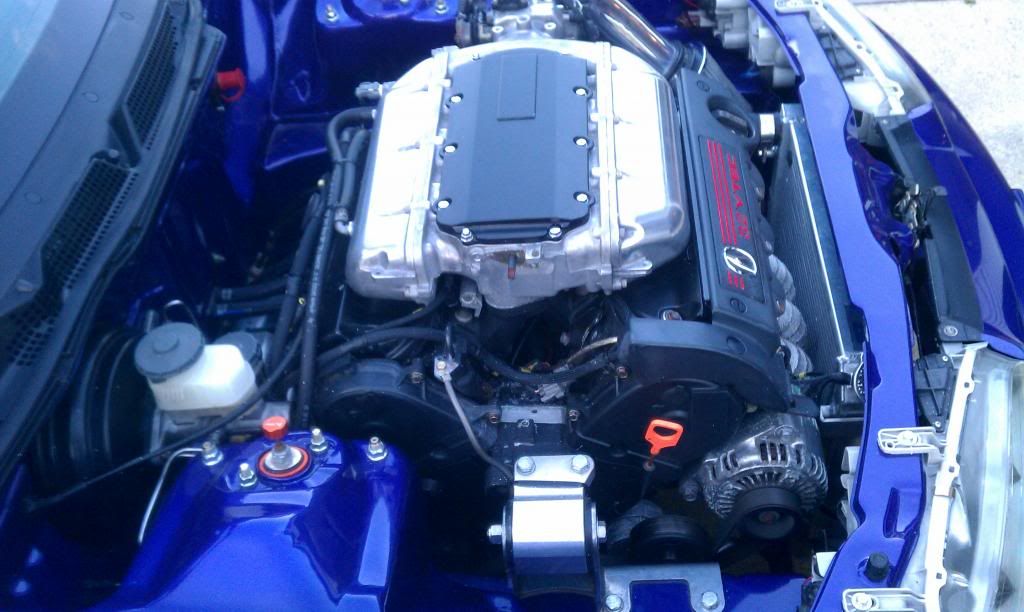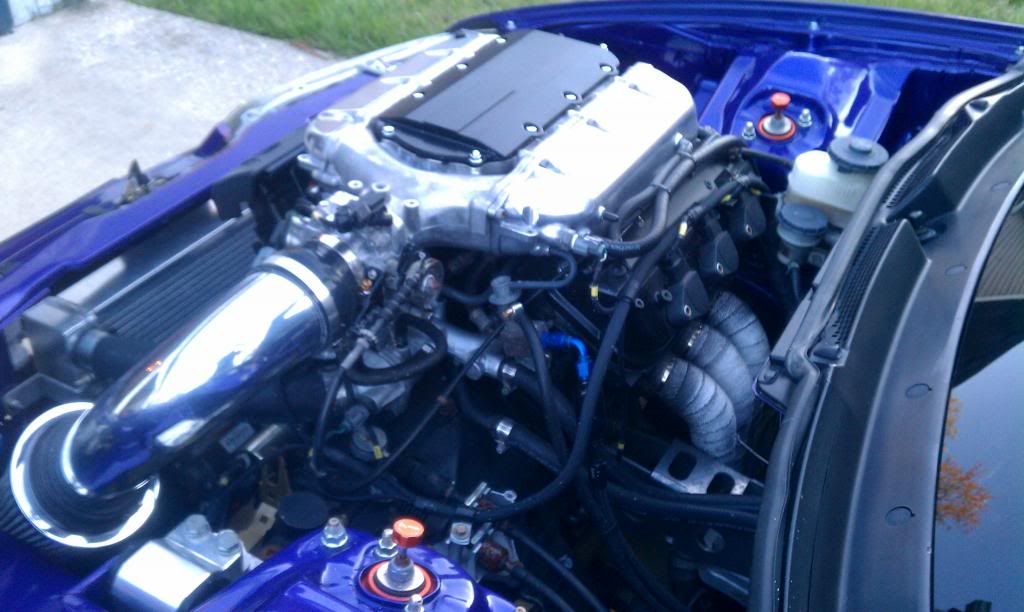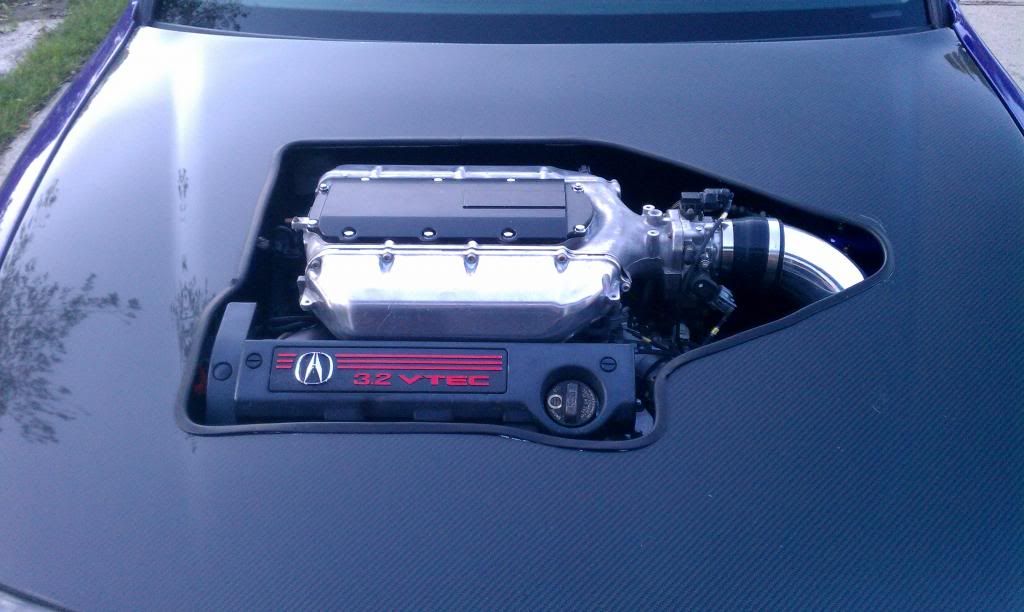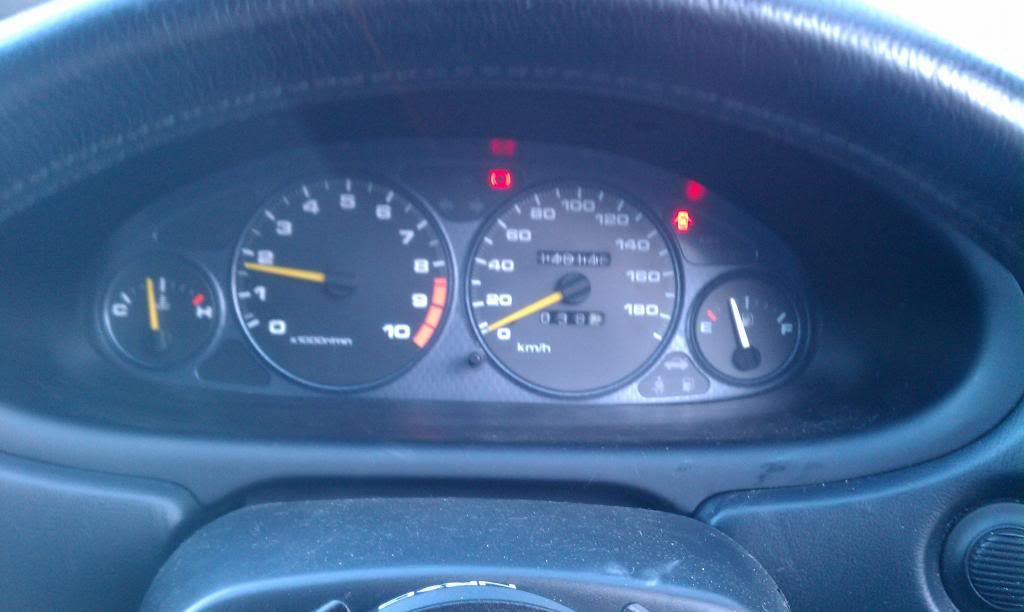 ---
Last edited by AllMotorAllDay; 03-11-2013 at

02:27 PM

.
11-17-2012, 04:26 PM
Registered Member
Join Date: May 2007
Posts: 722
Likes: 0
Received 0 Likes on 0 Posts
11-19-2012, 05:35 AM
Registered Member
Join Date: May 2007
Posts: 722
Likes: 0
Received 0 Likes on 0 Posts