EF LownSlo.. 1991 HONDA CIVIC SDN..CL33n. TW
09-23-2011, 09:55 AM
Registered Member
Join Date: May 2006
Posts: 597
Likes: 0
Received 0 Likes on 0 Posts
EF LownSlo.. 1991 HONDA CIVIC SDN..CL33n. TW
---
Name: Sean
Location: Midlothian VA, 23235
Means of contact: (804)317-8444 or
[email protected]
Price: Testing water at this point. Love this car just want to try something else. If i cant get what i think the cars worth then ill keep it. With that being said 2800 OBO..
Description: 1991 Honda Civic LX Sedan
Mileage: 165,xxx With a clean CARFAX!
DETAILS......
Exterior:
Recently Painted in Original Honda Sonoma Red (Single Stage With a Clear)
New Windshield
New Side View Mirrors
New Bumper Molding around the whole car
JDM Amber Corners and Turn Signals
98 VW Jetta Lip
Engine/Exhaust:
D15b2 Non-Vtec DPFI
New Magnaflow Hi-Flow Cat
New Intermediate Pipe (B-Pipe)
New Bosal 71 cm Exhaust (axle-back)
New Valve Cover Gasket
New Plug seals
New Sparkplugs
New air filter
Oil Changed every 3k with Pennzoil 5w-30
Drivetrain:
*New Exedy OEM Clutch* done less then 1k milles ago
New Pressure Plate
New Throwout bearing
New Pilot Bearing
New Flywheel
Suspension/Brakes:
(4) New KYB Gr-2 Gas Struts
Lowered about 2 inchs on Skunk 2 Lowering Springs
New Drilled/Slotted Front Rotors
New Front Brake Pads
Interior: 8/10
Kenwood Cd/Mp3 Player
*I know i may be forgetting some things but ill add to the list as i remember. *
Bad:
Rear tires need replacing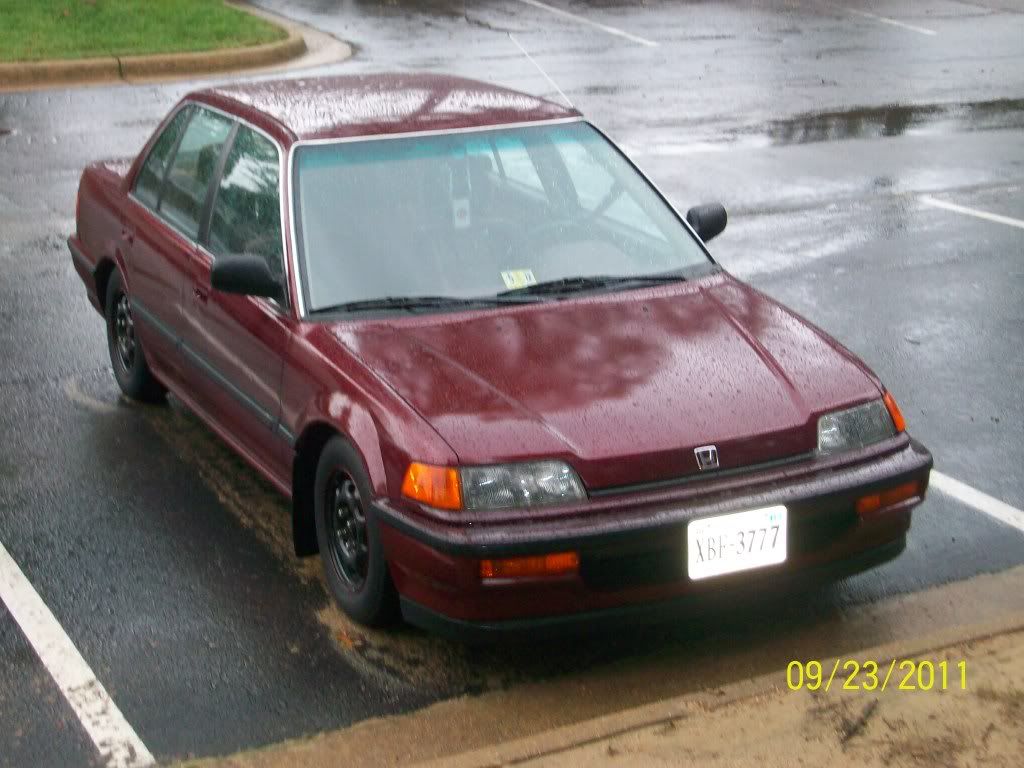 Build THREAD....
How It started.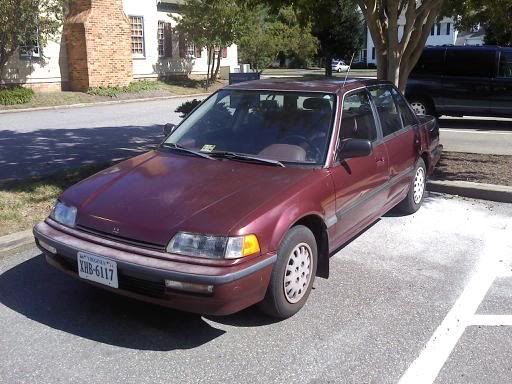 Where ive gone with it so far..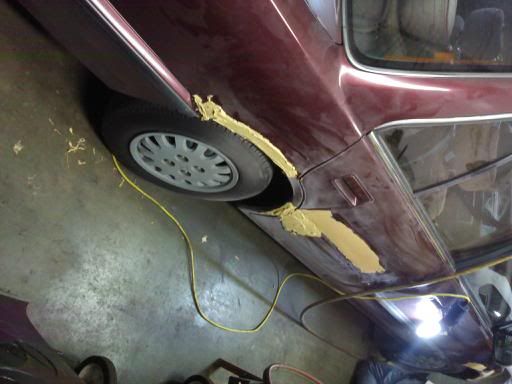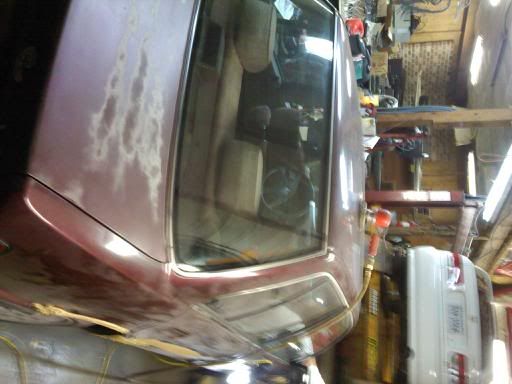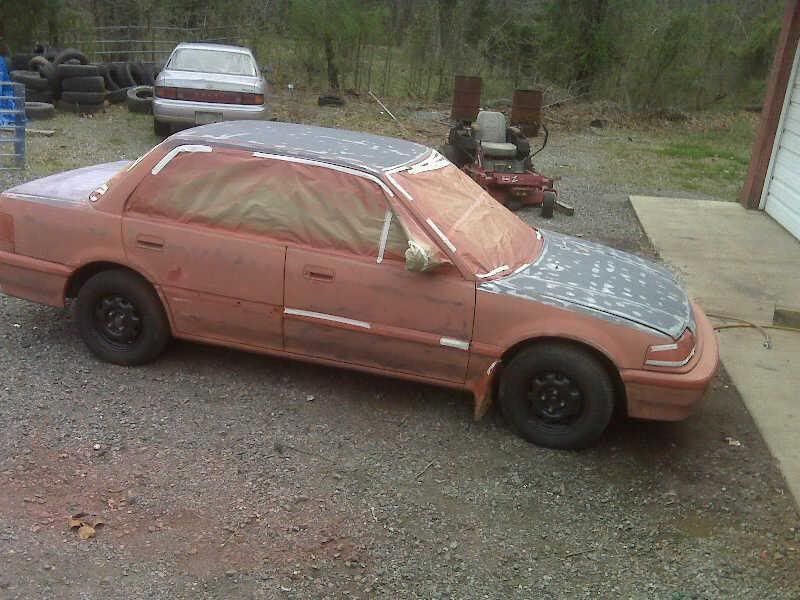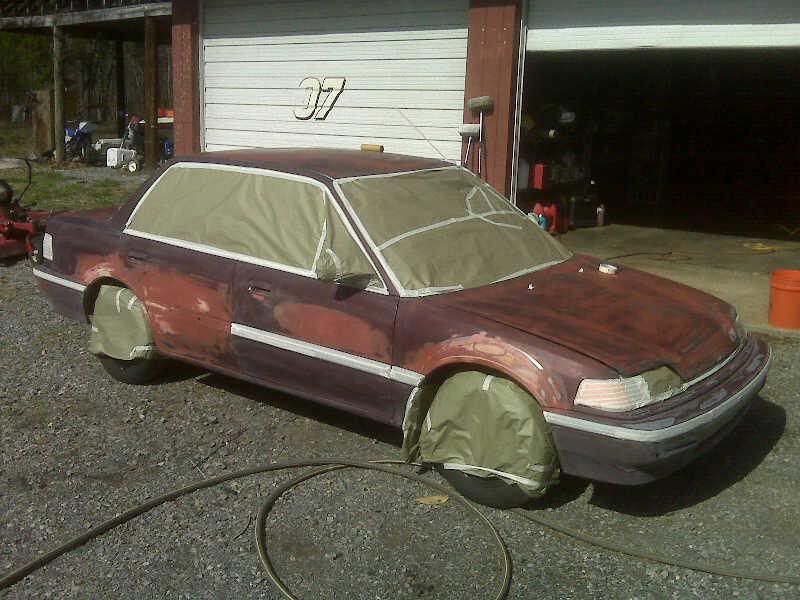 COLOUR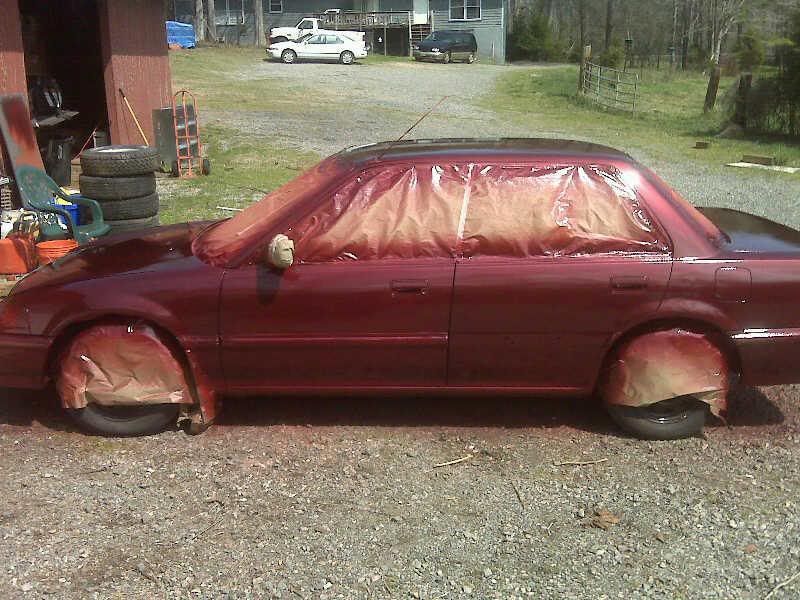 Now for parts and trim..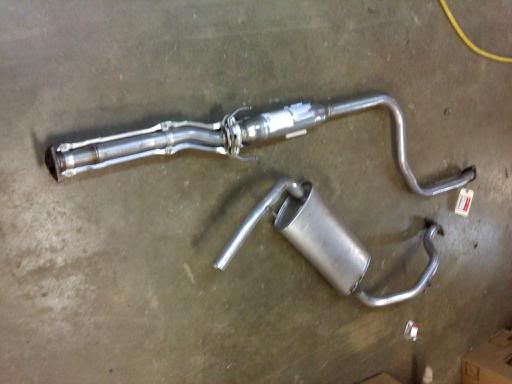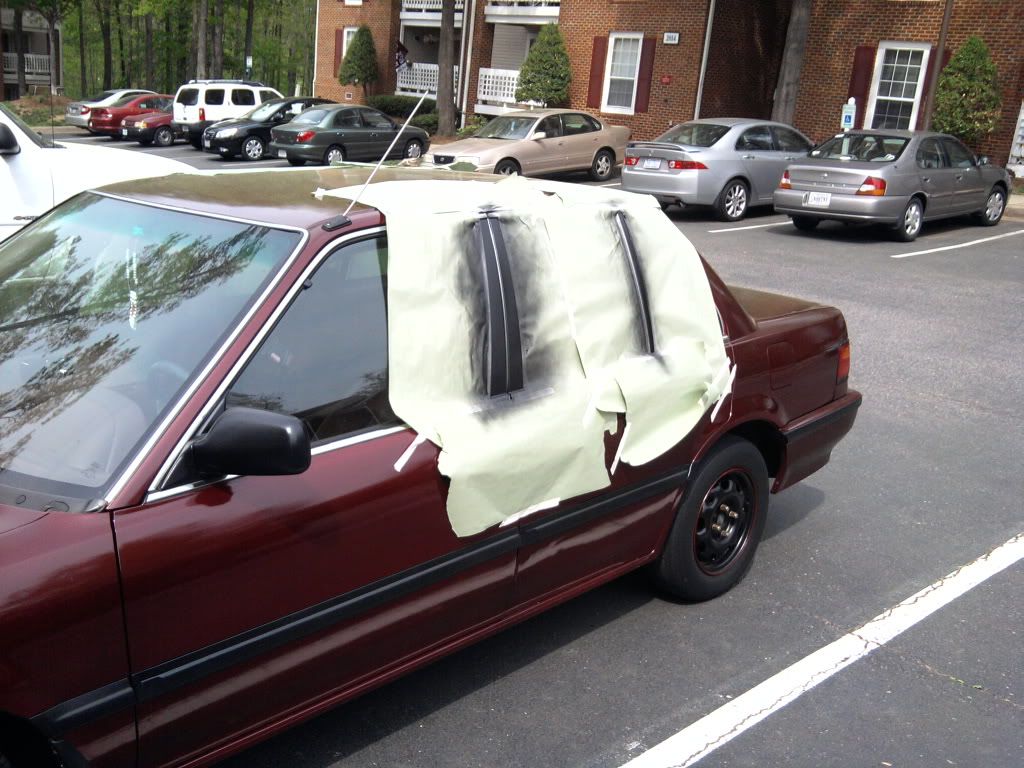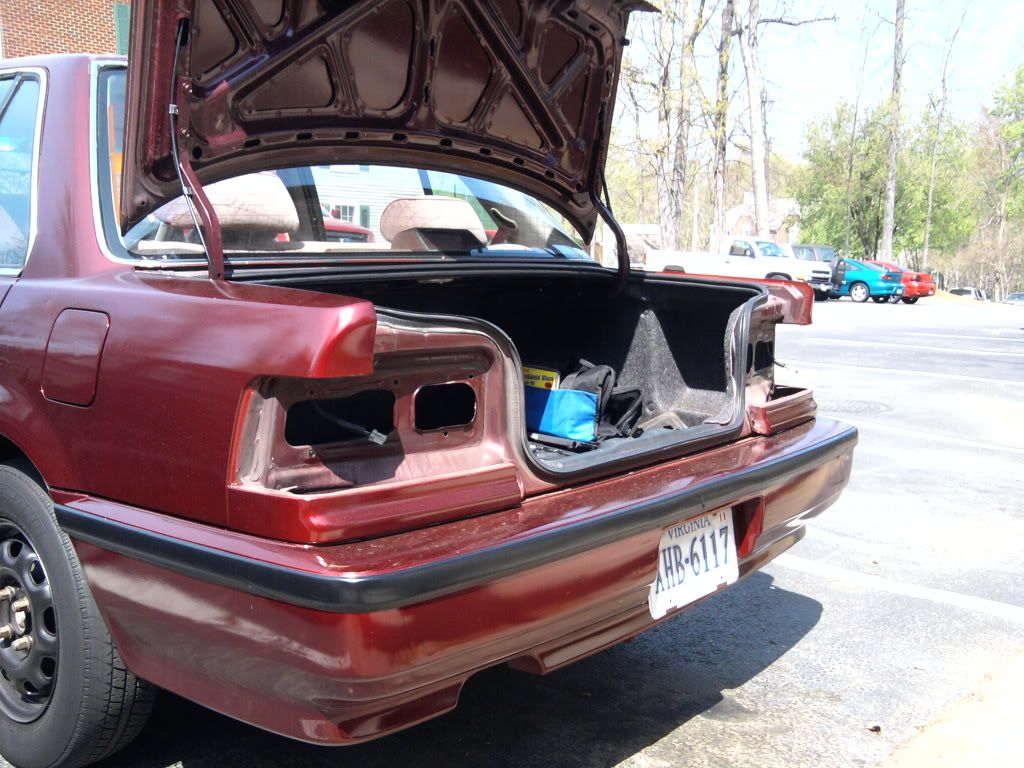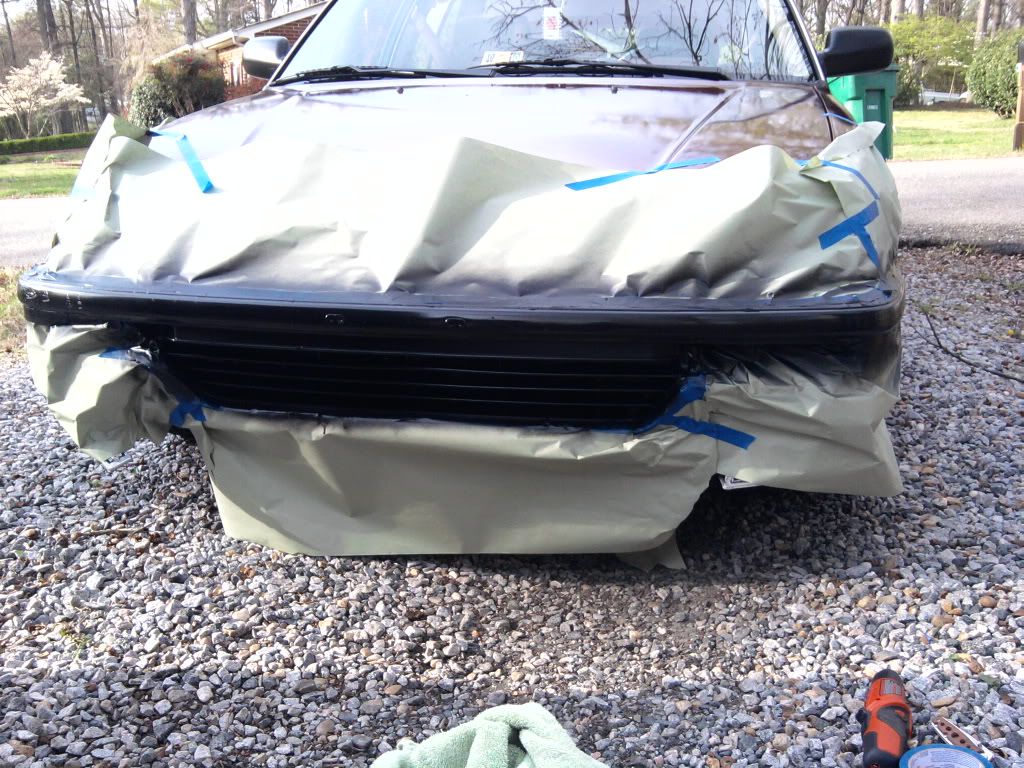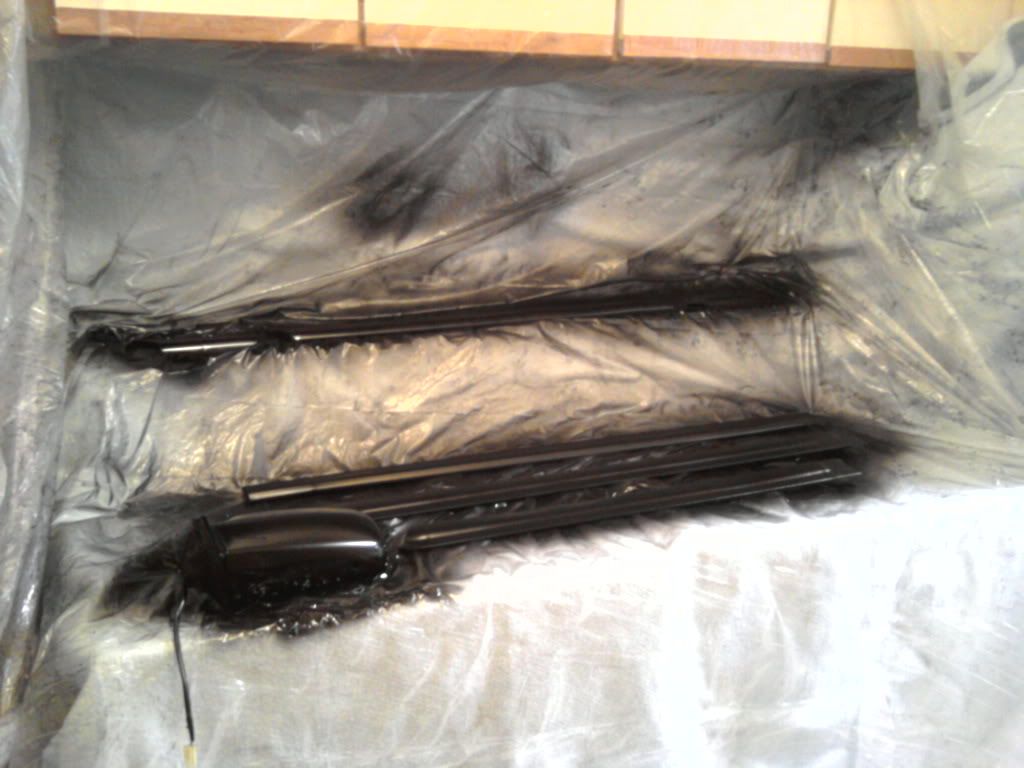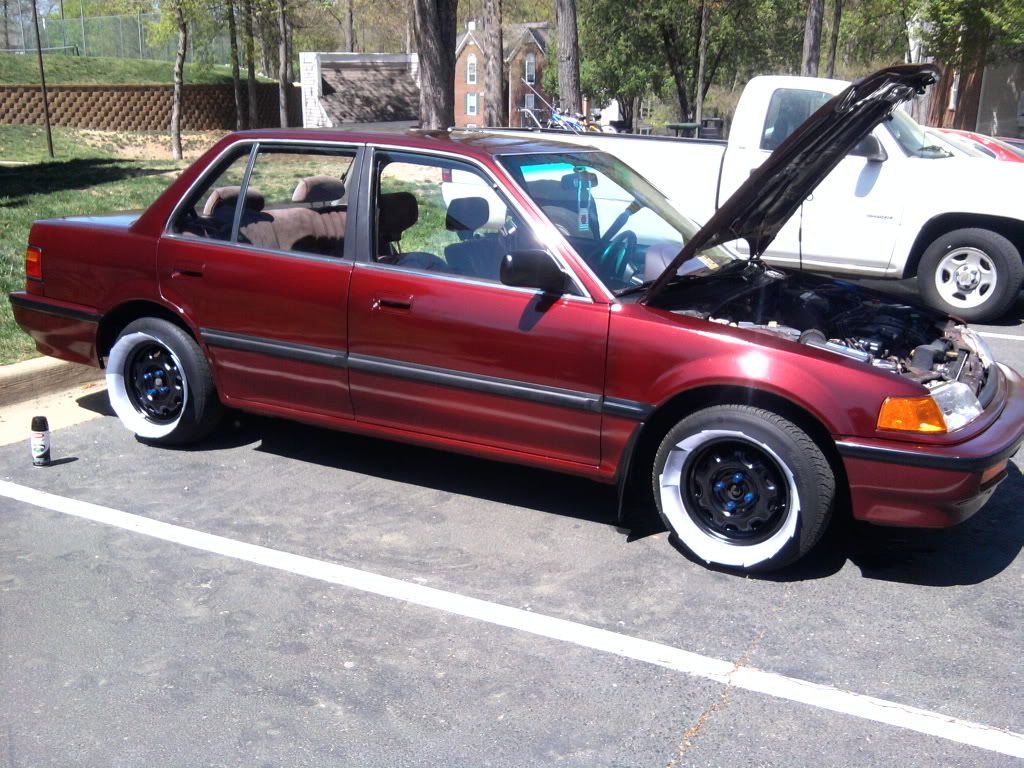 Pictures: AS OF TODAY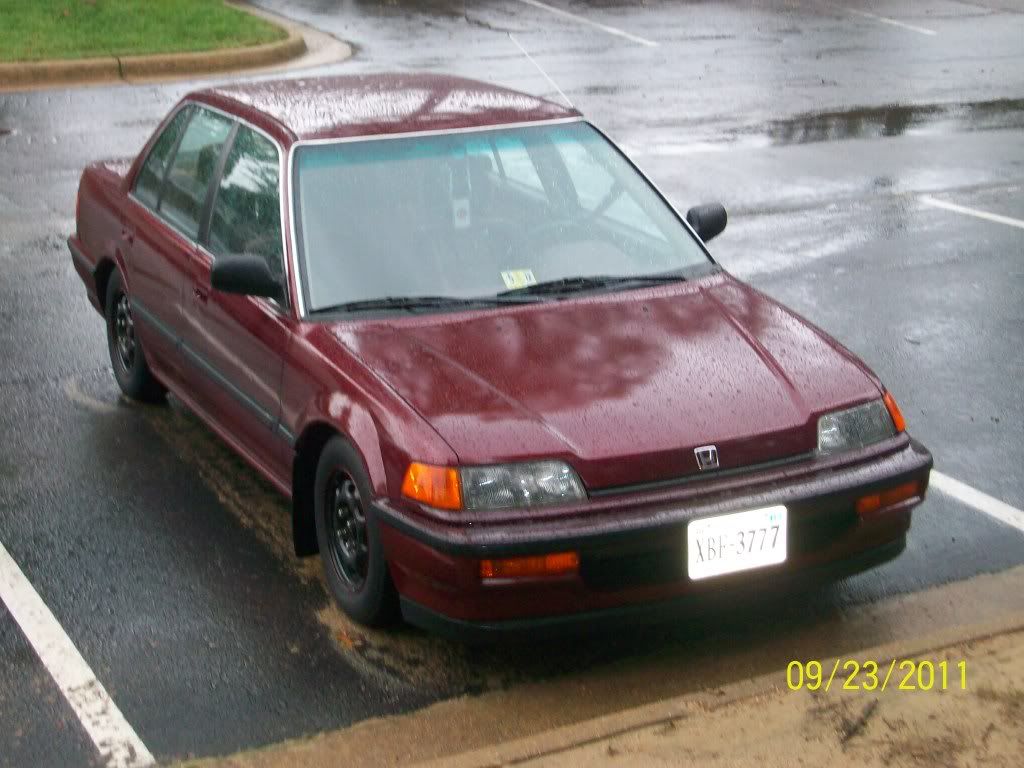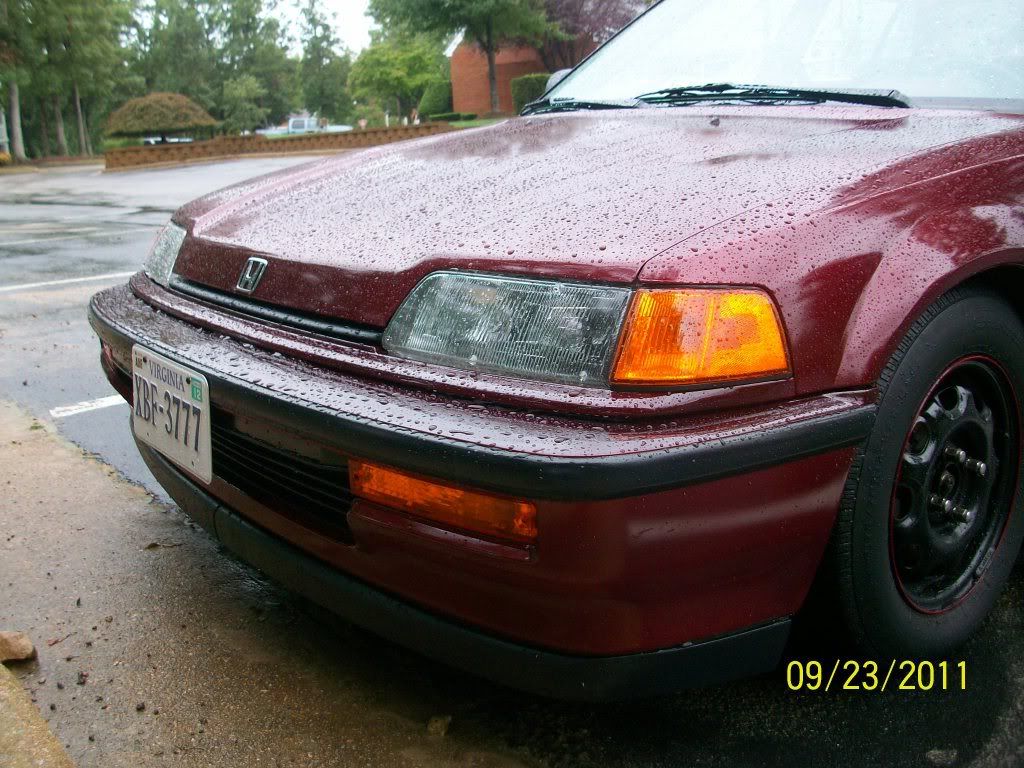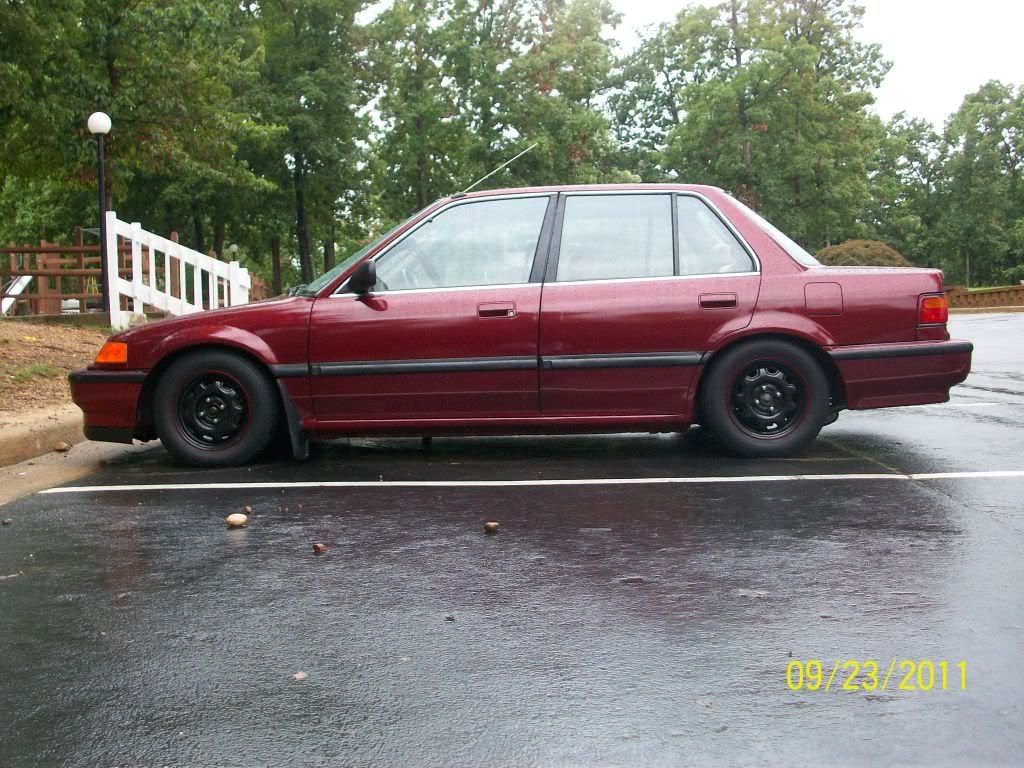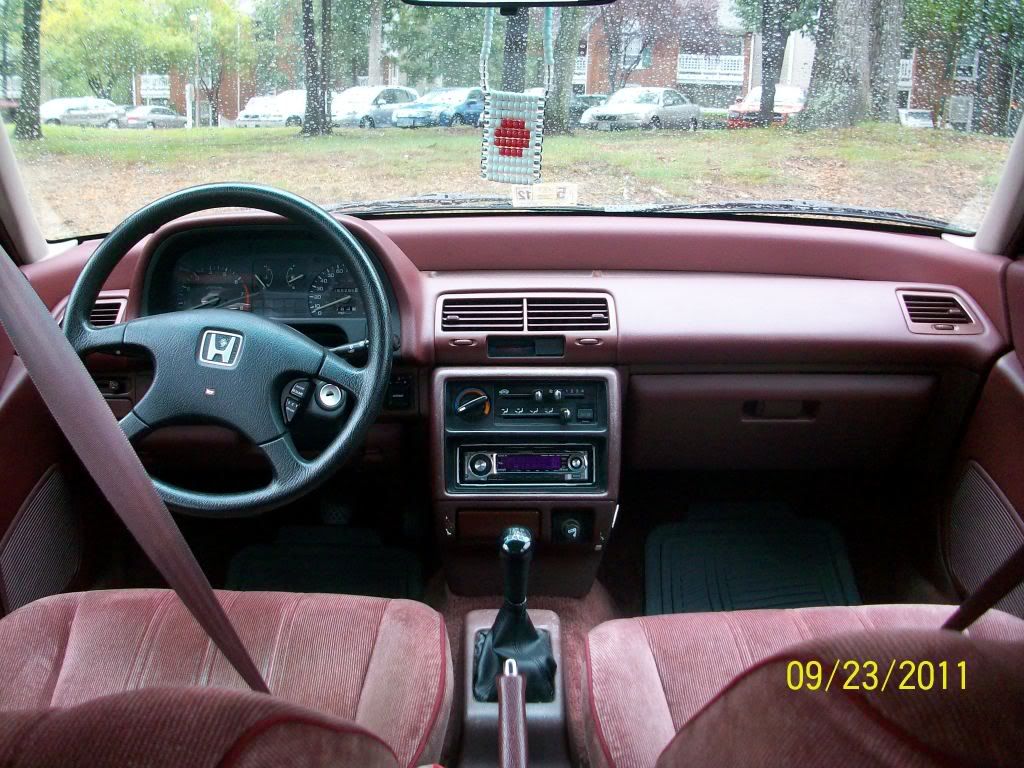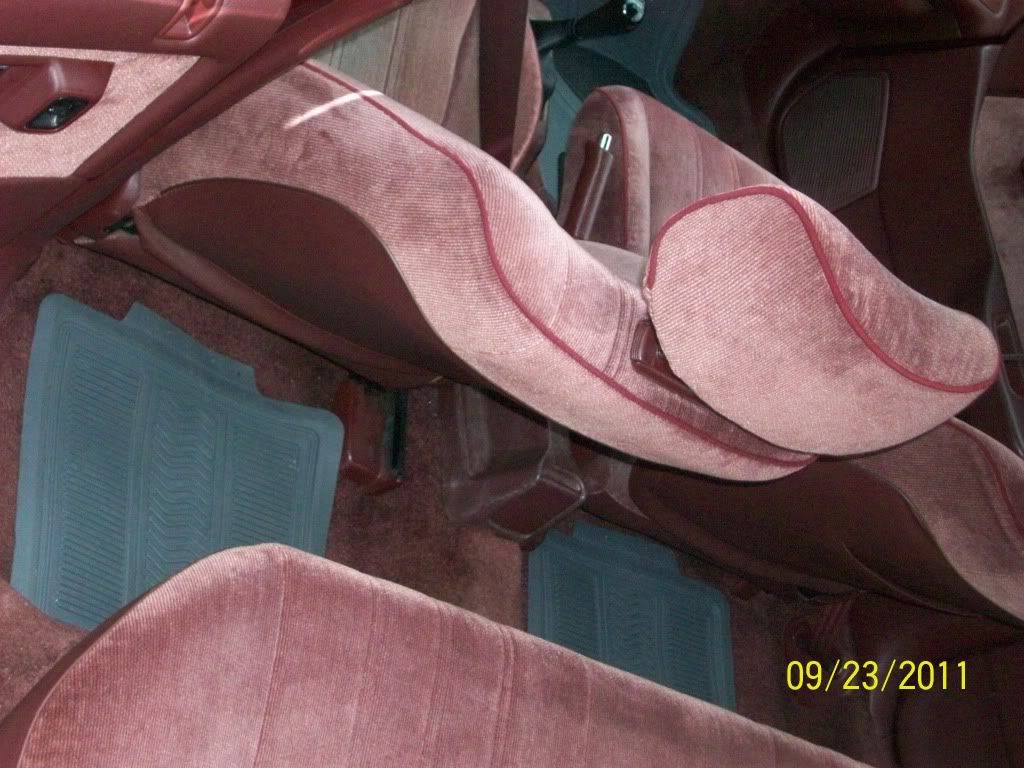 [IMG]http://i250.photobucket.com/albums/gg246/falco238/100_1375.jpg[/IMG
Transmission/clutch work Photos still to come
---
Last edited by Trey; 09-23-2011 at

11:16 AM

. Reason: Picachures..
09-23-2011, 12:16 PM
Registered Member
Join Date: Feb 2010
Location: Meditation
Posts: 2,701
Likes: 0
Received 0 Likes on 0 Posts
09-23-2011, 12:28 PM
Registered Member
Join Date: Jul 2010
Location: Spotsylvania
Posts: 85
Likes: 0
Received 0 Likes on 0 Posts
Re: EF LownSlo.. 1991 HONDA CIVIC SDN..CL33n. TW
---
You sir did an awesome job bringing this back to life. I love a clean EF. And from the pics you did the work?
Got a GSR Integra needs a little work if interested.