DOPE H22 DELSOL! MUST SEE
09-07-2012, 06:49 PM
Registered Member
Join Date: Oct 2009
Posts: 493
Likes: 0
Received 0 Likes on 0 Posts
DOPE H22 DELSOL! MUST SEE
---
Name: brandon
Location: fredericksburg
Means of contact: 540-846-6516
Price: $6000 obo
Description: i picked this car up ina trade not to long ago, i like the car alot just not really my favorite kinda car, it runs absolutly perfect! ONLY problem iv seen with the car is that its a little rough going into 5th but thats just because the cables need to be adjusted, its an h22 with i balieve around 60k with no leakes wat so ever, stage 3 clutch (grabs hard) painted championship swhite, 8k hids, yellow fogs, gold track r's with brand new tires, dc2 full coilovers, car is super clean all around.
LOOKING FOR SOMETHING A LITTLE MORE LUXURIOS, AND NOT SO DAMN SMALL
Pictures: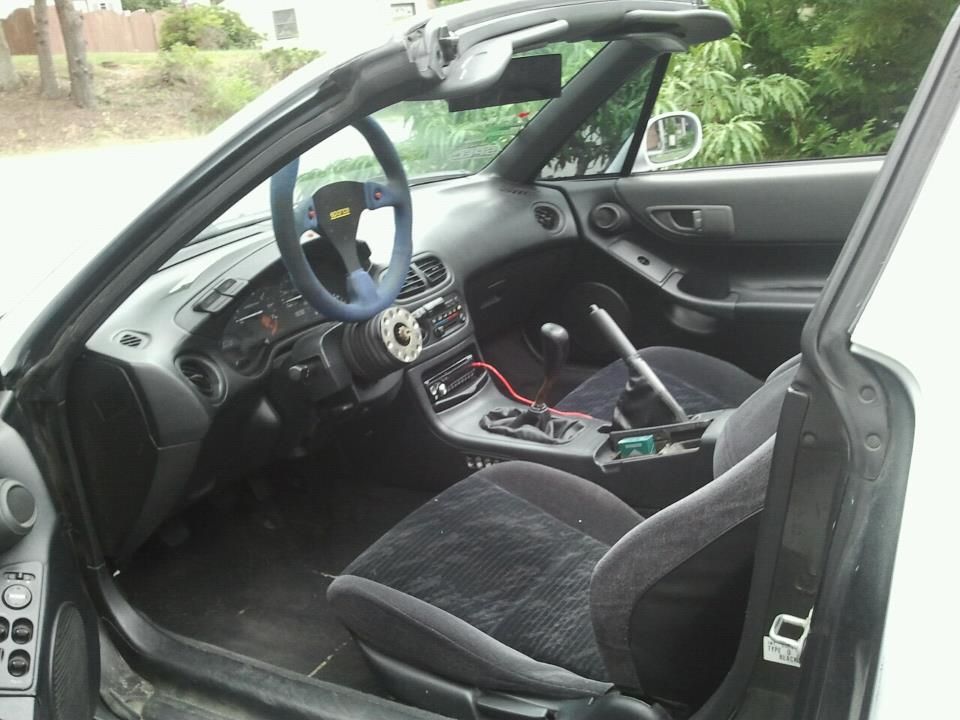 ---
Last edited by 123; 09-10-2012 at

06:24 PM

.