Cleanest ls dc4
09-03-2012, 07:40 AM
Registered member
Join Date: Mar 2008
Posts: 52
Likes: 0
Received 0 Likes on 0 Posts
Cleanest ls dc4
---
Name: F
Location: 540
Means of contact: TxT - 571-425-5829
Price: $ since i have too $4000 obo PREF. Trade.
Description: 96 integra ls lowered on polished rotas.
dc sport exhaust.
aem intake
front lip
hid's
probably a few other things.
I have this car for about a year and just want something different.
This car has never gave me a problem, thus i try to take really good care of it.
I dont really ragg on this car and have people to vouch for that, being i wouldnt race them lol
Ls runs strong
I have a jdm h22a lsd full swap i was going to throw in tegg for originality but rather keep it b-series.
WILL SELL/TRADE EVERYTHING FOR CLEAN SWAPPED CIVIC.
Also - swap is full minus alxes and mounts. And only has about 30-45k. (hmotorsonline)
everything legit look at the pics.
Pictures: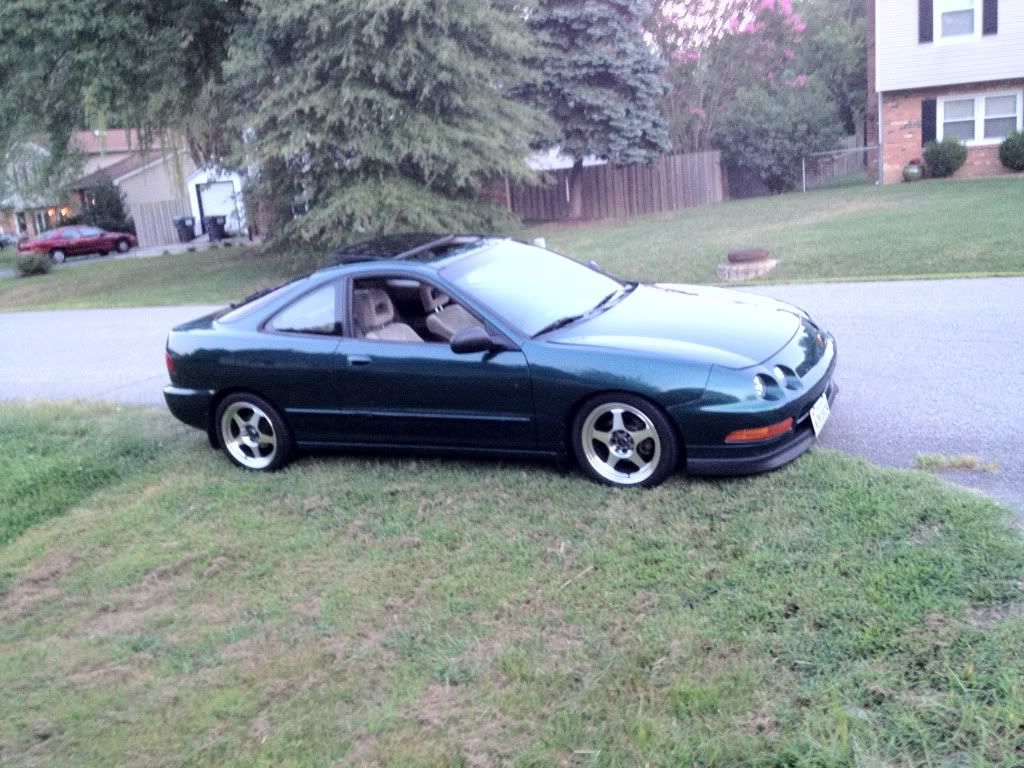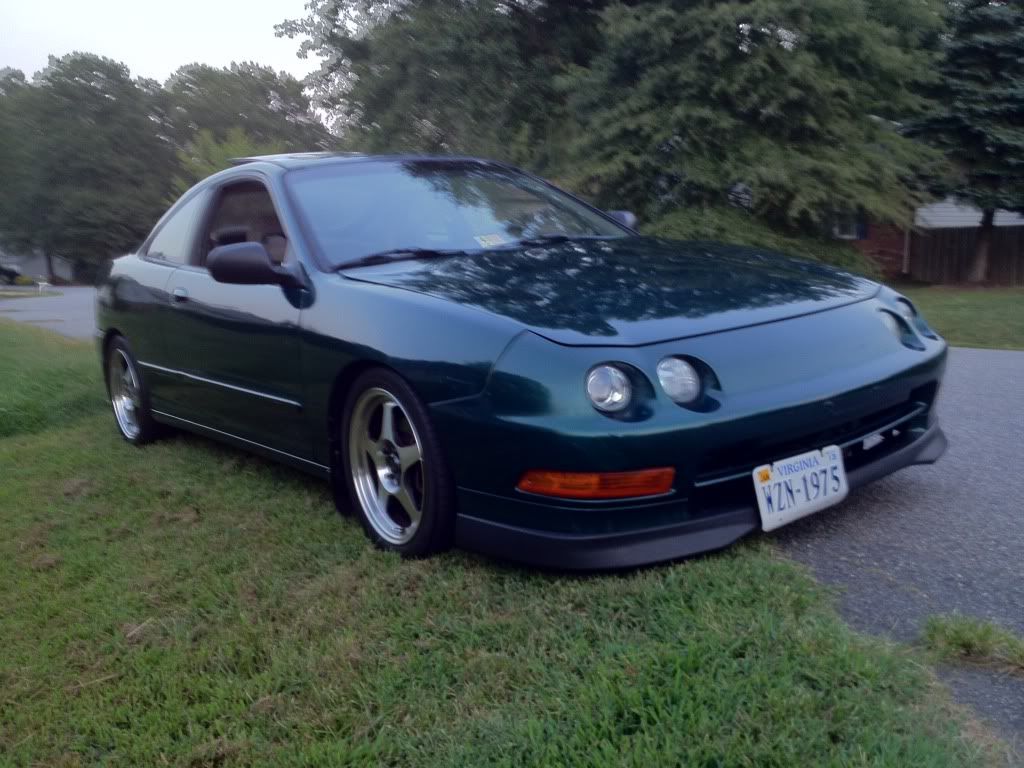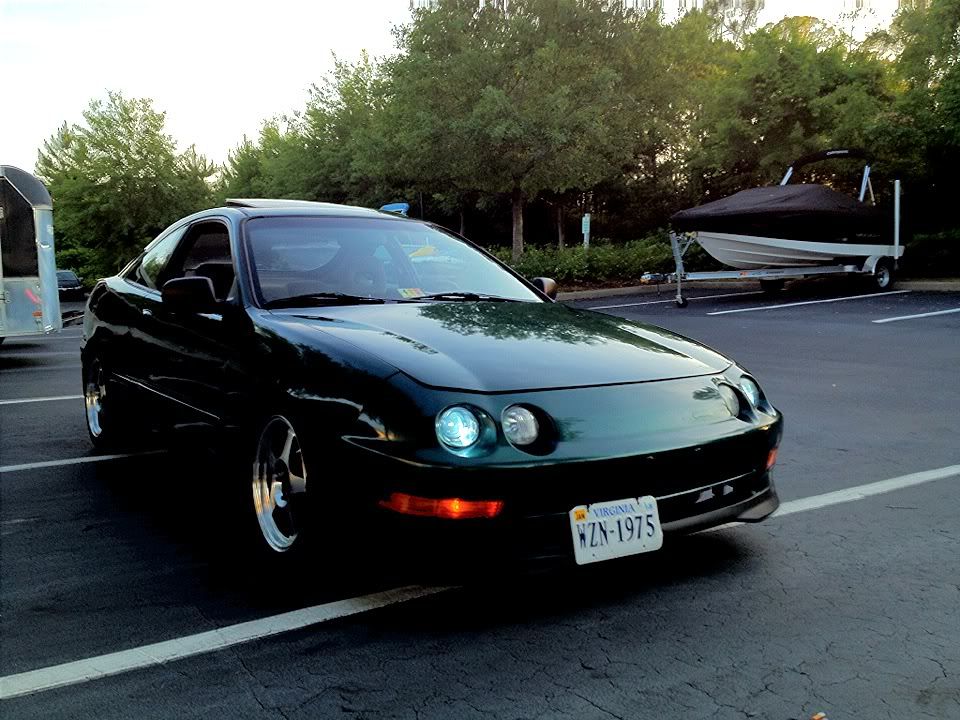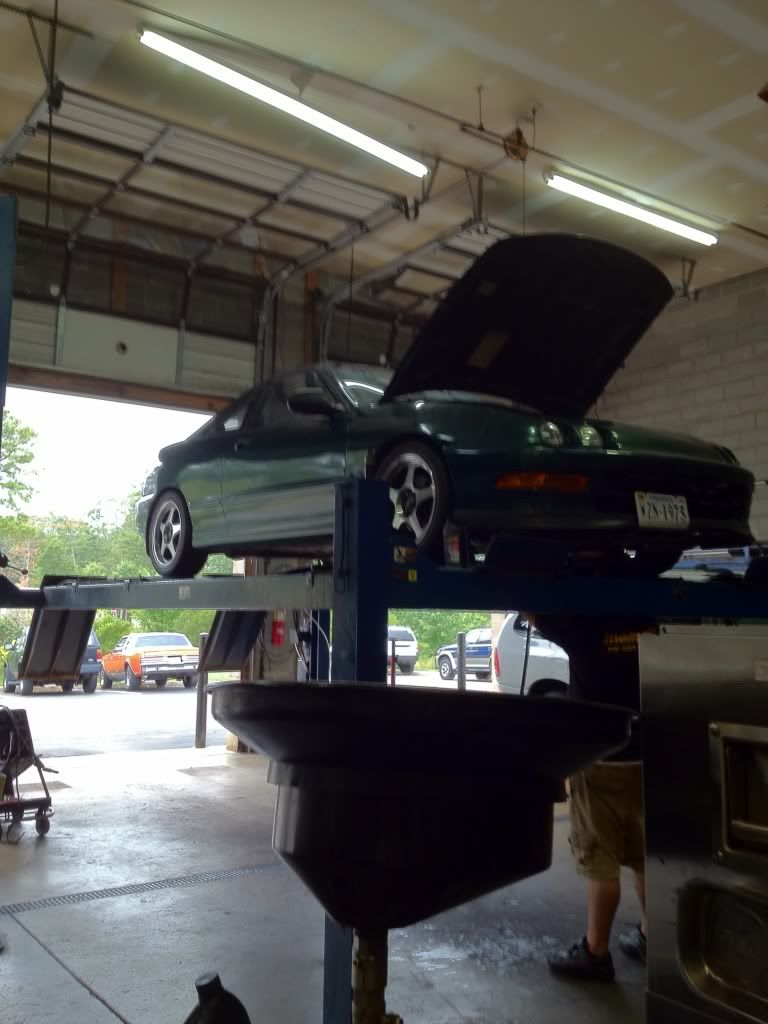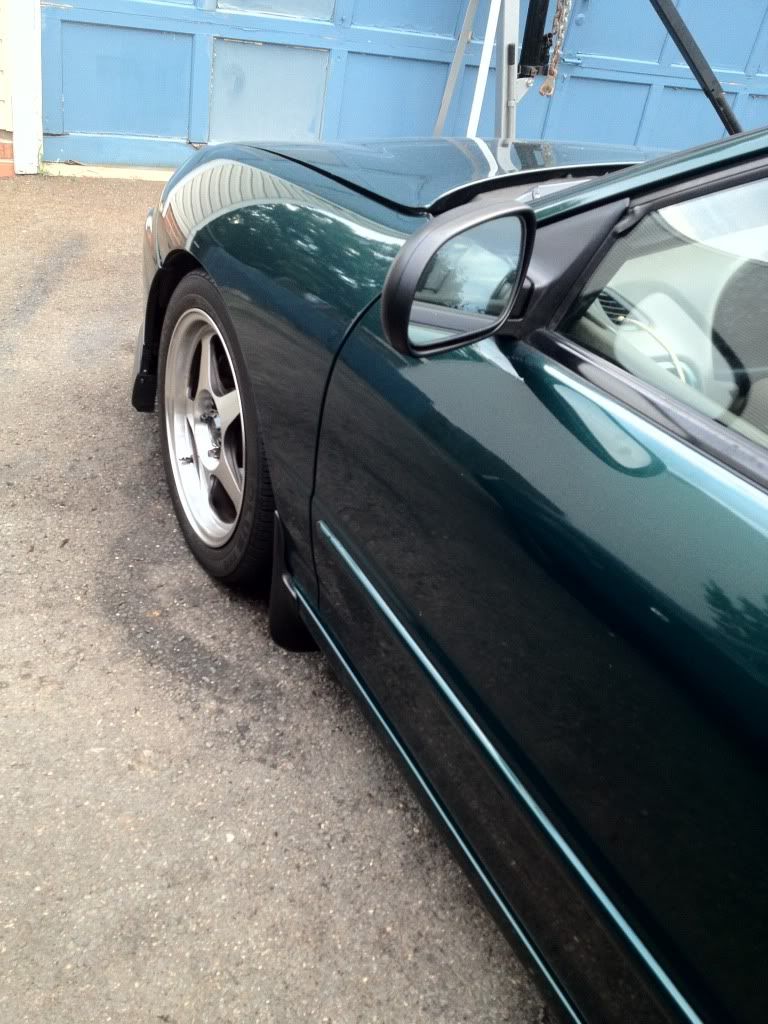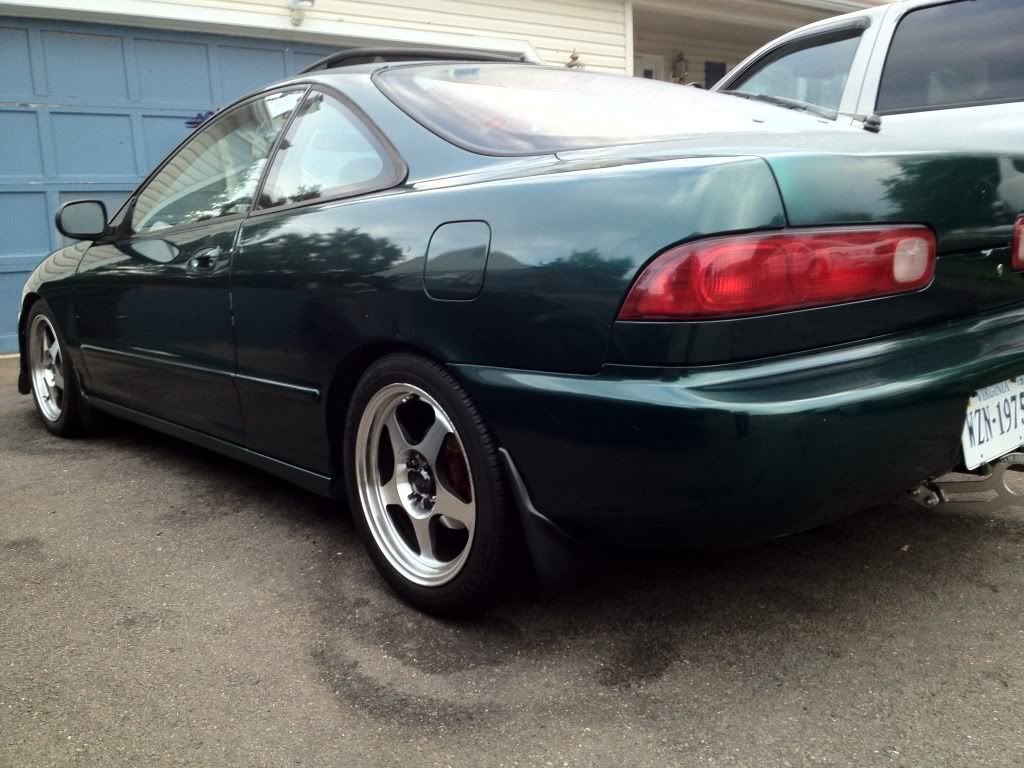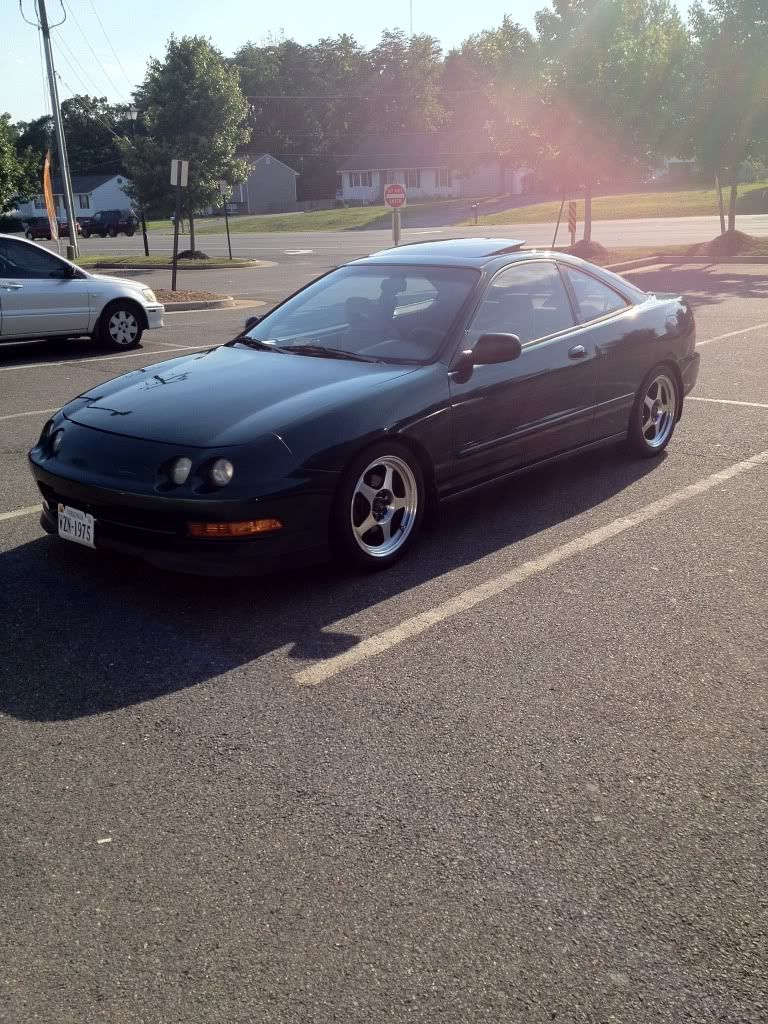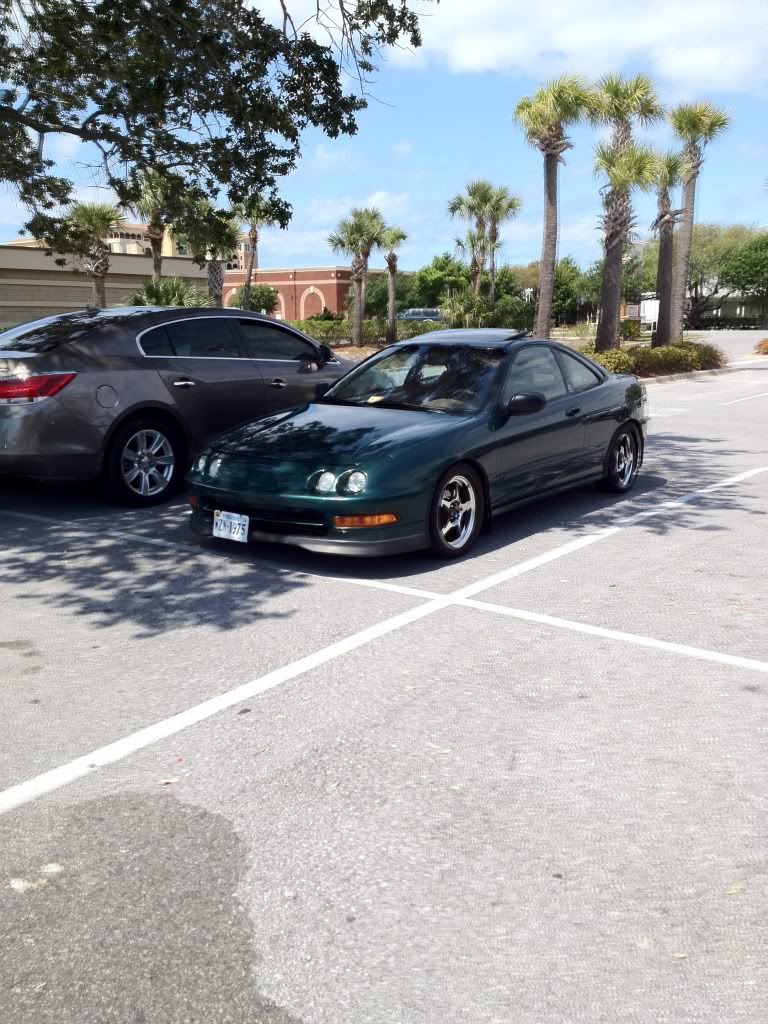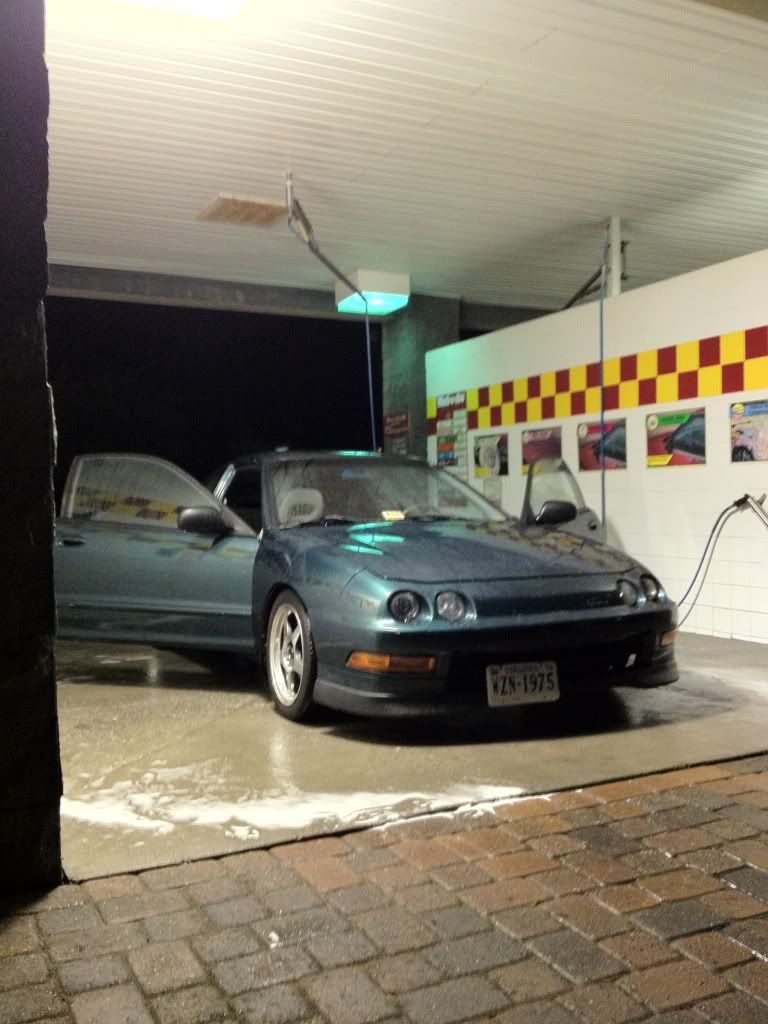 H22!!!!!!!!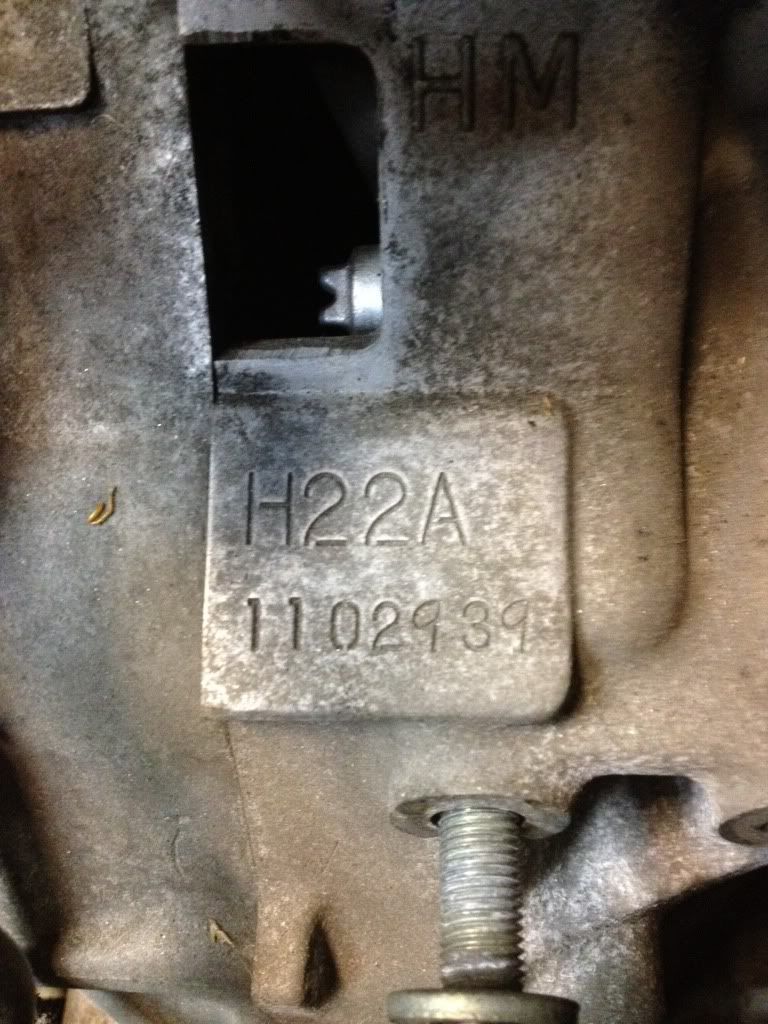 09-03-2012, 08:51 AM
Registered member
Join Date: Mar 2008
Posts: 52
Likes: 0
Received 0 Likes on 0 Posts
Re: Cleanest ls dc4
---
Thanks bro. And thats a stupid clean del sol
but no thanks man, im kinda looking for a gsr coupe or something along those lines.
i appreciate the offer