Acura Integra Gsr
07-29-2012, 03:50 PM
Registered Member
Join Date: Jan 2012
Posts: 60
Acura Integra Gsr
---
Name: Breeze
Location: Baltimore
Means of contact: pm me your cell
Price: $4k OBO
Trades: NO TRADES
Description:
I have a 95 Integra GSR that I'd like to sell. Very clean.
Everything works on the car ac, ps, cc, cig lighter. No leaks, no oil burning, no grinds no noises. Today I was driving it to work and it just cut off and won't start no more, I just got approved for an Evo And don't need this no more. I have no idea what the issue is nor do I care about looking. Sold as is.
156k on dash 30k on built motor
9 :1 wiesco pistons
Eagle rods
Aem cam gears
ITR Cams
Aem intake
Fluidyne Aluminum radiator
Full Vibrant Exhaust
Skunk2 STSS
Coilover springs (No Name)
Tokico Shocks
Skunk2 manifold
4k obo Great car No Trades.
Pictures: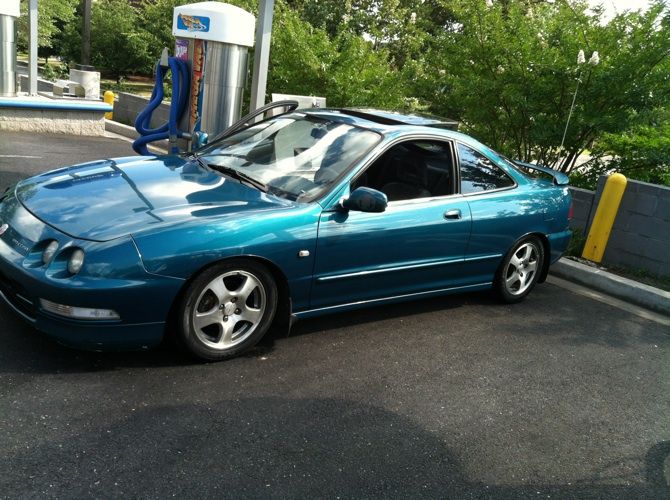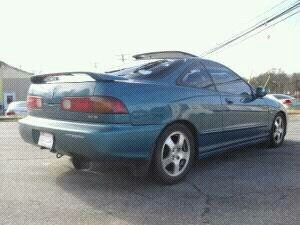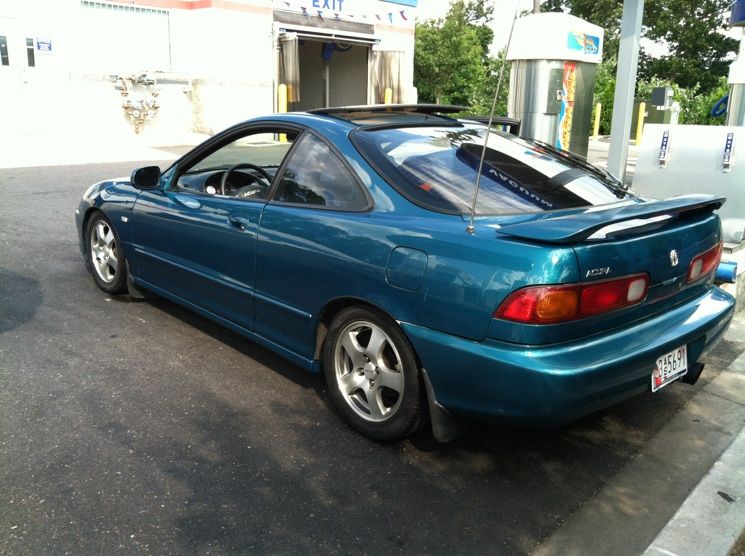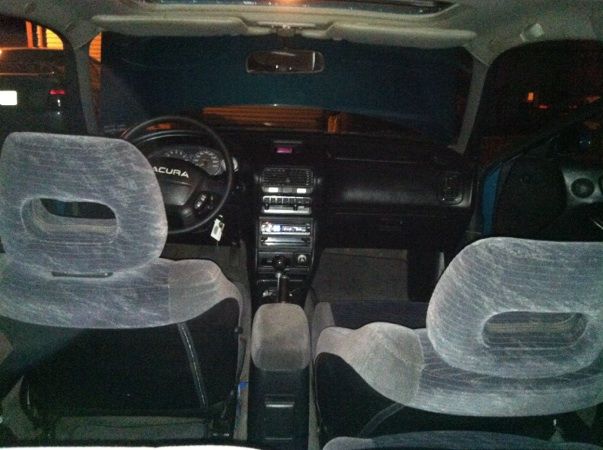 ---
Last edited by oskinosmee; 07-29-2012 at

04:44 PM

.
08-06-2012, 03:34 PM
Registered Member
Join Date: Jan 2012
Posts: 60
---
Originally Posted by thelowlife:7890982
clean ass paint
the kids in the honda game are staring to realize paint matters lol
Thanks for the compliment! Really nice car bump someone buy it so I can mod my evo!