98 ek sedan B20vtec swap .....LOOK......
02-25-2012, 06:15 AM
Full Access Member
Join Date: Nov 2011
Location: Charlotte
Posts: 162
Likes: 0
Received 0 Likes on 0 Posts
98 ek sedan B20vtec swap .....LOOK......
---
Name: Lee
Location: statesville nc
Means of contact: 704 402 7627 or 704 929 0970 text or call
Price: $5500 trade value an str8 cash 4500 obo
I CANT DRIVE A HOUR TO MEET U ??I CAN MEET LOCAL IN STATESVILLE NC thanx
Description: see below
CAR HAS WORKIN AC but no PS..
Engine, b20z1 bottom end with jdm b16 head with gsr cams,
Golden eagle ls/b20 vtec purple conversion kit ....car is tune on 93 octane with open headers so no exhuast,type r intake manifold....
Tranny... Itr LSD transmission 4.7 final drive, stage 3 clutch with 7lb flywheels
Interior...8/10
Exterior... Needs tlc on passanger side ..someone backed up on the car an ran other than that is good
Wheels....itr reps 4x100 15" wheels
Suspension ... Tein springs with stock struts rides really good not bounce at all......
TRADES .... Bone stock 4 door integra gsr will take ls but cash on ur end...an plz NO EFS NO EGS NO DAS....PLZ DONT CALL OFFERIN 3k bc thats a no...
PLEASE KEEP ALL UR NEGATIVES COMMENTS TO UR SELF IF U HAVE ANYTHIN BAD TO SAY HIT THE BACKSPACE....
Pictures: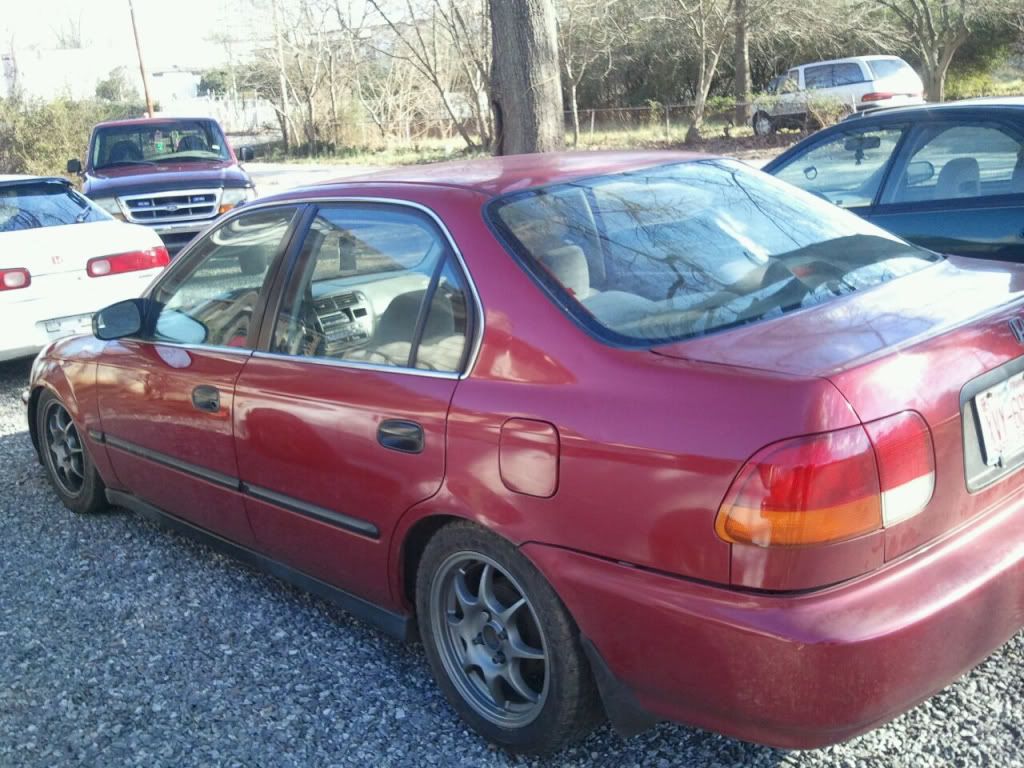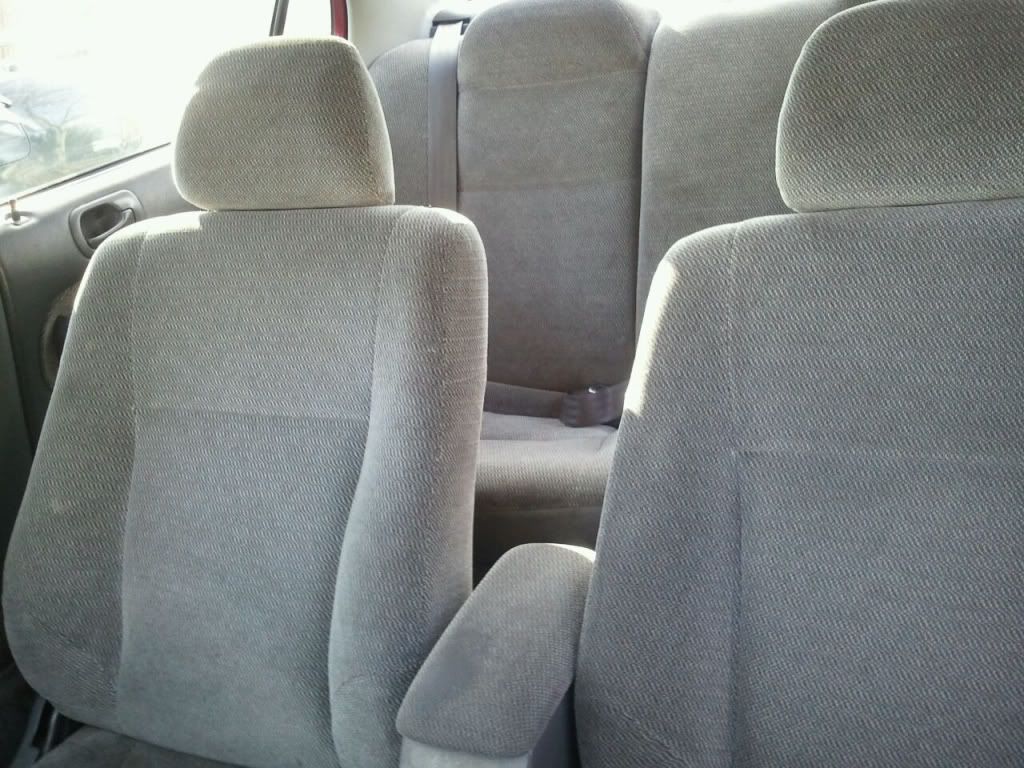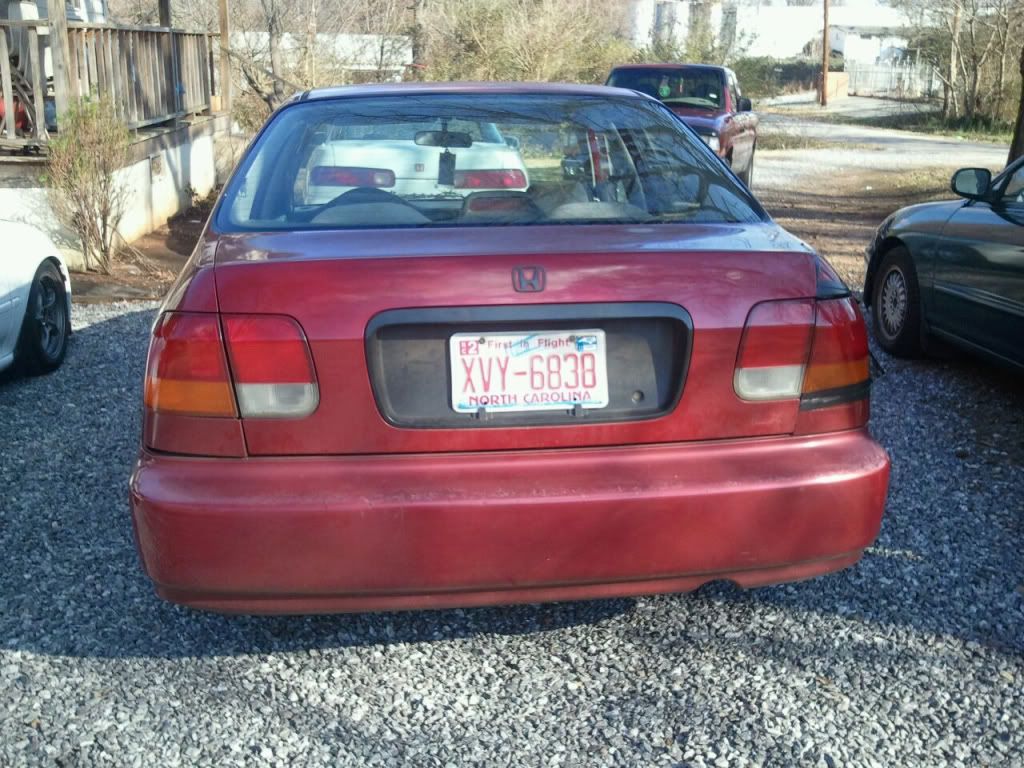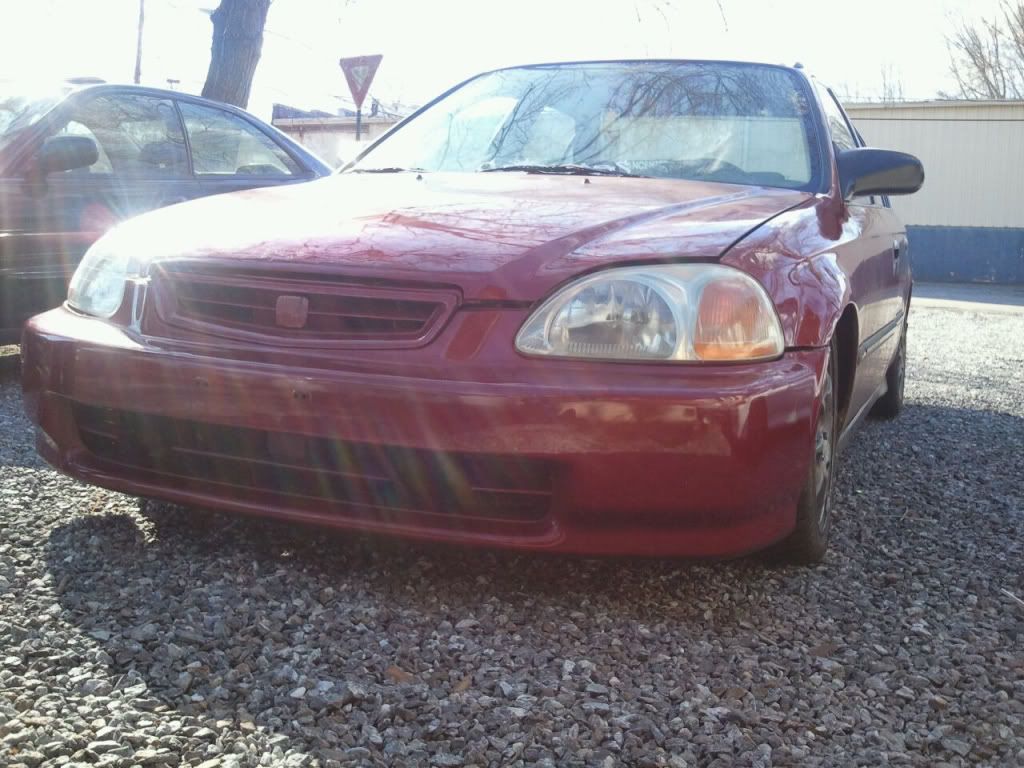 the damage part on passenger side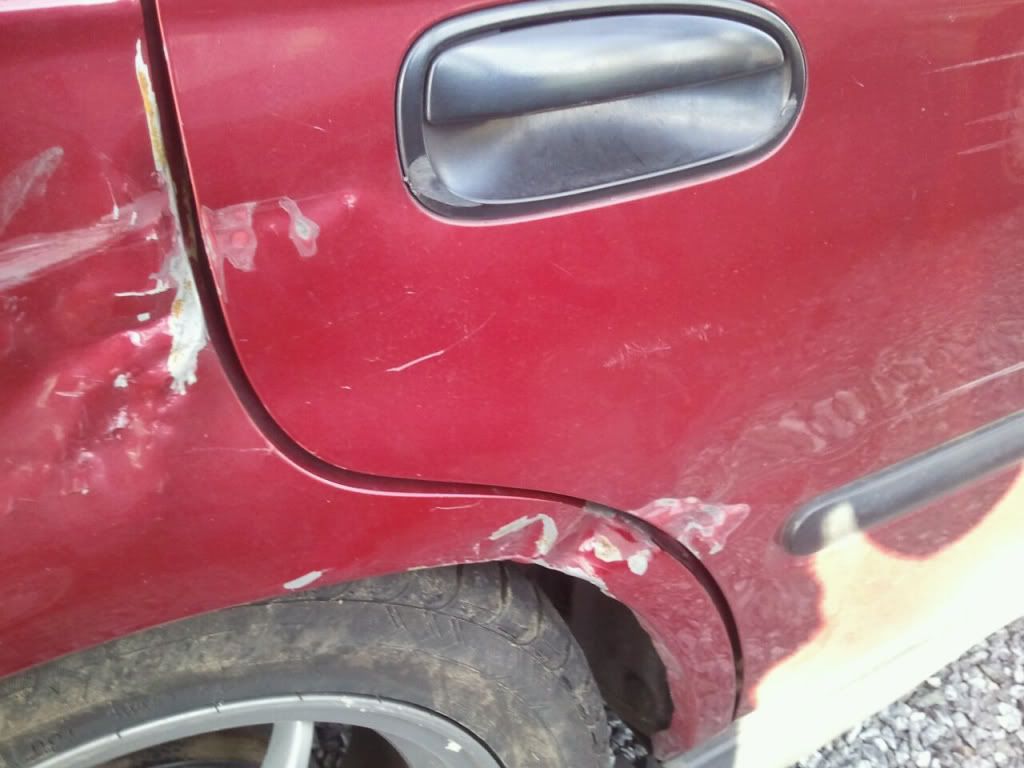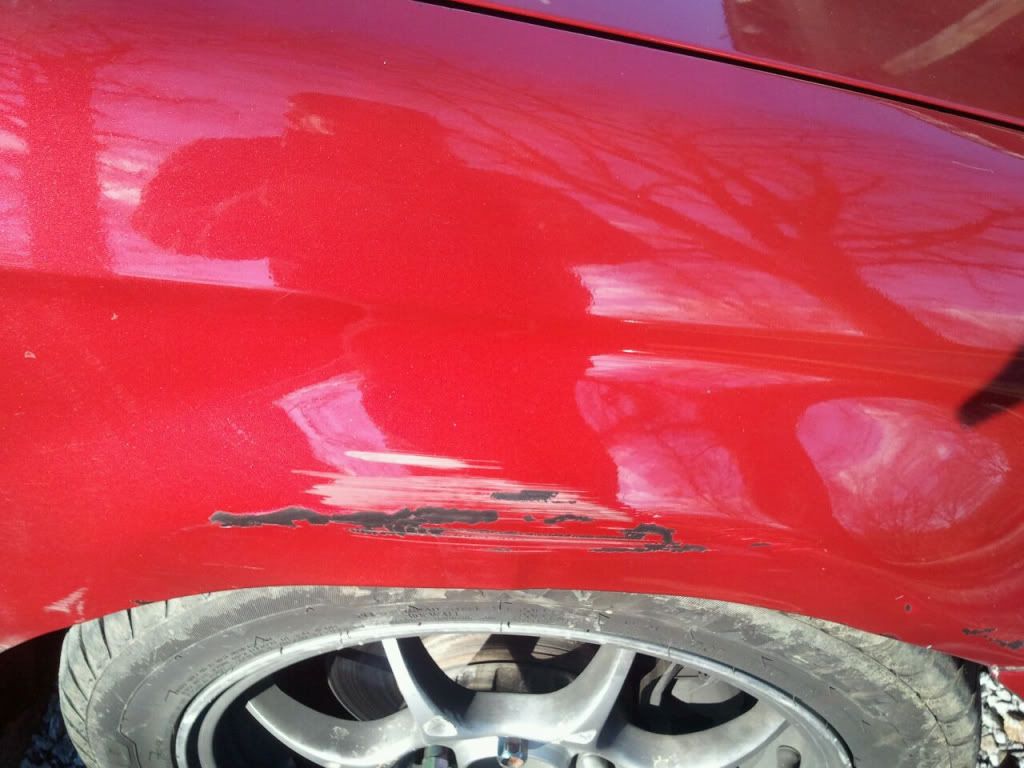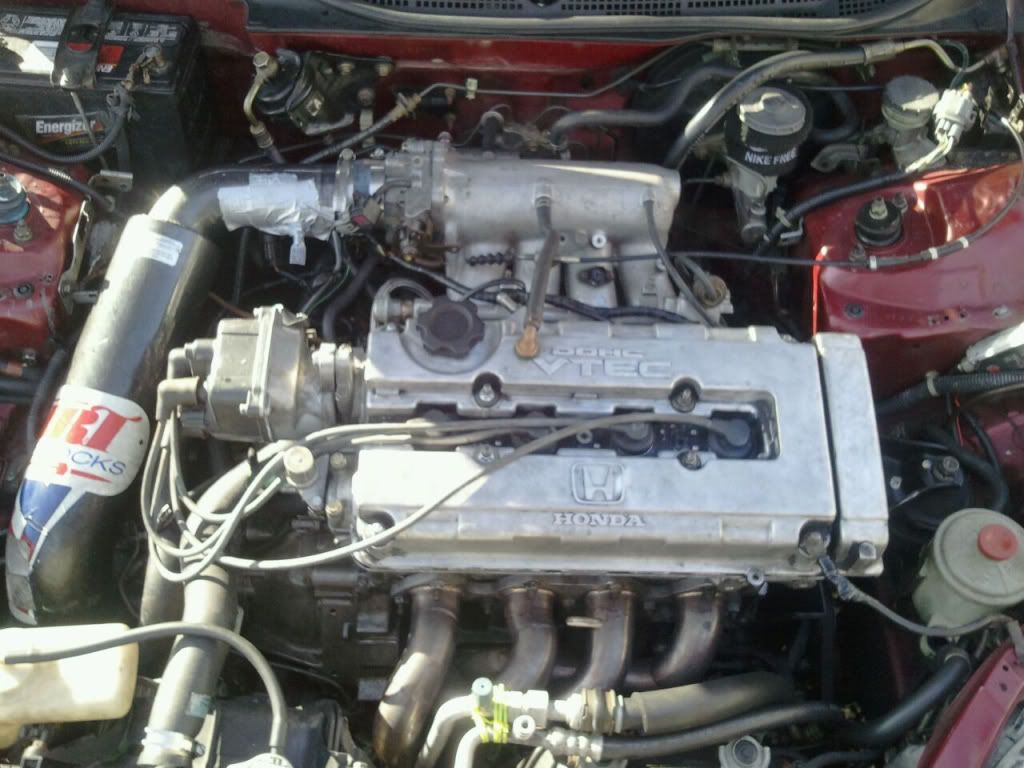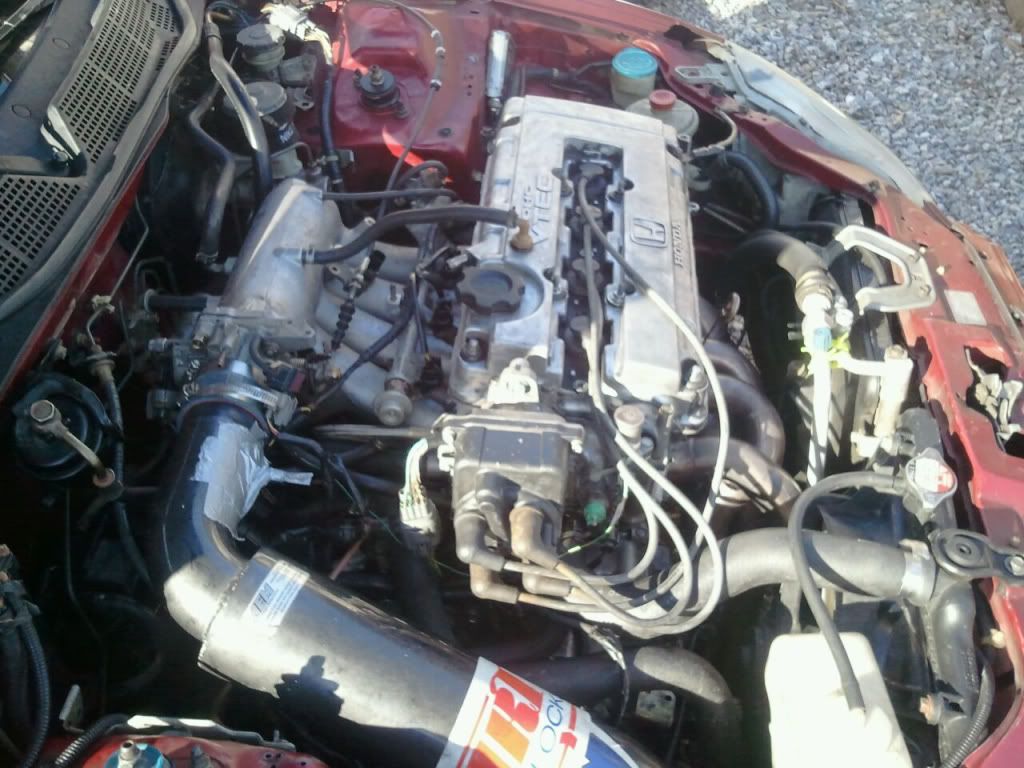 Thread
Thread Starter
Forum
Replies
Last Post