97 civic - si lookalike - sidewinder - turbonetics 4900 OBO!!
03-22-2012, 03:54 PM
Registered member
Join Date: Mar 2012
Posts: 175
97 civic - si lookalike - sidewinder - turbonetics 4900 OBO!!
---
hey guys, I recently just got this car and love it to death, but I can not get it to pass inspection.
reason why; is the ecu needs to be swapped out, I dont have time to fuck with it or the patience to;
IF I GET AN ECU AND PASS IT ILL KEEP IT.
I picked it up from south carolina for 5200, I'm letting it go for cheaper than that.
Its a 97 ex coupe i'll list all good and bad of the car.
PRICE IS OBO
Good:
Clear title
Clean body no rust/dents/decent paint
clean interior; no rips/stains from what I can see
Lowered on kyb gr2 struts with kyb springs (no bounce at all)
550cc RC injectors (no bullshit wiring)
Front mount intercooler
Turbonetics maybe, it looks like a t3t4 turbo, .60 trim spools up quick.
Full from downpipe to skunk2 exhaust piping
Stock head
Rebuilt less than 1000 miles on engine (fresh)
rebuilt gsr tranny less than 300 miles
I have the original owner's contact info since he rebuilt it by hand
Blueridge motorsports sidewinder manifold
tial 38 mm wastegate (13.7 spring inside)
tuned on 10 pounds with neptune
obd2-obd1 legit looks like rywire harness
pink hids lol?
hks blow off valve
p28 ecu
NPR pistons 9.2 compression again, Original owner is a 50 year old man, he has more info than I do.
aftermarket bearings
bored .50 over
no leaks ticks or oil problems
pulls great
if need more info, call/text anytime
new oil bung
it has power steering lol.
and heat
Bad:
Needs new intercooler piping (pcv pipe:? lol)
needs new window regulator
new bezel so you can have a radio lol
needs to pass inspection (clear title tho) (got the car from south carolina, totally forgot that SC doesnt give a fuck about inspections)
needs new tint (rippin off)
needs new front bumper (still have original front bumper though, foglights were cut out, its scratched up, it does have a type R lip though.)
needs boost gauge/oil gauge etc. ( i have a boost gauge, just no hardware for it)
needs boost controller (maybe ordering with my intercooler)
(personally, i would do a retune, nothings wrong with the car, I have no idea what exact power its making, i know it is to re-check someone elses work and plus, I'm interested in what its laying down)
steelies with hubcaps
needs a new radiator fan.
I did sign the title already/notorize it, but willing to go down because of the title work. (hence; having to file for lost title form, re sending it off, etc)
no AC
the power lock doesnt work, probably a relay,
I drove it from rock hill south carolina, for 3 hours straight.. so; Its a pretty sound car
I trust it. and I dont really trust others' builds.
What the car will come with:
new radiator fan (slim)
new alpine radio
new speakers
hks turbo timer.
maybe new intercooler piping, ordering it next week.
frog eye bezel for two gauges
another gauge pod
AC LINES and CONDENSOR. since the pump is still there as well!
I just wanna get rid of it and get some decently clean.
eg coupes/hatches (d series boost or vtec)
240s (sr20 or ka-t)
anything else.
or
4900 OBO
. I'm negotiable. I want to keep the car, but if I can get this sold quick, fuck it.
My POLICY:
If you buy the car; and you dont like it, and you dont beat the living piss out of it, i'll happily refund the money back if reasonable less than five days time
If we trade; I'll contact you repeatedly before notorizing titles if a trade back is wanted.
Honestly provide information of the car and try to be as helpful as I can be. I have no problem of giving my address out and you can meet up with me at my house if wanted.
As well, I'll call and make sure you are home safe and if ANY PROBLEM has TO OCCUR WITH THE CAR, I'll Personally HELP YOU OUT
The car has good bones, a very good engine build, Ive drove it from south carolina to get it home. No overheating, unless sitting (needs that fan). No leaks, no ticks (Gary Essick can vouch for this, since I paid 400+ to get the car done tuned up)
I'm a legit, and honest person; I dont try to fuck over or bash anyone. I have a few people that can vouch for me that have bought and met up with me.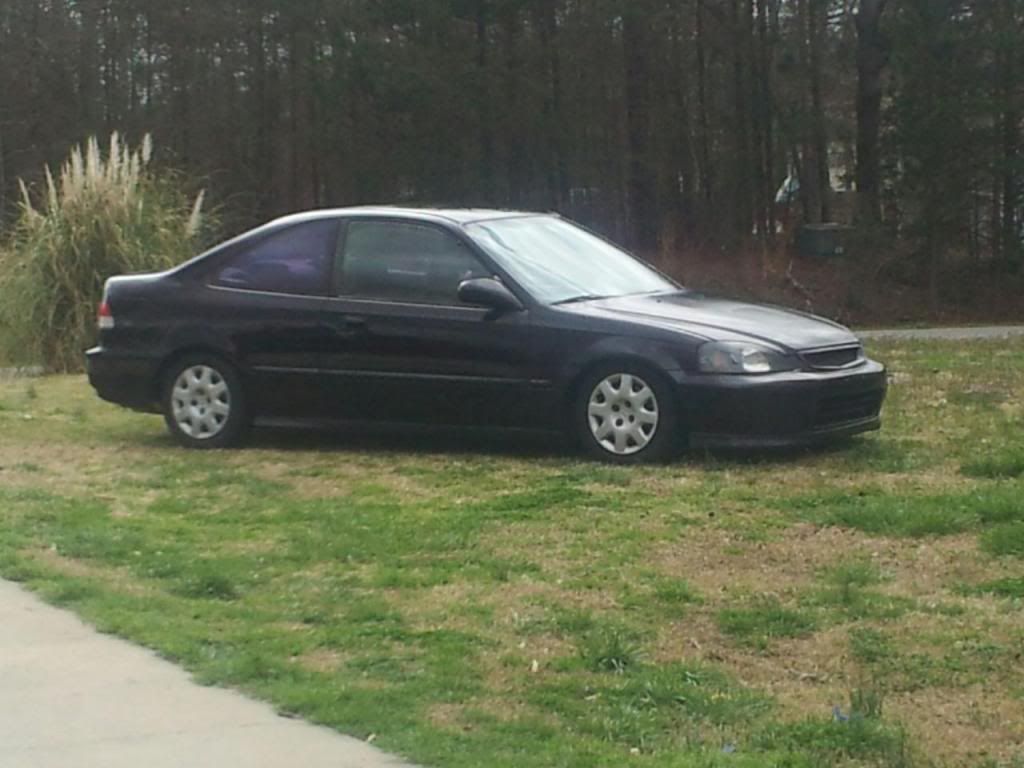 pics:
body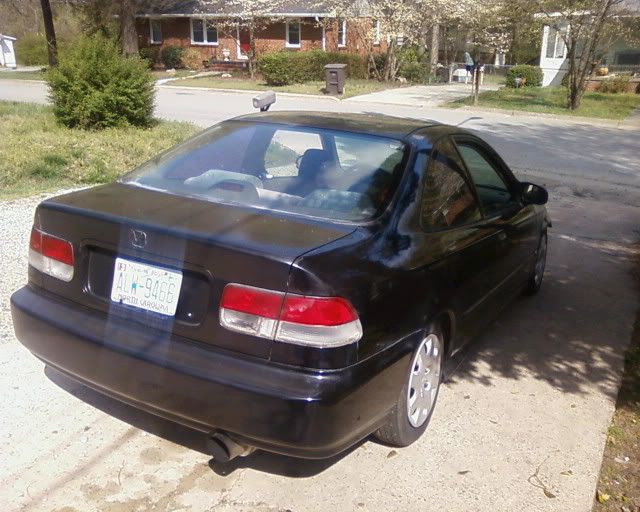 engine: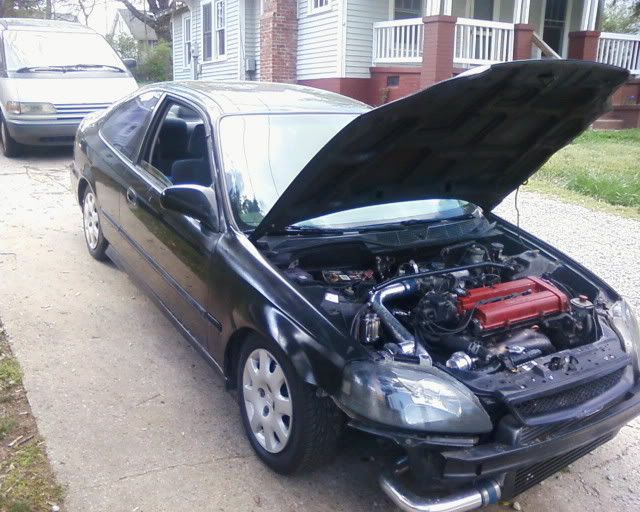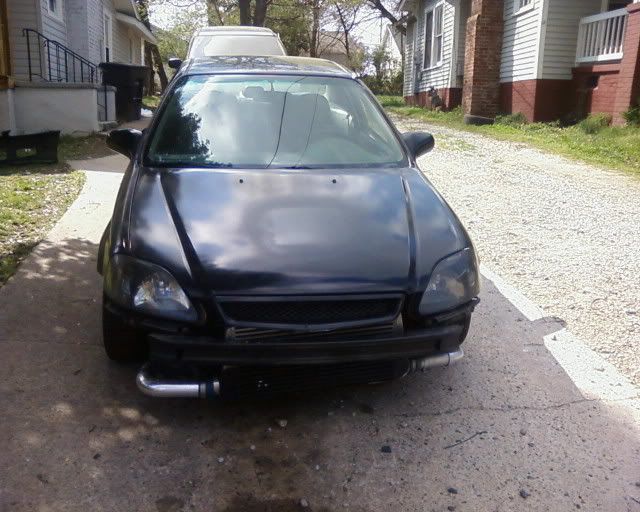 the bezel: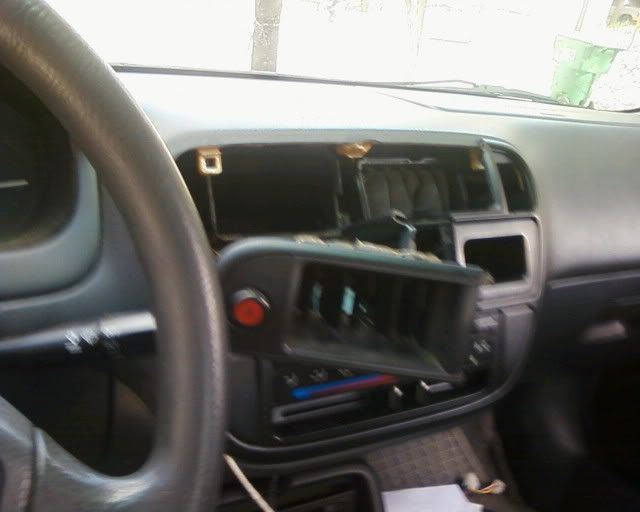 (found one for 50)
the window: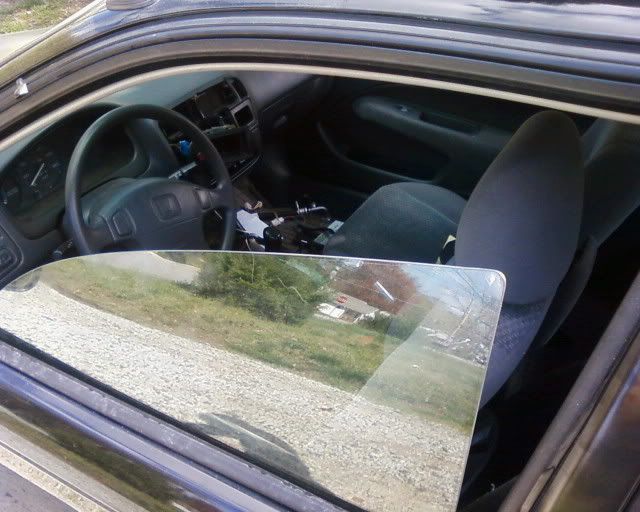 the piping:
bumper still fits, just wouldnt mind a new one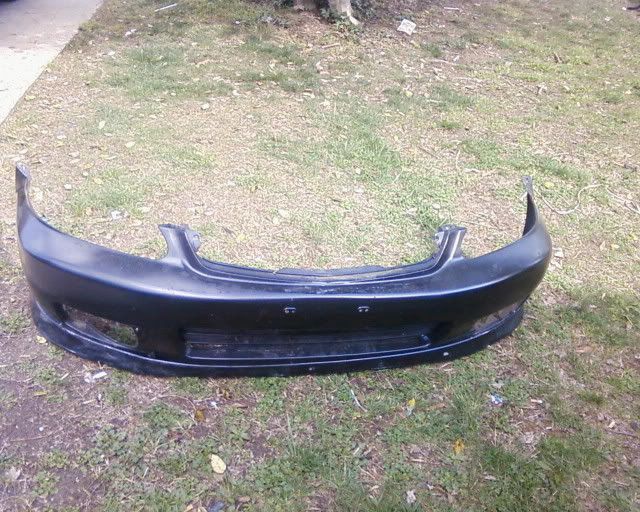 if you need more pics, text me, any time. bump if viewed please.
Thread
Thread Starter
Forum
Replies
Last Post
Engine / Exhaust / Drivetrain