95 ex coupe paradise blue green pearl MINT!
01-23-2012, 02:15 PM
Registered member
Join Date: Jan 2009
Posts: 1,058
95 ex coupe paradise blue green pearl MINT!
---
Name: ekjohn
Location: hickory nc
Means of contact: txt 828-514-0695
Price: $
FT
5k SOLD!!!!!!!!!!!!
First of all i dont bash other peoples thread so dont bash mine
...as state at the title i relly just want to trade it but i will listen to offers...AM NOT IN A HURRY OF GETTING RID OF IT..ONLY CAR I HAVE OF IT NOW SO RELLY JUS WANNA TRADE BUT will listen for offer
Wanna trade for a CLEAN

Midori Green EK hatch

.
or a
clean 99-00 si
..may be entertain on other hondas...no truck suv ef da or any projects...
Description:
The Bad: cruise control seem not to work and other then that nutin bad...normal small rock chips from high way none of these bothers me.....its not urs!
CLEAN TITLE IN HAND!!!

The Good: bone stock!!!!
fresh ass hell!!!...
motor runs great very reliable..
ek side skirt..
has new clutch and fly wheel..not sure wat kind....
aftermarket mounts!
has d2 lowering springs on gsr stock shocks rides awesome!!!
got back camber kit..
also with rear disc brake!..
new front lip not the spoon as pictures its a wing west rs front lip now!
side markers corner purchase new..
hid hi and low!!
jdm fog light new got a switch to turn off and on!!!
everything is brand new on this car it is FLAWLESS...... everything works great!!
new sony speakers all around interior is clean as hell!!!
new oem "civic Coupe" emblem
oem hood bra not included
3 stage paint....from precious owner
cold ass ac!!
Warm HEAT!!
interior is clean 9/10
exterior 9/10 not one dent that i have spotted
apexi ws2
Luckily i got contact with the previous owner again and this is what he install and did that i did not know of...thanks!!

The car makes an appeafrom previous owner...
My friend and i Filmed at the East Coast Honda Meet last year out of this car.
rance from 5:08-5:17.
http://www.youtube.com/watch?v=8jAlOTcus0c
not the original tranny its a jdm d15b trans when i bought it had 30k on it and the clutch is exedy stage 1, flywheel is ACT stage 1 7lb, mounts are innovative race series.
previous owner paints it: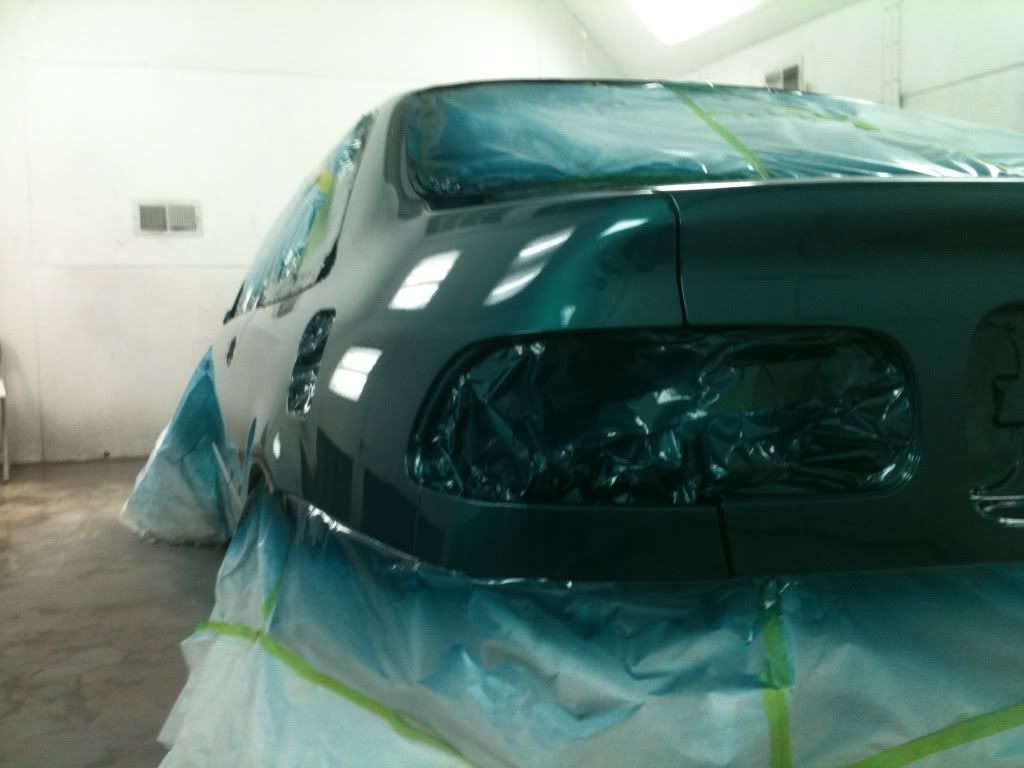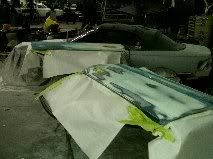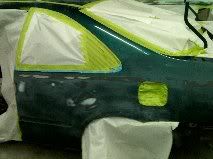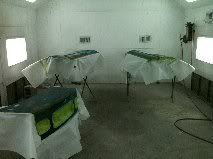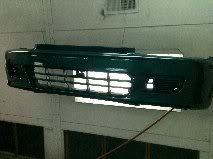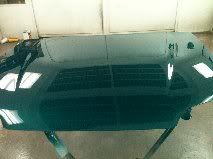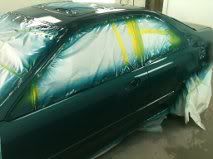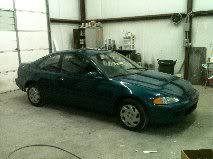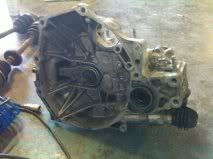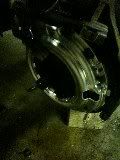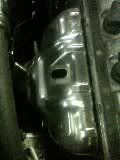 178k on cluster but dont let the mileage on cluster frighten u..this car runs like a champ with no zero issues at all!!!! all new seal, new vtec silinoid and gasket...has been change recently when i got it...had only put about 5k miles or maybe lesson it since i had it...NO LEAKS OF WAT SO EVER or KNOCK OR ANYTHING
absolutely no rust car is well taken car of
pics dont do its JUSTICE
Wheels: Konig candy virtual chrome Nitto Gen 205-501-50 85%
May forgot alot of things
if u got any question u can ask...keep ur bs to urself..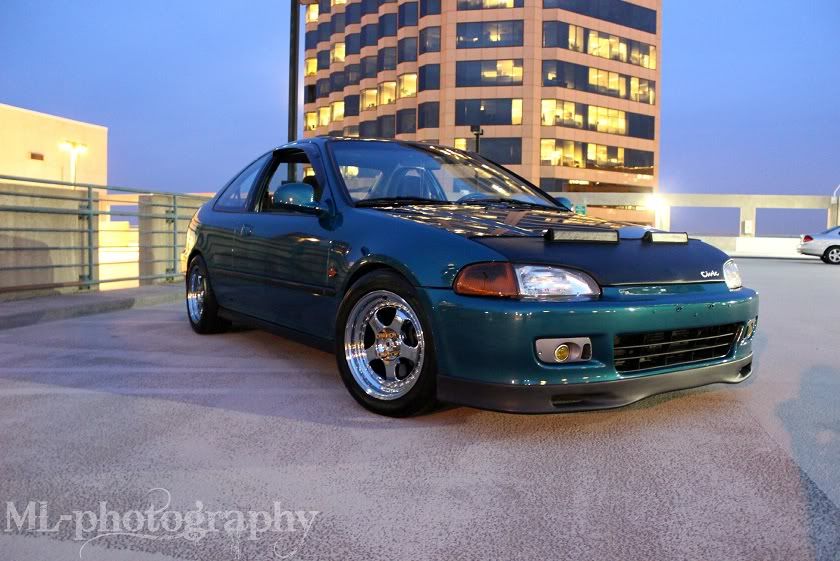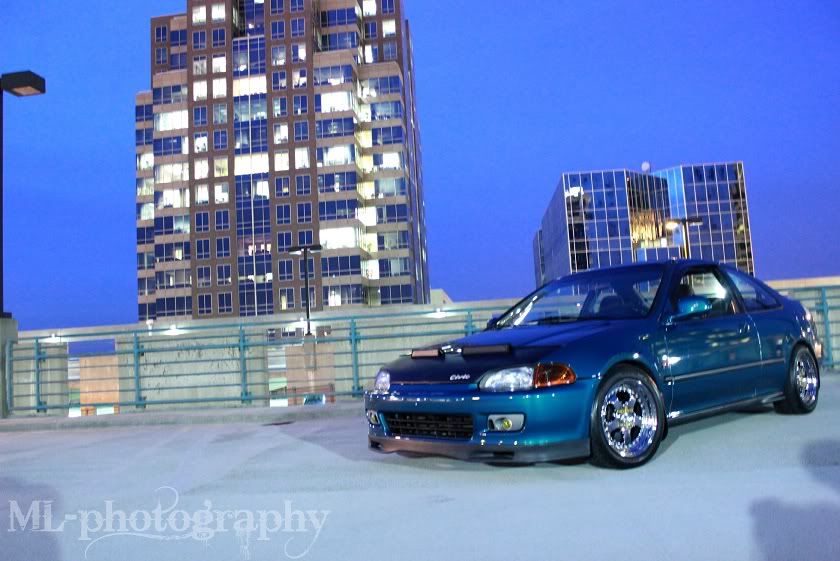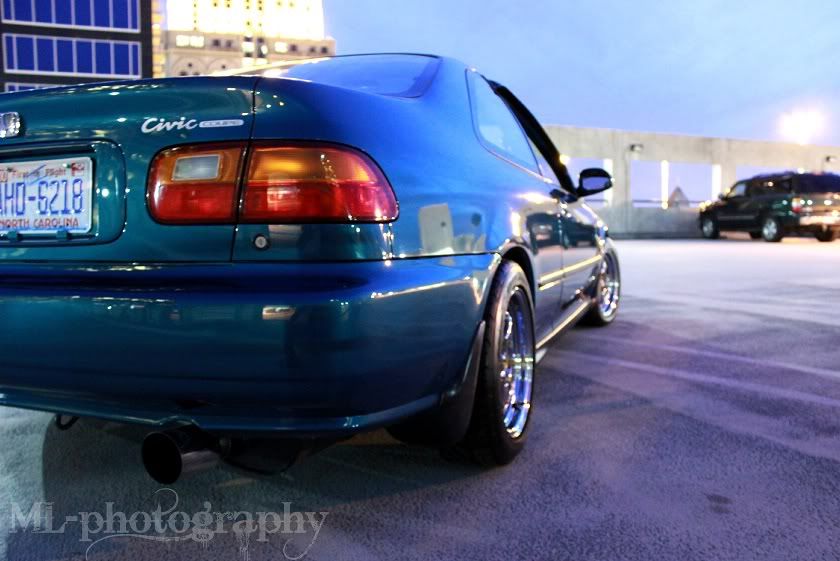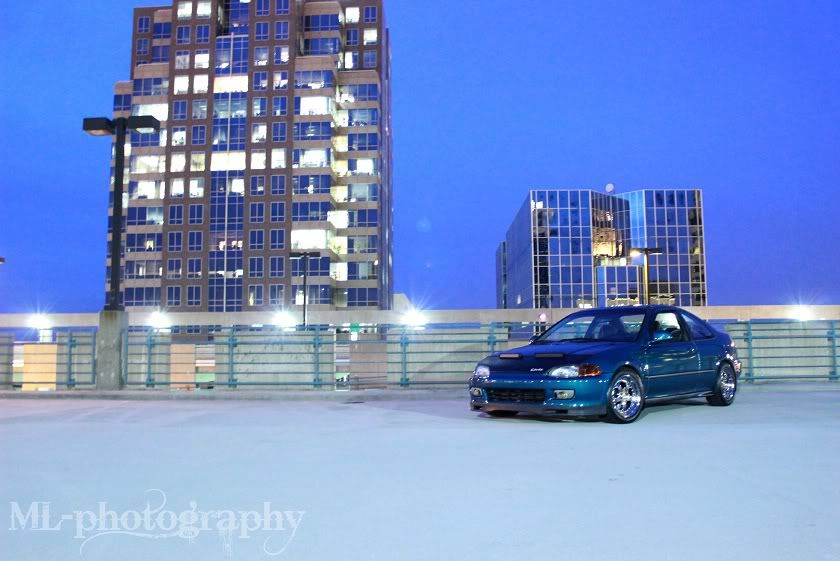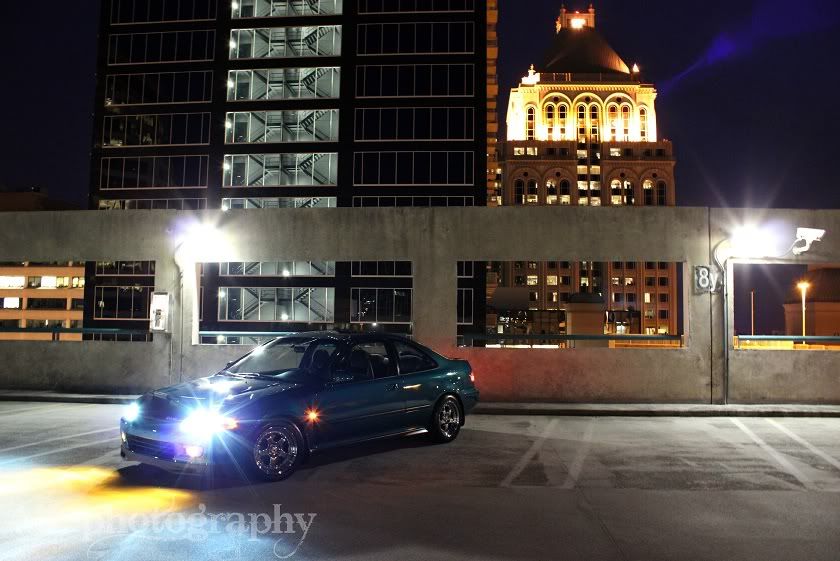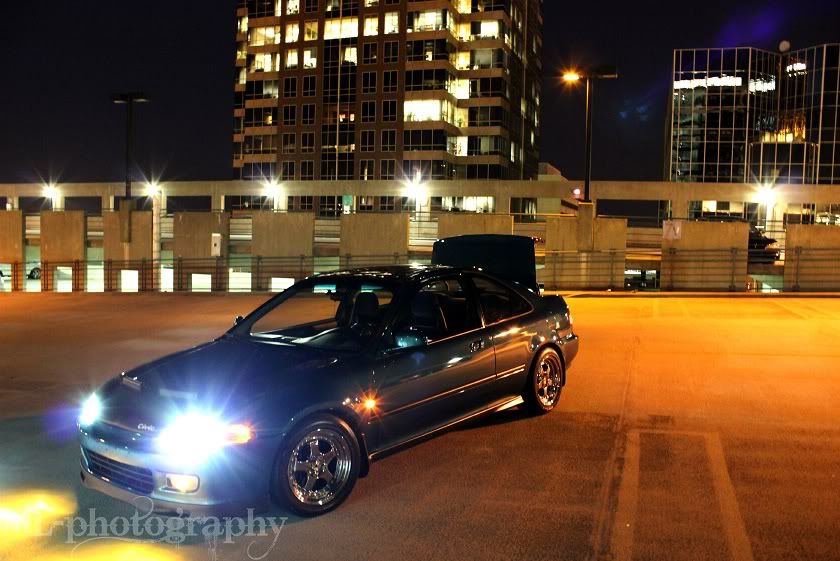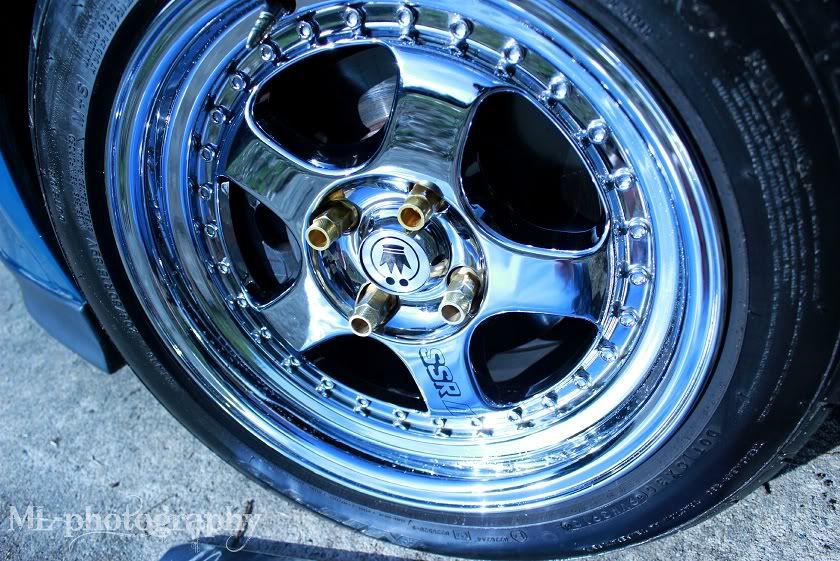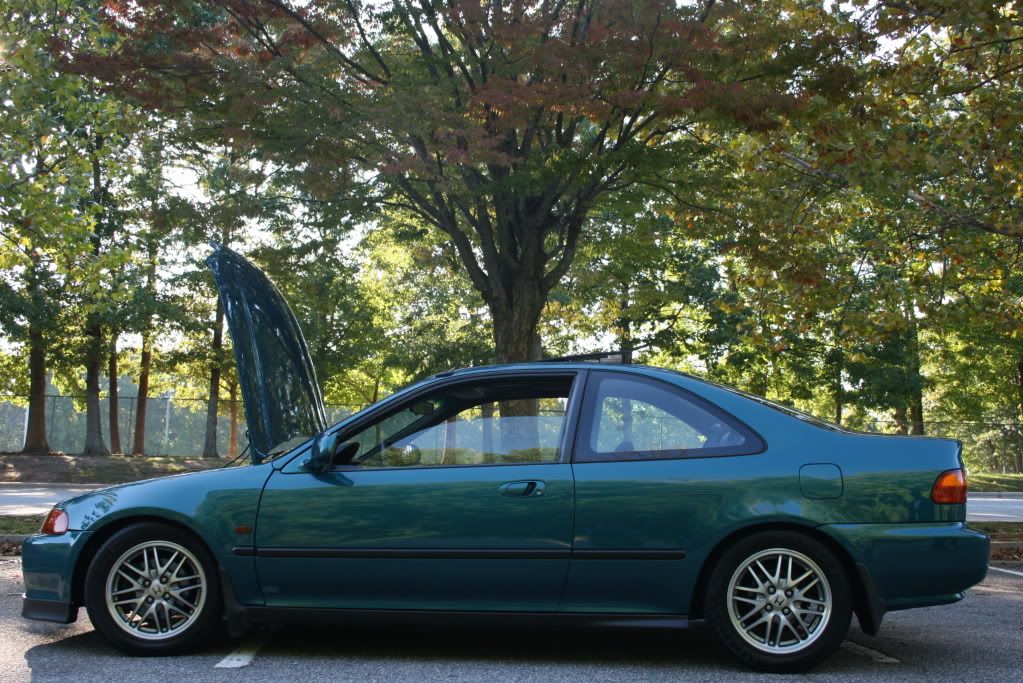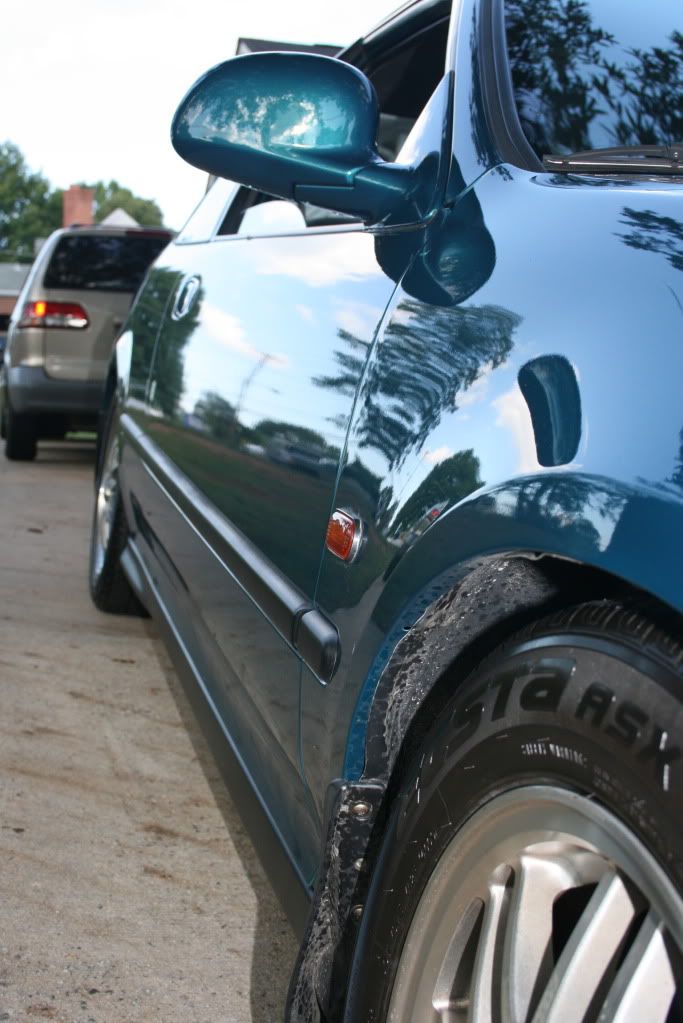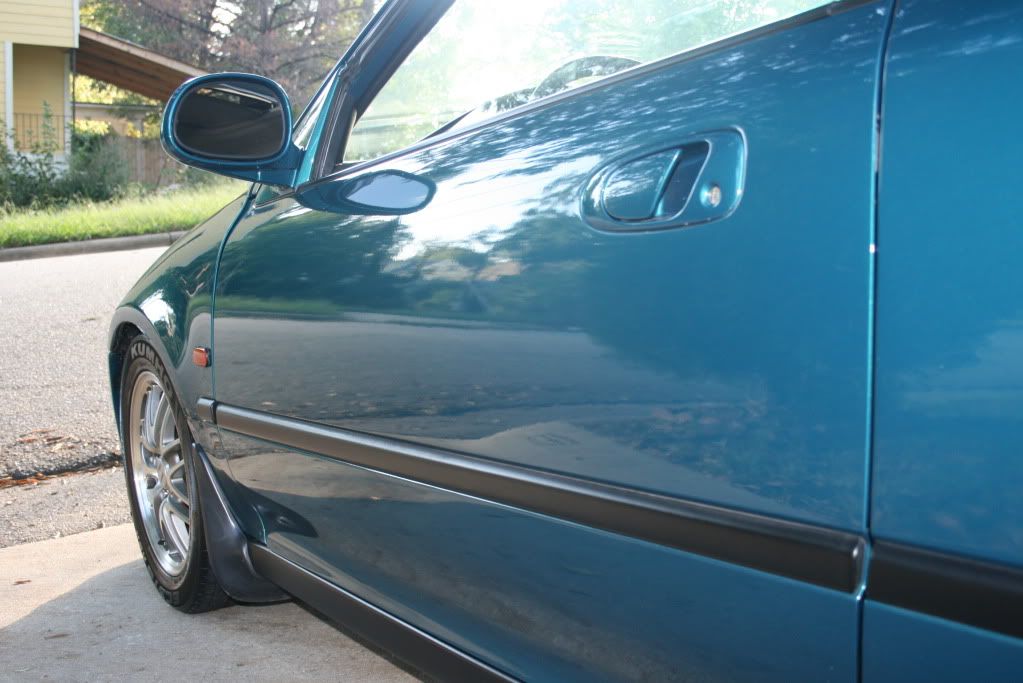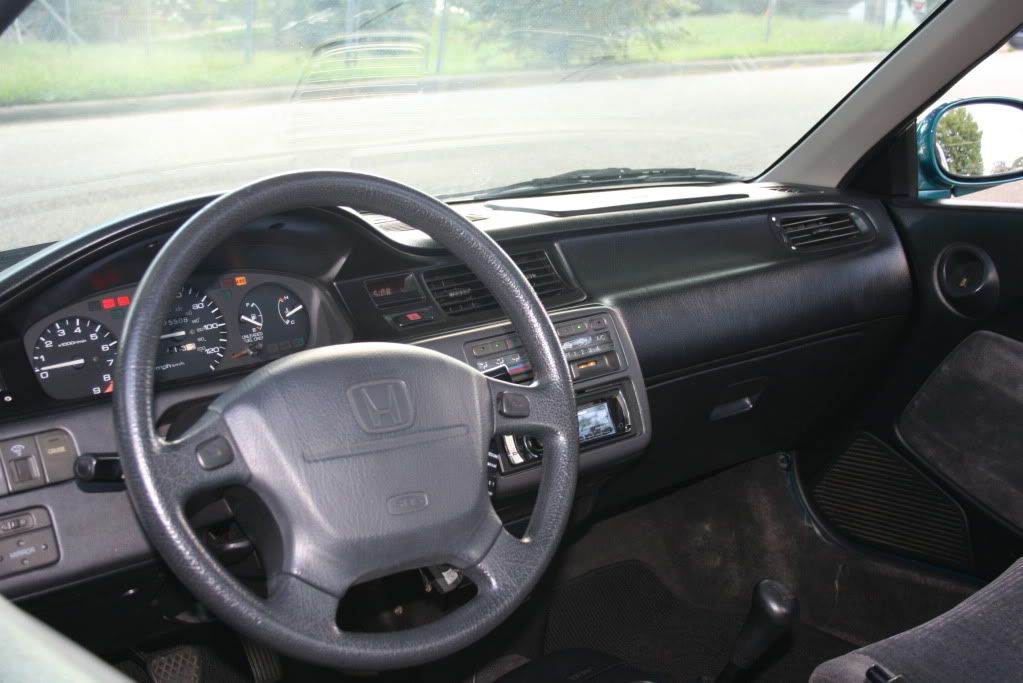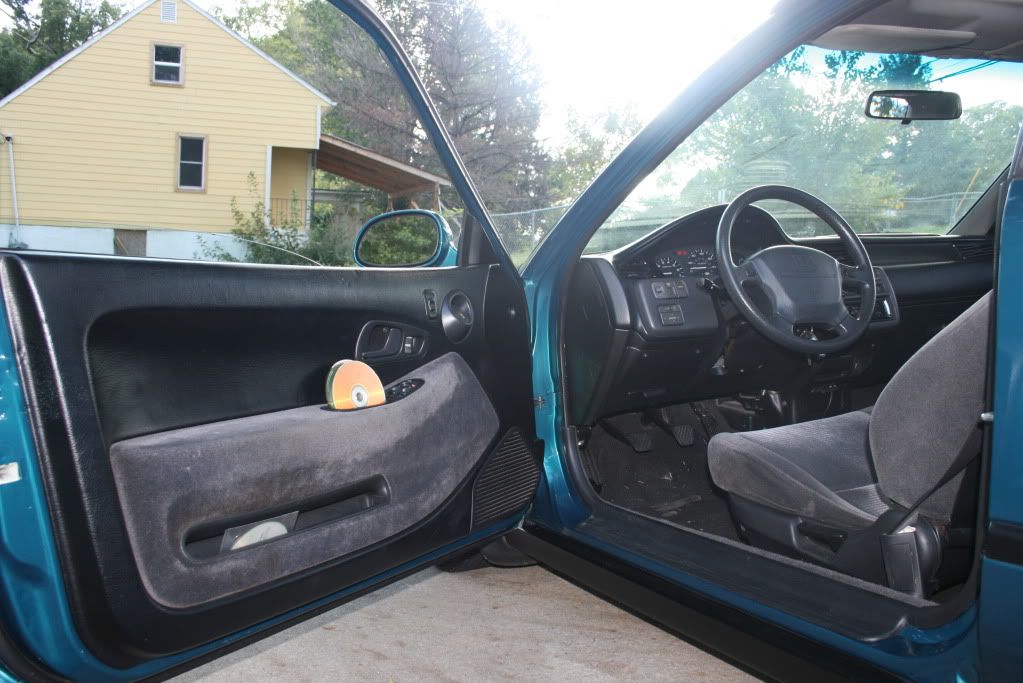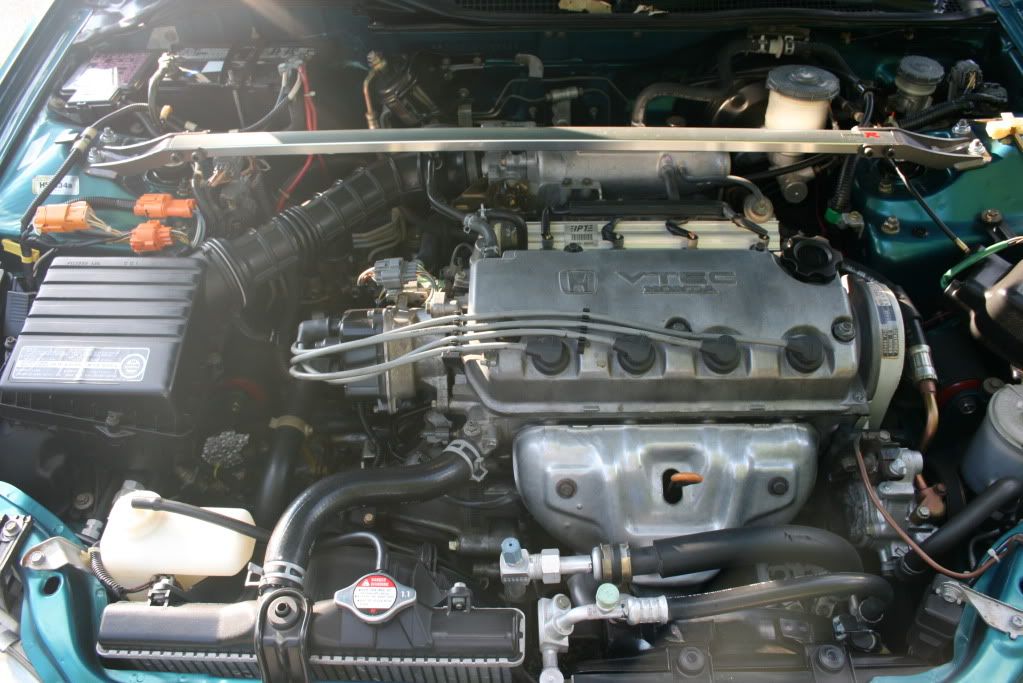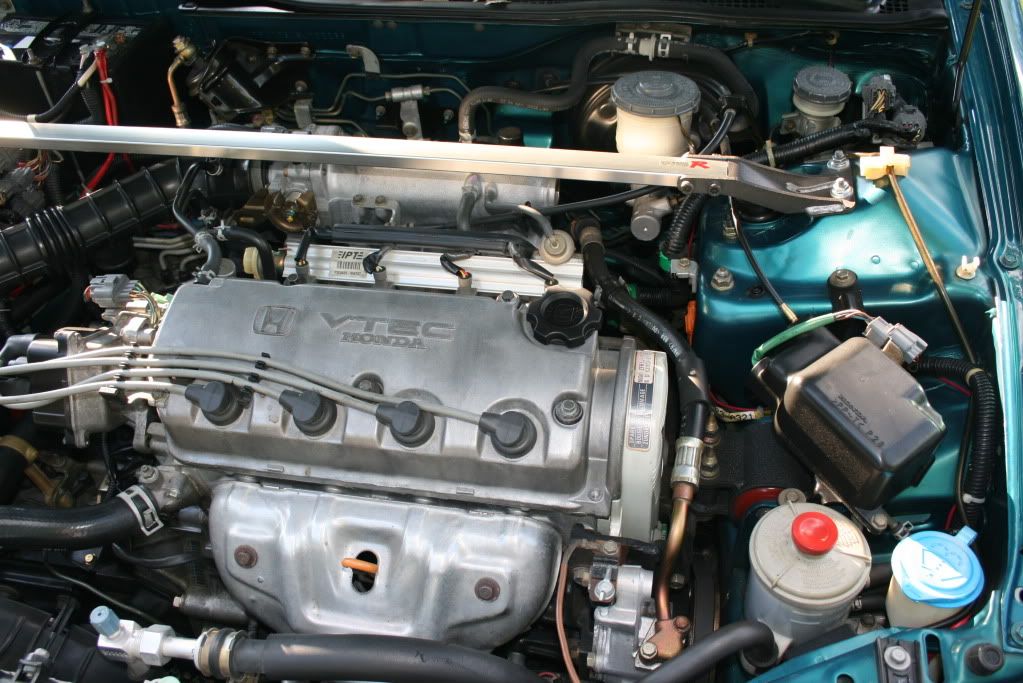 ---
Last edited by ekjohn; 03-04-2012 at

05:35 PM

.