93 Honda accord lx trade for ek?
12-31-2012, 01:08 PM
Registered Member
Join Date: Nov 2011
Posts: 73
93 Honda accord lx trade for ek?
---
Name Chris
Location Franklin work in Portsmouth
Contact 757-816-8595 best or here
Price. Asking 2000$ Obo
Would like to trade for something ek. Would love a ek hatch. Then ek sedan then ek coup. Not opposed to egs.
I have some cash to add on top. Plus a ford escort.
https://www.vadriven.com/forums/dome...rt-zx2-460699/
I'll add a link to it. Trying to get a good solid car. Live in an apartment and don't have space or time to mess with stuff right now.
What is it. 1993 Honda accord lx model.
Motor stock all the way. No mods.
Trans stock. Will grind 3rd I shift in a h pattern start to hit forth and go up and it's good. Sometimes grinds
Going into fifth.
Suspension. In the last four months. New front. Upper control arms. Bottom ball joints. Tie rod ends. Cv axles. I have new hub and wheel bearing gunna go in when I get new rotors. the hub and bearings are separated. And new strut rod bushings cuz the passenger one is bad and it allows the wheel to vibrate at higher speeds.
Exterior passenger side has damage and front bumper had a little. Nothing too bad just not pretty.
Interior is all there no rips. Some burns from cigarettes there when I got it. The front door handle pieces are a little loose. Red interior.
And it has a 8/13 inspection. It is for this car and is legal I have the pink slip for it to prove it. Cut out the resonator cuz it had a leak and had straight pipe welded in
Bad
Little wabble at 60 mph it needs strut rod bushings for passenger front. I have them.
One of the rims is a little bent like it hit something. Not bad it is on the inside so you can't see it.
ac doesn't work. Its all there just doesn't work and I never messed with it.
The radio sucks. And half the antenna is missing.
Back passenger window sometimes won't go up. Just move the drivers door panel and it's good.
Cars a little rough but it gets me 36 mpg consistently
Still needs. Accesory belt oil change
So just asking 2k make offer good car consistent.
Also have a 2001 ford escort zx2 I can add with the trade.
Honda pictures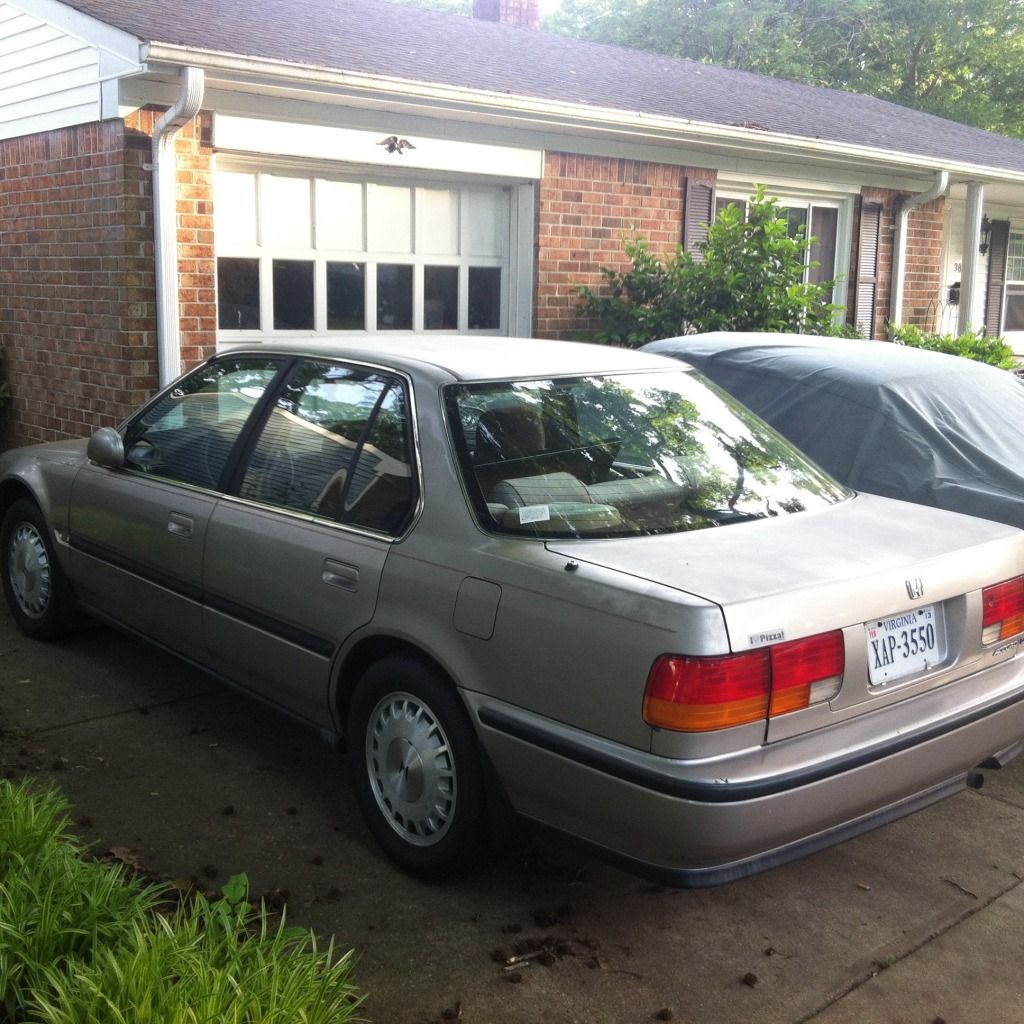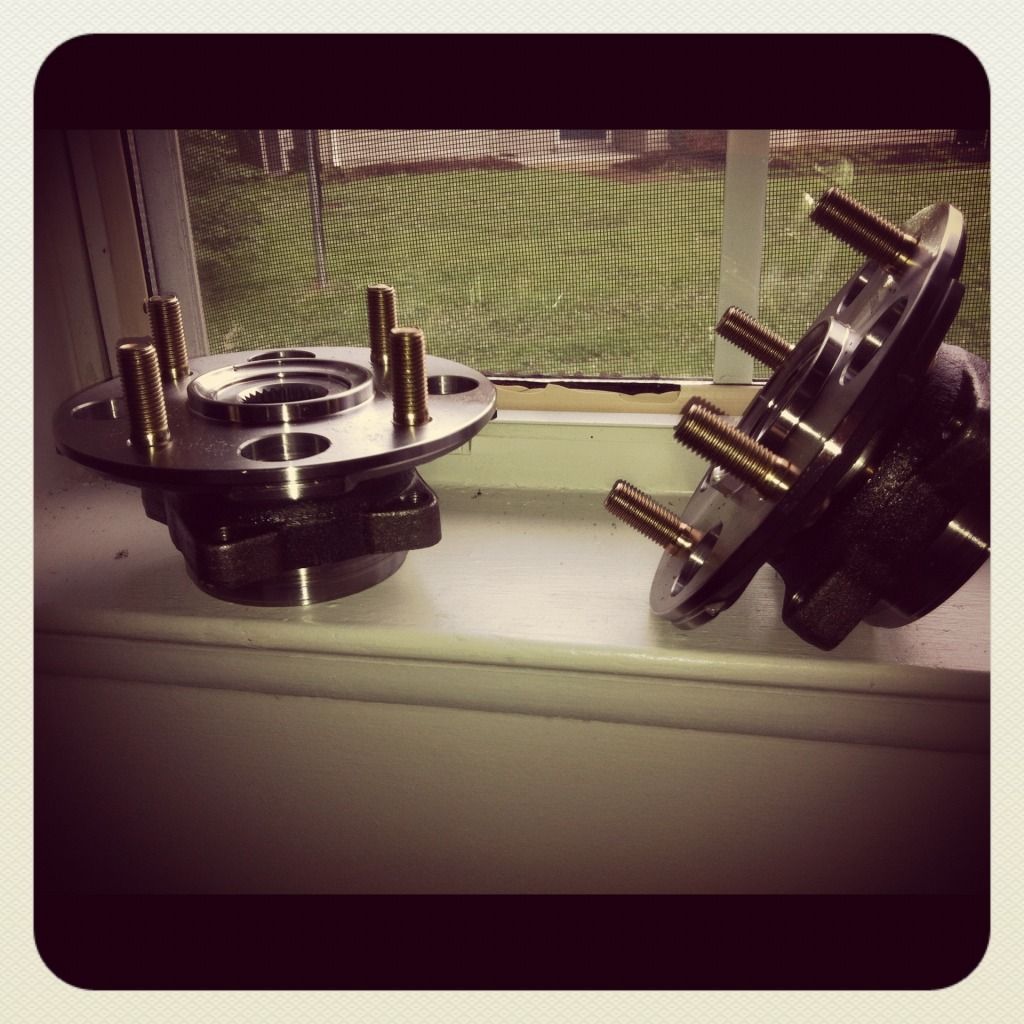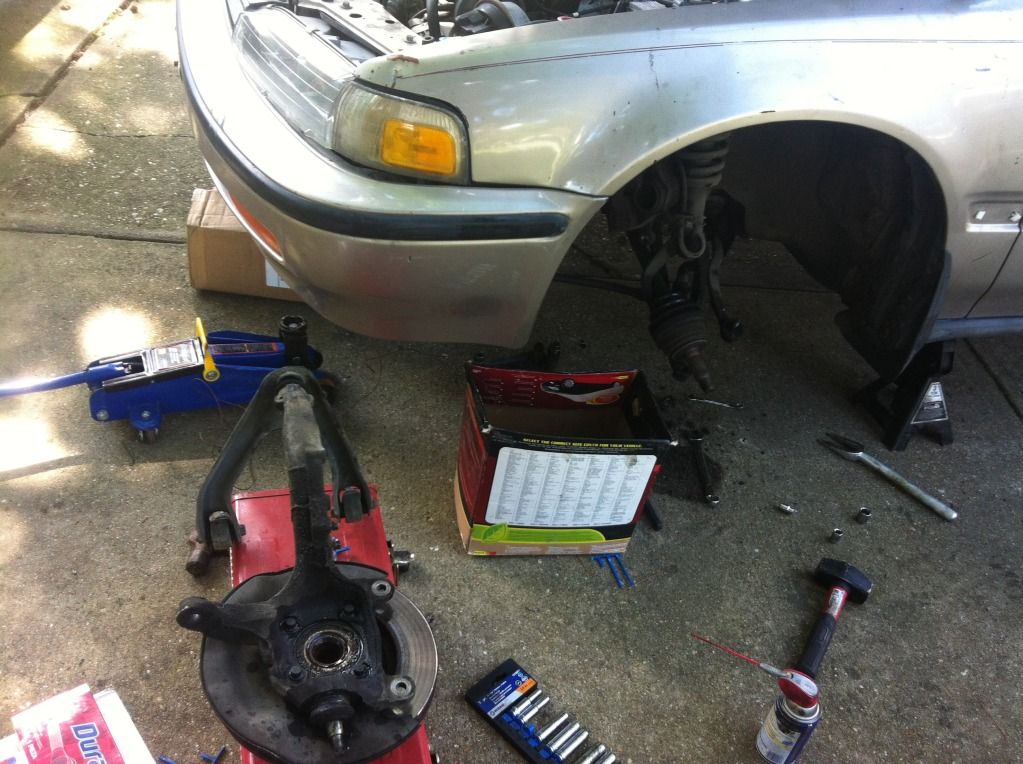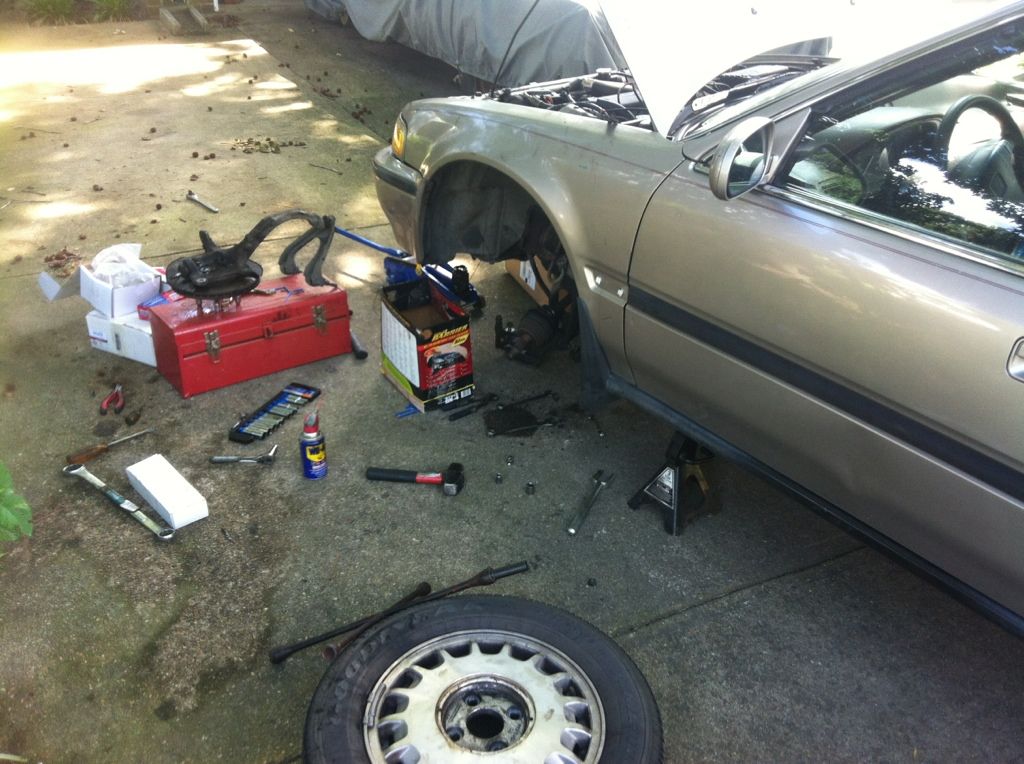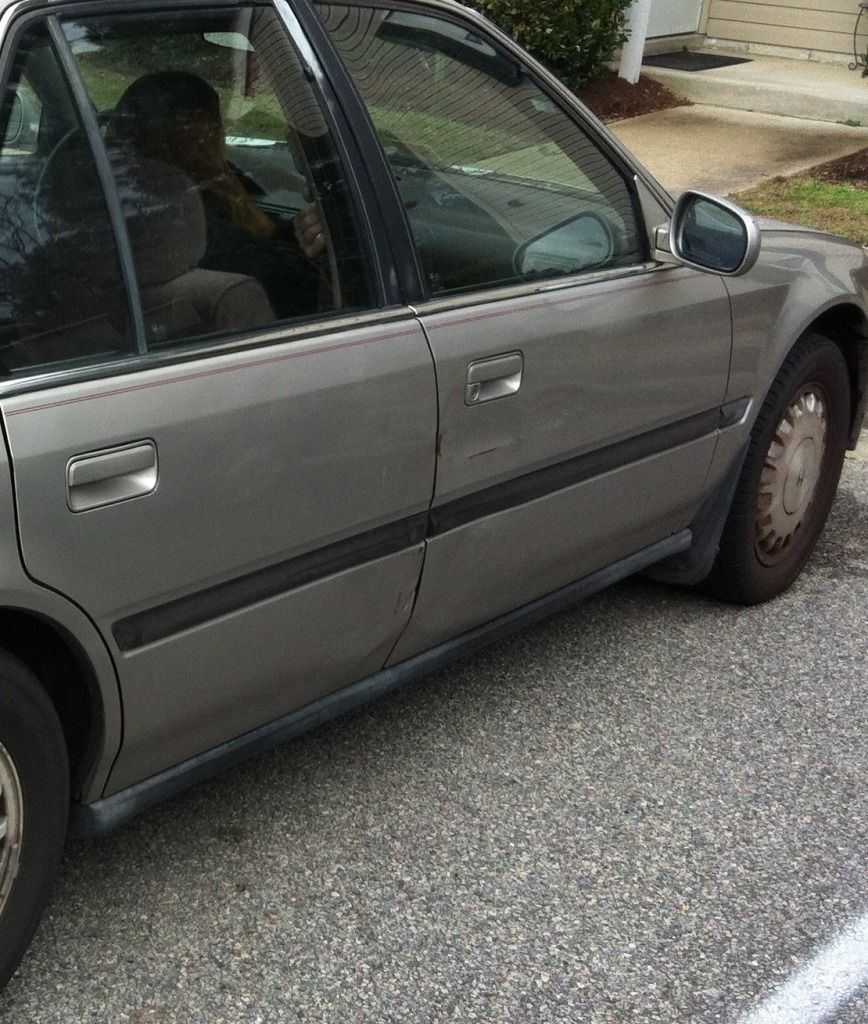 ---
Last edited by cspeade; 12-31-2012 at

01:29 PM

. Reason: added a link
Thread
Thread Starter
Forum
Replies
Last Post